Awin Thoughts: Affiliate Marketing needs time to breathe
Written by

Kevin Edwards on

.
What's the value of an advertiser sale driven by an affiliate partner?
On paper this looks an easy question to answer.
Share this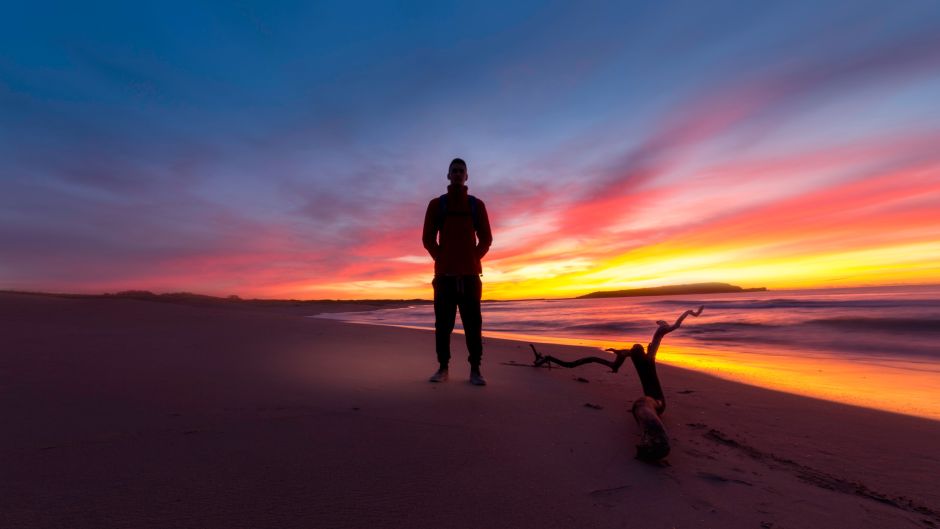 Common advice is to set a commission rate that considers margin and additional costs, maybe one that is potentially mindful of conversion rates and competitors if there's the time and inclination to work it out.
More savvy advertisers may propose a range of commissions based on additional metrics, as well as keeping something in reserve for special events, but these are typically worked out post-campaign launch, taking the performance of individual affiliates into account.
In tandem however, and with the passage of time, other questions crop up that call into question the entire foundation of the affiliate model. What's more, as an industry we've failed to provide robust counterpoints that protect our revenue despite the same objections being raised week in, week out.
For anyone involved with running an affiliate campaign the questions are perennial and should resonate. They essentially revolve around the value we place on incentivised traffic.
Just this past week another couple of emails circulated around the business, one about an advertiser's proposed decision to cut cashback rates to 0% for existing customers and another about the desire to slash commissions for voucher code, or coupon, sites.
These are undoubtedly among the most commonly asked questions in the industry and have been for at least the past decade.
So why have we failed to address the issues? Well the reasons are varied, and blame must be apportioned across the affiliate spectrum.
The problem of classification
Let's take the voucher piece. A common perception is voucher 'sites' are goal-hangers, and contribute little to the conversion. Let's try and understand what's going on here. For starters any discussion that primarily focuses on affiliate classification is flawed. We shouldn't consider the affiliate type, we should assess the affiliate mechanic. Vouchers make up a significant proportion of voucher sites' sales, but they also do so for many other affiliates. A year or so ago I looked at the volume of so-called 'content' sites' sales that were triggered by voucher usage and found it to be around 50% in some instances. This was comparable to voucher sites.
Many voucher sites ceased to be voucher portals some time ago and many of them would argue – certainly those that are more credible - that the promotional opportunities they offer should be viewed as a package, the relationship a truly longstanding partnership. Sophisticated campaigns can be built around multiple routes to market and across a variety of platforms. Indeed, the best publishers in this space are some of the most compelling storytellers in an industry that struggles to connect with the heart in the way it does the head.
Reputational harm
But it would be naïve to assume voucher sites have covered themselves in glory over the years. Frequently they've been their own worst enemies, flouting terms and conditions and looking for grey areas and loopholes to exploit, chasing the cash while turning a blind eye. It's now well over a decade since vouchercodes.co.uk arrived on the scene and transformed the voucher industry from the reputational harm it was inflicting on affiliate marketing. While bad practice has undoubtedly crept back in (and any network will tell you that trying to keep tabs on sloppy actors has been hugely frustrating of late), I'm convinced the channel will always maintain the capacity to embrace a new gold standard that advertisers will flock to support.
For cashback sites the story is more clear-cut; some advertisers have simply been exploiting their customer reach with the eminently controllable mechanic of a commission that can be cut and diced to the publisher's detriment. In both cases though decisions are frequently made without the empirical evidence to support the reasons behind them. This takes time and effort, the will has to exist to want to and often that seems lacking.
How the industry can work together
Ultimately there are a few factors at play here that all sides of the industry should take responsibility for. Networks must stand their ground and pushback on bad decisions. Where there is a legitimate concern they should be supportive, but advertisers similarly must inform themselves better with data measured over time rather than gut feelings made when budgets need to be cut. They also need to recognise they are entering into business partnerships that cost money to set up and maintain and snap decisions can leave publishers with more than just a bad taste in their mouths.
Networks too should support those with good intentions but punish those who flout the rules. Generally speaking, everyone knows what 'good' looks like.
Finally, affiliates too have a role to play. Those that are succeeding are telling compelling stories about how they can connect with customers across the purchase cycle using the latest technology and respectful targeting. Brought to life with strong visuals and quirky angles, they are securing the channel for all of us.
Ultimately, let's recognise that pulling all these strands together takes precious time but can also deliver spectacularly. We owe it to affiliate marketing that while we're pushing for efficiencies in an increasingly pressurised commercial environment, it would be a huge mistake to irreparably damage the channel in the process.