Awin Thoughts: Affiliate marketing is a LinkedIn Learning Top 10 skill. So why do we still not offer any formal training?
Written by

Kevin Edwards on

.
If you're reading this page then it's likely you're in-demand.  Despite, affiliate marketing ranking as a sought after skill there is still no formal training.
Share this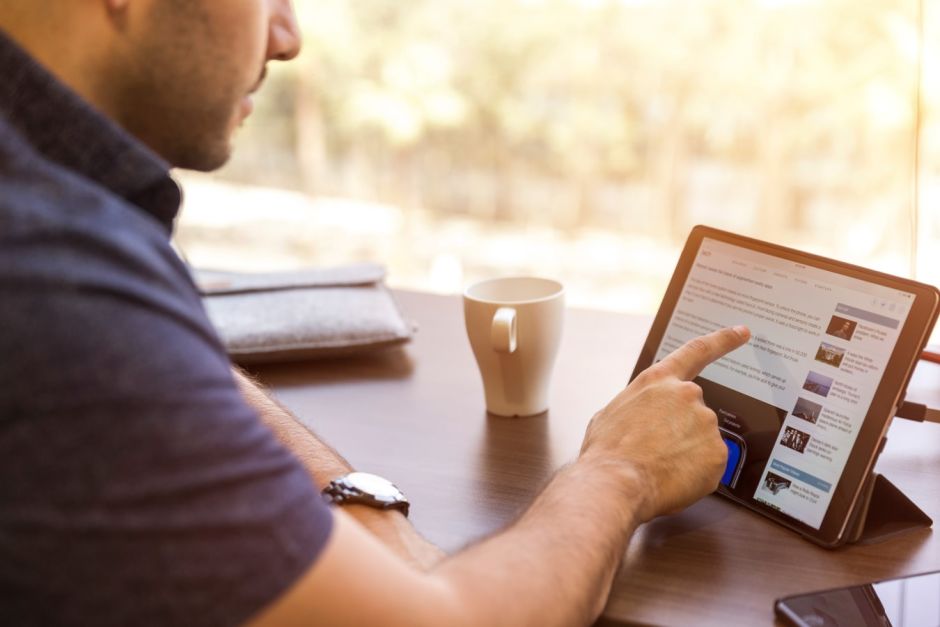 According to LinkedIn Learning which recently posted 2020's most sought after employee skills, with affiliate marketing coming in at number seven in their 'hard' skills list.
The study, which trawled data from LinkedIn's network of more than 660m professionals and 20m jobs, summarised that affiliate marketing expertise is desirable due to the "decline of traditional advertising and the rise of social media".
While that may not necessarily be the reason that springs to mind for the affiliate marketers among us for its desirability, it is a clear demonstration that the original performance marketing channel is edging its way up the priority list for brands.
What then are affiliate marketing's innate qualities that led to its debut on this year's list?
There has long been a belief that there's some dark art to affiliate marketing. There really isn't, but it does require the ability to spin many plates at any one time. It would be unfair to label a competent affiliate marketer as a jack of all trades because that would that imply they haven't mastered each of the constituent parts, however, there is no doubt that those who succeed at affiliate marketing have an ability to know at least a little about a whole range of digital disciplines.
Affiliate marketing is digital in microcosm, defined by the payment on performance principle rather than the activity itself with anything that can be commissioned being embraced by affiliate marketing's broad church. It's essential to assimilate emerging tech or new approaches within an affiliate programme, while recognising the consequences for your existing affiliates.
The channel is also not set in stone, having seen significant evolution over time. While we may refer to affiliate programmes as campaigns, they tend to be 'always on', ebbing and flowing, evolving and moulding according to changing brand needs, supporting new advertising pushes and product releases.
This is against a backdrop of ever-changing routes to market. Scroll back 15 years and understanding how Google's sponsored ads worked was a critical part of managing a brand's campaign.
Since then other affiliate types have emerged that both compliment and conflict with other strategies. Cashback is now the largest model in many territories, in others couponing and voucher codes are out in front. Managing a global affiliate programme requires the ability to scale while grasping regional nuances.
Navigating between coupons, codes, deals, cashback, price comparison, content, bloggers and – more recently – influencers, requires an appreciation of how a carefully crafted strategy or exclusive partnership with one, can have an impact on another.
There are numerous other skills aside from knowledge of the affiliate landscape that come into play. It's important to master reporting, budgeting, negotiation and arbitration as well as the relationship management that remains at the core of an affiliate programme. Never underestimate the knack of being able to pore over a set of statistics and spotting rogue patterns, interesting outliers and deeper insights.
There is one note of caution to this study though. With many affiliate budgets sitting outside of the agency world, it often means it's a bolt-on or afterthought. A lack of awareness of affiliate marketing is as much a reason for it being in-demand as it is a comment about how tricky it is to master. There is still an absence of formal affiliate marketing training with Awin colleagues who have presented at their former universities reporting back on how it doesn't feature on a typical marketing syllabus.
The imperative for us to invest in our teams while elevating recognition of the channel is clear.
Share this