Cyber Security Month
Written by

John OReilly on

.
October is not just about Halloween and confusion around which way the clocks change – it is also Cyber Security Month.
Share this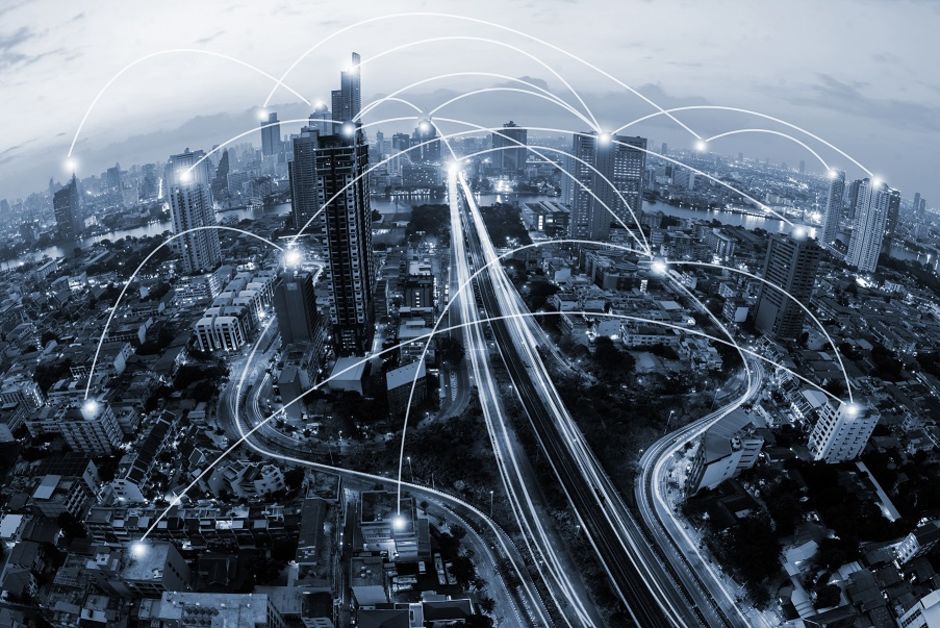 "What is this?" you may be asking… well, it is an initiative intended to raise awareness of the importance of – that's right – cyber security.
Throughout October there are a number of events, twitter feeds and YouTube videos all extolling the importance of security online – for example, this video from the Information Systems Security Association in support of Cyber Security Month a few years ago.
As an online business, Awin understands the importance of cyber security, and with it being cyber security month, it seems like a good time to reflect on how it impacts us and our clients' day-to-day activity from a compliance perspective.
Within the Network Terms and Conditions, we have information and instructions concerning the use of cookies and data protection. These topics form a key part of e-commerce, the tracking of sales and the processing of data. Whilst they are core components of both the law and our terms, they are also key principles in online security. As these fundamental principles are held within the Network's Terms and Conditions, we can see that they impact our daily activity, as well as that of our clients – not just in October, but every day. Furthermore, when it comes to protecting individual consumers, and preventing non-compliant publisher activity or spurious claims to commissions generated, the Network Code of Conduct has this covered also. The Code covers various elements, including the prohibition of: computer hacking; spyware; adware; and malicious code amongst other things.
And so we see that cyber security impacts us all, daily. Why not take the cyber security quiz and see just how much you already know?! Challenge your friends, teammates and other commuters on the way home, if you like.