Mapping the millennials changing the mobile market
Written by

Thom Bryan on

.
Senior Commercial Manager for Mobile Products at Decision Tech, Thom Bryan discusses how young people's power as consumers and lack of innovation in the handset market is changing how mobile phones are being sold.
Share this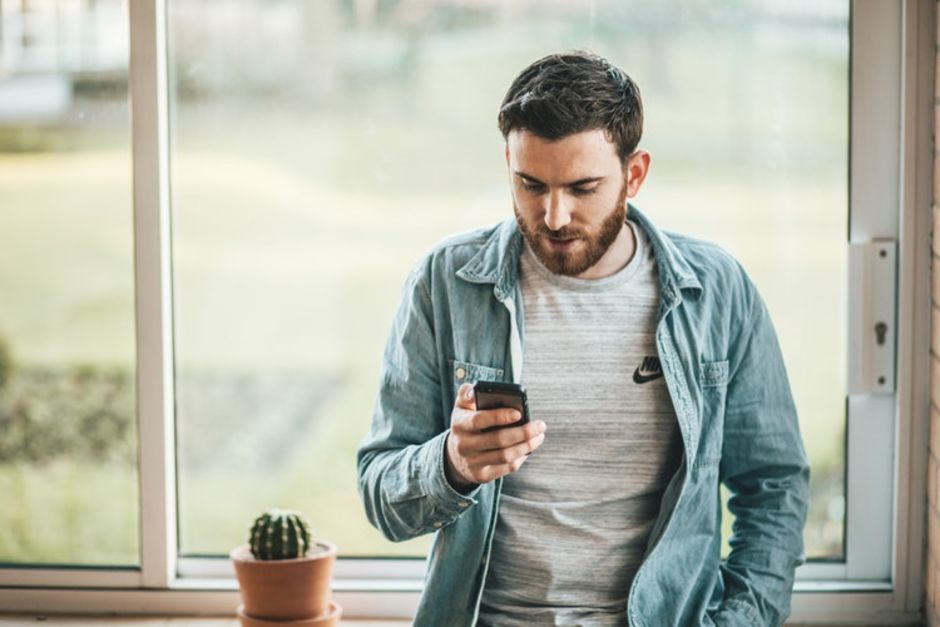 It's been over 20 years since the first millennial became old enough to open a bank account, but we're still just scratching the surface in understanding and responding to their needs as consumers. Access to the internet and their increasing worth as customers has put young people in the driving seat, and this has changed the shape of the market. So what have we learned about these customers when it comes to the mobile market? And what further shifts can we expect?
Humdrum handsets
Our study of 1000 mobile users showed that while under 30s are most likely to have the latest handset (34% of under 30s compared to 23% of over 30s) one in five (21%) have no plans to go for the newest upgrade. What's more, a further 17% have no immediate plans to upgrade at all.
As handset prices go up – with the iPhone X the first phone to scrape £1000, and the new S9 not far behind at £750, over half (54%) of those not upgrading say it is due to the cost. Mobiles are becoming much more difficult to buy outright, while contracts with 'free handset' options are rising in tandem to offset the bigger costs. This means it's a lot harder to tempt people to commit to two years of contracted expense. Interestingly, this figure is also driven by the fact that today's newest handsets are often evolution rather than revolution and don't really offer anything really new and different for consumers.
Is this likely to change? True innovation was in short supply at Mobile World Congress this year, with less focus on big bang changes – give or take a few novelties like the emoji cam – and more on finessing existing features for power users; sharper cameras, bigger processors, and things 'under the hood'. This is one of the reasons young people are happy to stick rather than twist - 15% of under 30s with no plans to upgrade suggested they are waiting to be excited by something before committing to a new handset. That said, Moto's G6 may represent some movement here. At £219, it is substantially cheaper than the established heavyweights while offering a similar set of features - from the inclusion of fast charging to a dual sensor rear camera.
Moto have focussed on including everything that young consumers see as essential for their smartphones, with a much lower price than the mainstream flagships. Whilst there are undoubtedly phones on the market that may be stronger on individual features, this phone is a really good all-rounder for anyone looking for up to date functionality without the hefty price tag and could possibly be a play to attract those younger, savvier shoppers. It's too early to tell if this play will work, and if other providers will follow suit.
How providers are trying to break the inertia
With the desire for the newest handset diminishing as the price of the handsets escalate, providers have had to look for different ways to attract and retain contracted customers. The apathy that kept customers blindly renewing year after year without shopping around is being challenged by consumer champions both online and in the press. This is coupled with hugely popular sites like Savethestudent and Studentmoneysaver, specifically targeting young people from the age of 16. Moneysavingexpert is also influencing the rise of super savvy, well-informed young consumers, who know the tools and hacks to get what they want at the lowest price. This has arguably led to big changes in how you can receive mobile services.
The rise of sim-only
Sim-only focused providers like giffgaff have really disrupted the market over the last few years, and 29% of under 30s are currently on this type of service. This market penetration means established networks are having to respond with greater flexibility and better value. Voxi launched last year, a subnetwork from Vodafone, specifically and openly targeting under 25s with a package stripped of minutes and texts and focusing purely on data. This was done as a direct response to data on how young people are now using their phones. To this point, every plan comes with 4G and unlimited use of social media apps irrespective of data allowance. Vodafone are not alone in their thinking either, EE is the latest provider to introduce a pick and mix of add-ons, accessible to all customers. Their take allows consumers who, on an everyday basis, are happy on a cost effective 'essentials' plan, the freedom to upgrade at their leisure on a pay as you go basis, to access things that typically have only been available to those paying more. This is a trend that we're also seeing across TV, with customers increasingly shunning long-term entertainment packages for add-ons that they control.
Are traditional contracts past the point of no return?
Our data suggests that it's going to take something really special in the handset market to break the downward trend away from commitment to the traditional model of contract. Millennials represent both a growing, and increasingly affluent market and are some of the savviest shoppers around. Whilst the big handset providers are failing to create a 'must have' spirit with their underwhelming new models, the range of sim only deals and flexible contracts is widening. Currently the disparity in value between waiting a year for prices to go down, and having the latest thing immediately is too great. Will we really see the death of the 24 month contract? Only time will tell, however this will almost certainly depend on how desirable the next tranche of handsets are to the millennial market.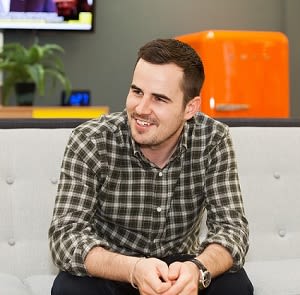 About the author
Thom Bryan runs the commercial mobile division for Decision Tech, the largest broadband, TV, phone, mobile and recycling price comparison business in the UK. With five of their own brands, over 100 partners, several SaaS products and a full white label technology platform, he works with every party in the affiliate chain from advertisers and publishers to affiliate agencies, marketing agencies and solutions providers and is an expert in the mobile space.