Awin attend first NMPinteractive workshop
Written by

Liz James on

.
On November 20th, NMPi hosted their first workshop where the Awin team was able to better their knowledge of how NMPi's tools can enhance brands' performance.
Share this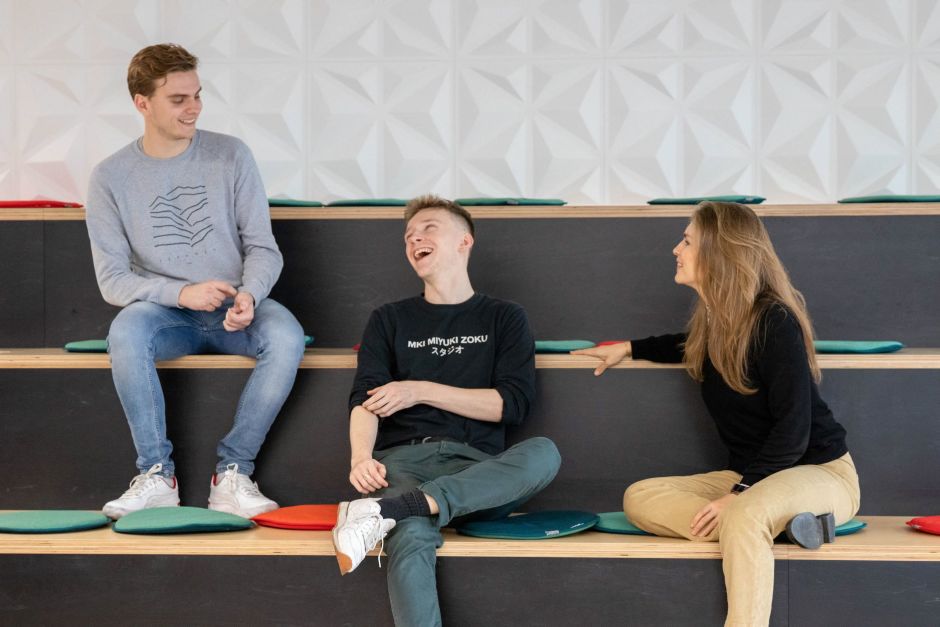 NMPi are an award-winning digital marketing agency that operate in over eight global markets, and specialise in media creation across a range of services including paid search, paid social, CSS, Display and SEO. NMPi was established in 2004, and since then has gone on to become the UK's leading digital marketing agency. NMPi joined with tech agency DQ&A and Creative Agency Joystick, coming under one roof for the first time in their new Incubeta office in August 2019.
NMPi were excited to welcome their affiliate partner, Awin to the office to host their first NMPinteractive workshop. Hosted in Incubeta's office, NMPi's partnerships team created a schedule filled with useful information on the performance services NMPi has to offer, and how they can benefit key industry partners and impact an advertiser's digital marketing strategy.
The workshop was the first of many innovative training sessions that NMPi hopes to provide throughout the year. Recognising the importance of building strong professional relationships with industry clients and partners, Awin was invited to participate in the first session so the team could learn more about how we can work with brands to use NMPi services to their full potential.
Callum Kennelly, Partnerships Executive at NMPi acknowledged how the interactive session and knowledge-sharing environment was conducive to strengthening the relationship between both partners. Callum said:
"It was a great way to get to know the team at Awin while giving them the opportunity of understanding our services and the effect they can have on a brand, in a fun and interactive environment."
In the first session, NMPi offered Awin the chance to step into the shoes of a digital marketing manager. Each team was asked to create a 2020 Performance Strategy for some of the UK's top brands. The NMPi team then presented insightful sessions on all of their services, and how each solution can be used to its full potential.
The workshop allowed the affiliate teams the opportunity to deliver their brand solutions in a pitch style presentation, with exciting prizes on offer for the winning team.
Sapna Basi, Global Account Consultant at Awin, said:
"NMPi hosted both an engaging and insightful workshop for Awin this month, to enhance not just our knowledge, but our partnership as a network and agency. The presentations were extremely valuable for our Client Services team, and to finish off the day playing the role as a Digital Marketing Manager was very exciting!"
NMPi looks forward to continuing to host NMPinteractive sessions that highlight their services whilst improving the understanding of NMPi as a brand. If you would like to know more about their workshops please get in touch with Callum and the NMPi team here.
Share this