Advertiser Interview: How BT are looking to grow affiliate relationships at The Science Behind Ecommerce
Written by

Sophie Johnson on

.
One of the world's leading providers of communications solutions and services, BT, are confirmed attendees for The Science Behind Ecommerce.
Share this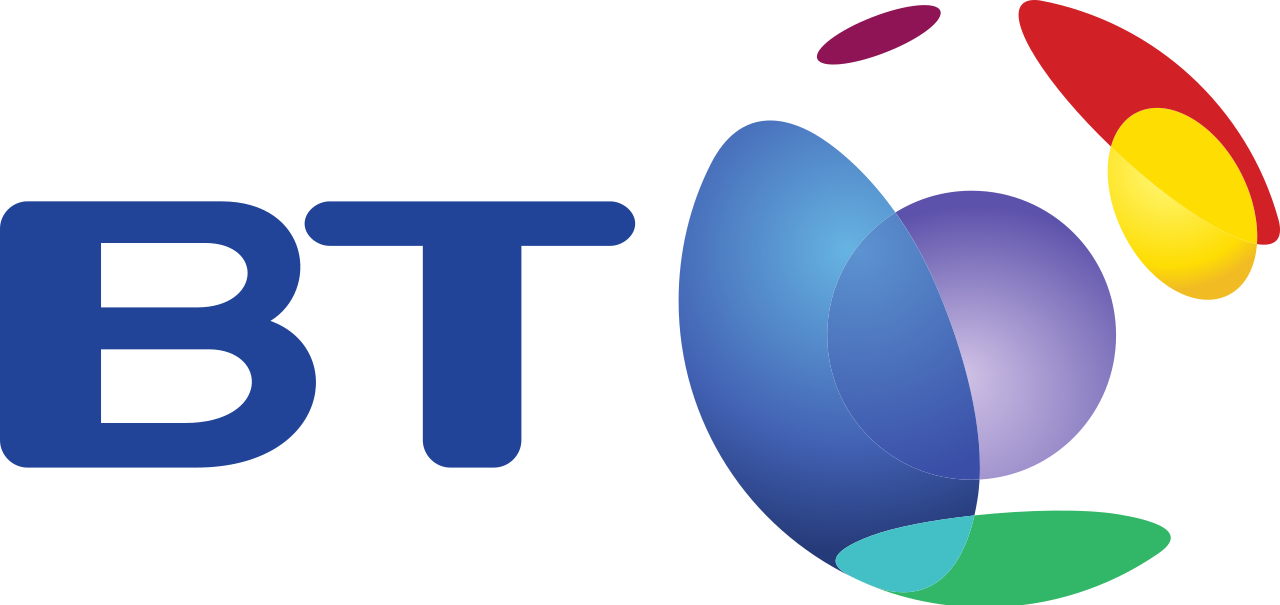 With the event just a few months away, we speak with Cai Mullins, Affiliate Sales Manager at BT about how imperative networking is within the industry and how they are looking to grow new and existing partnerships on the day.
We're delighted to welcome BT to our first affiliate conference, how valuable are events like these for the marketing industry?
From a networking perspective, we feel these types of events are invaluable for the industry. The coming together of different companies, whether they be direct competitors, publishers or firms who operate in other markets, is a fantastic way to learn from different people. It also helps when these events take place in a fun and open environment.
Which part of the day's agenda are you most looking forward to?
The psychology and consumer behaviour talks will prove to be very interesting and is something that we can apply to our business and everyday jobs. Understanding more about this type of behaviour can help us to react and make changes to the way our customers interact with us, in order to provide them with the best and most relevant content.
How has your relationship with Awin helped grow the BT affiliate programme?
The relationship with Awin is extremely strong. We work together throughout the day and between both companies have helped to grow the programme through improving relationships with existing partners, and introducing new partners.
How are you hoping The Science Behind Ecommerce will help develop the relationships you have with publishers?
It will be refreshing to take a step back from the day-to-day activity with publishers and concentrate on getting to know the people we work with on a day-to-day basis. It is rare to have an event where so many publishers will be present and we look forward to further developing the strong relationships we already have in place.
Are there any publishers on your wish list that you would like to meet at the event and what are you hoping to take away from these conversations?
The publishers we work with on a daily or weekly basis will be present, so catching up with these guys will be great. We also look forward to meeting some partners that we currently do not work with, in the hope we can begin conversations and develop these into long term partnerships.
If you are yet to sign up to The Science Behind Ecommerce and want to register, you can do so here.