How to use Monotote's buy button technology on your website
Written by

Clementyne Lavender on

.
Awin launched with ecommerce technology solution, Monotote on 1st June 2017. Enabling online users to purchase products directly from a publisher's website, Monotote provide product tagging within images and videos via a buy button.
Share this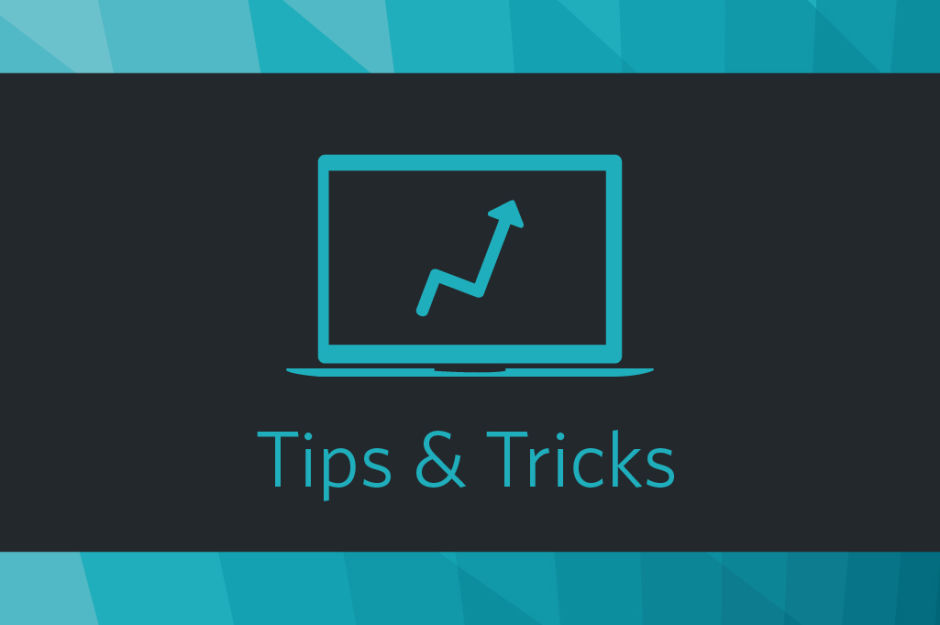 Buy buttons turn content into commerce, creating instantly shoppable products from any website, video, mobile app or device, without any redirections.
How does it work?
A buy button is linked to a secure and real-time universal shopping cart which accesses all relevant product information from the advertiser's site. Once placed on a product image or video, the buy button when clicked on, will open a shopping basket on the left hand side of the users screen. The shopping basket will be branded as the publisher site and allows the user to add multiple advertiser products into one basket.
"Buy buttons will significantly change the way consumers find and purchase products online". - Mike Van Geldorp, CEO of Monotote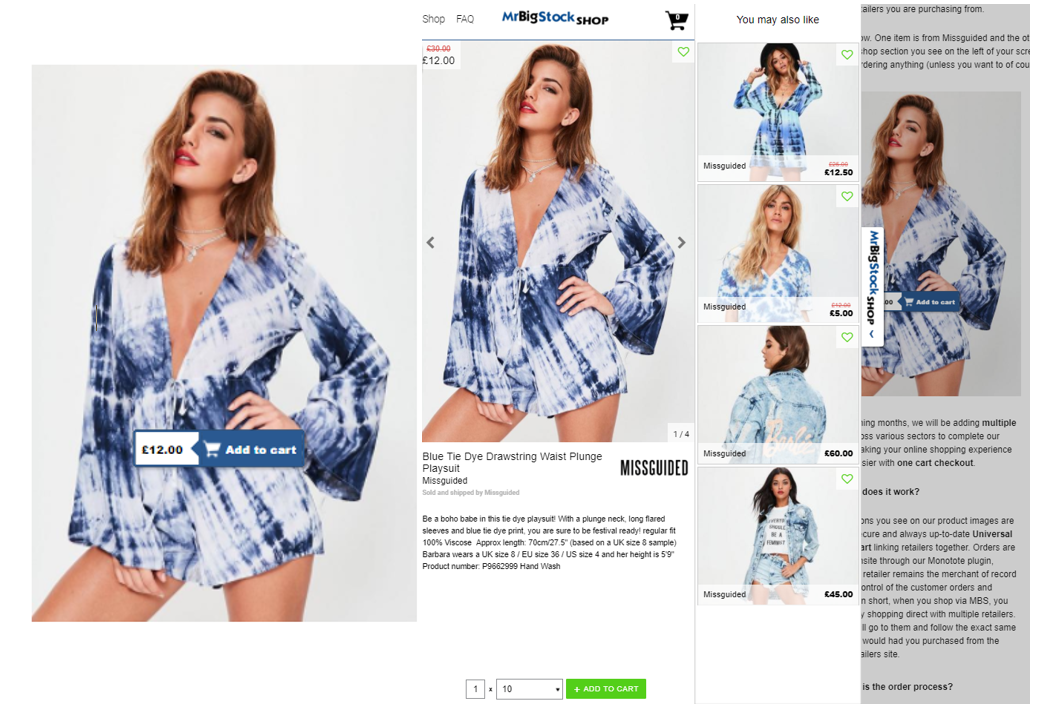 Using Monotote's Buy Button
Belgian publisher, Flair (part of Sanoma), were one of the first adopters of the Monotote buy button technology. By implementing the buy button onto their platform, Flair generated $150k worth of sales in six months via Monotote, and saw conversion grow from 1.5% to 5.04%.
To find out more about how the buy buttons appear on a publisher site, please see the live examples below:
Please note: Monotote's buy buttons offer real-time information and once a product is sold out the buy button will disappear until the product has been restocked. For this reason, some of the product images in the articles above may no longer have visible buy buttons.
The customer experience
Through Monotote's buy button technology, publishers are able to provide real-time product information to their customers and eliminate redirects and pop-ups, resulting in a seamless shopping experience. As the brand still owns the sale, customers will receive a confirmation email from the advertiser after purchase, and if multiple products are purchased from more than one advertiser the customer will receive individual confirmation emails, despite only having to complete one check-out.
For any queries relating to the Monotote technology, please see their FAQ page and how to videos. For a more in-depth guide to the platform, please see the recent Awin and Monotote webinar which covers the sign up process and how to begin tagging images with buy buttons.