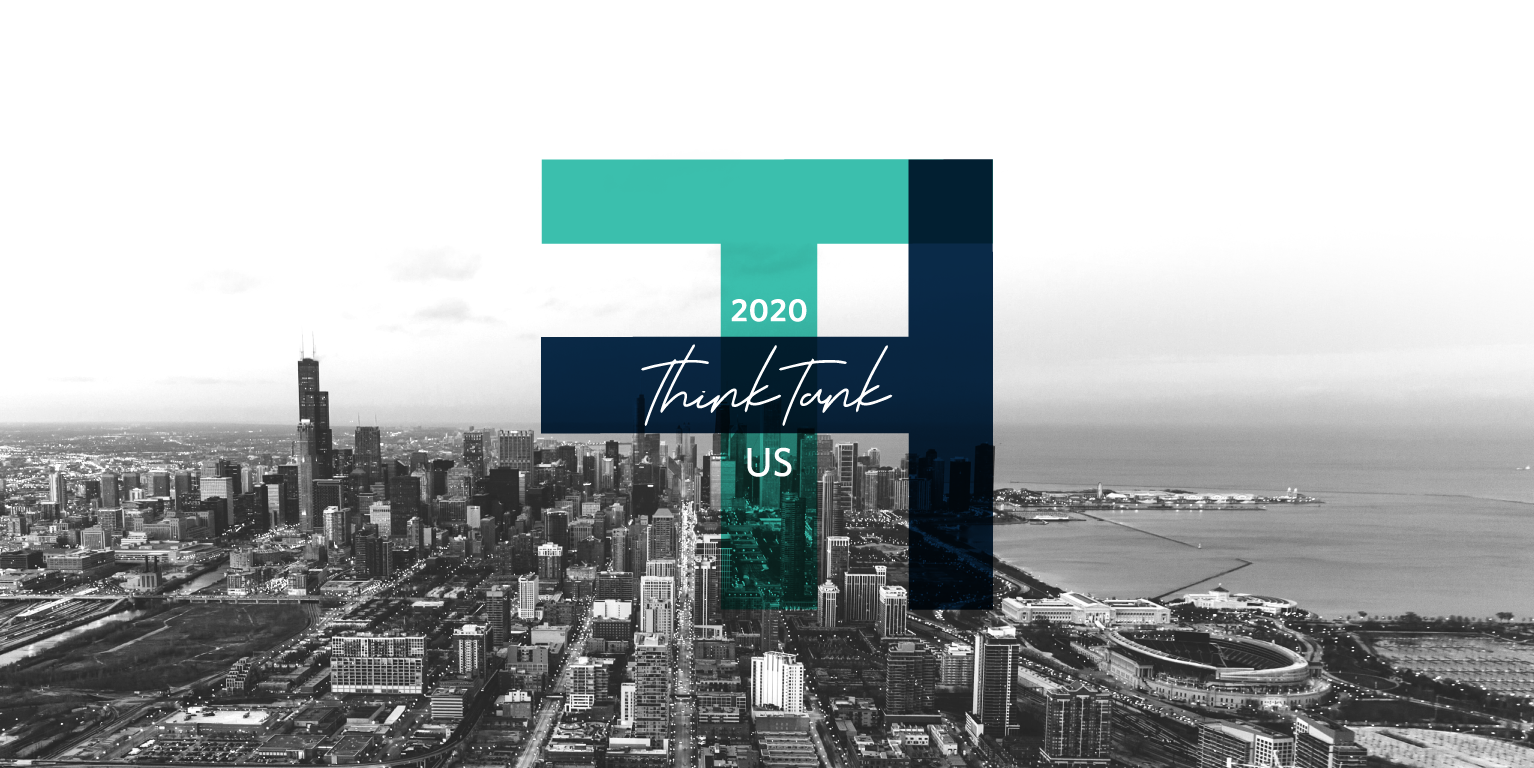 Join the Awin Group for three days of education, program guidance and quality networking with top partners.
Our signature thought leadership, education and networking event brings together clients on Awin and ShareASale to support their business goals and drive more revenue through the affiliate channel. Across three days, attendees will enjoy educational sessions from industry experts, workshops and network tools trainings, one-on-one private meetings, numerous networking opportunities and more.
Exclusive access to strategic insights and working examples shared by leading experts across the industry's most relevant topics.
Once registered, you gain access to our scheduling tool to connect with other attendees and arrange one-on-one meetings.
Help us kick off another successful ThinkTank on Wednesday, May 13. With an open bar and lots of networking, this is one night you don't want to miss.
For the third year, we will be hosting the ThinkTank Network Awards, which honor the esteemed Awin Group collective for innovation, performance and growth.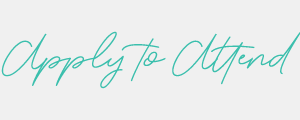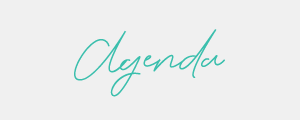 Registration Open
12:00 PM - 5:00 PM
Welcome Happy Hour
7:00 PM - 9:00 PM
Breakfast
8:00 AM - 9:00 AM
Welcome Remarks + Morning Sessions
9:15 AM - 12:00 PM
Lunch
12:00 PM - 1:30 PM
Afternoon Session
1:30 PM - 2:30 PM
Blogger Pop Up
2:45 PM - 4:00 PM
Technology Partner Showcase
(part of 1:1 Meetings)
2:45 PM - 4:00 PM
1:1 Partner Meetings
2:45 PM - 6:00 PM
Networking Lounge
Happy Hour
5:00 PM - 6:00 PM
Network Awards at Adler Planetarium
7:00 PM - 1:00 AM
Breakfast
8:00 AM - 9:00 AM
Morning Session
9:15 AM - 10:00 AM
Roundtables
10:15 AM - 12:00 PM
Lunch
12:00 PM - 1:00 PM
1:1 Partner Meetings
1:00 PM - 4:00 PM
Networking Lounge
Happy Hour
3:00 PM - 4:00 PM