Grow your reach with affiliates
Millions of times every day, we connect brands with their next customer.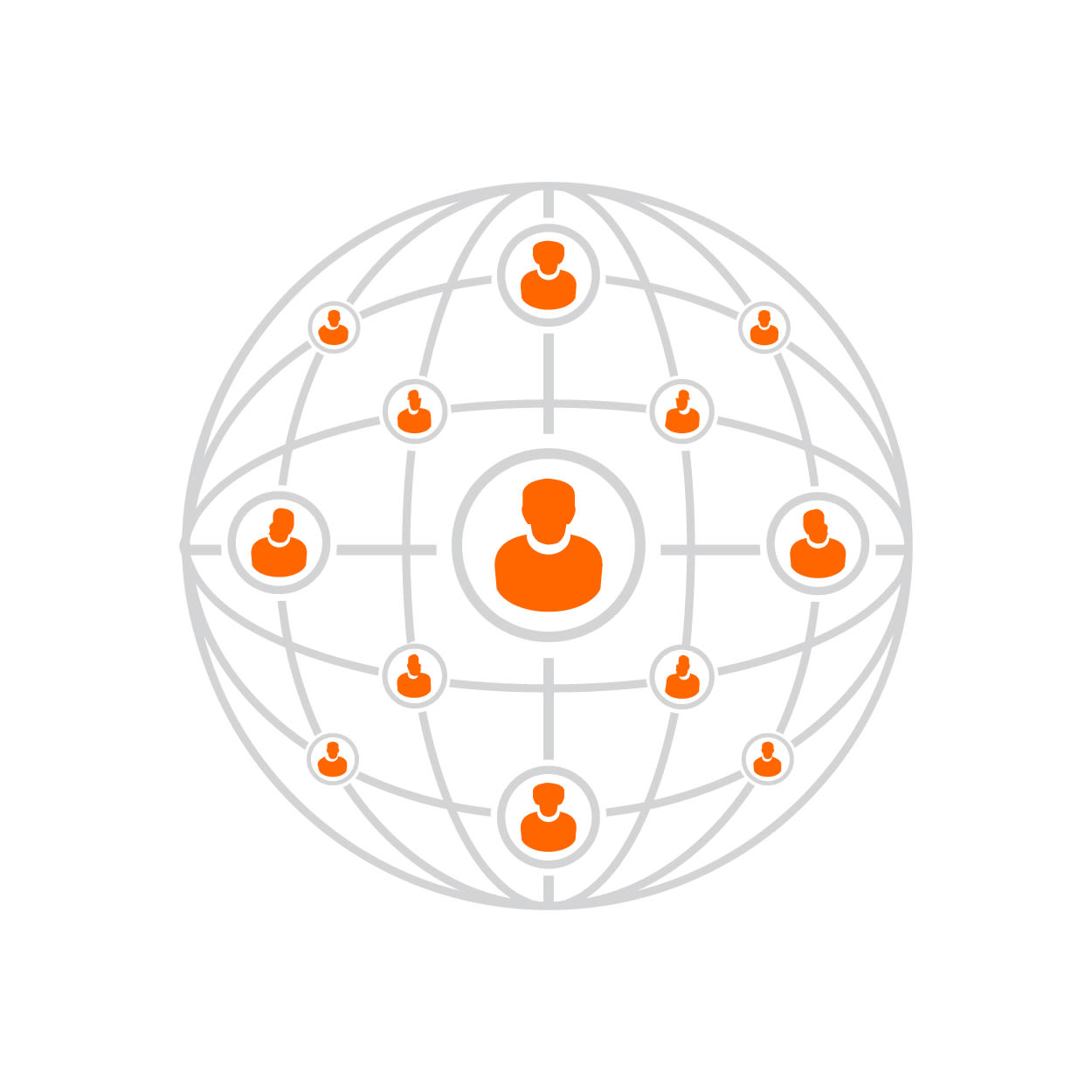 Diverse affiliate network with global reach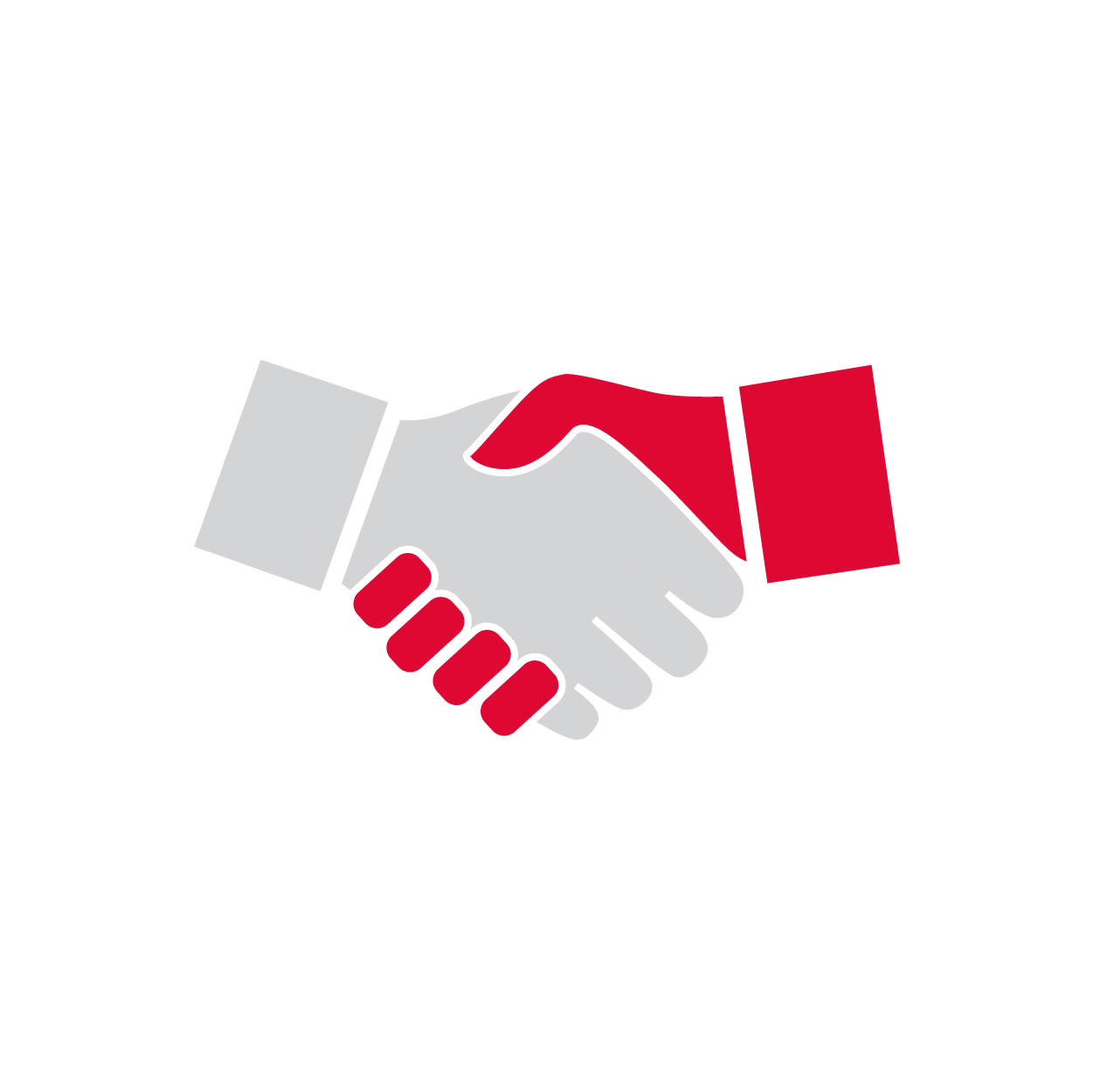 Specialist account management team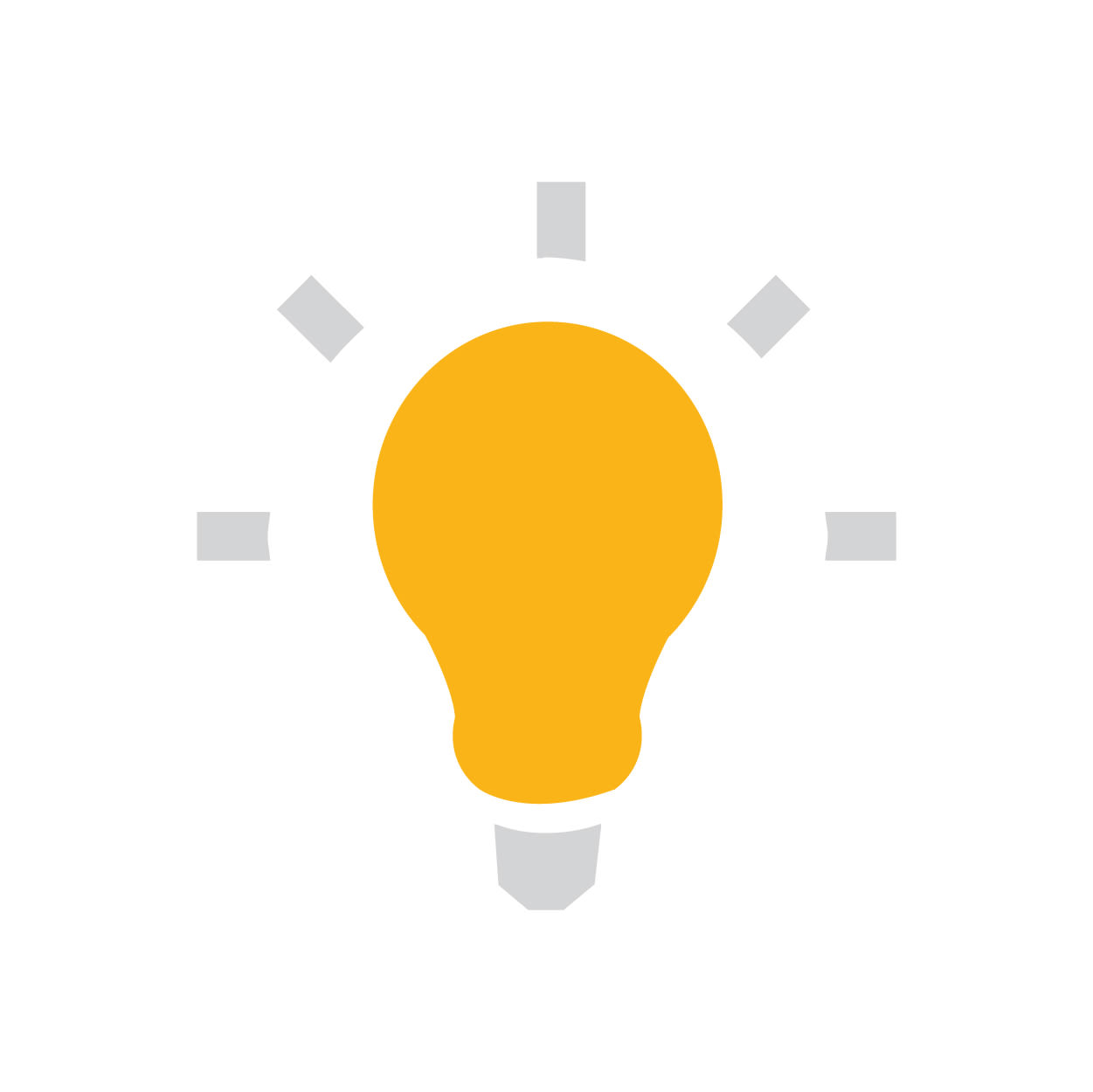 Intuitive, easy-to-use platform
Our global affiliate network
100,000+
active publishers
180
countries in which we drove sales in 2017
$16.3b
in revenue generated for our clients in 2017
Reach your target audience with our diverse network of affiliates
Affiliate marketing allows publishers to partner with brands to promote their products and services while earning commission for every transaction they influence. Whether your product is high-end retail or financial services, hotels or entertainment, our network of more than 100,000 active affiliates covers a diverse range of sectors.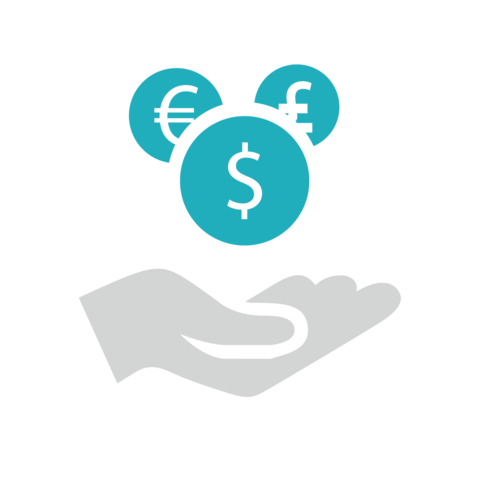 Finance & insurance affiliates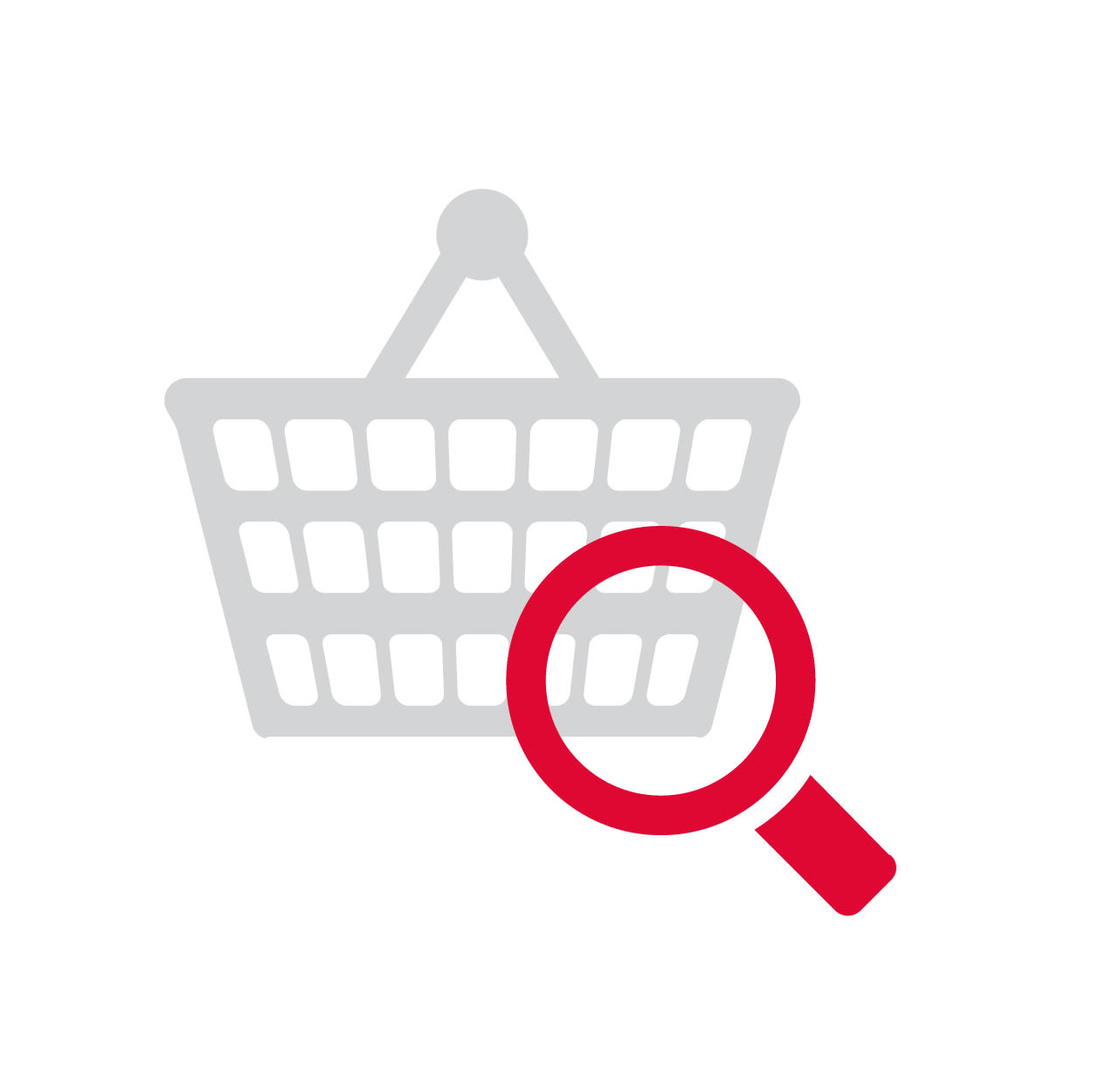 Retail & shopping affiliates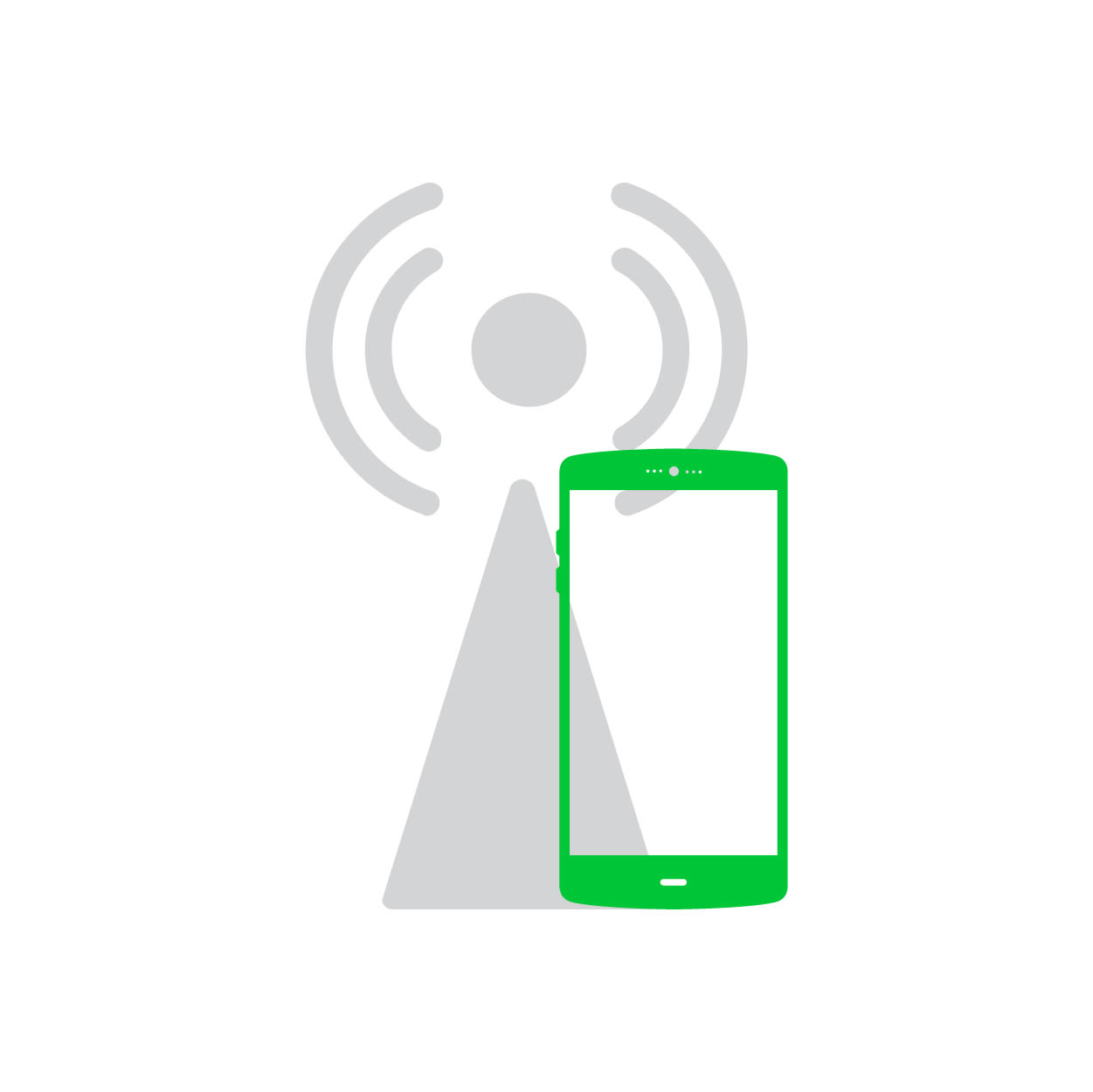 Telco's & services affiliates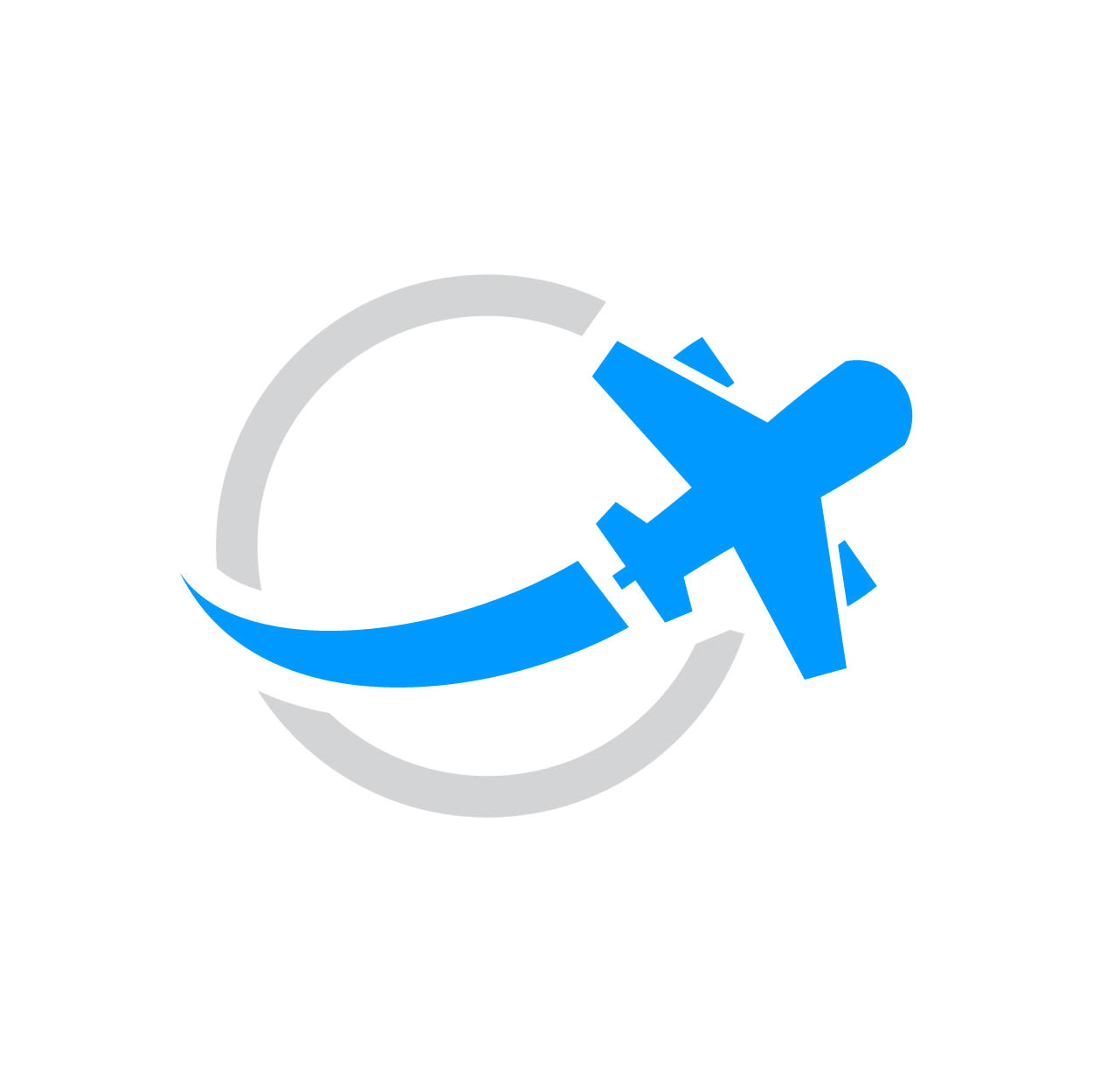 Travel affiliates
How Awin can help your brand
Promote with confidence with high-quality publishers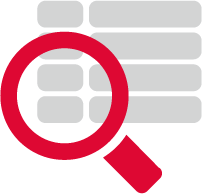 We offer safety and security for our clients by ensuring the highest regulatory standards are upheld and all partners adhere to our strict compliance rules. Search our directory of 100,000+ active affiliates, spanning a range of sectors and promotional types - including cashback, content and shopping comparison - to find the right partners for your affiliate program. We approve all publishers before they join the network through an in-depth screening process so you can partner in confidence.
Personalized and expert affiliate marketing service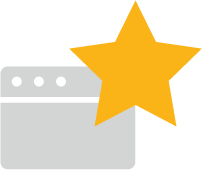 Awin client services comprises many functions, including dedicated publisher management, to offer expertise in retail, travel, technology, mass media and influencer marketing, providing consultancy, support and insight to all of our clients and partners. Our technical and business intelligence teams are on hand to ensure programs are running at optimal performance model and reporting capabilities. Awin also houses a team of global experts across advertiser management, publisher management and technical and support functions, to ensure a fully coordinated and streamlined strategy, should your program operate across multiple markets, territories or website domains.
Powerful tools and technology to optimize your affiliate partnerships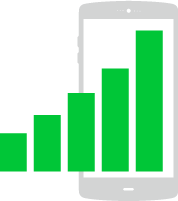 Working alongside Awin's standard affiliate tracking and developed by our in-house technical and development teams, we offer easy implementation with multiple technical partners or solutions through the use of the Awin Mastertag, reducing integration times and increasing flexibility across your campaigns. Awin's cross-device tracking solution allows advertisers to reward publishers for multi-device journey transactions, offering a true understanding of how the performance channel drives customers - where previously anybody interacting with the channel across more than one device was instantly lost. Our coupon attribution technology allows further flexibility to the traditional last-click model in the affiliate channel, letting advertisers fully reward publishers for exclusive coupon code campaigns. Payment on Influence provides another alternative to the traditional last-click model and opens up new avenues to encourage more collaboration with bloggers and content affiliates.
Leverage Awin's custom solution for your lead generation needs. Using a wide range of publisher lead sources, our service is transparent, ethical and 100% performance focused. We will collaborate with you to achieve your blended new customer acquisition targets, only charging for qualified leads.
As the fashion retail sector continues to show strong affiliate growth across the US market, brands are looking for a single network approach to support their global expansion initiatives. With a solid reputation for international reach, Awin has earned itself a growing portfolio of global leaders in the industry. This case study exemplifies the importance of a strategic partnership, in addition to the experienced account management needed to accomplish a successful affiliate program migration.
Ebates

TimeInc

rewardStyle

NMPi

Skimlinks

Cartera

RetailMeNot

VigLink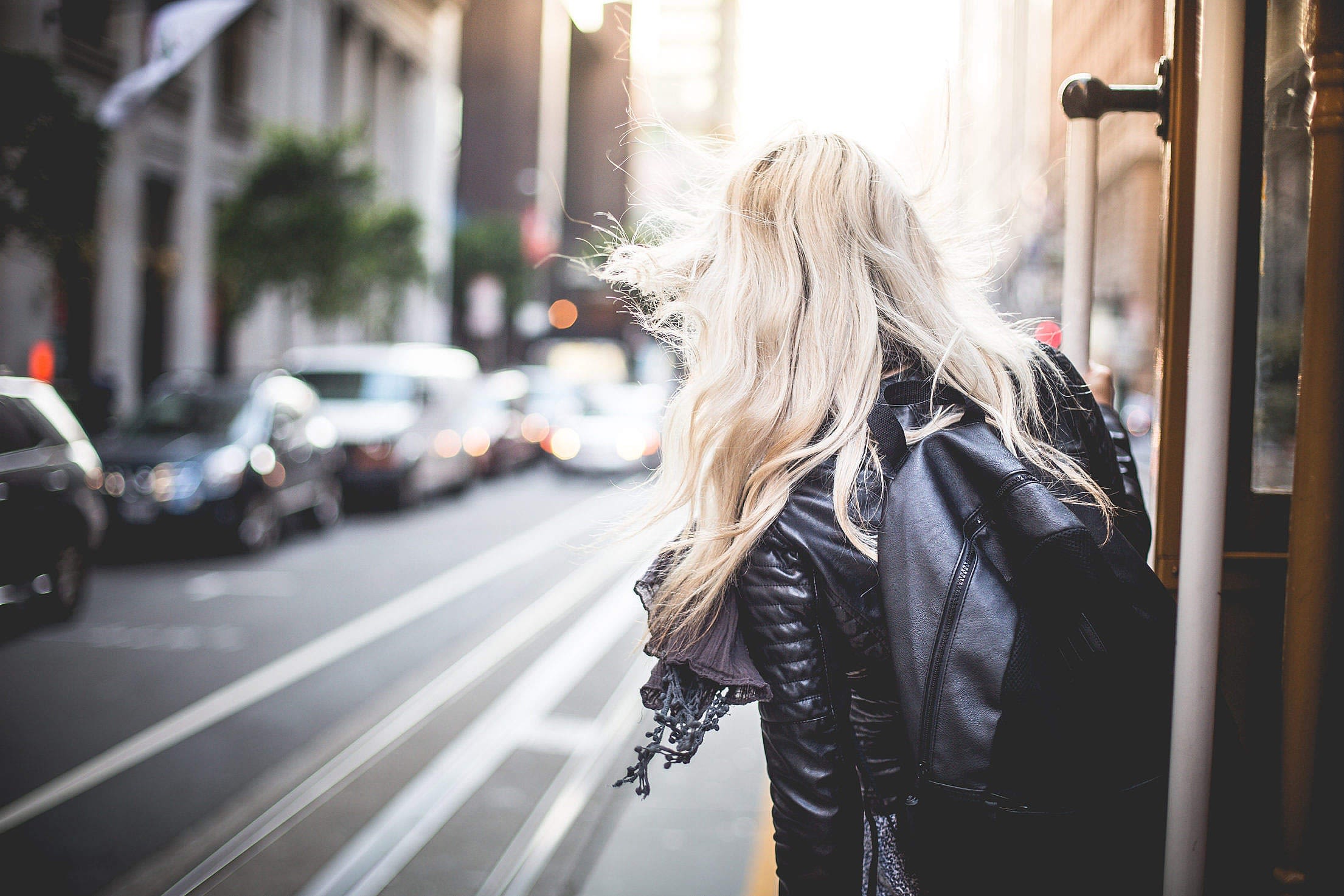 Influencer marketing has grown in popularity and become significantly more mainstream over the past 12 months, with Google reporting an increase of 325% in searches for 'influencer marketing' over the time period.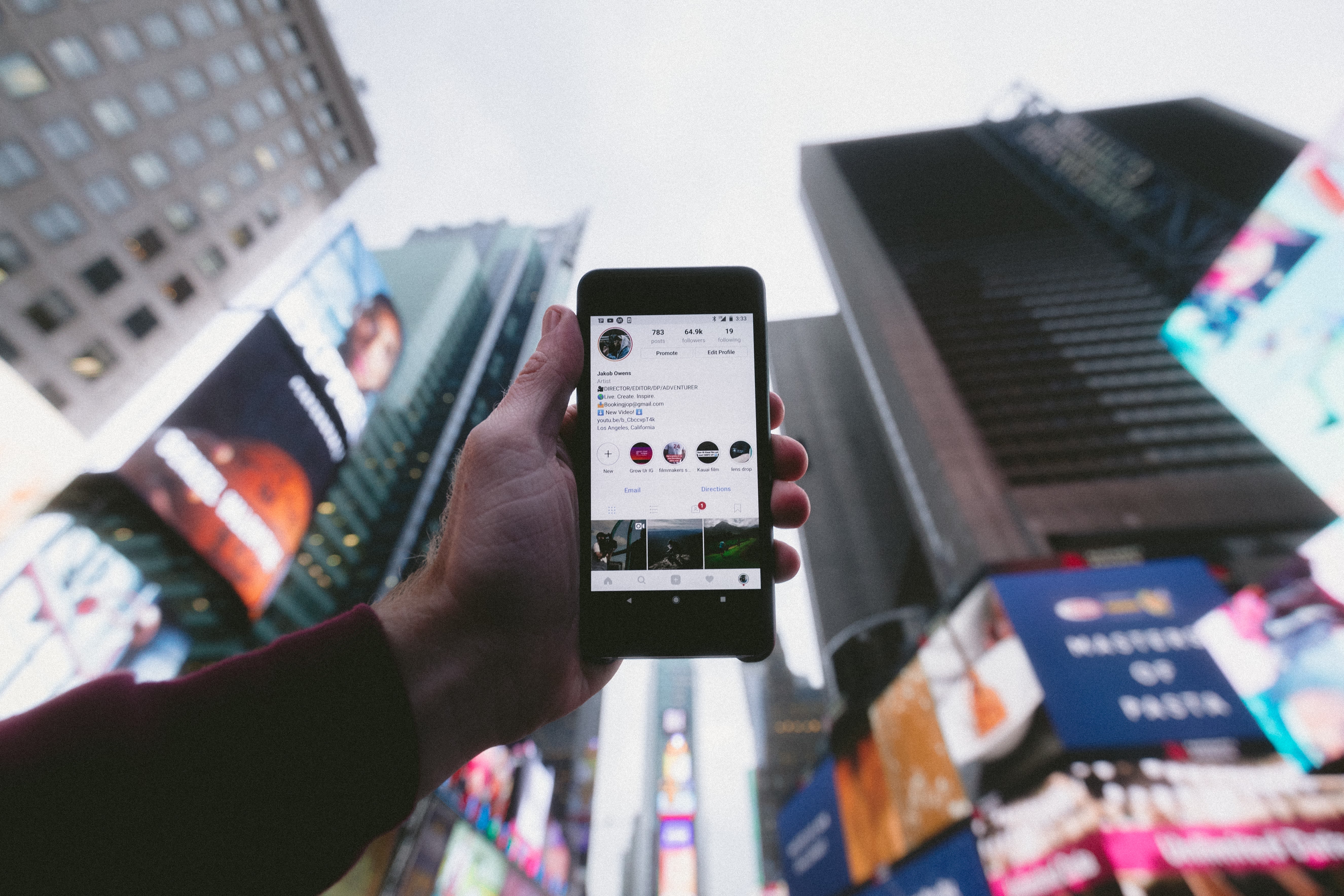 Throughout the digital marketing landscape, the popularity of influencer marketing is on the rise. Everyone is talking about it, and the effect it has on the industry is palpable. In 2018, influencer marketing is set to continue to be a force to be reckoned with.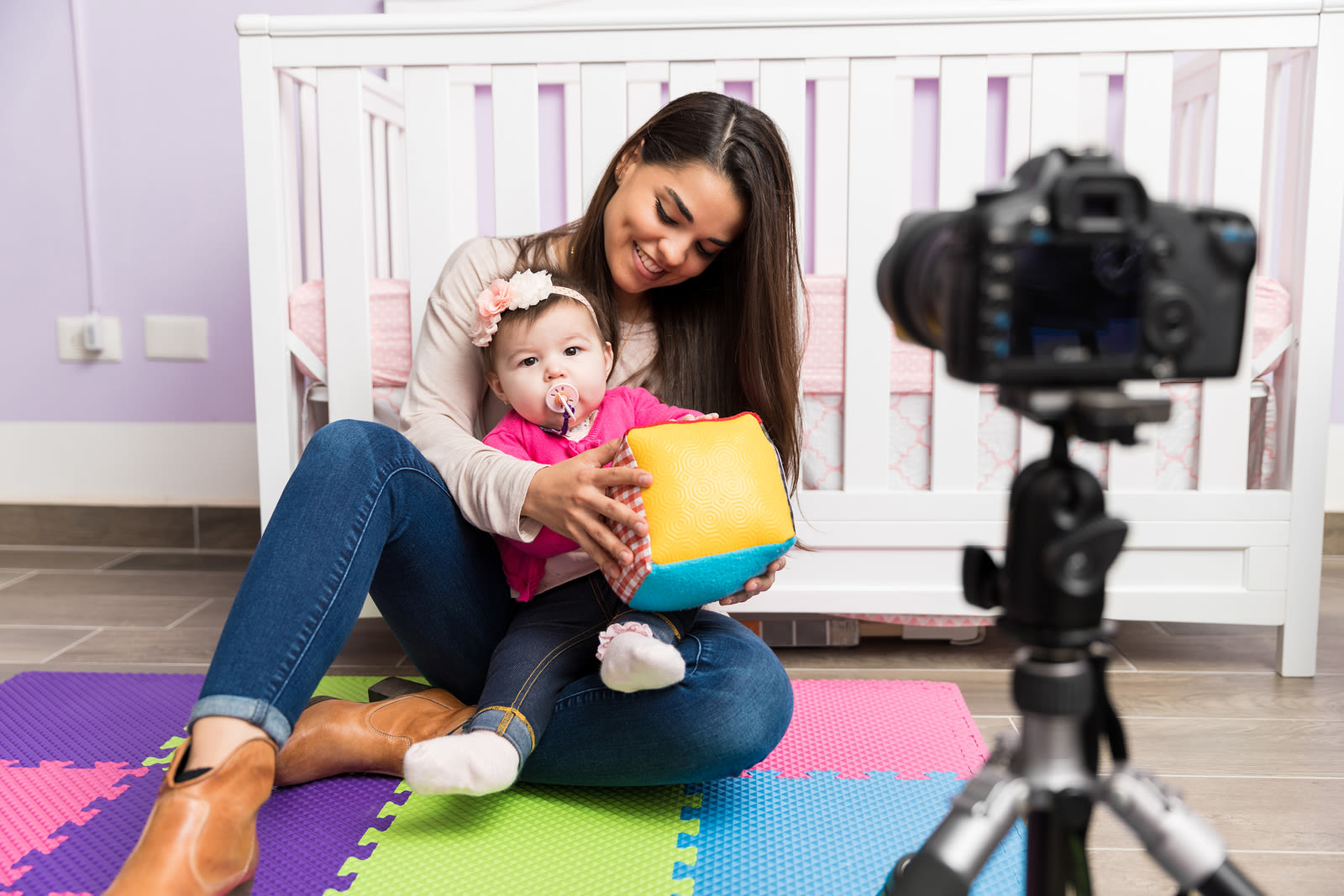 Mother's Day is just around the corner, and with it comes the perfect opportunity for brands to leverage influencers to drive sales.
Stay up-to-date with our latest Market Insights
Subscribe to our newsletter to receive our latest reports, whitepapers and insight articles straight to your inbox.