Reach your target customers with our trusted affiliate partners
Awin offers unparalleled reach to a diverse range of partners using a trusted and risk free commercial model.
Join our network
active publishers
countries in which we drove sales in 2018
in revenue generated for our clients in 2018
Diverse network with global reach
Specialist account management team
Intuitive, easy-to-use platform
Reach your target audience with our diverse network of affiliate partners
Our platform allows you the flexibility to partner with a diverse range of publisher partners, whether that's content sites, influencers, coupon code or cashback, find the right partner to target the customers you want to reach.
Finance & insurance partners
Fashion and retail partners
How Awin can help your brand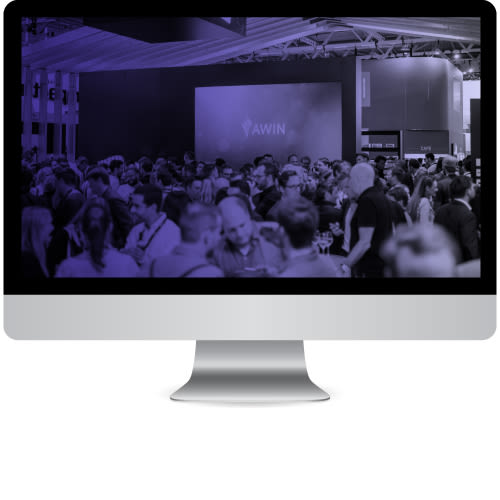 Promote with confidence with high-quality publishers
We offer safety and security for our clients by ensuring the highest regulatory standards are upheld and all partners adhere to our strict compliance rules. Search our directory of 200,000+ active affiliates, spanning a range of sectors and promotional types - including cashback, content and shopping comparison - to find the right partners for your affiliate program.
We approve all publishers before they join the network through an in-depth screening process so you can partner in confidence. Read more about our compliance team and their processes here.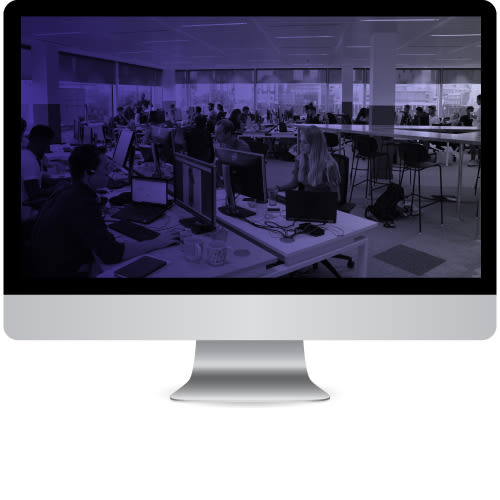 Personalized and expert affiliate marketing service
Awin client services comprises many functions, including dedicated publisher management, to offer expertise in retail, travel, technology, mass media and influencer marketing, providing consultancy, support and insight to all of our clients and partners. Our technical and business intelligence teams are on hand to ensure programs are running at optimal performance model and reporting capabilities. Awin also houses a team of global experts across advertiser management, publisher management and technical and support functions, to ensure a fully coordinated and streamlined strategy, should your program operate across multiple markets, territories or website domains.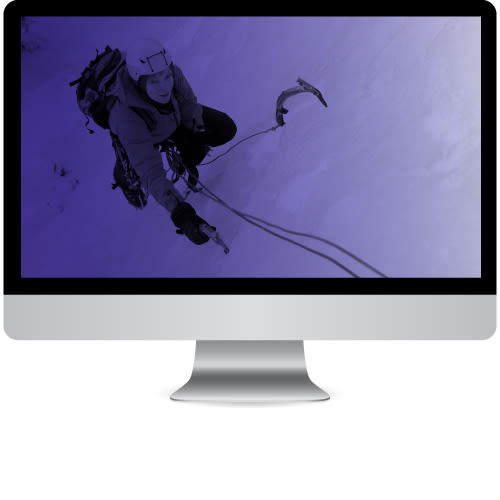 Powerful tools and technology to optimize your affiliate partnerships
Working alongside Awin's standard affiliate tracking and developed by our in-house technical and development teams, we offer easy implementation with multiple technical partners or solutions through the use of the Awin Mastertag, reducing integration times and increasing flexibility across your campaigns. Awin's cross-device tracking solution allows advertisers to reward publishers for multi-device journey transactions, offering a true understanding of how the performance channel drives customers - where previously anybody interacting with the channel across more than one device was instantly lost. Our coupon attribution technology allows further flexibility to the traditional last-click model in the affiliate channel, letting advertisers fully reward publishers for exclusive coupon code campaigns. Payment on Influence provides another alternative to the traditional last-click model and opens up new avenues to encourage more collaboration with bloggers and content affiliates.
Read more about our products and tools here.