Grow your brand's reach
Millions of times every day, we connect brands with their next customer.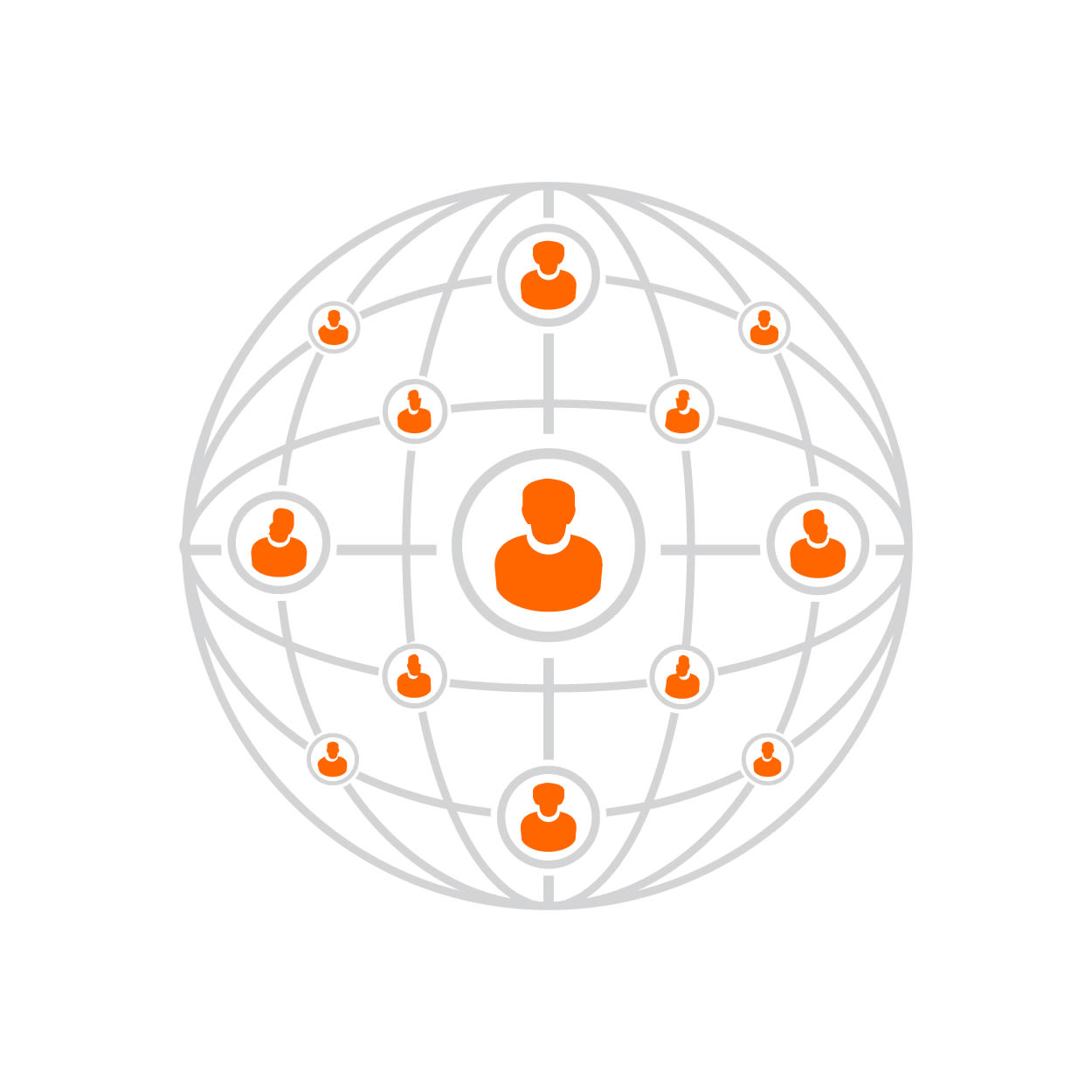 Diverse affiliate network with global reach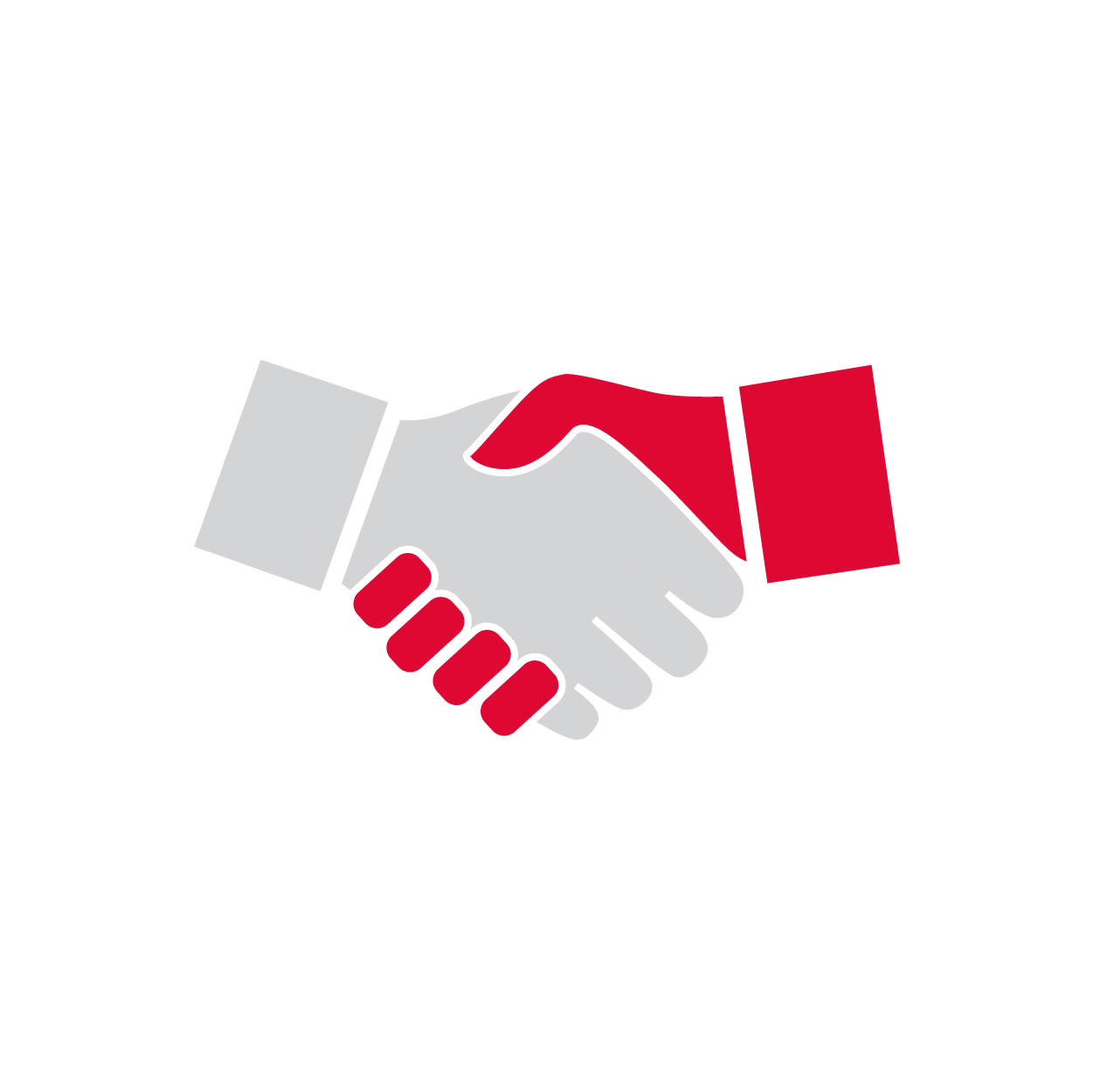 Specialist account management team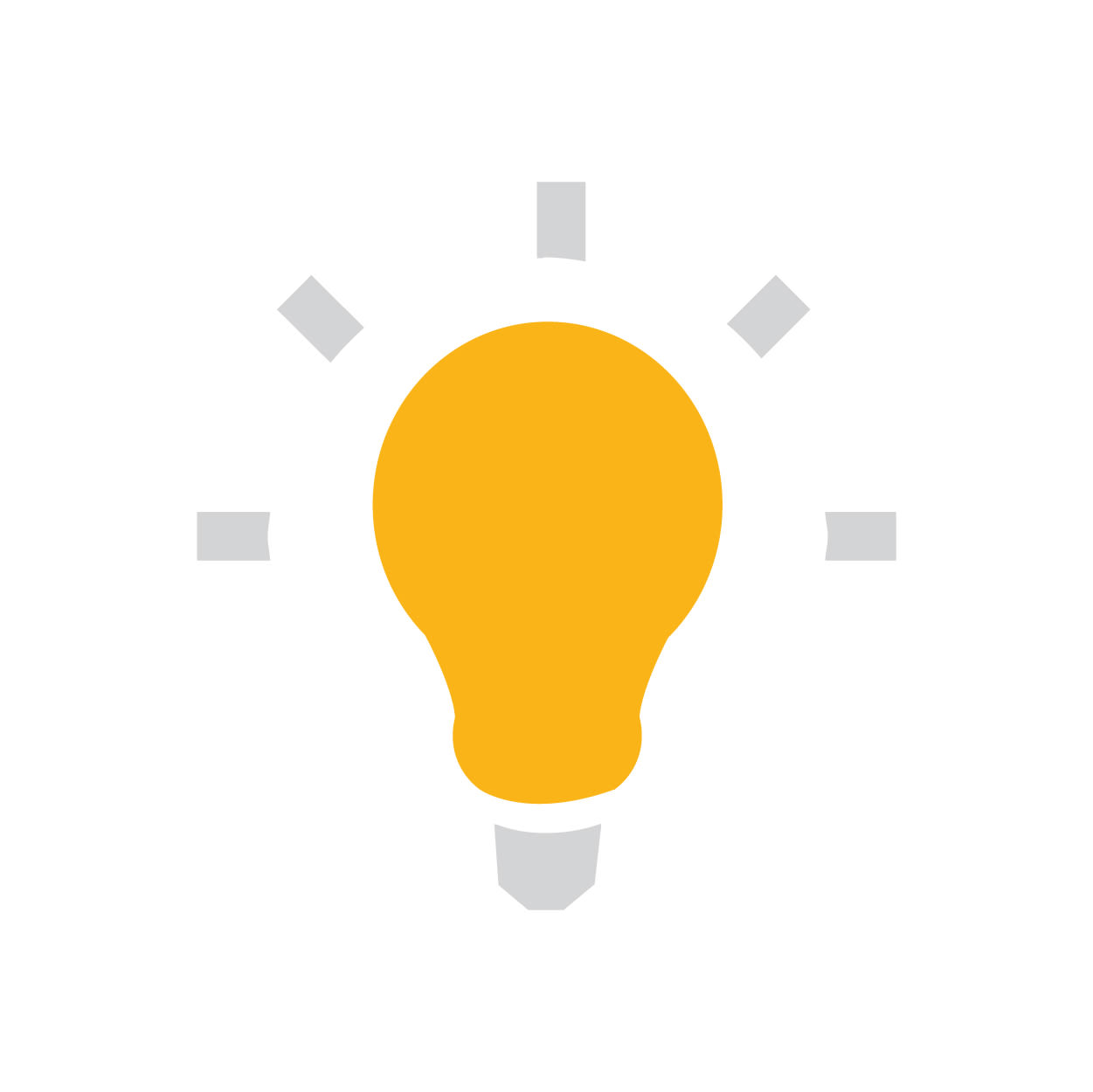 Intuitive, easy-to-use platform
Our global affiliate network
100,000+
active publishers
180
countries in which we drove sales in 2017
$16.3b
in revenue generated for our clients in 2017
Reach your target audience with our diverse network of affiliates
Affiliate marketing allows publishers to partner with brands to promote their products and services while earning commission for every transaction they influence. Whether your product is high-end retail or financial services, hotels or entertainment, our network of more than 100,000 active affiliates covers a diverse range of sectors.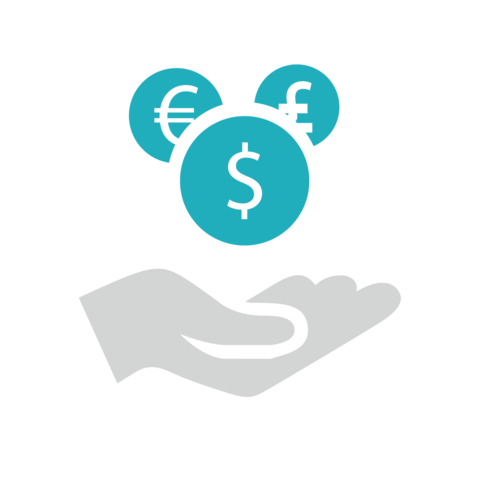 Finance & insurance affiliates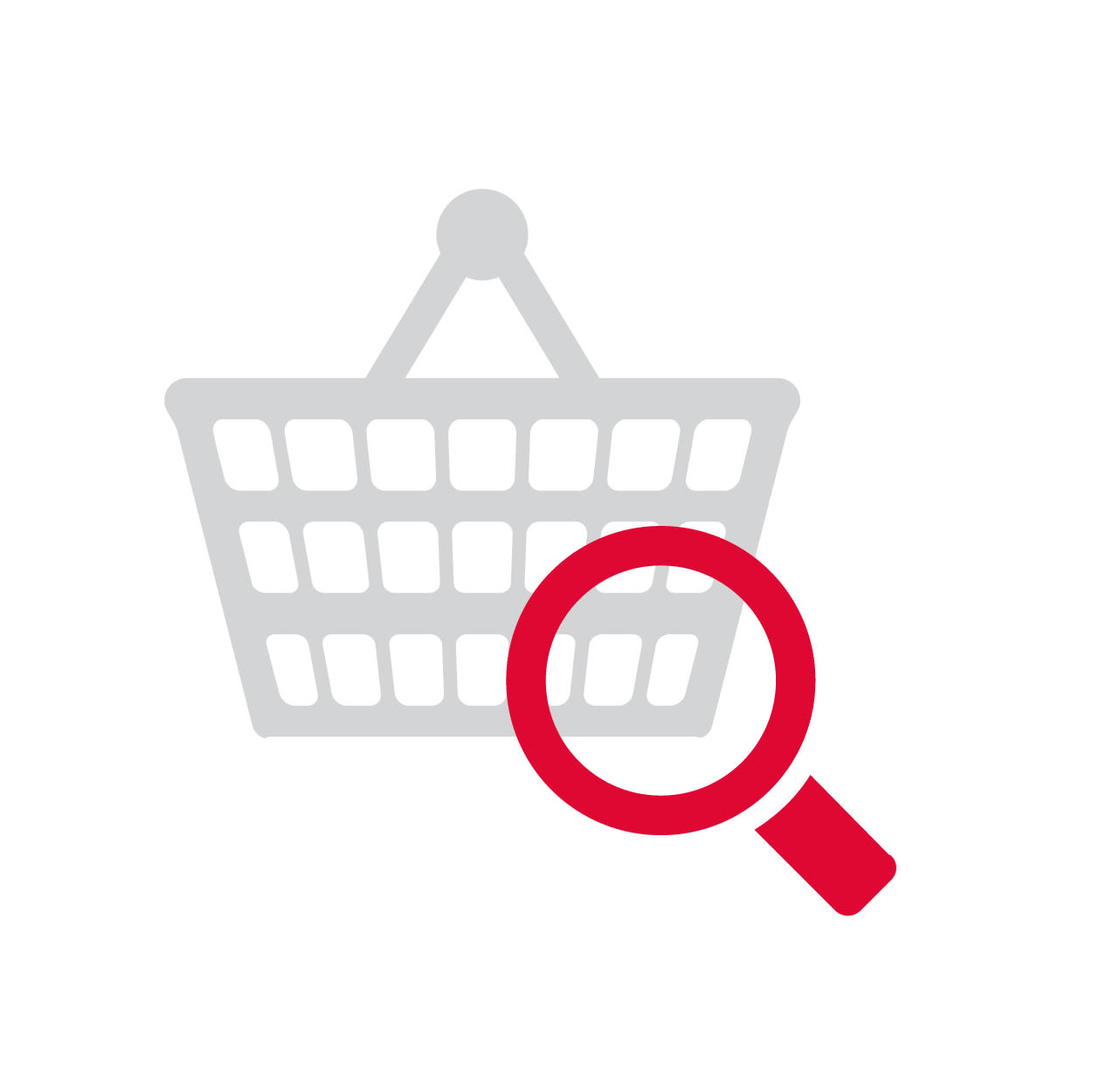 Retail & shopping affiliates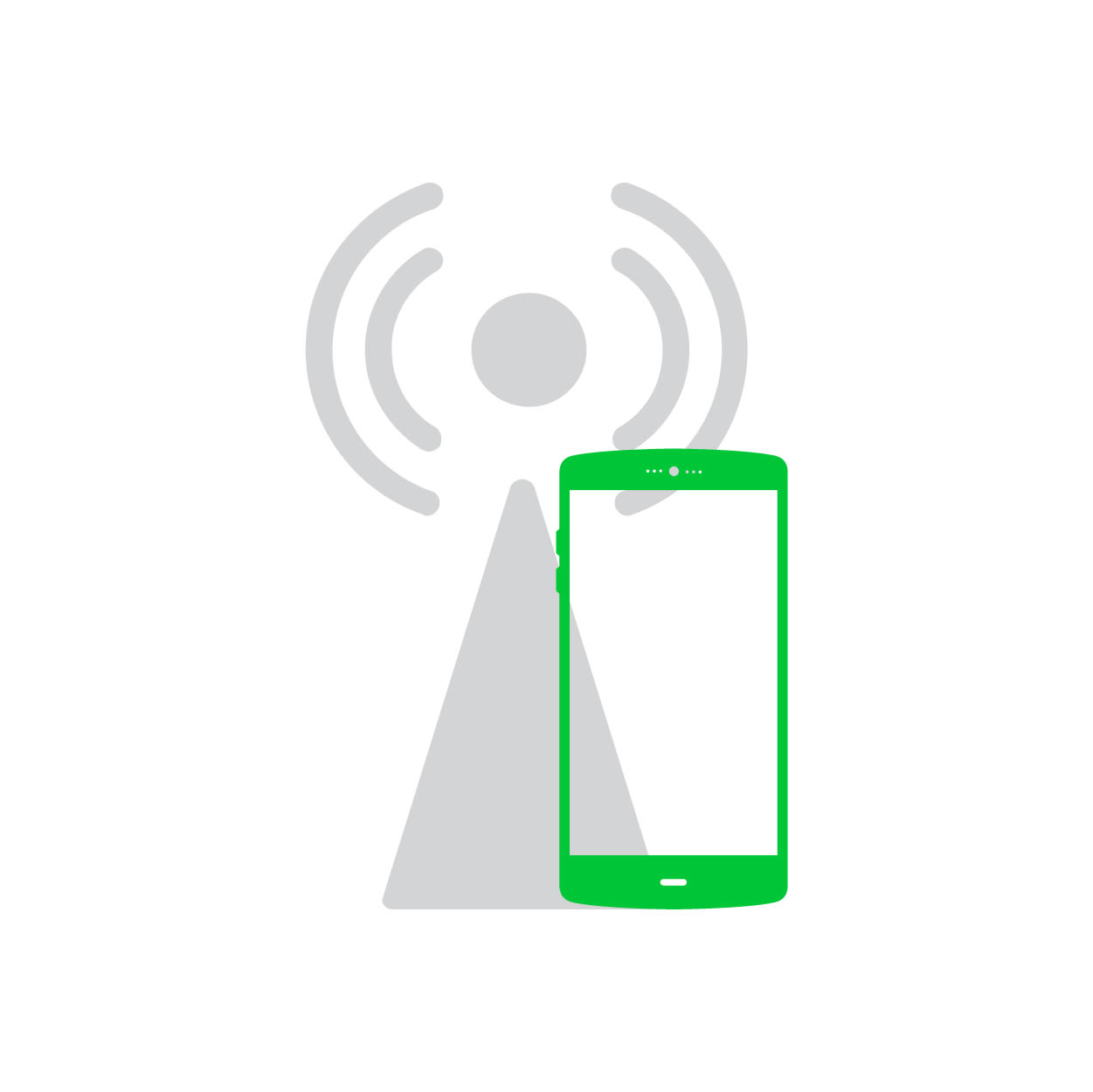 Telco's & services affiliates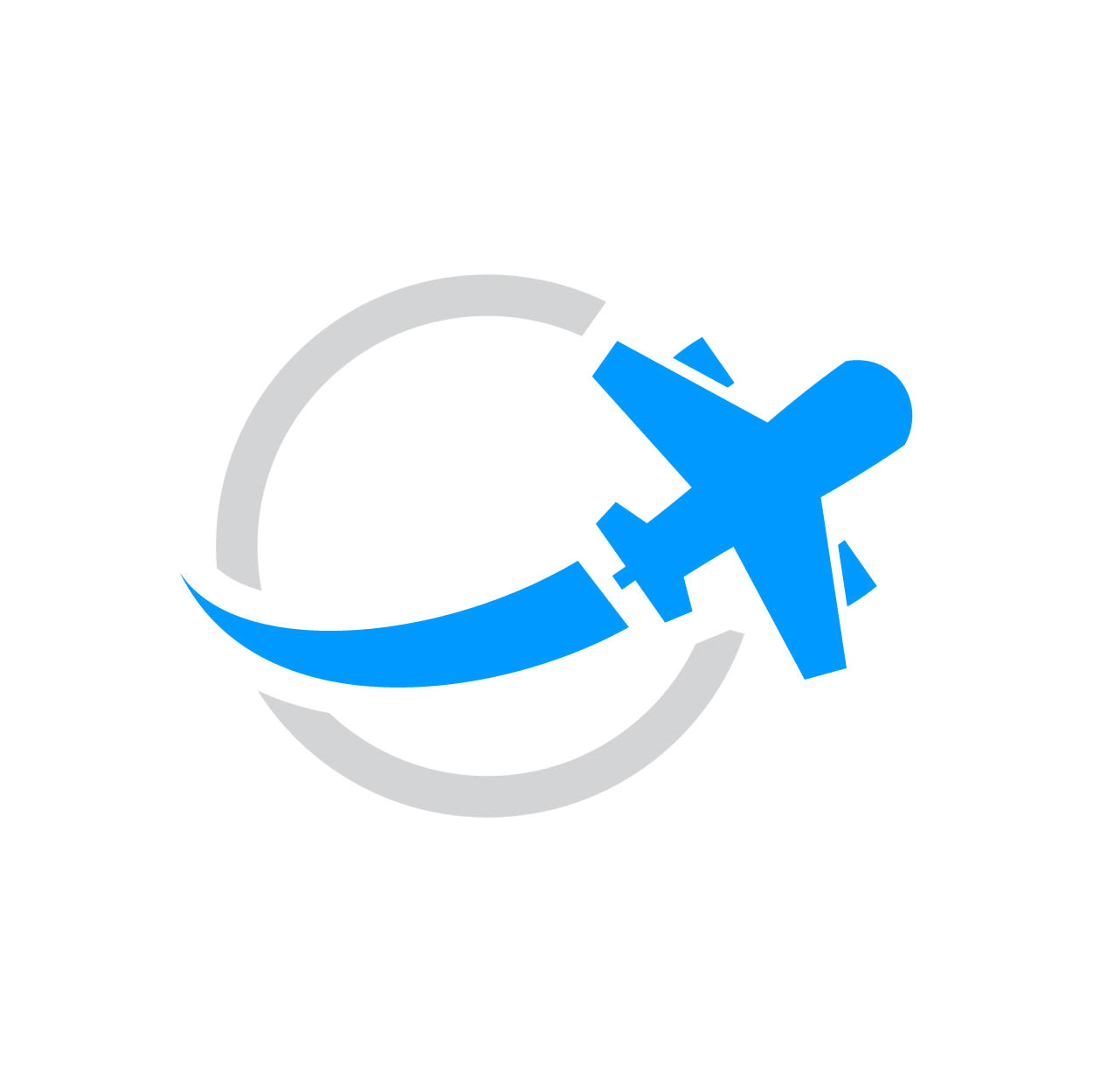 Travel affiliates
How Awin can help your brand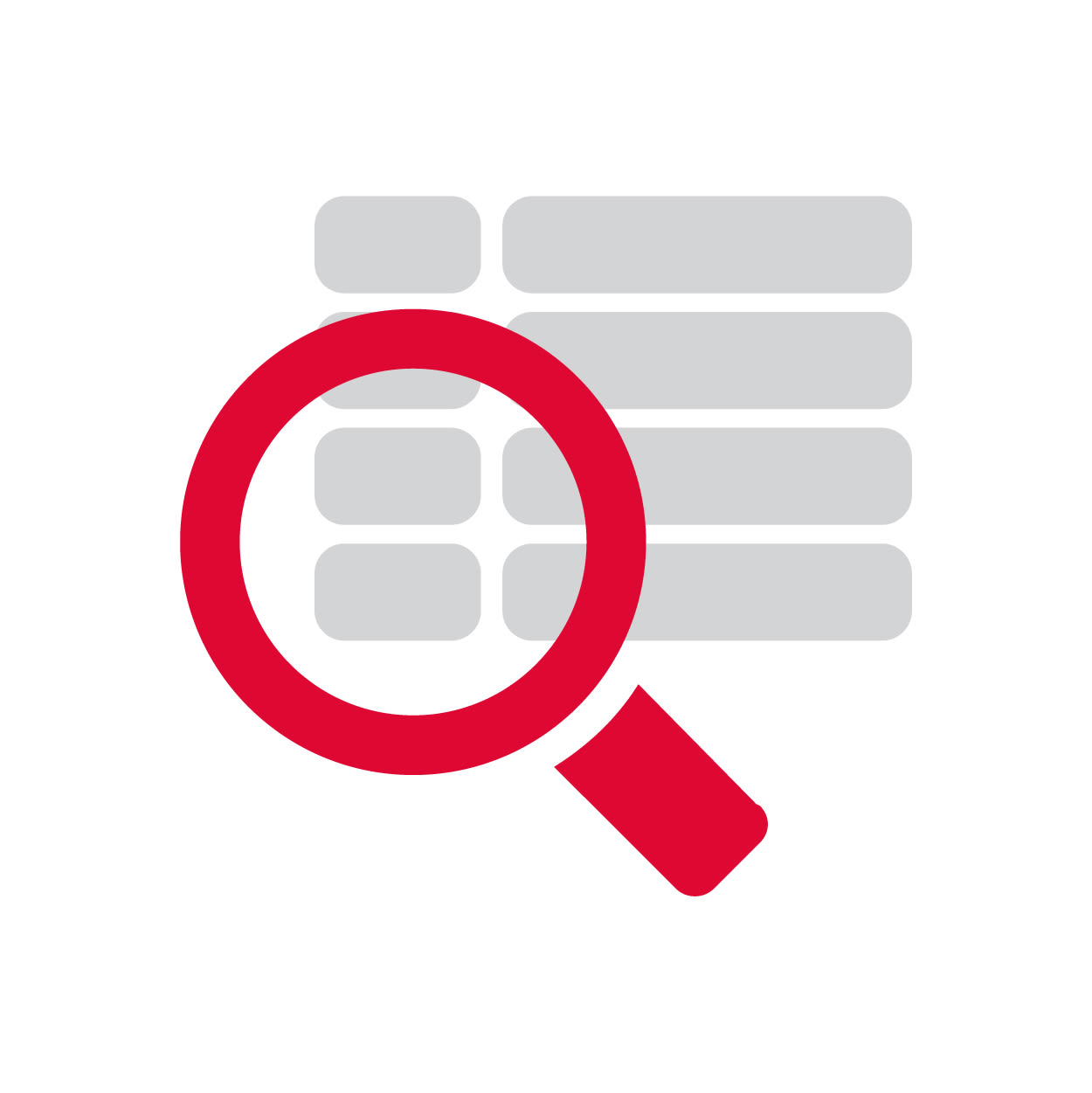 Search our directory of over 100,000 active publishers, spanning a range of verticals, to find the right partners. We approve all publishers before they join the network, so you can partner in confidence.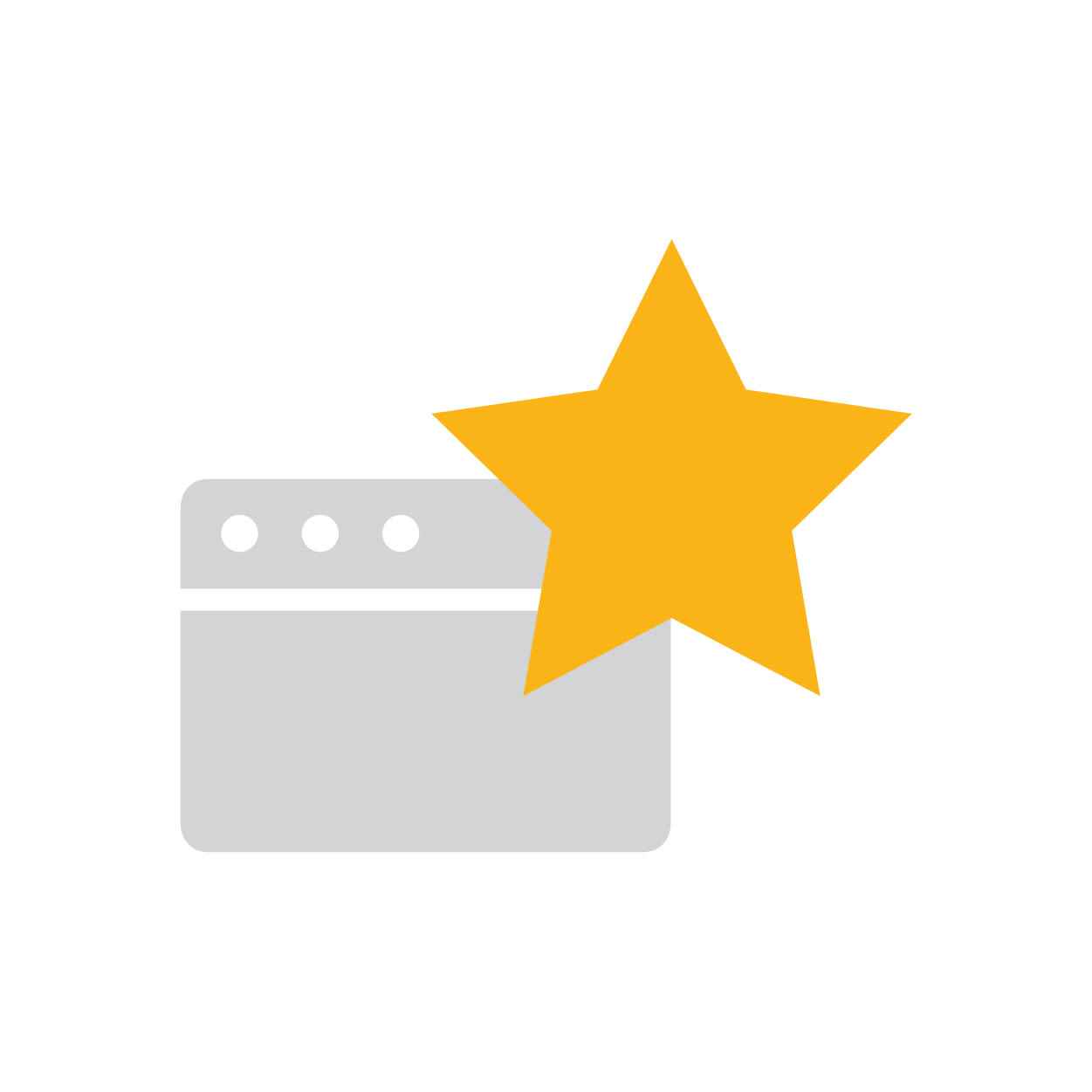 Our team brings together global reach and local expertise. With 1000+ expert employees across 17 territories around the world, we offer consultancy, support and insight.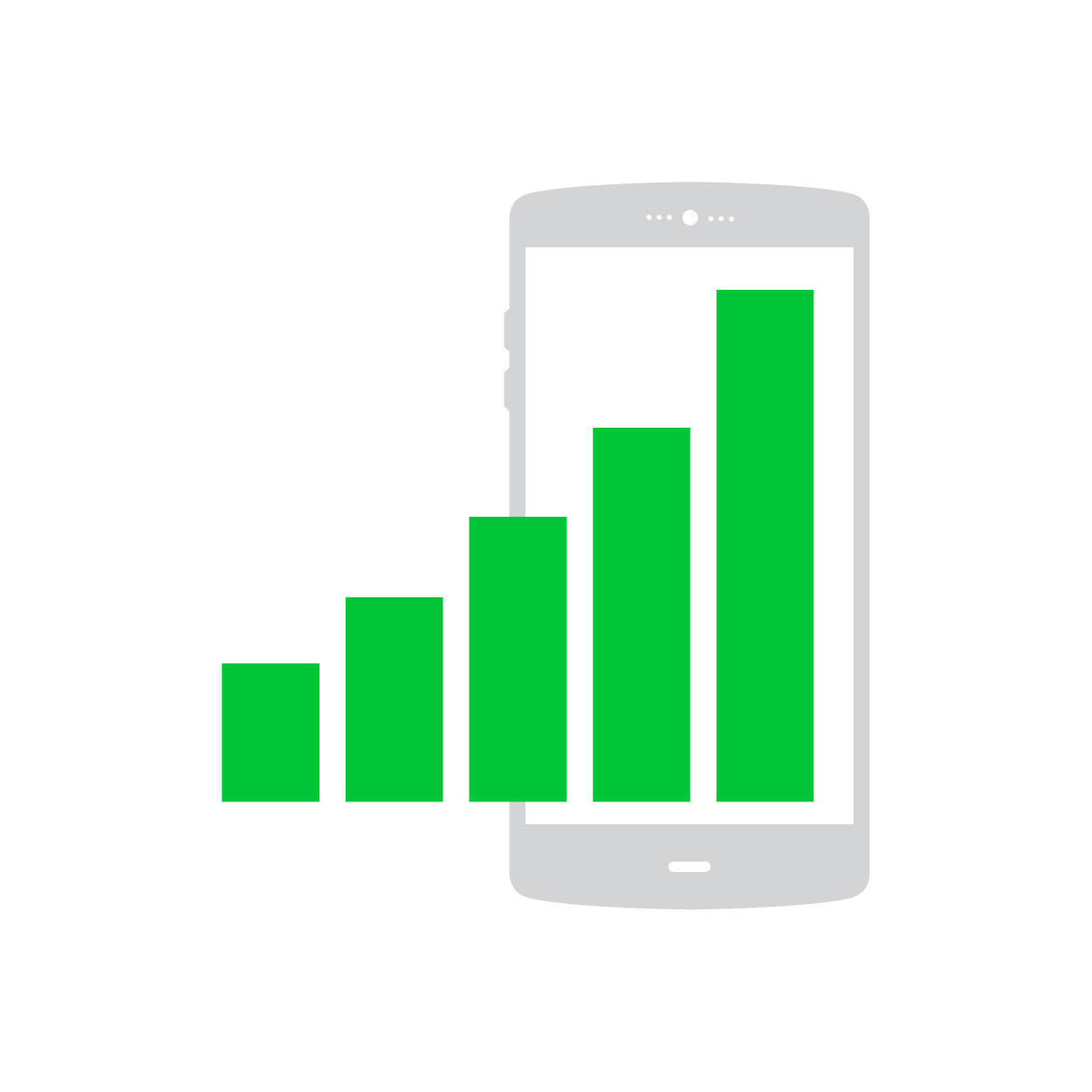 Awin provides a clear, simple and easy-to-use interface for all activity. Monitor your campaigns, optimize performance and reveal powerful insights.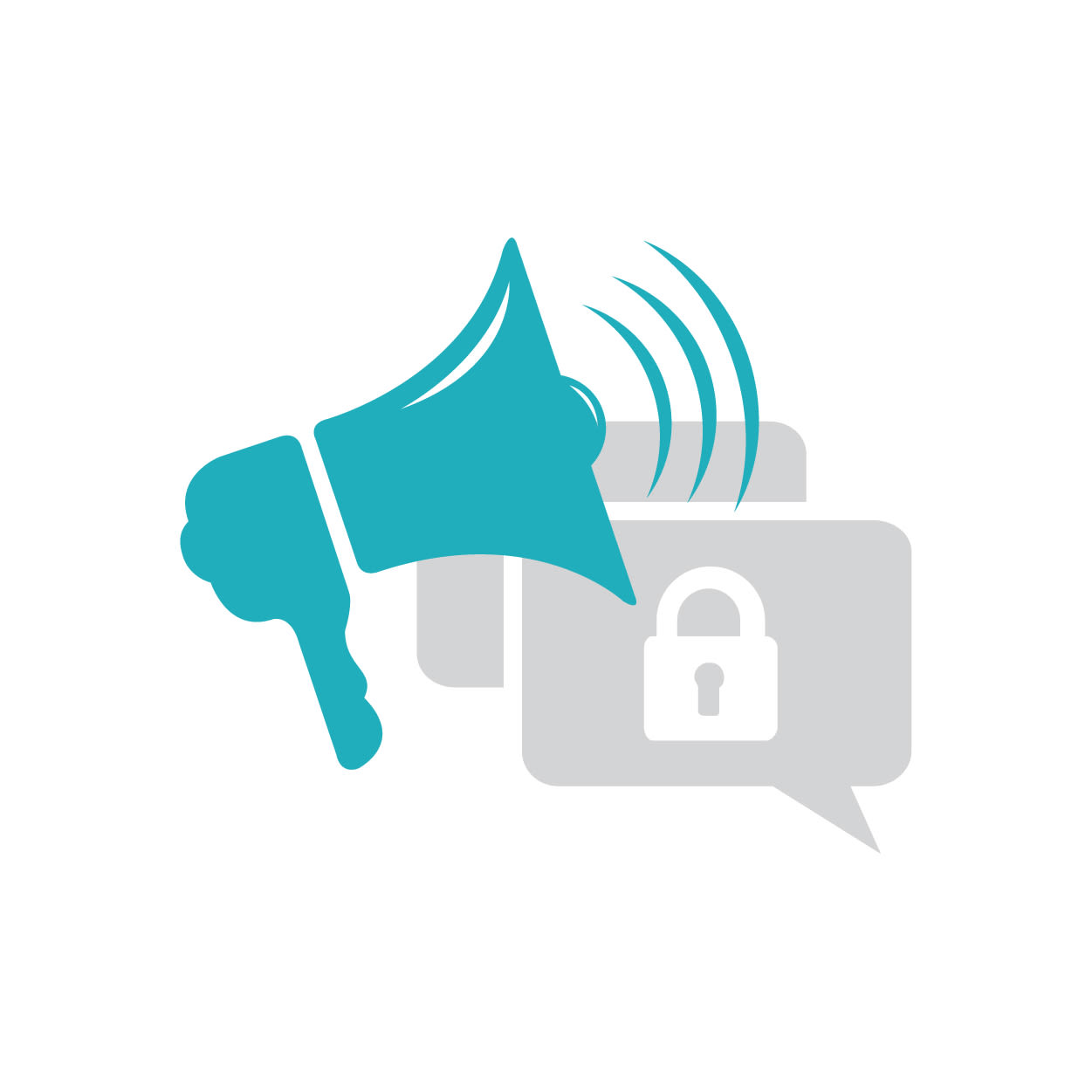 Ad fraud costs the US marketing industry an estimated $8.2b a year. Our preventive compliance solutions provide our clients with vital program safety and security.
Leverage Awin's custom solution for your lead generation needs. Using a wide range of publisher lead sources, our service is transparent, ethical and 100% performance focused. We will collaborate with you to achieve your blended new customer acquisition targets, only charging for qualified leads.
As the fashion retail sector continues to show strong affiliate growth across the US market, brands are looking for a single network approach to support their global expansion initiatives. With a solid reputation for international reach, Awin has earned itself a growing portfolio of global leaders in the industry. This case study exemplifies the importance of a strategic partnership, in addition to the experienced account management needed to accomplish a successful affiliate program migration.
rewardStyle

TimeInc

Cartera

NMPi

VigLink

Ebates

Skimlinks

RetailMeNot

With marketing becoming fiercer and more competitive each passing year, we're sharing our top recommendations for how to organically grow your social media reach in 2018.
2018 promises to be a year of seismic change within the world of digital marketing. In our latest whitepaper, Awin's global strategy team examines nine trends potentially impacting the affiliate industry in the coming months.
Come January 1, we've all been there when it comes to setting New Year's resolutions. This is the time of year, we always state our goals for the next 12 months. "I will be healthier, happier…" The list goes on and on. Yet, with each new set of New Year's resolutions, more often than not by the beginning of February, these resolutions are already broken.
Stay up-to-date with our latest Market Insights
Subscribe to our newsletter to receive our latest reports, whitepapers and insight articles straight to your inbox.