Case study: Benefits of TM+ bidding partnerships
Written by

Andrew Crowley on

.
This Manuka Doctor and Couponology case study highlights trademark + term bidding and the results from using this type of affiliate activity.
Share this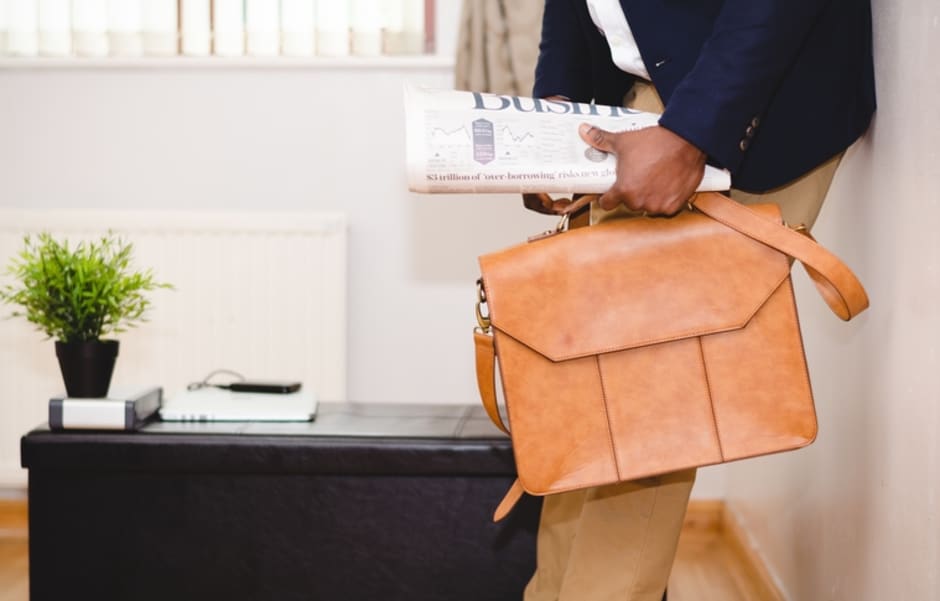 So what exactly is trademark + term bidding? It is when an affiliate asks the advertiser for permission to run a paid search campaign on the brand's behalf and allows for the affiliate to have a brand specific coupon or sale initiative and is strictly performance-based.
THE CHALLENGE
Skincare and premium beauty brand, Manuka Doctor, wanted to increase traffic to their US site while building brand awareness with US consumers.
THE SOLUTION
Awin introduced a partnership between Manuka Doctor and Couponology, who is able to use their search team to run a Trademark Plus Search Campaign through the affiliate program, on the performance model.
In exchange for TM+ rights, which were agreed upon prior to the campaign and were within Manuka Doctor's T&C's, an increased commission rate, and an exclusive promotion code, Couponology was able to provide Manuka Doctor with marketing placements onsite that would contribute to the increase in traffic and brand awareness.
THE EXPOSURE
Couponology increased the exposure for the brand when shoppers searched for terms like Manuka promo, Manuka discount, Manuka code.
In combination with the search campaign, Manuka Doctor was featured on the Couponology Homepage, relevant category pages, within newsletters sent to 750,000 subscribers, and throughout Couponology's social channels.
The marketing placements brought awareness to the exclusive offers which included a 10% off site wide and 20% off full price Manuka Doctor products, this included 10% off Manuka Doctor Honey, their top selling product. These offers ensured that Couponology was given the best possible offers and products to promote.
THE RESULTS
Over the 6-month period, primary KPIs saw substantial uplift during the TM+ Search Campaign period with the activity realizing a ROI of 904%.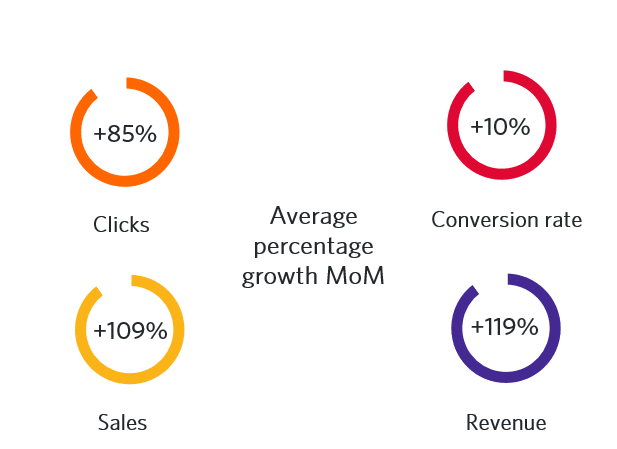 The success of the campaign not only increased brand awareness of Manuka Doctor US, but also increased traffic to the site with an increase of 290% in clicks. Realizing the growth MoM with Couponology, Manuka Doctor extended the campaign into 2017.
Download the full PDF version below.