Awin acquires attribution technology SingleView to help clients intelligently invest marketing spend
Written by

Sarah Ruzgar on

.
Awin has fully acquired multi-touch attribution technology SingleView, which offers brands an agnostic view of the effectiveness of all media channels.
Share this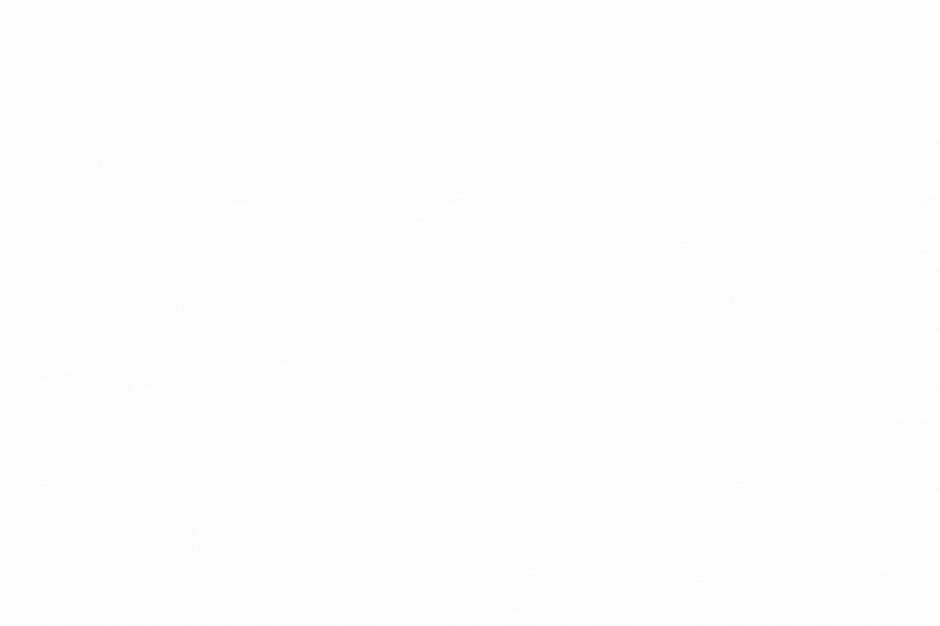 SingleView - a data-driven, multi-touch attribution (MTA) platform developed by UK-based agency R.O.EYE - ultimately answers the most common question in marketing: 'Which media formats deliver the greatest value?'
The technology will sit independently within Awin's open partnership network that drove $14bn revenue for its clients in 2020.
Unlike other attribution tools, there is no complicated technical integration. Sitting within Awin's first-party tracking solution MasterTag, SingleView - used by leading retailer PrettyLittleThing - seamlessly empowers brands to assess which combinations of media deliver the best return on advertising spend (ROAS). Built using game theory, the technology offers entirely agnostic recommendations, drilled down to individual partners and campaigns.
With a purely data-driven approach, brands can shift budgets based on which formats drive maximum value, be it individual partners, campaigns or wider channels.
In April 2020, Awin and SingleView entered into a strategic partnership, achieving the goal of making algorithmic multi-touch attribution as simple as possible.
Integration with Awin's MasterTag not only addresses privacy concerns but also minimizes development work. Other brands using the technology include Ted Baker and La Redoute.
PrettyLittleThing's Marketing Attribution Manager Lee Carter commented about SingleView's insights: "Once we got past the notion there was no typical customer journey, and recognized the role that different channels and partners were playing, we targeted our spend towards those actions that were driving the most value for us."
Awin CEO Adam Ross said of the deal:"We're acquiring SingleView to help advertisers address questions about how marketing budget is spent in a scalable, quantifiable, unbiased and automated way. SingleView's intelligent algorithm is another step towards building our open partner ecosystem, helping brands understand the role their publisher partners play in their digital acquisition strategy. They can then confidently invest their marketing spend in those that best complement each other across a multi-channel consumer journey. We're delighted to welcome Mark and the SingleView team to the Awin family and look forward to scaling the platform together to offer these invaluable insights to more clients around the world."
Mark Kuhillow, Founder of SingleView, stated: "Working with Awin, it quickly became apparent that there were strong synergies both culturally and in the mutual desire to offer advertisers innovative solutions that help them win in an increasingly complex world. The distribution offered through the Awin partner ecosystem enables the SingleView team to accelerate and realize our global scale-up plans. With the entire R.O.EYE team migrating over to SingleView, we very much look forward to being part of the Awin family while operating independently of the affiliate network to maintain the platform's unbiased integrity."
Additionally, while Awin has acquired the SingleView attribution technology, the affiliate programs managed by R.O.EYE have been acquired by global affiliate marketing agency Acceleration Partners. All R.O.EYE and SingleView staff will become part of Awin, allowing our technology and in-house expertise to evolve and expand to better support our partners' business goals within and beyond the affiliate channel.
To learn more about SingleView and see how some Awin advertisers have found success in better measuring their marketing spend with the platform's innovative technology, check out our Awin Report 2021 attribution chapter.
To implement SingleView on your own Awin affiliate program or if you have any questions, please contact Awin's global strategic partnerships team.
Share this