Awin announces two key leadership promotions for US operations
Written by

Stephanie Salomon on

.
Awin is thrilled to announce the promotions of two key positions in the US. 
Share this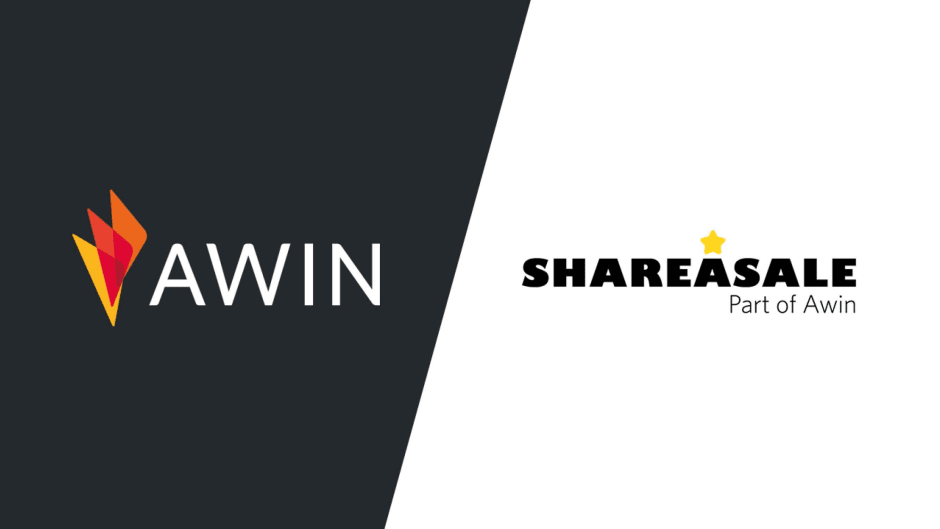 Alexandra Forsch as Vice President of Awin US, and Sarah Beeskow Blay as Vice President of ShareASale.
In their newly-appointed positions, each will continue to drive growth for their respective brands, while establishing the Awin Group as the premier destination for affiliate marketing solutions in North America and worldwide.
Alexandra Forsch, Vice President for Awin US, is a seasoned online marketing professional with more than 15 years of interactive experience and a proven record of consistently outperforming corporate goals. She has excelled at strategic planning, key account acquisition, management, innovation, staff development and project execution. Alex has a strong background in performance marketing, media planning and buying, online marketing solutions, operational development, strategic and financial planning, team building and client relations.
During her past seven years with Awin, Alex has developed the business from a startup to a successful, multimillion dollar operation, tirelessly championing for growth and innovation in both service and technology for North American clients and most recently, leading the team to two successful performance marketing awards, including best managed affiliate program.
"Under Alex's superb leadership, the office has more than tripled its workforce and US business has grown by a factor of 12 between 2011 and 2017," says Awin CEO Mark Walters. "Now, in her new role, we will make even better use of her excellent knowledge and skills in the industry."
Sarah Beeskow Blay, Vice President of ShareASale, was previously at director level for five years, and with the company since 2005. As the fourth employee, Sarah began her tenure as program manager and advanced to director of client services, where she led growth in publisher development, merchant development, client launch, customer support and tech. She spearheaded strategic growth programs to aid and benefit clients at all stages.
"Sarah is one of the most beloved players in the affiliate space and has a demonstrated history of success with management, leadership and operations that makes her the perfect candidate to propel the ShareASale business forward," says Adam Ross, Awin COO. "We look forward to watching the platform further innovate and prosper under her direction."
Sarah is a graduate of the Crain's Business Leaders program and regular speaker on the topic of affiliate marketing. She has served as emcee for Affiliate Summit West 2012, and has contributed to numerous industry publications, making her a well-known name and perfect leader to develop the ShareASale story in this new phase. In her role, Sarah will be leading daily operations and driving overall direction for the ShareASale brand and business.
To make way for this new leadership appointment and vision, founder Brian Littleton will be stepping away from the day-to-day operations and position as president and CEO of ShareASale. Brian will be joining the Awin team as a global advisor to the Board of Directors, to help a collective group of territories continue to build and innovate. Domestically, the mirrored leadership structure will ensure each business receives the proper investment and resources necessary to drive home large-scale plans for development and will accelerate the rapid growth already exhibited by both platforms.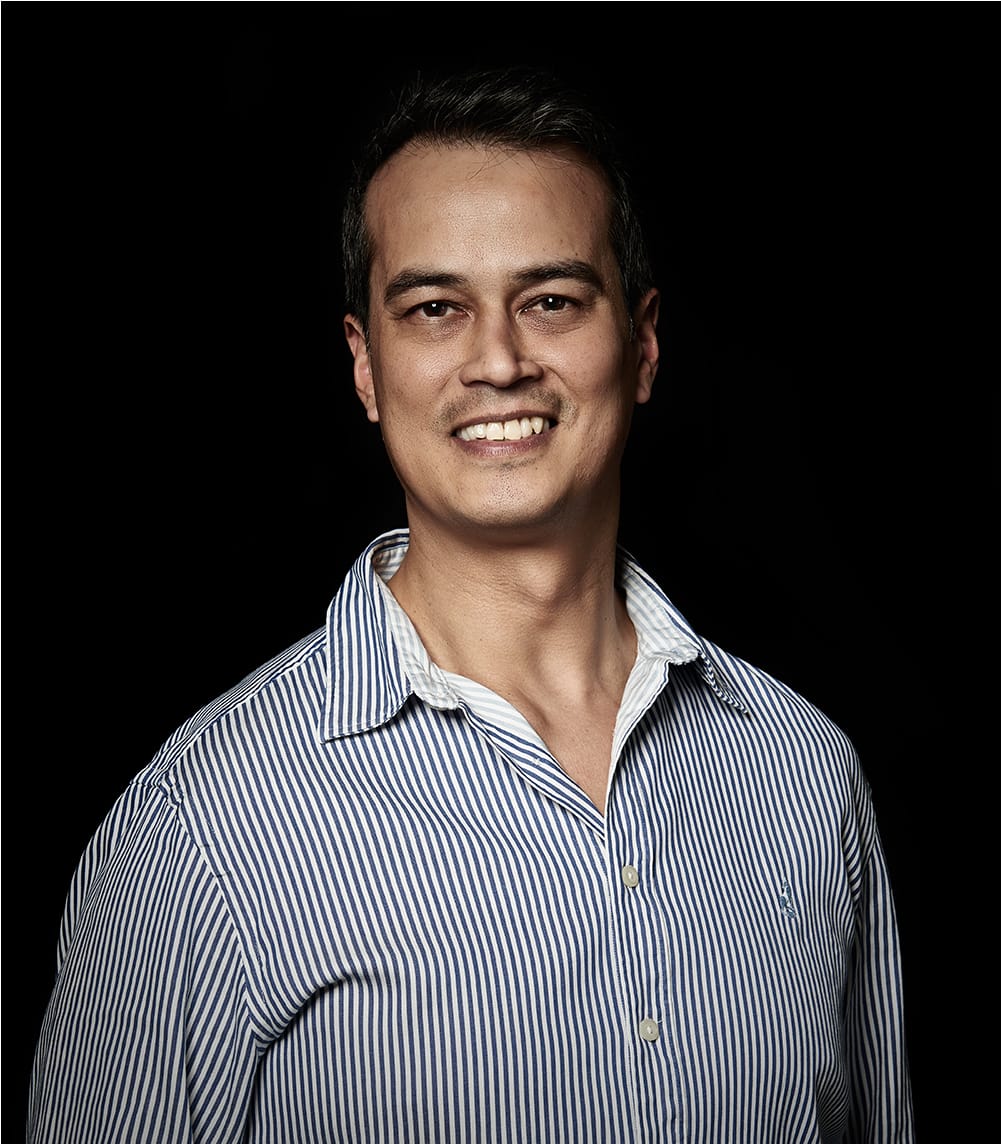 "Awin's US business has enjoyed phenomenal double-digit growth throughout 2017 and these appointments as well as Brian's continued counsel at group level are a strong signal of our combined focus on the North American market. The business will continue to invest and develop this region in 2018 in what's proving to be an exciting and dynamic part of our business," says Walters. "With Awin's dominance in Europe and fast growth in North America, South America and Australia, our mission to be the global partner of choice for affiliate marketing continues apace."
---
Downloads
Share this