Awin launches The Awin Challenge 2017
Written by

Samantha Sherer on

.
The Awin Challenge offers publishers and advertisers the opportunity to drive summer sales and the chance to win a prestigious prize. 
Share this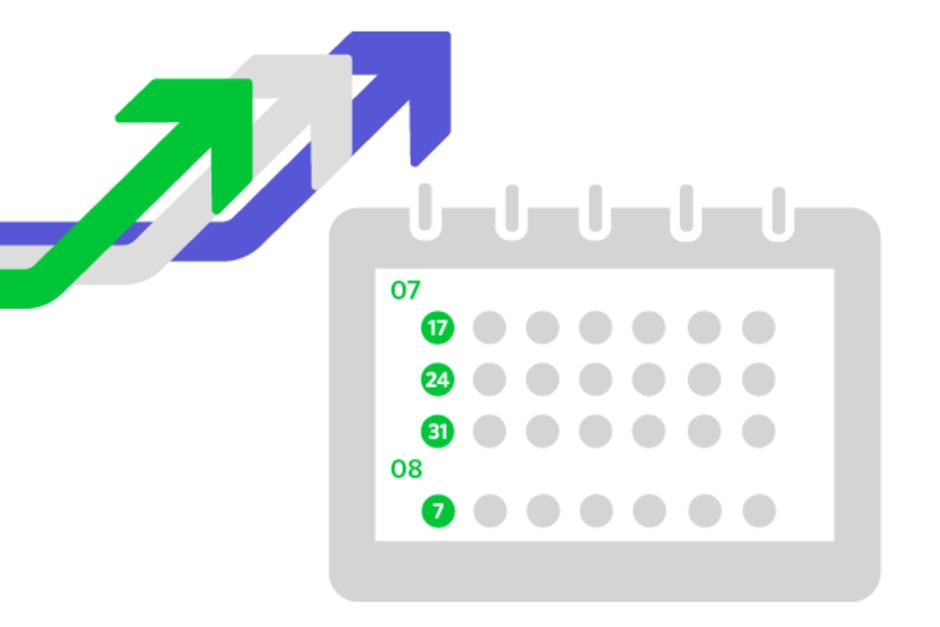 For the next four weeks advertisers will provide exclusive, top promotions for publishers, who will in turn use their platforms to share these promotions with their audiences, extending reach and driving summer sales.
Each Monday we will send newsletters listing our best advertiser promotions, end-customer incentives and commissions to inspire motivation and performance throughout the competition. The Challenge will culminate with the winning publisher and advertiser teams being awarded an invitation to Awin's renowned annual black tie networking event, 'A Twisted Fairytale' alongside fellow winning publishers, advertisers and senior management from across the globe. The prize includes luxury transportation to and from the venue and an overnight hotel stay at a secret location.
Natasha Watkinson, affiliate marketing manager at Plusnet says: "Last year Plusnet booked its first table at the Awin Black Tie and we were thrilled with the whole evening…there was so much to entertain our guests and it was great to see so many faces from the industry and make new connections. We will be back!"
Please see below for a sneak peek into the event last year.
Let the challenge begin.
Share this