Awin Shortlisted for the IPMAs
Written by

Samantha Sherer on

.
In October 2017 PerformanceIN is hosting the prestigious International Performance Marketing Awards in London, where the most innovative and exceptional in the affiliate and performance marketing industry are recognized for their achievements in the global space.
Share this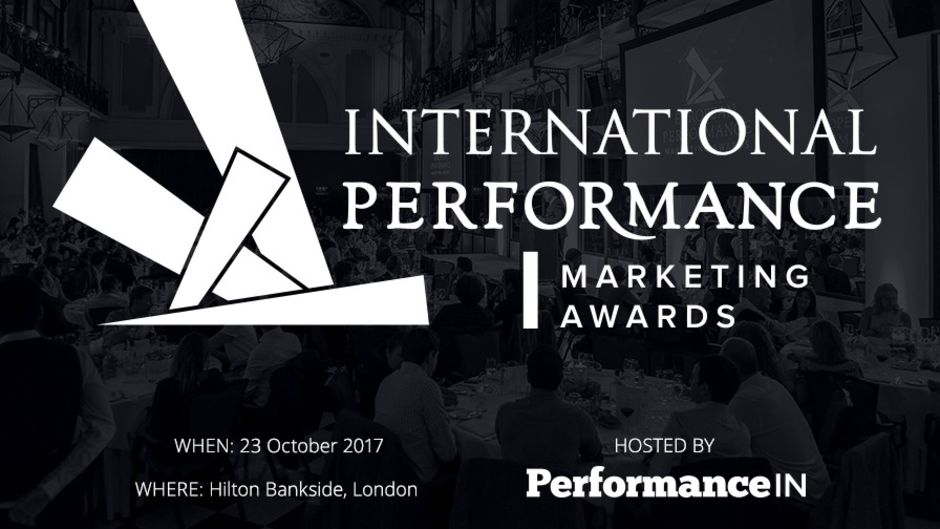 Awin has been shortlisted for Industry Choice of Network, which is only possible through the support of advertisers and publishers globally, and we'd be thrilled if you supported us with your vote.
Here at Awin we're committed to creating the most-diverse, connected and effective affiliate network in the world. Our global rebrand in March brought together Affiliate Window and zanox as Awin, allowing us to integrate our local expertise under a single platform offering international expertise to all of our 6000 advertisers and 100,000 publishers. We continually strive to become the partner of choice for affiliate marketing globally and our recent acquisition of ShareASale in the US, and partnership with Commission Factory in Australia, further supports that drive and belief.
Why should you vote for us? With offices in 15 territories internationally, our experienced advertiser management and publisher management teams are proficient in offering local expertise to our clients of all sizes, with the help of next generation technology to drive the industry forward – cross device tracking, payment on influence and opportunity marketplace. As a global network, we strive to build powerful tools, uncover new trends and deliver a service that results in the best outcome for all our clients and partners.
We are also committed to building inclusivity and diversity into our working environment. We are proud to employ individuals from 51 countries with an almost even gender split in employees.
"As the old saying goes, you can't please all of the people all of the time…and never is that more true than as a network operating globally across multiple sectors with such a variety of stakeholders. However it's these same partners, their desires and aspirations that help shape our direction, responsibilities, challenges and innovation. Without this loyal and dedicated infrastructure our task becomes infinitely harder. This is as much your award, so we hope you will vote for us as the network that, regardless of reach, works tirelessly to achieve your aims and the aspirations of the wider affiliate industry." – Mark Walters, CEO
We're passionate about affiliate marketing, and strive to show this across all areas of our business. From our daily advertiser management, to technology, to the extensive insights and trends we share. We'd be honored to have your vote.