Harness the power of shoppable content with Monotote
Written by

Samantha Sherer on

.
E-commerce technology provider Monotote is now available to all US publishers via Awin's Publisher MasterTag.
Share this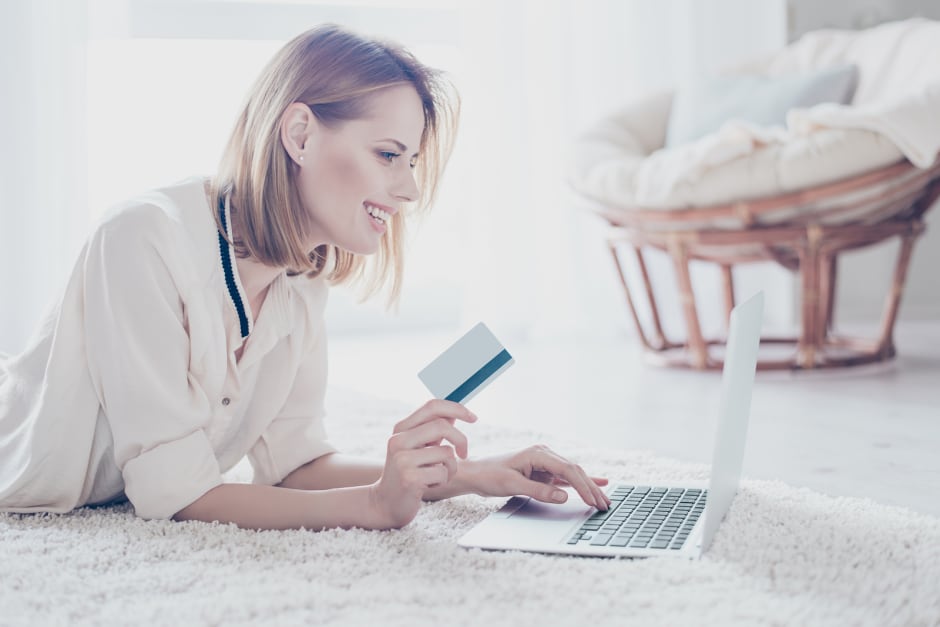 Through Monotote's distributed e-commerce tools, consumers can now interact directly with products they are reading about online, boosting customer and product engagement, turning every moment into an opportunity to inform and convert. Monotote's technology allows the reader to stay in the editorial they are reading, bringing the "shop to the shopper" and providing real-time product information, pricing and availability in a retailer-branded shopping cart on your publisher's website.
Monotote is now available for free to all US publishers, providing access to an ever-growing list of top advertisers across a variety of sectors. Provide a real service to your online reader while doubling your visitor's session time. Monotote activated pages see an average conversion uplift of 20% to 30%
Access to Monotote's suite of publisher tools is now available through Awin's Publisher MasterTag via the Convert-a-Link Plug In. To enable Monotote, follow these four easy steps:
1. Access Toolbox > Links & Tools > Publisher MasterTag
2. Add Publisher MasterTag
3. Activate Convert-a-Link Plug-in
4. Once enabled, switch on Monotote
Our wiki provides further details on the Monotote tools available including:
Shoppable Images
Generate more sales directly from images by simply dragging and dropping buy or real-time information buttons on to the images in your content. The reader clicks on the button to open the advertiser branded shopping cart on your website showing real-time product availability and pricing.
Shoppable Videos
Create best-in-class shoppable videos with a simple to use tool that can transform any video into a purchase opportunity.
Live-Link
This fully automated tool allows you to instantly convert your existing links. Just activate the setting in your Monotote publisher dashboard to show the real-time product availability and bring the retailer's shop to your website instead of redirecting.
Shoppable Social Links
Convert your social following with shoppable stories on Instagram and posts on Facebook.
For more tools and tutorial videos, please visit our wiki page.
Share this