Etsy's affiliate program now open to sellers
Written by

Sarah Ruzgar on

.
Are you an Etsy seller? Do you have your own blog or personal website? If so, you can now apply to earn commission by promoting other Etsy sellers through Etsy's Affiliate Program!
Share this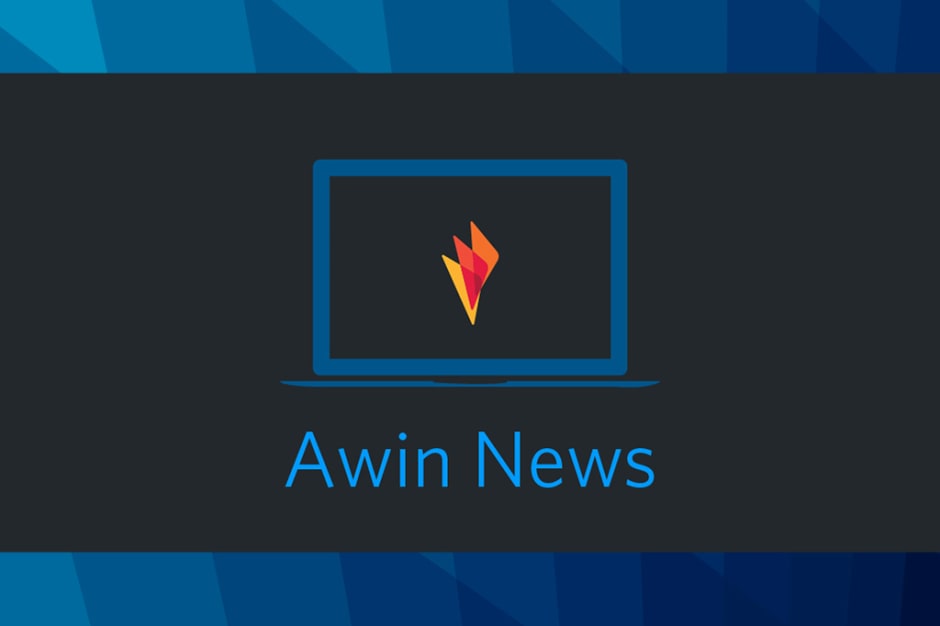 Etsy's Affiliate Program Now Open to Sellers Etsy affiliates can earn commissions (a percentage of revenue) on qualifying sales that result from featuring links to Etsy products and other Etsy content on their third party sites. In addition to owning an Etsy shop, you now have the opportunity to earn commissions from showcasing other Etsy shops on your site.
Please note that sales to your own shop(s) are not commissionable. However, this is a wonderful opportunity to earn commission from showcasing other shops and embracing and discussing the Etsy community at large!
The Etsy affiliate program is looking for high-quality sites that will drive traffic to Etsy. Because of this, not all sites are eligible for their Affiliate Program and they are not able to accept all applications. In some cases, a site may be eligible, but needs a bit of help to meet Etsy's standards. In these cases, Etsy will do their best to provide guidance. You can find all the rules and requirements to for eligibility here in the Terms and Conditions and check out this Help article for answers to common questions.
To apply, please email selleraffiliate@etsy.com. Note: If you are a seller and currently have an Etsy shop, please note your shop in your application!
How It Works
Simply post affiliate links to Etsy products and shops within your site's content. Visitors who click on an affiliate link will be redirected to the corresponding Etsy shop. You'll receive a commission for each purchase made via your affiliate links within our 30-day window.
To find out more about the program and our current commission rates please click here.
Not already joined to the Etsy program? Join Etsy (US) here and Etsy (CA) here!
Questions? Please contact Etsy Account Manager, Rachel.