mThink Blue Book nominations now open
Written by

Samantha Sherer on

.
Awin is once again running for inclusion on Blue Book's list of Best CPS Networks.
Share this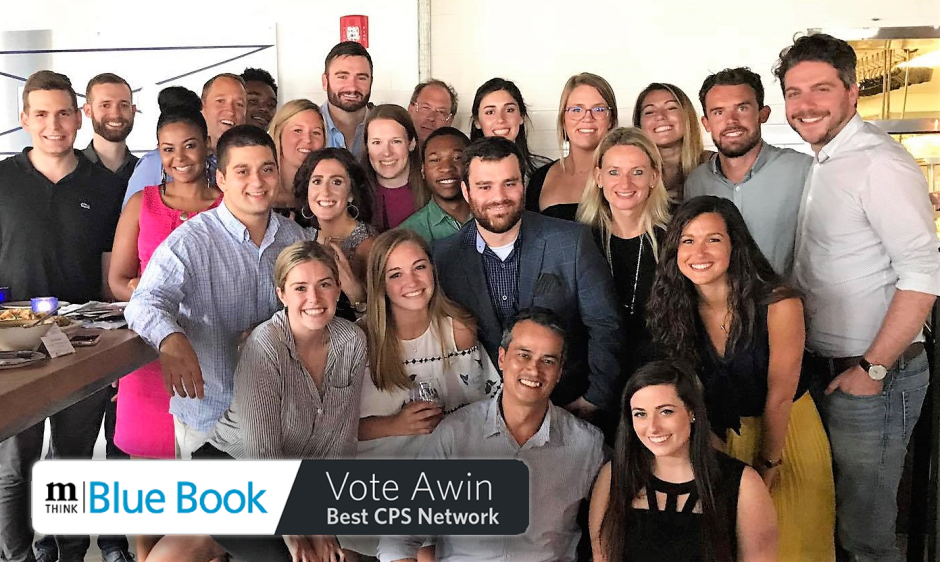 A huge accomplishment for any affiliate marketing network is securing a position on Blue Book's Top CPS Networks list. This ranking is chosen by both advertisers and publishers of the performance marketing community and is given to industry leaders that provide excellent levels of customer service, professionalism and consistent ROI.
In 2017 Awin and ShareASale combined achieved a top #2 ranking. In 2018 Awin would love to secure the #1 spot, and that's why we're asking for your consideration in nominating us for 'Best CPS Network.'
Why should you vote for us? We're committed to creating the most diverse, connected and effective affiliate network in the world.
In January Awin acquired ShareASale. In doing so we have been able to join forces with a U.S. affiliate marketing leader, working together to achieve our mission to become the U.S. choice for affiliate marketing solutions.
In March Affiliate Window and zanox came together under one name – Awin. Additionally we have made multiple global investments to drive forward our mission of becoming the partner of choice for affiliate marketing across the world.
We were the first network to offer cross device tracking, a next generation affiliate technology that ensures affiliates are fully rewarded for their efforts.
Cross device has already tracked an additional 1.4m sales, generating $145m in revenue and $6m in commission that otherwise would not have been paid to affiliates.
We are also committed to building a diverse and inclusive working environment. We are proud that people from 51 countries work at Awin and, with an almost even gender split in employees, including at a senior management level, we know how important it is to reflect the make-up of the customers we serve day to day.
The experienced teams our people work in build powerful tools, uncover new insights and deliver service that results in the best outcomes for clients big and small.
We'd love it if you gave us your nomination for 'Best CPS Network'; it gives us the inspiration every day to continue evolving this amazing industry we all work in. Please vote for Awin here, or click the 'Vote Awin' button below.

Please don't forget to nominate ShareASale for inclusion on Blue Book's list of Best CPS networks. Read here to learn more about why they also deserve your vote.
Share this