Should affiliates use the Facebook Branded Content Tool?
Written by

Guest Contributor on

.
Tricia Meyer, executive director of the PMA, examines the Facebook Branded Content Tool and to what extent affiliates need to use it. 
Share this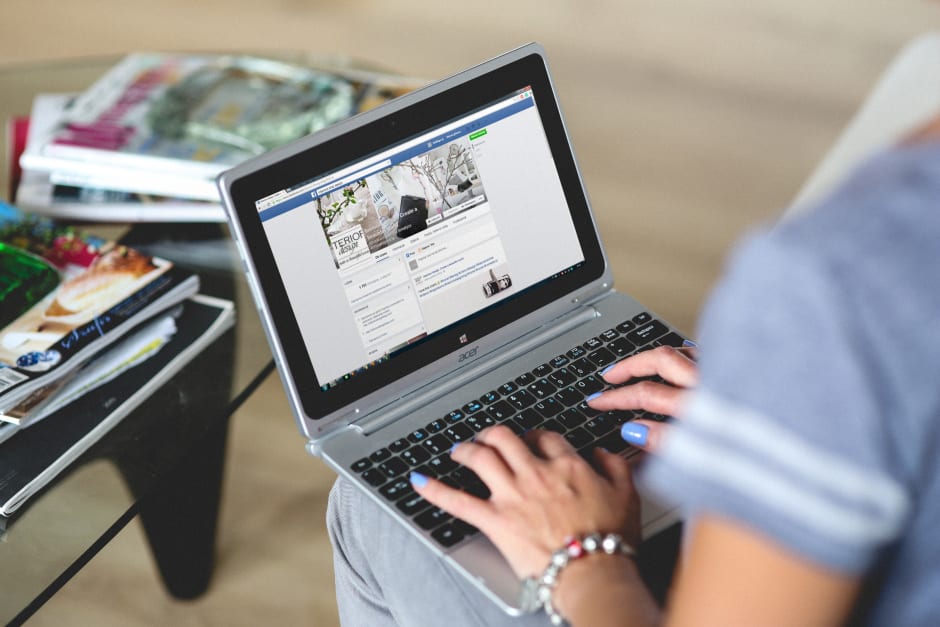 As part of the Performance Marketing Assocations efforts to educate the industry on disclosure requirements, their Compliance Council has been researching the issue of whether and to what extent affiliates need to use the Facebook Branded Content Tool (also known as the Handshake Tool).
Toward that end, the PMA has not only surveyed affiliates about their use but has spoken directly with Facebook about their requirements. What follows is a summation of those along with outstanding issues we have with the policy.
Facebook says affiliates must use the Branded Content Tool
Members of the PMA Compliance Council first spoke with employees at Facebook back in April of 2018. Since that time, the PMA has received more clarification from them via email.
First, they point affiliates to the policies that regulate both Facebook and Instagram. Facebook defines "branded content" as "a creator or publisher's content that features or is influenced by a business partner for an exchange of value." In their conversation with Facebook, Facebook stated the policy is meant to cover broad range promotional content from influencer marketing through to and including affiliate marketing.
Second, Facebook made it clear both verbally and in the email exchanges that branded content includes:
An affiliate who posts a direct affiliate link on Facebook
An affiliate who posts a link to a blog post on Facebook where that blog post contains affiliate links
Furthermore, the use of FTC compliant disclosure language (such as #ad) does not obviate the need to use the tool.
Survey of affiliates
The Compliance Council conducted an informal, anonymous survey of affiliates who post links on Facebook. The links would include direct affiliate links or to blog posts that include affiliate links.
First, they asked affiliates whether they use proper FTC disclosure language in their Facebook posts, and 72% responded either "Always" or "Sometimes." Only 10% responded that they do not know what the rules are.
Next, they asked the affiliates whether they use the Facebook Branded Content Tool when they post those links. Only 33% responded "Always" or "Sometimes." In fact, almost 25% claimed to have no knowledge of the Facebook Branded Content Tool.
Arguments against using the Branded Content Tool
Because only 17% of the affiliates knew about FTC disclosure and chose not to use it, but 42% of affiliates knew about the Branded Content Tool and chose not to use it, the PMA started talking to their members about why that is the case. Overwhelmingly the top reasons were:
Tagging the merchant in the post would send customers directly to the merchant, thereby eliminating the possibility for affiliates to earn a commission
The social media team that approves the branded content submissions is often not the same as the affiliate team that manages the affiliate program and there is no easy way to police the use of the tags
It's too difficult to tag multiple merchants for a blog post that contains multiple merchant recommendations in the same post.
Conclusion
Are those arguments enough for affiliates to rationalize that they do not need to use the Branded Content Tool? As long as Facebook's policy remains as it is, affiliates are obligated to use the Branded Content Tool. To do otherwise would subject the affiliate to having its Facebook account banned. However, it is our hope that further communication between our industry and Facebook can occur so that a mutually satisfactory result can be reached where affiliates are transparent about their relationships but not overburdened to the point of refusing to become compliant.
This article was brought to you by Tricia Meyer, executive directoir of the Performance Marketing Association. Tricia is the owner of Sunshine Rewards, Helping Moms Connect, and other niche sites. She frequently speaks and writes about affiliate marketing topics like monetizing blogs, affiliate and affiliate manager relationships, and the basics of affiliate marketing. She is also a partner in WineClubGroup.com. Tricia has been a finalist for the Pinnacle Award for Industry Advocate and won Affiliate of the Year in 2014 and Best Blogger in 2012.
Share this