Awin + ShareASale Champions
Written by

Erica Grabijas on

.
Join us as we celebrate the brands and publishers going above and beyond to alleviate the coronavirus impact.
Share this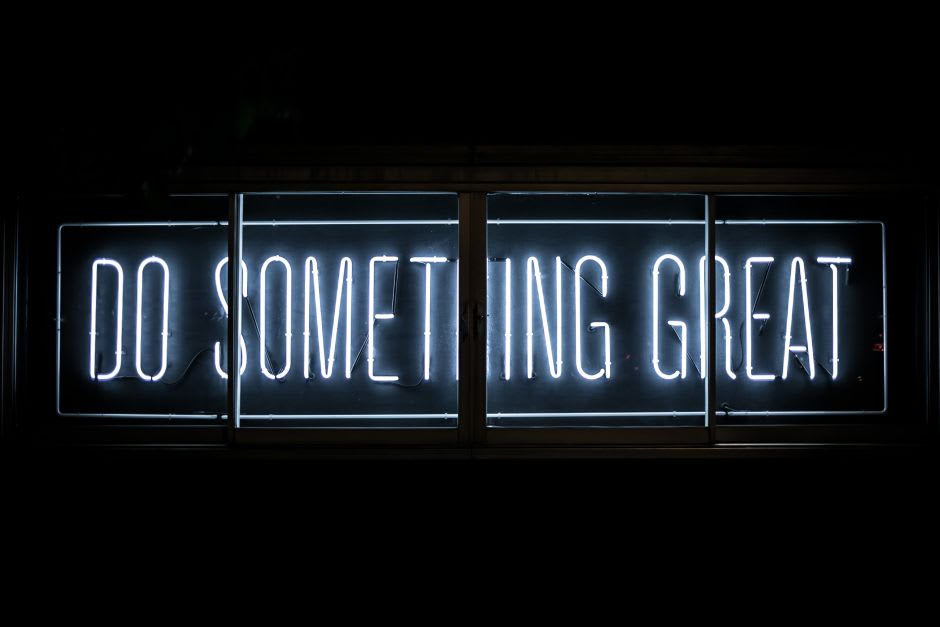 Whether it's a commission increase for publishers, a donation to fighting the epidemic, or a wider company initiative aimed at helping those most impacted, we are showcasing our partners that are doing the right thing. In this time of crisis, we applaud and thank these companies for their inspiring acts of kindness.
If you think your business should be featured here and you work with Awin or ShareASale, we want to hear from you. Please share with us your support so we can highlight your exemplary work to the wider network.
ADVERTISERS
Under Armour | Awin AID 15431
Under Armour is providing up to a $2 million donation for community support to those impacted by the recent pandemic. Under Armour has also begun to manufacture and assemble face masks, face shields and specially equipped fanny packs for the University of Maryland Medical System's 28,000 health care providers and staff. They are also exploring fabricating hospital gowns to assist in the pandemic relief efforts.
Join the Under Armour affiliate program today.
Outschool.com | Awin AID 18973
This Awin advertiser is offering virtual education for kids from kindergarten through high school. Additionally, Outschool.com has raised money to offer free classes to families affected by school closings and are offering free education to teachers on how to run successful virtual classrooms.
Join the Outschool.com affiliate program today.
Trtl | Awin AID 16085
Trtl is donating thousands of their compression socks for nurses during this worldwide pandemic.
Join the Trtl affiliate program today.
Etsy | Awin AID 6220 + ShareASale MID 70734
Now through the end of May, Etsy is investing $5 million over the next month to help sellers continue to have a steady stream of sales. They're also providing a one-month grace period to any seller who needs extra time paying their bills, so they'll have more money on-hand for their daily needs.
Join the Etsy affiliate program today on Awin.
Join the Etsy affiliate program today on ShareASale.
Allbirds | ShareASale MID 86096
Allbirds has donated $500k in free shoes to healthcare workers, and also added a "buy-one-give-one" option to their website and an opportunity for customers to donate a pair of Wool Runners to a healthcare professional.
Join the Allbirds affiliate program today.
Di Bruno Bros | ShareASale MID 65721
Providing and delivering fresh produce and a variety of foods, Di Bruno Bros is supporting those who are quarantined and otherwise unable to get healthy basics.
Join the Di Bruno Bros affiliate program today.
PUBLISHERS
Giving Assistant
Shifting their upcoming promotions, Giving Assistant has changed their upcoming initiative to a Shop to Give event, offering double cashback and empowering shoppers to give support to COVID-19 relief efforts.
ID.me
ID.me launched a
real-time collaboration workspace
on Slack for doctors to post questions and answers about COVID-19. The workspace is designed to enable health care professionals to self-organize around specialties and relevant topics. Accredited health care providers can join the channel at no cost after completing a quick, online enrollment process.
If you are interested in partnering with any of these companies, please contact our publisher management team.
Want to be featured as an Awin + ShareASale Champion? Get in touch! For more information on COVID-19, please visit our information hub where we bring you the latest news from the Awin Group, as well as links to network insights and useful pointers, alongside wider updates.
Share this