Diversity in affiliate marketing is more than a box-ticking exercise
Written by

Kevin Edwards on

.
Awin's Group Strategy Director Kevin Edwards discusses why the affiliate industry is struggling to bring forward more diverse panels and speaker sessions. 
Share this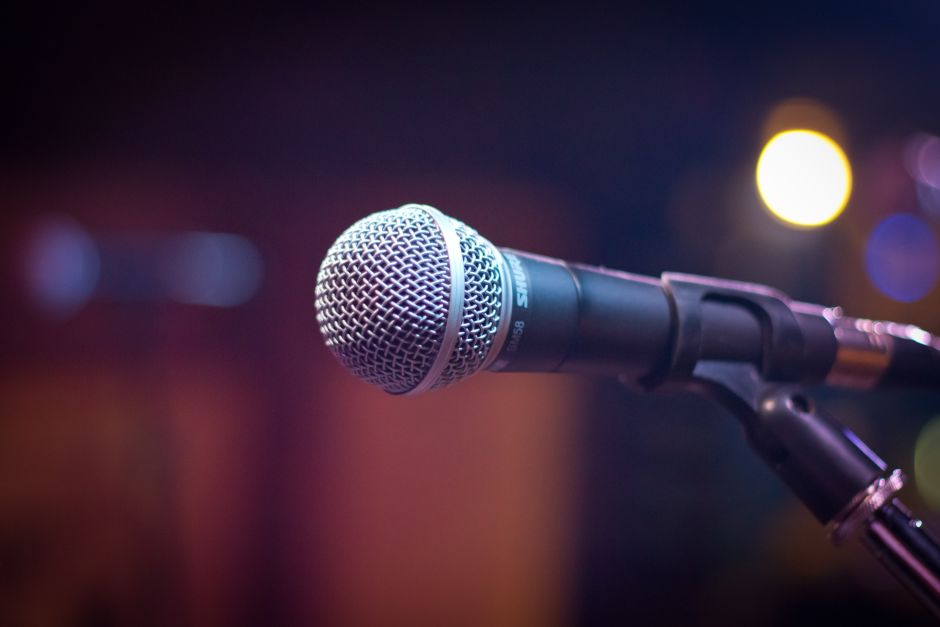 Translating hot air into action isn't necessarily difficult, but it requires focus, effort and commitment. That combination of factors has played into one of the most refreshing developments in affiliate marketing in 2019... the determination to address the topic of diversity within the channel.
Thanks in no small part to the team at Turn the Talk  kicking off a cross-industry, consensual approach to broadening the complexion of voices we hear at conferences and events (read what Rob wrote here,) we are starting to see individuals becoming more emboldened to drive initiatives within their own businesses. 
How do we contextualize both the problems and the solutions? I'm on the advisory panel for this year's PILive and we recently selected a number of the speaker sessions that attendees are likely to see enacted out at the event in October. Organizer Matt Wood is committed to ensuring more diverse voices are heard, but stated the common challenge most event coordinators face when asking the industry to submit their presentation ideas - that the speakers predominantly come from a similar demographic (I'll give you a clue, it's white and male.)
Opinions are still firm in many quarters that nobody wants to see someone present because of a symbolic gesture, but this is a misjudged and narrow response to the much broader topic. It's also patronizing to those who don't fall into that demographic and are selected; how demoralizing to  think you're only on stage because you've made up the numbers. 
This also isn't a gender or race issue. Perhaps we can make an (admittedly tentative) last-click, affiliate marketing analogy here. By focusing on the person presenting on stage, the final step in the process, we ignore all the other contributory factors that went before to create that outcome. It is beholden on all of us who have the capacity and power to do so, to put in place early-stage, structural change within our organisations that have a significant influence on the talent pool we can tap into.  
Let's take the very earliest stage in that process: recruitment to the business. Dr. Pragya Agarwal has written extensively on unconscious bias within the way companies hire employees, and she points to a variety of contributory factors that show we recruit to type or within a certain image. In an article where she offers advice on minimizing the impact of our bias when recruiting, she states, "research has shown that minority groups and marginalized sections of society are at a disadvantage when hiring is done on the basis of 'best fit' to company culture. This results in the same kind of people being appointed and is a huge setback in creating a truly diverse and inclusive workplace."
In other words, if you are (consciously or otherwise) not hiring from the broadest pool of talent, this ultimately manifests itself in a variety of outcomes, not least the people you rely on to present on behalf of your business at conferences. 
Awin has started on a journey of both unpicking and rebuilding organizational structures that ensure we attract the broadest range of talent. One element is to create a more supportive and inclusive approach to public speaking. This isn't just limited to presenting in front of hundreds of people, it's much broader than that. It includes confidence to tackle difficult client conversations, empowering people to host important meetings, offering mentorship and guidance throughout the business.  
On a practical note, we're considering setting up a debating society, having surveyed our employees to see what support and resources they need to build public speaking skillsets. Additionally, we're considering not participating in all male panels and supporitng next month's inaugural Turn the Talk event. Everything is up for grabs.  
The affiliate channel is lucky in that it boasts many businesses that provide the resources and opportunities to support progressive initiatives. It feels like we're now over the tricky first hurdles. Let's work collectively to define what we want our industry to look like in the future and ensure affiliate marketing remains an attractive place for every capable person to flourish. 
Share this