EU's competition regulation exhumes affiliate opportunities in CSS
Written by

Robert Davinson on

.
"The best place to bury a dead body is page two of Google's search results." So went a series of memes popular among SEO circles a few years back.
Share this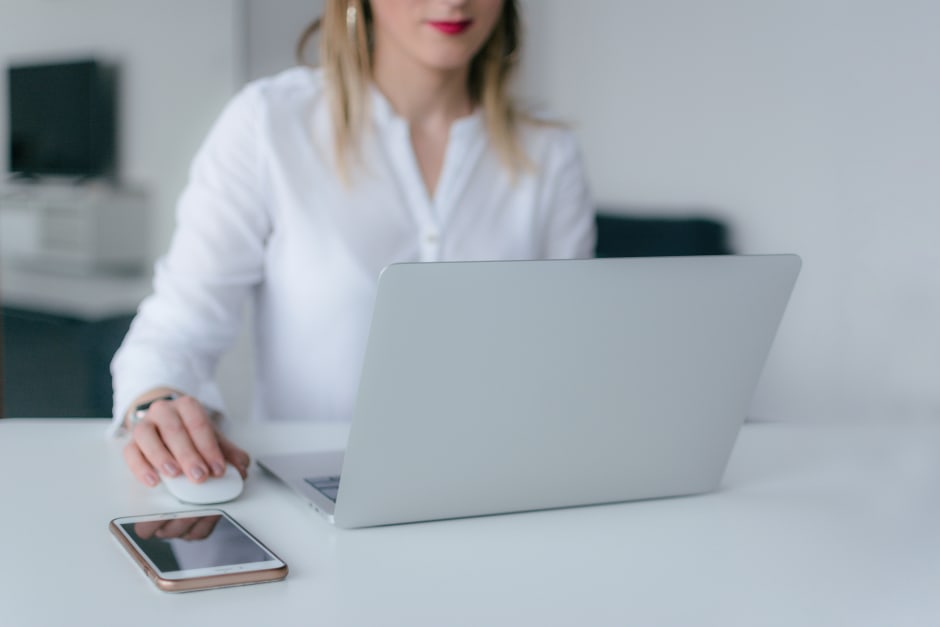 Like any good meme, it was funny because there was an element of truth to it ... a truth the EU took very seriously.
The federation investigated Google for deliberately suppressing comparison shopping rivals in its search rankings to boost its own profile and came to the conclusion that this had been the case.
Their findings highlighted just how valuable the top search spots on Google's first page were, with the top result garnering a whopping 35% share of its click traffic.
With Google's shopping carousel further excluding its rivals from the most valuable real estate on the page, the EU Commission felt obliged to act.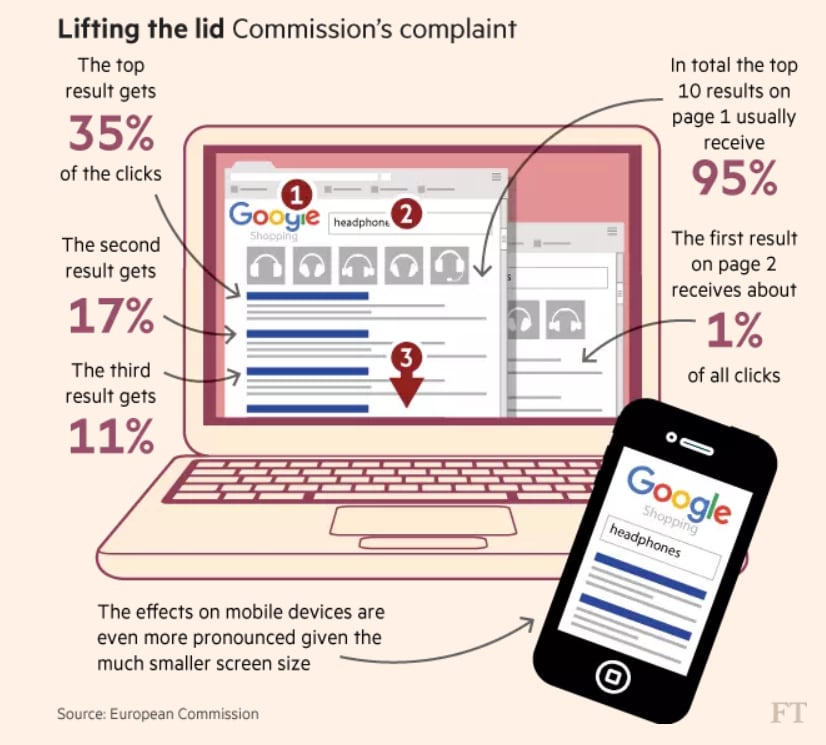 In June 2017, the search giant was fined $2.7bn for this anti-competitive practice, the first of a trio of subsequent fines from the EU aimed at attempting to remedy Google's dominance of the digital market.
In addition to the monetary fine, the EU also demanded the US firm run Google Shopping as an independent (and profitable) business in the European market, and that other comparison sites be allowed to compete within its PLAs to promote retailers' products.
That decision, and the incentives Google offered CSS partners to use the platform, opened the door for a slew of comparison sites to provide retailers support with this activity and the affiliate channel has proven to be a natural harbor for them. In fact, it could be argued that this represents one of the biggest shake-ups in the affiliate landscape in a decade.
Awin's retailers can benefit from working with a variety of the network's certified CSS partners who have the ability to support a brand's promotion through Google's shopping service.
NMPi, RedBrain, Kelkoo, Dooshop, Pro-position, Shopforward, Lyst and Kiesproduct are just some of the affiliates currently active on the network undertaking such campaigns. And, thanks to their expertise in optimizing retailers' product feeds, frequently working on a sales-based CPA model, and bidding across niche search terms that the advertisers' own campaigns don't cover, they've been able to drive tangible value to their clients.
That said, some comparison site businesses are still unhappy with the EU's regulation of Google and are adamant that efforts to correct its dominant position have had little to no effect.
Kelkoo's Chief Executive Richard Stables recently stated that "there has been no meaningful change in the number of users accessing comparison services other than Google's." However, such complaints have been swatted aside by the Competition Commissioner who suggested that 40% of clicks derived from the shopping carousel now go through a competitor's links.
This may all be academic in the long term though.
Google recently unveiled a revamp of its Shopping facility that included it rolling out a universal shopping cart function across its array of online services including YouTube. In acting as a trusted middleman for retailers shoppers might be unfamiliar with (including offering a consistent returns policy and customer service), the tech giant hopes shopping via Google will appeal to its massive user base.
If so, the facility potentially shifts its monetization model away from being just an advertising business (focused on awareness building) and into more of a direct marketing business that sits closer to the conversion.
Facebook too, with its current testing of Instagram Checkout, is moving in a similar direction. Both of these moves are considered a response to Amazon's effective command of the e-commerce industry and its growing encroachment into the digital ad sphere, until now the exclusive dominion of the duopoly.
With these powerful gatekeepers battling it out for ownership of the web's shoppers, competition regulation may need to scrutinize more than just the comparison sector to ensure business opportunities still exist for others.
Share this