Advertiser spotlight: Harper Wilde
Written by

Erica Grabijas on

.
Harper Wilde has created a bra company that was inspired by women and made for women. 
Share this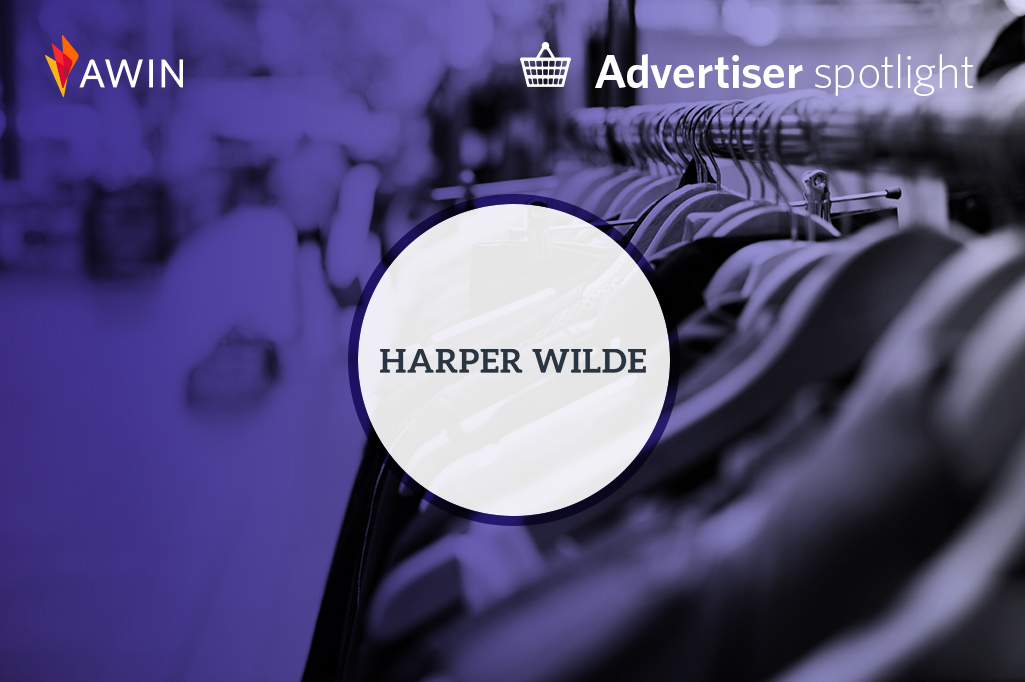 It started with a question: why are bras so uncomfortable and expensive? They didn't have an answer. In fact, instead of an answer, this question created more questions. Why is the bra industry so over-sexualized? Why do bras have so many embellishments? Why is a product that is meant for women, typically marketed toward men?
As they explored this world of intimates, Harper Wilde found injustices, absurdities, and some you-want-to- laugh-and-cry humor. This inspired them to create a bra company that was inspired by women and made for women.
And so, Harper Wilde was born.
Inspired by two strong creative women, Harper Lee and Laura Ingalls Wilder, they founded Harper Wilde upon the ideas of education and empowerment. They knew that women deserved a better way to buy their most basic commodity.
After talking to hundreds of women and working with renowned designers, Harper Wilde created everyday bras that match a woman's real needs —including the needs of her bank account. They built a shopping experience that removes the middlemen. As a result, Haper Wilde provides higher quality products, made by women and for women, at half the price.
But Harper Wilde isn't just about selling bras. They empower every Wilde Woman—from our employees, to our factory workers, to girls who don't have access to education. They are committed not only to lifting up your ladies, but also to lifting up the future generation of leading ladies.
Harper Wilde is hoping to find more affiliate partners who love the brand and the product and that are excited to share news about the company with their readers.
What makes Harper Wilde unique?
Harper Wilde makes Bra Shopping hassle-free with a completely free Home Try-On service. When a customer visits our site, she has the ability to fill her Home Try-On box with 3 bras, they'll be shipped to her door for free and she has 7 days to try on the bras in the comfort her own bedroom. When she decides on what she wants to keep, she pays for those bras (only $40 per bra) and sends the rest back with free return shipping. It's that easy!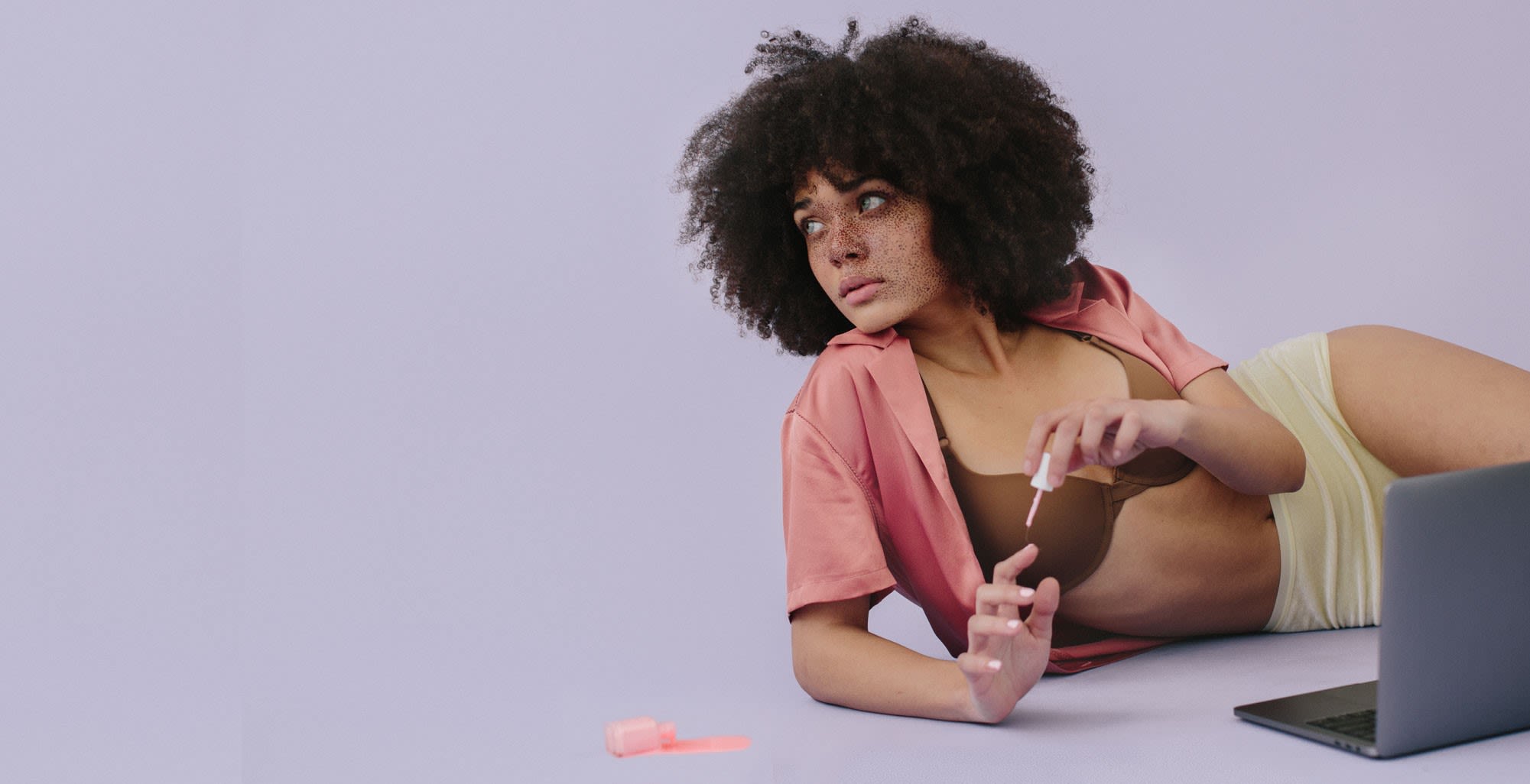 Who are Harper Wilde's customers?
Most Harper Wilde customers are women 25 years or older and living in the United States. In big cities, our Home Try-On is great for busy, professional women that might not have time to go to the mall for the traditional bra shopping experience. For women in smaller cities across the country, Harper Wilde is the perfect option when there may be fewer options for stores that sell high quality bras at really great prices.
What are benefits for publishers working with Harper Wilde?
We offer commission for for all Home Try-Ons, it doesn't even matter if they end up keeping a bra or not. That means you can tell your readers about a completely free service and still get a commission for it! Commission on a Home Try-On is the same as a customer buying 1 bra. Plus, free product!
Why did you join Awin?
We have worked with Awin for years and have always appreciated the high level of service and easy to navigate dashboard. And the tracking works great!
What are some of your favorite features of the Awin platform?
Publisher discovery and the opportunity marketplace!
Interested in partnering with Harper Wilde? Please contact the Harper Wilde account manager Brittany.
Share this