Advertiser spotlight: HP
Written by

Samantha Sherer on

.
HP believes technology should make life better for everyone everywhere. This vision guides everything they do, how they do it, and why they do it. "Keep reinventing" is their operating system. By linking to HP.com, customers have access to the worldwide leader in the PC market, highlighting the latest technologies available. HP is much more than "just a computer company," as publishers joined to the affiliate program benefit from the unique and exciting products release on the website constantly. Additionally, affiliates partnered with HP will be directing their audience to a place with a knowledgeable and responsive customer service team.
Share this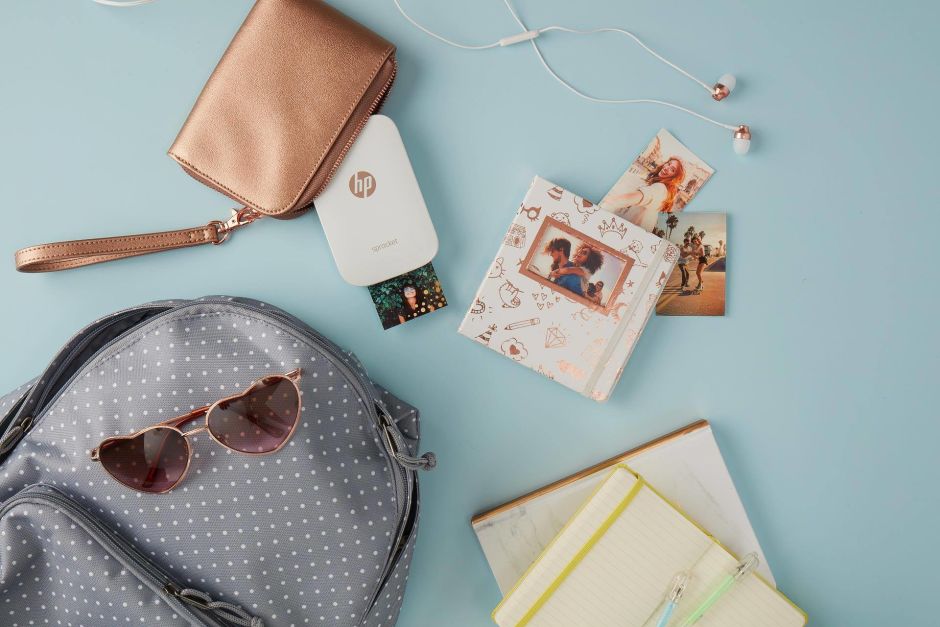 What are some of the benefits for publishers working with HP?
HP is a trusted brand name in the electronics sector. We're the number 1 PC manufacturer in terms of units sold and market share. Our gaming and premium lines have been key to this success. I think our product team did a fantastic job as they truly are beautiful machines.
When affiliates are first starting out in the tech space, they often direct their attention to big box retailers like Amazon and Best Buy. Those stores obviously have their benefits, but what sets HP's direct website apart is our ability for the customer to completely configure the PC they want. This is extremely beneficial for those who need a high powered machine like gamers, designers, or anyone who works on a day to day basis using their computer.
Does HP currently have any promotions Awin publishers should know of and actively be promoting?
Right now we're running our Back to School Sale with savings up to 50% on a number of products. HP has weekly promotions with key sales sprinkled in through the quarter, so there is always something to promote.
What sets HP's affiliate program apart from others?
HP views the affiliate channel with a partnership mentality. We tailor our activity at a partner level, finding unique ways to work with a variety of different companies. The affiliate channel is so unique because it's a one-stop shop for everything a digital marketer could want. If someone can promote a link or use a coupon code (utilizing Awin's coupon attribution technology,) we can attribute those sales to the affiliate channel. We have loads of unique levers we can pull to launch partnerships like this, including dedicated landing pages, gifted product, etc.
Why did you join Awin?
While I was not responsible for the initial decision, we continue to partner with Awin because of their technology and the ability to solve unique problems. Strong account management leads to good strategy. Having the proper tools and team synergies to implement that strategy is the key to success.
What are some of your favorite features of the Awin platform?
Influence metrics and coupon attribution (i.e cookie-less coupon tracking.)
For those who don't know, advertisers can see how many sales a publisher "influenced," meaning they may not have been the final converting click, but they were touched at some point in the user journey. This gives me a much more wholistic view when it comes to measuring the value of publishers. No two orders are the same, and it's sometimes difficult to determine who actually influenced a sale. This tool clears some of the murkiness in those waters. You can also pay publishers by this metric, which is an excellent pull for more hesitant publishers.
Coupon attribution is Awin's ability to associate any sale transacted on an advertiser's website to the affiliate channel if a specific code is used. This has helped us launch a lot of unique partnerships which wouldn't be possible otherwise.
Interested in partnering with HP? Please contact the HP account manager Dean.