Advertiser spotlight: Overnight Prints
Written by

Samantha Sherer on

.
Our advertiser spotlight, Overnight Prints, is the preferred online printer of business cards, postcards, brochures, and other printed materials. 
Share this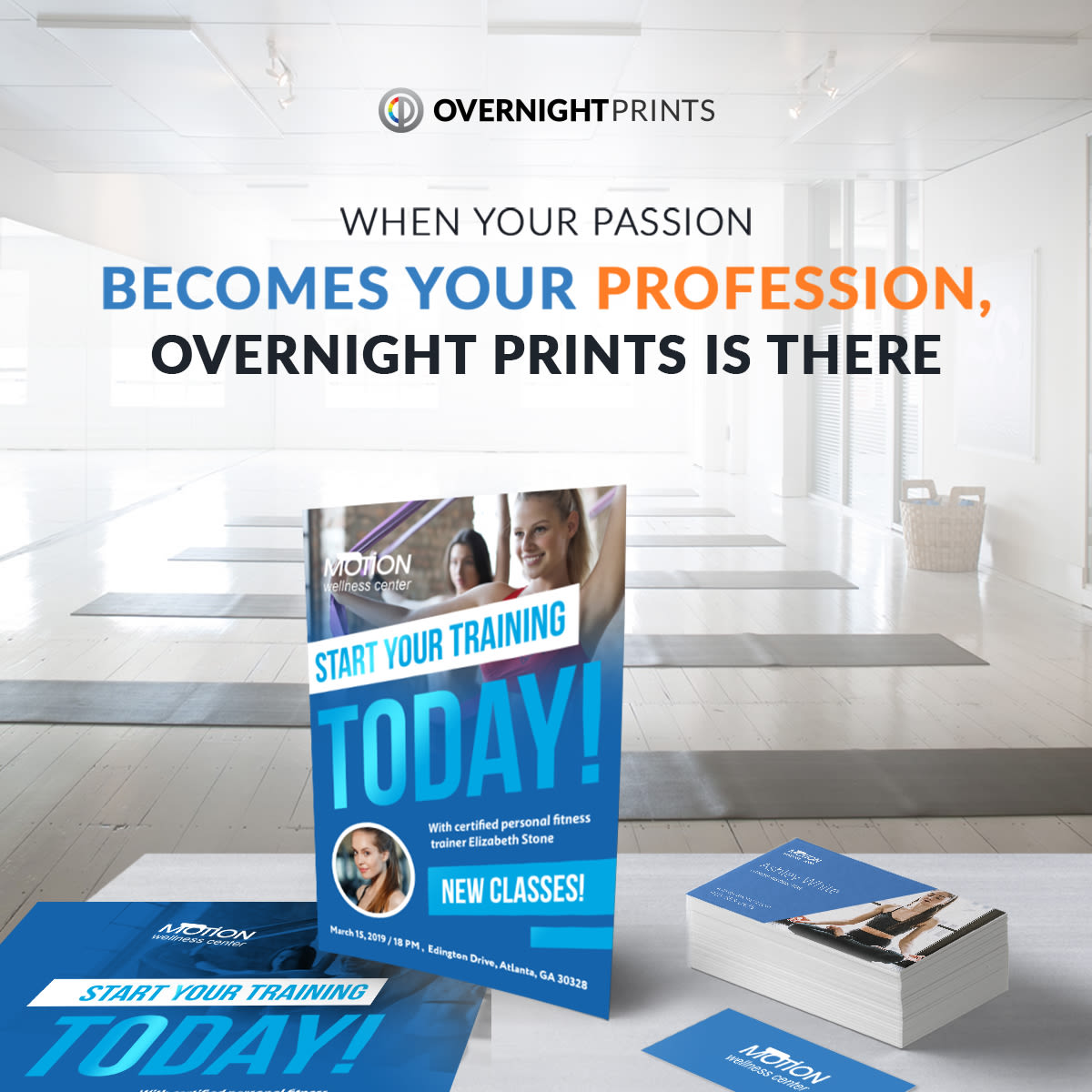 Launched by founder Brett Heap in 2003, Overnight Prints has risen to one of the largest online printing companies in the world. The secret to their success – a simple formula: Combine high quality products with eco-friendly practices and make sure it's all delivered exactly when you need it...even if it's tomorrow. Overnight Prints sticks with what has worked: High quality products produced with unrivaled environmentally sound practices, all delivered to you as soon as tomorrow.
Overnight Prints is eager to grow their US affiliate program by working with storytellers and publishers who can provide authentic experiences with their products.
How does your affiliate channel play a role in your overall business growth?
Affiliate marketing is one of our most important and consistently growing channels in our Multi-Channel Marketing plan. Each year, performance from our affiliate channel has seen overwhelming growth, exceeding expectations.
You run an always-on influence campaign with blogger/content affiliates. This is a newer concept, so can you explain what this means and what inspired you reward affiliates in this way?
Some people don't want to read yet another review, they want to learn about the product in a context of something they are already interested. Bloggers tell a story about the product in an honest, meaningful and genuine story to which these people can relate. This subset of affiliates provides content in creative ways that engages this segment. By using this new concept, we are able to reach this new audience through their stories.
What are benefits for publishers working with Overnight Prints?
We have the highest commission payout and the highest on site conversion rate in our industry.
Together, this means more money to our publishers.
Why did you join Awin?
Transparency. Fairness. Trust.
What are some of your favorite features of the Awin platform?
Our absolute favorite feature is the reporting. It's as real-time as it can get! And, can be broken down into specific details.
Interested in partnering with Overnight Prints? Please contact the Overnight Prints account manager Brittany.
Share this