Publisher Q&A: the opportunity marketplace
Written by

Sarah Ruzgar on

.
Last year we launched the Opportunity Marketplace for all advertisers and publishers, a tool developed to give publishers a way of managing and promoting all of their opportunities on the Awin platform. Not only do publishers have complete customization options in promoting their offers, but advertisers also are able to easily browse the directory to find these new opportunities. Each opportunity displays detailed information about what's involved, a suggested price and a suggested date so that an advertiser can get in touch to negotiate and agree on the final details.
Share this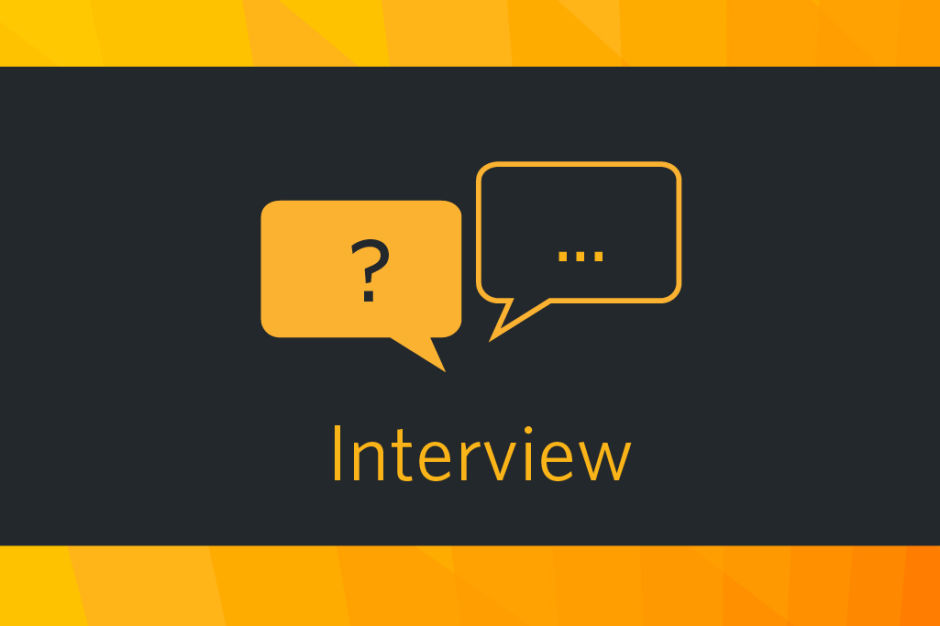 Andrew Girdwood is a publisher on the network with several websites, including Geek Native, a lifestyle blog covering tech, games, fantasy and sci-fi books, movies and TV shows. Andrew has used Opportunity Marketplace to connect with advertisers, and tells us a bit more about his experiences:
What were your first impressions of the opportunity marketplace?
I raced to the Opportunity Marketplace when I first heard of it! I understand brands have to know enough about potential affiliate partners before they get in touch so I added my first entry almost immediately. I have a number of blogs and was able to write an opportunity for each one, describing out how it would work, how it would help the advertiser and giving an indication what sort of partnership would work for me.
Has it impacted on how you engage with advertisers?
I think the main benefit of the Opportunity Marketplace for a content affiliate like myself is that it gives you a chance to engage with advertisers when you might not have before. I've done my best to see which merchants might have goods and services I can mention in my blog, but by being able to describe my sites – and pointing out the sort of promotions I can offer – has meant that a whole new range of brands have got in touch with me. This is a far more personal conversation than I've had compared to the regular email updates.
What opportunities have you added so far, and have any new relationships occurred as a result?
I've found brands suitable for my sites that I'd previously missed, and I've also joined new programs as a result.
The Opportunity Marketplace has helped me pick up product and service reviews, I've run competitions and been able to give away coupons. I've been tweeted by brands and national events thanks to the opportunities the marketplace created for me.
How many opportunities have you posted on Opportunity Marketplace?
I've written up review and competition offers for three blogs, as well as extras like hot deal promotions for some of them. My tactic has been to provide low cost (sometimes no cost) as well as higher value projects for brands.
Would you recommend The Opportunity Marketplace?
I'd strongly recommend the Opportunity Marketplace – not just to content affiliates looking to articulate their offer to brands, but also to brands and agencies looking to get in touch with bloggers.
If you're an Advertiser and wish to browse the Opportunity Marketplace and discover new partnerships, log into the Affiliate Window interface and find it under Publishers > Opportunity Marketplace.
If you are a Publisher and have opportunities to promote, you can log in and add them in your Opportunity Management tab – find it under Links & Tools > Manage Opportunities.