Advertiser spotlight: Bonsai
Written by

Samantha Sherer on

.
Bonsai is the deeply integrated solution popular loved by 100,000+ creatives and relied on for even the most complex workflow.
Share this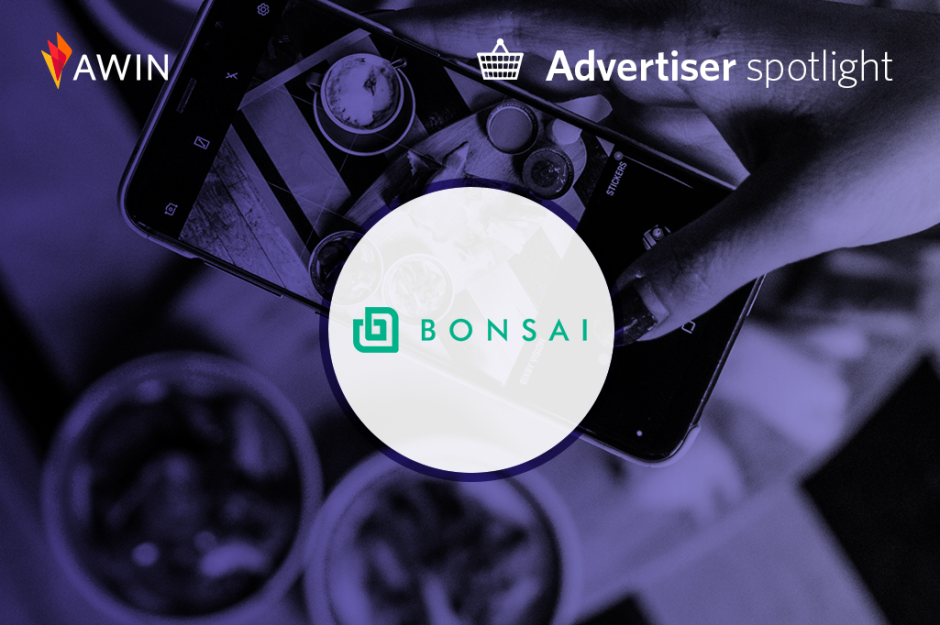 Bonsai features fully customizable proposals, contracts, or invoices, together with integrated time-tracking and reporting solutions. Last but not least, Bonsai just launched a new freelance taxes product which empowers users with tax estimates and a powerful deduction finder.
With the help of Awin, we at Bonsai help to reach more users that will find our tool useful for their business.
Why is Bonsai so popular?
Due to the comprehensive suite of products which covers everything a professional needs to use, from proposal to tax season, Bonsai quickly became one of the most popular tools among creatives and entrepreneurs around the world. Users who give Bonsai a try instantly fall in love with the beautiful templates they can customize to their liking.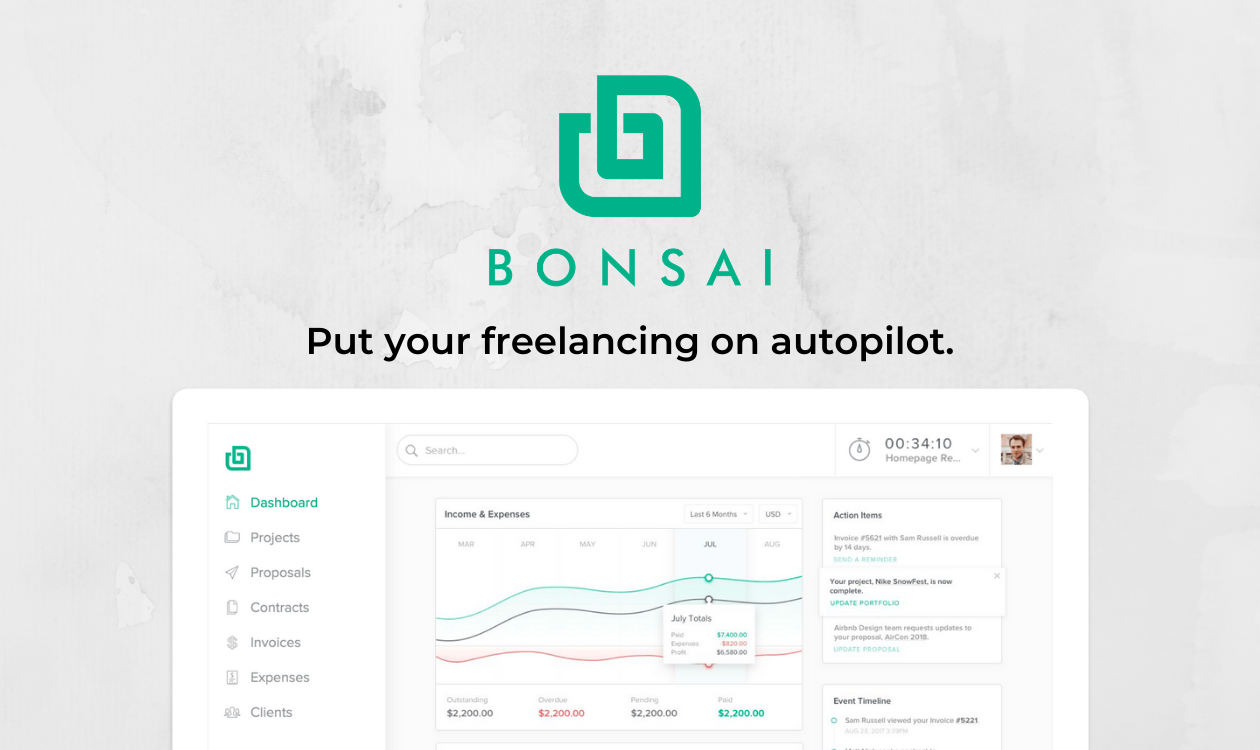 Why does Bonsai's program rely on content to grow?
We at Bonsai receive numerous messages from our users thanking us for the great product that we build, and for listening to them whenever they suggest updates to the product. We strongly believe that writing honestly about Bonsai and sharing what the tool can do for those who use will instantly resonate with potential users and they will surely give Bonsai a try.
What are benefits for publishers working with Bonsai?
They work with a product that is used and appreciated by 100,000+ creative professionals around the world. Users love Bonsai as soon as they start the trial and the tool quickly becomes the daily go-to solution for their business, so it's just a matter of sharing Bonsai with the right people - they will become paying customers in no time.
Why did you join Awin?
Bonsai reached out to Awin for help with finding more people who would benefit from having Bonsai in their day to day workflow. With such a large network at its disposal, Awin was without any doubt the perfect partner to grow together with Bonsai.
What are some of your favorite features of the Awin platform?
Our favorite features are the layout and structure of the platform, which are extremely intuitive with everything easy to find. Furthermore, everything works as intended and is well designed.
Interested in partnering with Bonsai? Please contact our advertiser management team.