Advertiser spotlight: Inspire Uplift
Written by

Erica Grabijas on

.
Inspire Uplift is all about giving you a selection of products that you can't live without and items that make you happy. 
Share this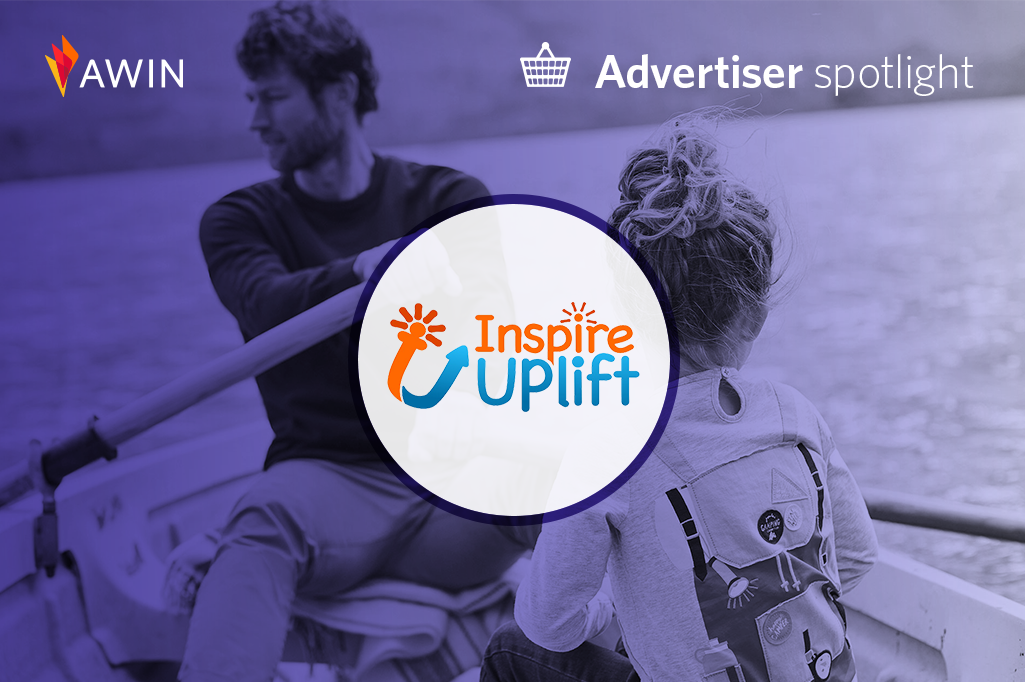 You deserve to shop for products that make you happy. Inspire Uplift is all about providing a selection of products that you can't live without. Make your home a better place to be, or give your friend a gift they won't forget, with our innovative products. And when you shop with Inspire Uplift, they offer killer customer service alongside free international shipping. No matter if you have a question about products or where your shipment is, they will be there for you when you need them. Inspire Uplift has your back.
So what are you waiting for? Inspire yourself. Explore the world. And find innovative products that make you want to experience life in a whole new way right here, at Inspire Uplift.
What should you know about Inspire Uplift?
At Inspire Uplift, we not only bring you fun and lovable posts on social media, but we also bring you fun, inspiring and innovative products at an affordable price. From home good products to beauty and health gear, to clothing and electronics, you can find a wide variety of goodies that will inspire you to live your best life. And if you don't want to leave out your furry friends, we even have a section of innovative products devoted just to them too.
Who can work with Inspire Uplift?
We are able to serve customers globally and support affiliates worldwide.
What are benefits for publishers working with Inspire Uplift?
Earn Up To 15% Commission On All Sales
High Converting Product Pages & Retargeting Campaigns
Product Data Feed Available For Your Convenience
$50 Average Order Value With FREE Shipping On ALL Orders!
Promote A Reputable, Familiar Brand To Your Family, Friends, Followers Or Fans.
Dedicated Affiliate Management Team
Less Than 1% Return Rate
Coupon Sites Welcome!
Why did you join Awin?
We decided to join Awin to expand our reach to the large amount of publishers using the Awin platform to connect with publishers.
What are some of your favorite features of the Awin platform?
The large diversity of publishers ranging from content creators, influencers to website owners.
Interested in partnering with Inspire Uplift? Please contact affiliates@inspireuplift.com or Inspire Uplift account manager Stephanie.
Share this