Advertiser spotlight: Under Armour
Written by

Erica Grabijas on

.
With gear designed to keep athletes cool, dry and light, the UA affiliate program can take your promotional game to the next level, now with in-app tracking.
Share this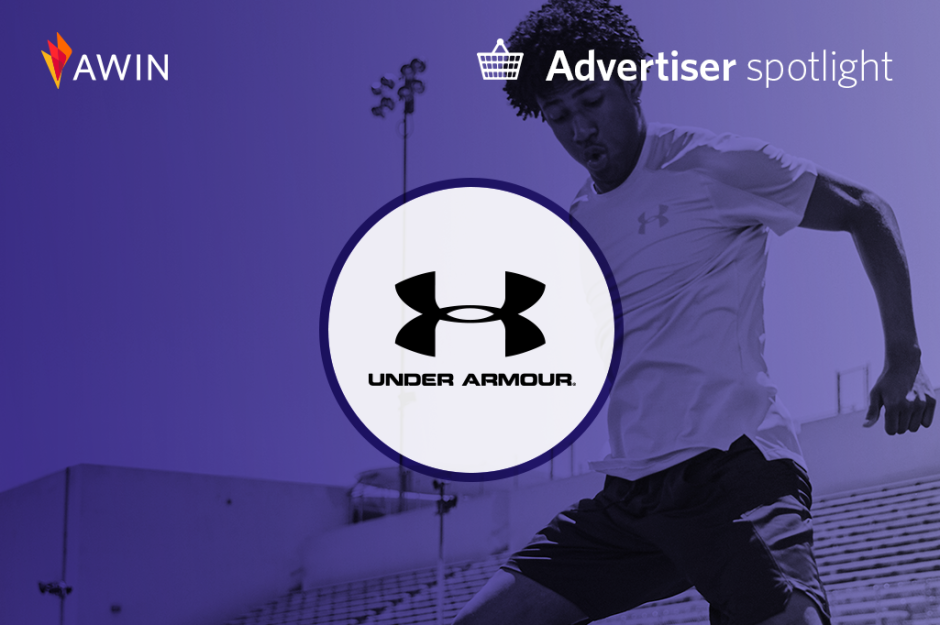 Under Armour is the originator of performance apparel - gear engineered to keep athletes cool, dry and light throughout the course of a game, practice or workout.
With a diverse product assortment for men, women and youth is supported by their complex technology, their mission is simple: Make athletes and individuals better through passion, design and the relentless pursuit of innovation. With a similar passion and pursuit for innovation and "be better" mentality, the Under Armour affiliate program on Awin is not to be missed by publishers looking to grow their affiliate partnerships and commissions.
Under Armour innovation
Ahead of the peak Q4 shopping season, which is expecting retail spending to surpass $1 trillion in November and December for the first time according to eMarketer, Under Armour has taken their affiliate game to the next level by enabling in-app tracking across their Awin affiliate program. Publishers can now rest assured that the full user journey will be tracked and rewarded regardless of where a customer makes the final purchase. In addition to supporting a more seamless customer experience, all traffic and transactions that go through the Under Armour app are fully tracked and attributed within Awin.
With 14% of all holiday spending ($143B) taking place online, and half of this driven by mobile commerce, publishers are uniquely positioned to benefit from the online shopping traffic, helping consumers navigate the landscape, finding the right deals and products.
Under Armour uniqueness
Under Armour is always releasing exciting and innovative products. In addition to close collaboration with Awin's account management team, publishers can visit the Under Armour Newsroom to stay up-to-speed on new products hitting the market.
The HOVR collection, constructed with a durable layering system of support to help stabilize every move, was developed after studying exactly how your feet move. This groundbreaking technology means UA HOVR footwear provides a 'zero gravity feel' to maintain energy return that helps eliminate impact when on the go.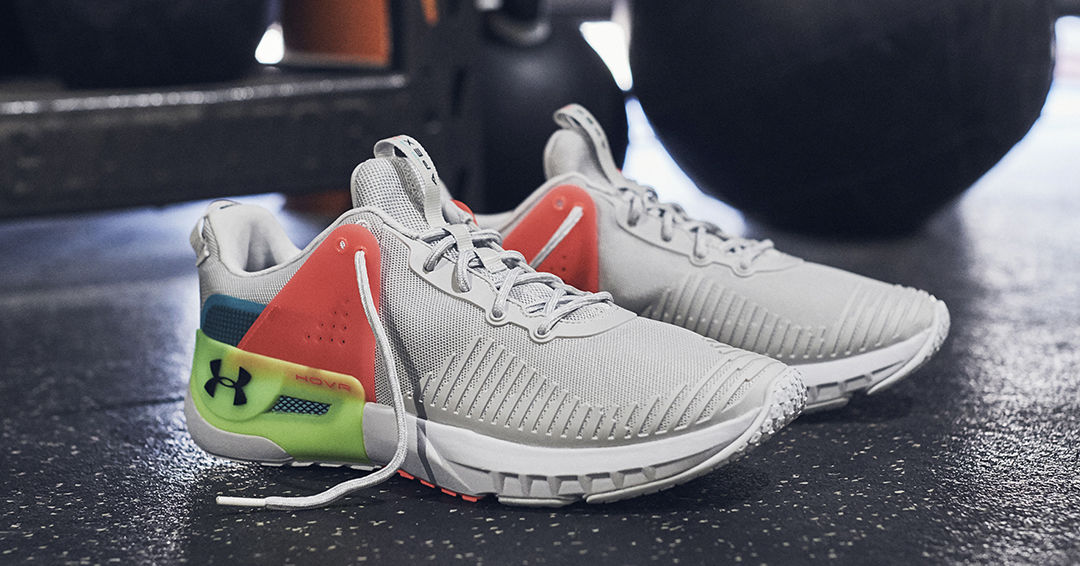 Under Armour always releases promotions into market at key moments to help every athlete meet their goals. Stay in touch and share any new or exciting opportunities to match these strong offers.
Become part of the Under Armour team
Publishers joined to the Under Armour program can receive up to 5% commission (portion of revenue) from completed sales across the web and the Under Armour app, on both Android & iOs devices, within a 30-day cookie window that results from featuring links to Under Armour content.
Program benefits include:
Average order size of $100 USD and $125 CAD
In-app tracking enabled
Cross device tracking enabled
ITP compliant
Comprehensive data feed updated daily
Banner and text creatives updated monthly
Frequent communications regarding new products, technologies and promotions
10% discount to military, veterans, police, EMT and verified students
For questions or guidance, please contact Piper Donnelly.
To apply to join the Under Armour affiliate program, please click here.
Share this