New affiliate program: GLOSSYBOX
Written by

Samantha Sherer on

.
Awin is proud to announce the GLOSSYBOX affiliate program is now open. With the holidays fast approaching, GLOSSYBOX is a great gift item for an affiliate's audience to purchase. Unlike most subscription box companies, GLOSSYBOX allows for the purchase of a single box…. No long-term commitment necessary!
Share this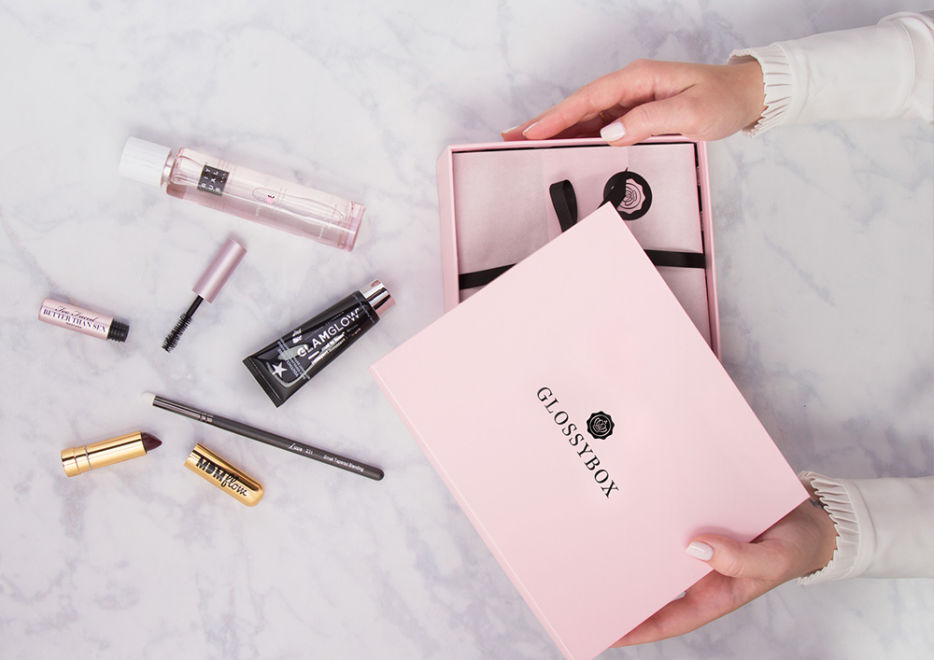 With a promise to constantly innovate the beauty discovery experience, GLOSSYBOX leads the quickly-growing, highly-dynamic US and Canadian business into the future. Filled with five makeup, hair and skin care products from top brands, GLOSSYBOX is packaged with love by our in-house beauty experts, and delivered to your doorstep every month.
Step 1: Sign up to a monthly subscription or choose from one of their subscription plans (3 months, 6 months, 12 months)
Step 2: Dispatch day! Five products are delivered directly to the your doorstep
Step 3: Discover the latest beauty treats, trends and tips!
Why partner with GLOSSYBOX?
Affiliates joined to the GLOSSYBOX program can receive a commission (portion of revenue) from sales made on subscription passes within our 30-day cookie window that result from featuring links to GLOSSYBOX products and content across their brand: blog/website, social media, newsletters, etc.
GLOSSYBOX Commission structure:
Standard commission of 2% for all beauty box subscriptions ***5% for the first month of launch***
Three-month subscription: $5
Six-month subscription: $10
12-month subscription: $20
GLOSSYBOX works closely with all affiliate partners and are flexible enough to provide exclusive cross-platform promotions. Additionally, GLOSSYBOX boasts a 99.9% sales approval rate, seven-day average sale approval period, a large selection of advertising material, and personalized advertising material on request.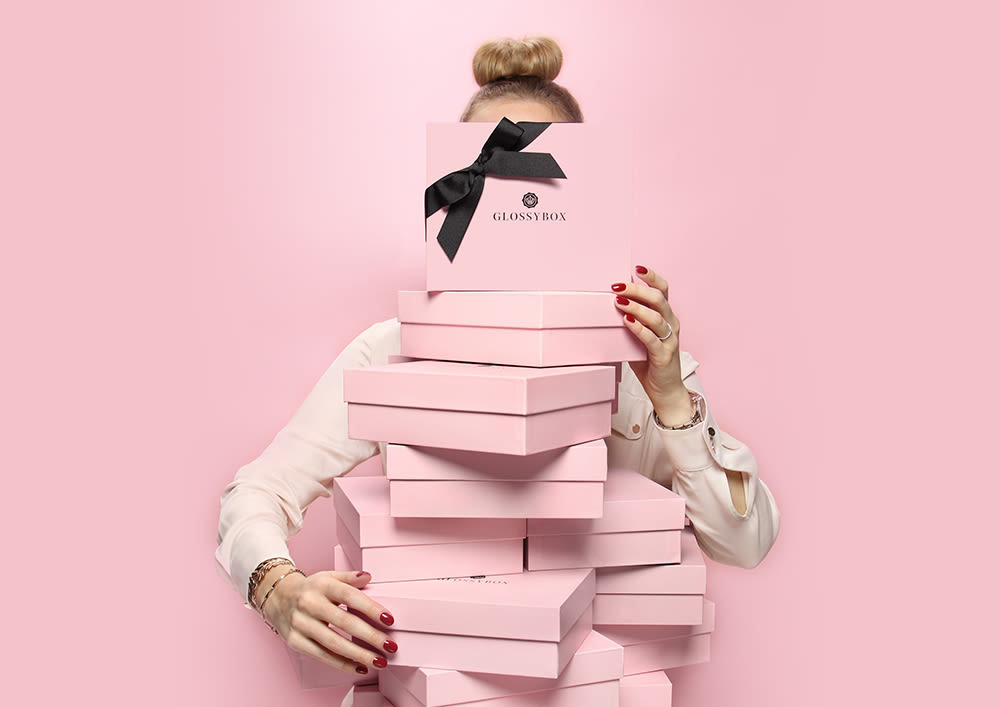 The GLOSSYBOX affiliate program is looking for high-quality mediums that will drive traffic for their brand. Because of this, not all sites are eligible for their affiliate program and they are not able to accept all applications.
Please contact Bryony Frith or Phoebe Leitch with any guidance needed or questions you may have.
To find out more about the program, including current commission rates, rules for program eligibility and how to apply, please click here.
Questions? Please contact GLOSSYBOX account manager Molly.