New affiliate program: Lemonade
Written by

Stephanie Salomon on

.
Share this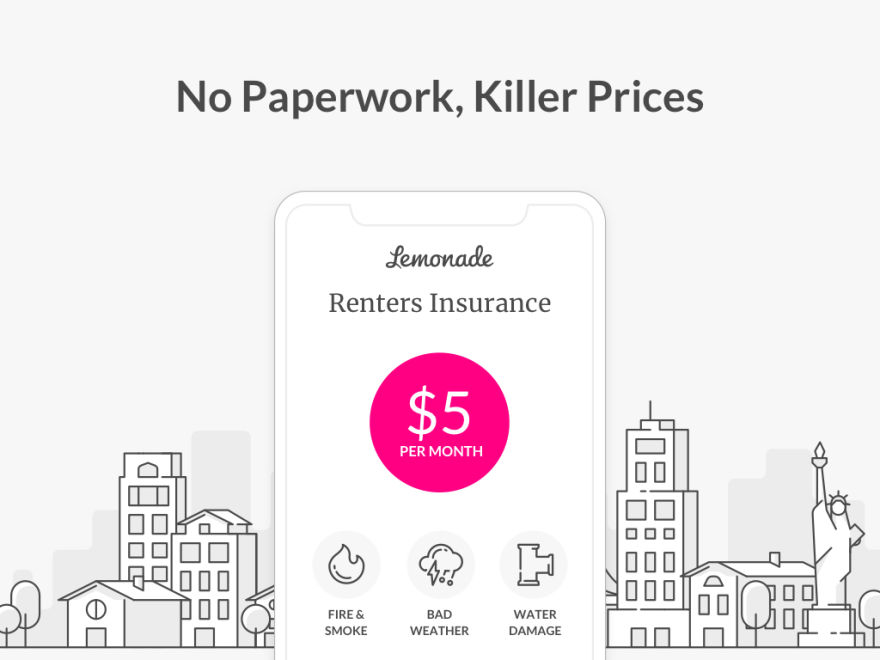 Lemonade Insurance Company is a property and casualty insurance company powered by technology and social good - creating an insurance experience that is fast, affordable, and hassle free. To celebrate the launch, Lemonade is offering a special promotion of $30 commission on all sales for affiliates joined to the program through November 15, 2018.
Traditional insurance companies make money by keeping the money they don't pay out in claims. This means whenever they pay a claim, they lose profit, and why getting claims paid fast and in full is sometimes so hard.
Lemonade was built differently. Unlike other insurance companies, they gain nothing by delaying or denying claims (they take a flat fee!), so Lemonade can handle and pay as many claims instantly as possible.
Lemonade takes a fixed fee out of monthly payments, pays reinsurance (and some unavoidable expenses,) and uses the rest for paying out claims. Unlike other insurance companies, they gain nothing by delaying or denying claims, so Lemonade handles and pays as many claims instantly as possible.
Forget everything you know about insurance and insure with Lemonade.
Why partner with Lemonade?
Lemonade knows no two affiliates are alike. Some are better at advertising, some at storytelling, others at finding creative solutions to grow businesses. Therefore, Lemonade is seeking a variety of well-maintained, quality sites to partner with. Whether you're a blogger, mass media affiliate or deals' provider, they have a great selection of products and content to encourage a purchasing decision from your audience.
Publishers joined to the Lemonade program can receive $25.50 commission (portion of revenue) from completed sales within our 30-day cookie window, that result from featuring links to Lemonade content.
Additional benefits:
Competitive payouts
High conversion rate
Design and content library
Fast and easy integration
No campaign caps
Transparent tracking (30-day cookie)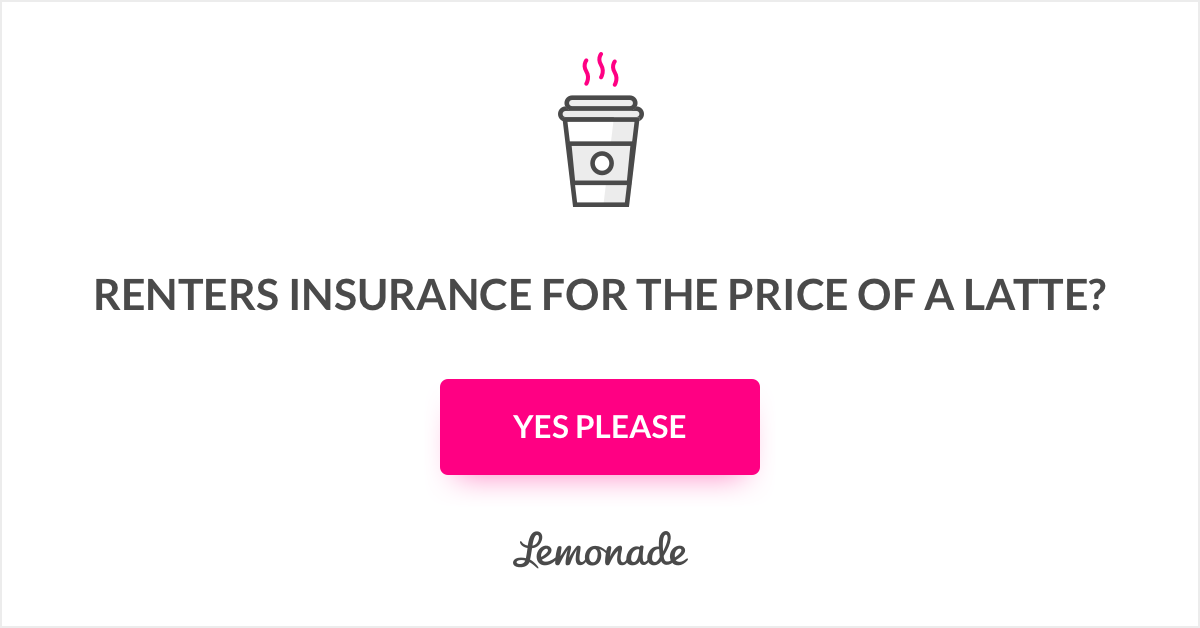 The Lemonade affiliate program is looking for high-quality mediums that will drive traffic for their brand. Because of this, not all sites are eligible for their affiliate program and they are not able to accept all applications.
Please contact David Goldberg with any general guidance needed or questions you may have.
For questions or guidance regarding the Lemonade affiliate program, please contact Elaina White.