New affiliate program: Viator, a TripAdvisor Company
Written by

Samantha Sherer on

.
Awin is proud to announce the Viator affiliate program is now open in the US, Canada and Australia. To celebrate the launch of these new programs, Viator is offering a special promotion of +2% commission increase on all March 2018 sales and special prizes for top partners.
Share this
Viator, a TripAdvisor Company, is the world's leading resource for researching, finding and booking the best travel experiences worldwide. From traditional tours to once-in-a-lifetime experiences, they have something for every kind of traveler. Their team of travel experts are obsessed with finding the best things to do everywhere. And Viator is proud to say that after 17 experience-packed years, they are the world leader.
Life is short, travel with Viator.
Why partner with Viator?
Viator is always seeking well-maintained, quality sites to partner with. Whether you're a travel publisher, cashback site, deals' provider or content site, Viator have a great selection of products and content to help your audience travel like an insider
Publishers joined to Viator program can receive 4% commission (portion of revenue) from completed bookings, within our 30-day cookie window, that result from featuring links to Viator content . By linking to Viator.com, publishers offer their customers online and mobile access to thousands of trip activities, including tours, attractions, shore excursions and private guides, in more than 2,700 destinations worldwide.
Additional benefits:
Strong conversation rates
High AOVs
Proactive and dedicated in-house program management
Great variety of creative banners, text, keyword and content links
Weekly deals and offers
Dedicated feeds
The Viator affiliate program is looking for high-quality mediums that will drive traffic for their brand. Because of this, not all sites are eligible for their affiliate program and they are not able to accept all applications.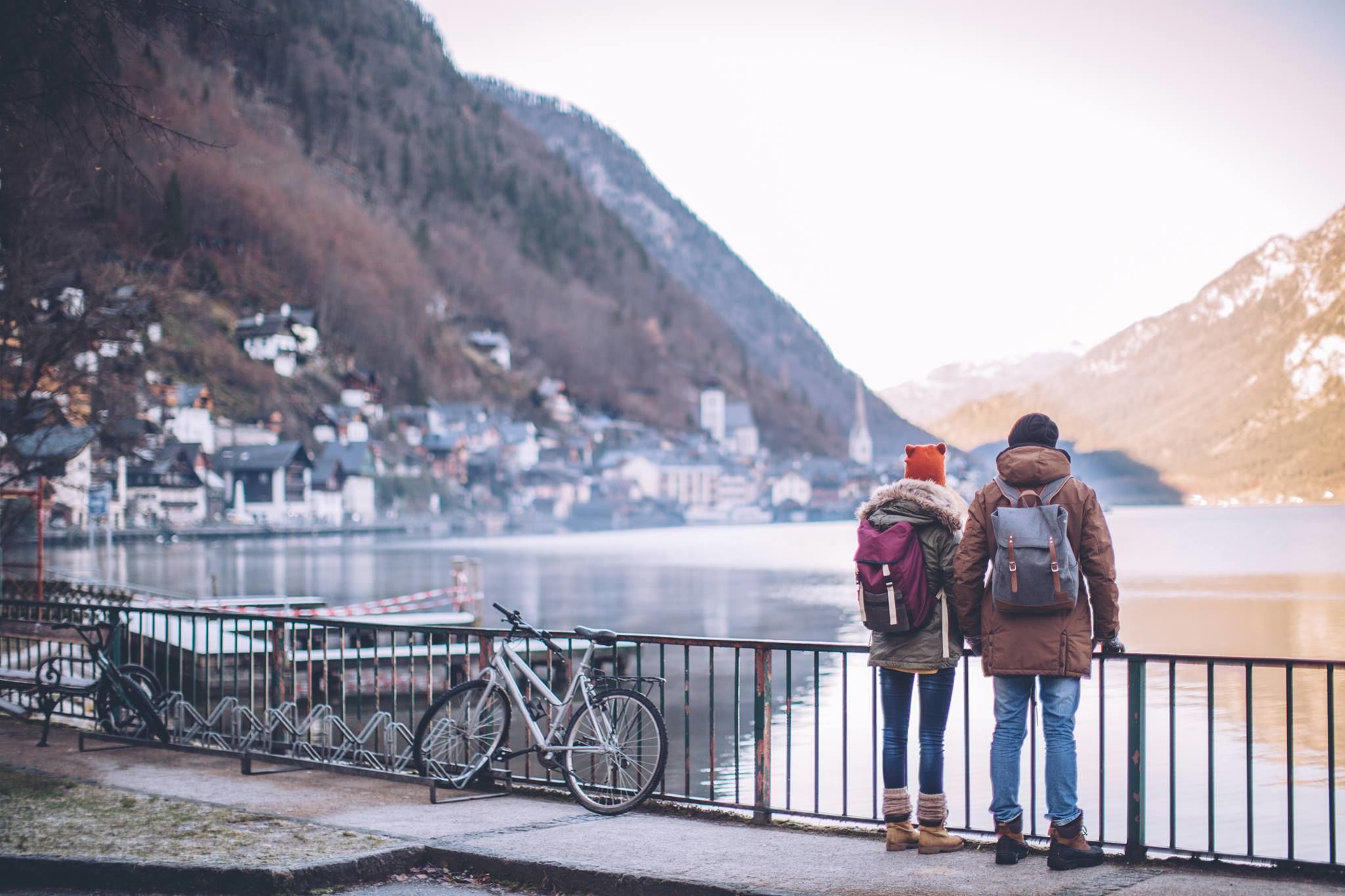 Launch promotion
Throughout March 2018, Viator is offering affiliates joined to their program a 2% increase in baseline commission. Instead of the 4% baseline commission, publishers receive 6% commission on all completed and non-cancelled transactions.
Additionally, the partner generating the most sales in March will see their commission extend until end of end of April, and one top publisher for each type (cashback, deals, content and loyalty) will receive a special gift from Viator - a prize you don't want to miss!
Please contact Maria Chatterton-White at with any general guidance needed or questions you may have.
For questions or guidance regarding the US or Canada affiliate programs, please contact Katie Shallue. For questions or guidance regarding the Australia affiliate program, please contact Sophie Metcalfe.
Additional Viator affiliate programs:
Share this