SHEFIT launches exclusive affiliate program on Awin
Written by

Erica Grabijas on

.
Awin is proud to announce SHEFIT has exclusively launched their affiliate program across its network in the US.
Share this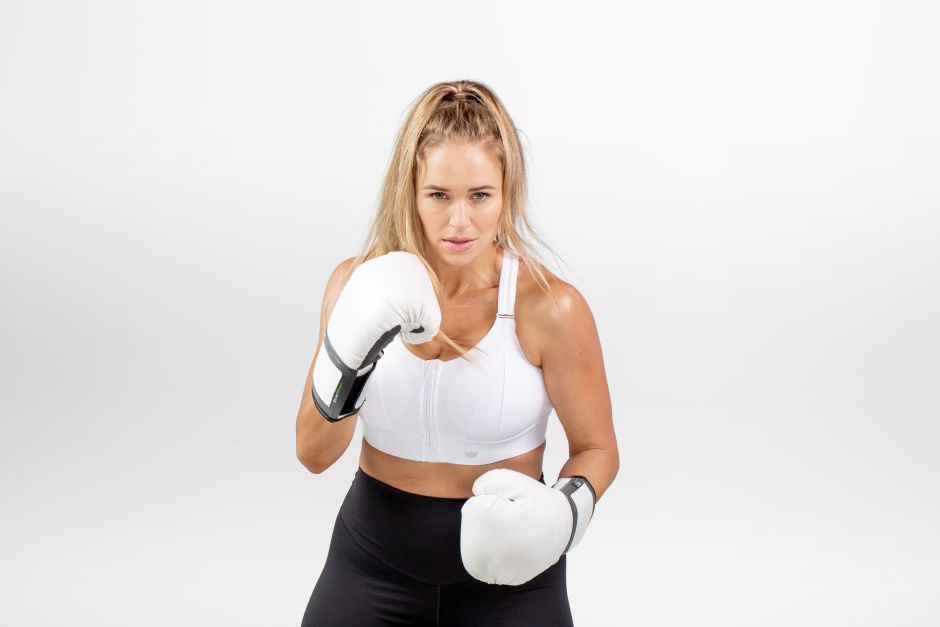 SHEFIT is a revolutionary women's athletic gear company designing the first and only fully-custom adjustable sports bras. Disrupting an $8bn sports bra market with its unique and patented Zip, Cinch, Lift technology, SHEFIT sports bras provide the most supportive and comfortable experience of any sports bra on the market. Confirmed by independent kinematic research to reduce breast movement by up to 78% - which is, on average, 33% better than any other high-impact sports bra on the market – SHEFIT sports bras are scientifically and medically proven to provide an unparalleled level of quality support and functionality.
SHEFIT has grown from one determined woman, to a basement business, to the well-respected international company that it is today. The SHEFIT brand strives for inclusivity above all and believes women shouldn't have to choose, sacrifice or apologize when it comes to their breasts. SHEFIT exists to help women perform the way they were meant to, going beyond supporting breasts to empowering the women behind them.
Luke Butler, director of marketing at SHEFIT, says, "SHEFIT exists to move, touch and inspire women to create the life they love. This message is resonating in the market and we are extremely proud to have been named in the top 160 of the INC 5000 two years in a row - this year reaching number 93, with over 3,300% growth in the last three years. Affiliate marketing is of huge importance to us as we scale our business and is set to take the lion share of our marketing budget in 2020. As such, we are so excited to be launching our affiliate program on Awin. With the help of Awin and its impressive collective of bloggers, influencers and publishers, we are looking to partner with businesses that create meaningful connections with women interested in fitness, wellness, maternity/motherhood, healthy living and sports retail."
Why partner with SHEFIT?
Publishers joined to the SHEFIT program can receive 10% commission (portion of revenue) from completed sales within a 30-day cookie window that result from featuring links to SHEFIT content.
Additional benefits include:
Proactive and dedicated in-house program management
Data feeds updated daily
Monthly updates to banner and text creative
Mobile responsive website
Cross-device tracking enabled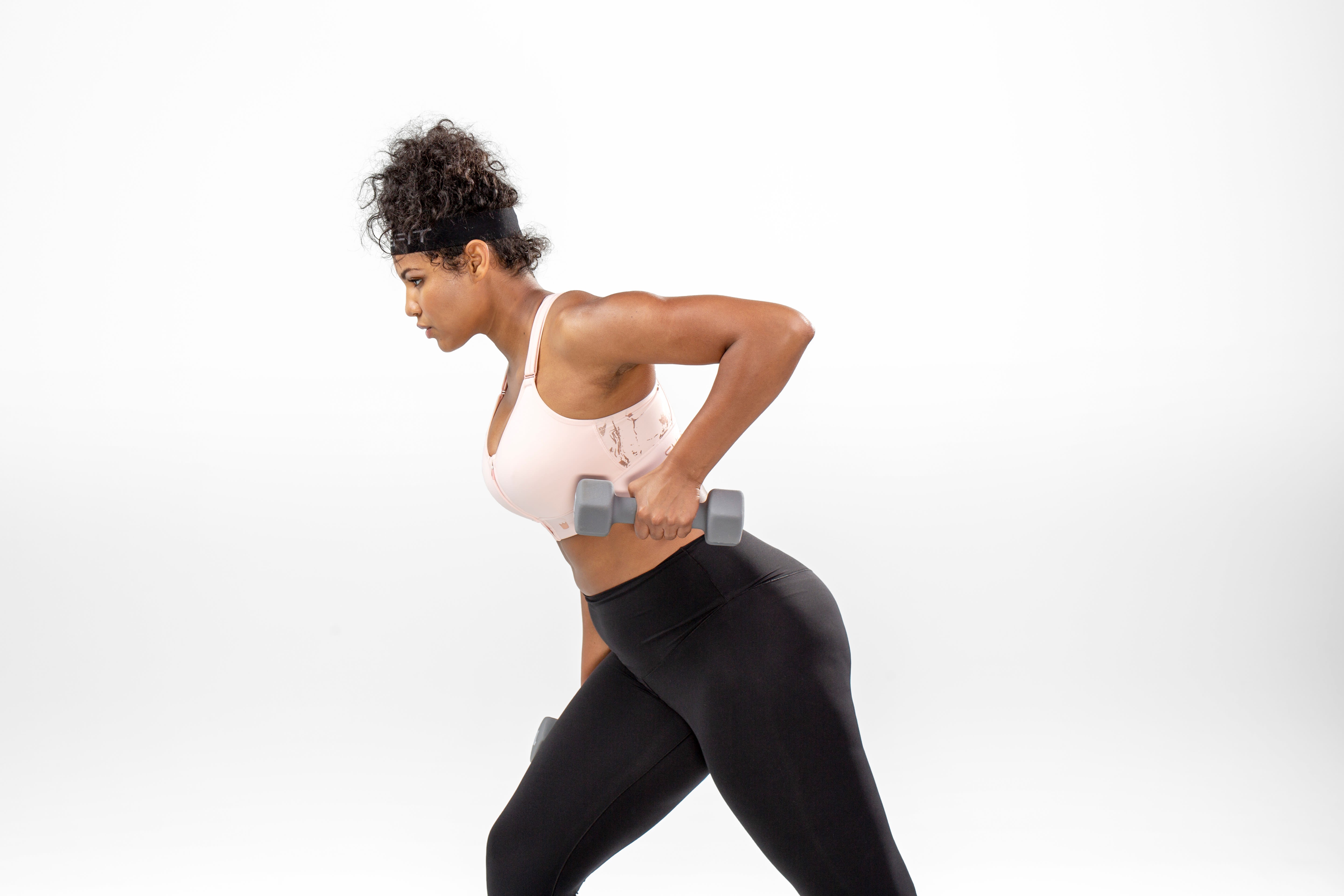 The SHEFIT program is looking for high-quality mediums that will drive traffic for their brand. Because of this, not all sites are eligible for their affiliate program and they are not able to accept all applications.
For questions or guidance, please contact Stephanie Appel.
To apply to join the SHEFIT affiliate program, please click here.