Smartick affiliate program now open for Awin publishers
Written by

Samantha Sherer on

.
As part of our efforts to support publishers in this challenging climate, Awin excited to share the Smartick affiliate program is now live on our US network.
Share this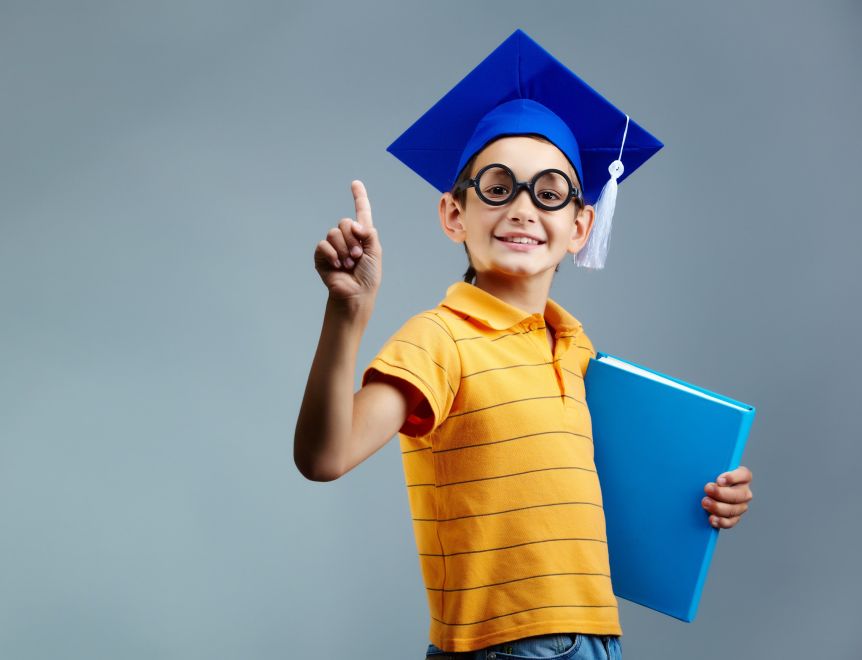 Endorsed by MIT and the European Union, Smartick is an award-winning online Math and Coding program for children ages 4 to 14. Smartick focuses on Math and Coding, but also develops a student's critical thinking faculties through a series of complex logic, critical thinking and reasoning courses built into the programs self-generating, adaptive curriculum. The technology, developed by Smartick, uses artificial intelligence to adapt and continuously adjust to each child's individual academic level, curating a curriculum specifically and uniquely designed for each learner.
Each parent or teacher has access to a Parent/Tutor's dashboard, where they login and monitor their child or student's performance. Each session is marked by the program and a report is sent to the parent/tutor via email outlining the session results, providing feedback and improvement indicators. Parents are notified when sessions have not been completed and students are incentivized to maintain a consistent routine through virtual rewards.
Upon completion of each daily session, students unlock a virtual world where they can enjoy a range of stimulating "Brain Games," upgrade their Avatar and even attend a virtual classroom where they have full access to a library of tutorials and exercises.
Why partner with Smartick?
Publishers joined to the Smartick affiliate program can receive $10 commission* (portion of revenue) from completed sales within a 30-day cookie window that result from featuring links to Smartick content. The Smartick program is looking for high-quality mediums that will drive traffic for their brand. Because of this, not all sites are eligible for their affiliate program and they are not able to accept all applications.
Benefits include:
Mobile optimized
Exclusive discounts and promotions for publishers
Regularly-updated banners to reflect the most recent creative
Dedicated account management
24-hour customer care onsite to support new users
Further supported by Awin tools like the Publisher Mastertag, which contains powerful technology like Awin's innovative best-in-class tracking solution Bounceless Tracking, we are confident our publisher partners will greatly benefit from the Smartick affiliate program, now during COVID-19 and in the longer term.
Special program launch commission*
To celebrate the launch, any new publisher who joins the Smartick affiliate program now through June 11, 2020, will receive $20 commission for any completed sale for the next 3 months.
For questions or guidance, please contact Trey Harry.
To apply to join the Smartick affiliate program, please click here.
Share this