Publisher spotlight: Student Beans
Written by

Samantha Sherer on

.
With more than 163 million students and 500 brands globally, Student Beans is the world's leading student loyalty network. From instant student verification to a mobile app and in-store offers, Students Beans offers advertisers the best features to engage with students. On Awin, brands like GymShark and Showpo have performed particularly well for Student Beans.

Share this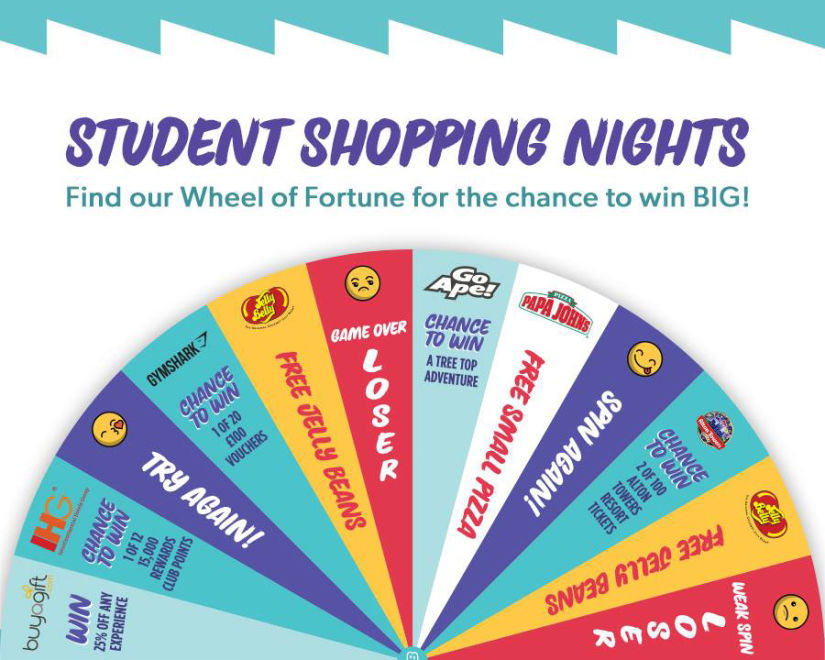 What makes the students audience so unique and worth exclusively targeting?

Over 211 million students globally - Today's students are your most-valuable customers of tomorrow, as they share more, earn more and spend more than any other generation
Estimated $972bn annual spend globally

- Up to 45% of a student's monthly income is discretionary; their "per person" spend is higher than the average US household

83% of student spending is with brands that offer a student discount

- Capture the attention of these newly-independent consumers and cultivate lifelong loyalties

Generate loyalty

- Build a relationship with newly-independent 18- 24 yr old consumers as they form buying habits for the first time

Beat the competition

- 67% of students expect you to offer a student discount, and 71% of the Top 100 Youth Retail Brands already provide one
What are some of the best and unique features of the Student Beans platform?
Studen Beans can help you instantly verify 163 million student customers across 52 countries, and allows you to run your own student loyalty program via your own websites, mobile apps and brick-and-mortar stores. We promote your student offer via our publisher sub-network, which has a global reach of 50 million monthly visits. Additionally, our award winning student verification platform allows brands to run a student discount without coupon codes. Finally, our platform collects valuable opt-in student data, which the brand receives regardless of if the user goes ahead with a purchase. This data includes; Name, Email Address, Gender, Date Of Birth, Graduation Year and College.
Beyond the Student Beans website, what are some other ways you can help advertisers engage with students?
Student verification! We help brands:
Run your own student discount program directly via your own

website

,

app

and

stores

Build your own student database by signing up new customers to your student program and identifying which of your existing customers are students

Promote your student offer via other publishers on Awin as part of our publisher sub-network, which has a global reach of 50 million monthly visits

Run tactical and targeted campaigns via the Student Beans App and emails and push notifications
What are benefits for advertisers working with Student Beans?

Benefits include:
Increase onsite student conversion rates by 3x-5x

Build your own segmented student database with the data we provide

Reach millions of students
Why did you join the Awin network and what features do you enjoy?

We have worked with Awin (formerly affiliate window) since the business launched in 2005. They have been one of our prefered affiliate networks ever since, due to their proactive support, range of fantastic advertisers, and by far the most intuitive interface of any affiliate network.
Do you have any upcoming promotions, new launches, or exciting news you would like to share?
The USA is our fastest growing market with over 250,000 new students joining every month. We are about to launch our exclusive partnerships the following publishers;
STA Travel - will be adding Student Beans offers to their new student deals page and also promoting via email campaigns to their student database

On-campus scavenger hunts - Our partners will be running Pokemon Go style campaigns on-campuses, where the students will have a gamified version of the campus and will be able to walk around and pick up different offers

More publishers to go live over the coming quarter
Interested in partnering with Student Beans? Please contact Cara House at Student Beans or our publisher management team.