Publisher spotlight: Tapjoy
Written by

Samantha Sherer on

.
Tapjoy is revolutionizing the mobile advertising and app monetization industry.
Share this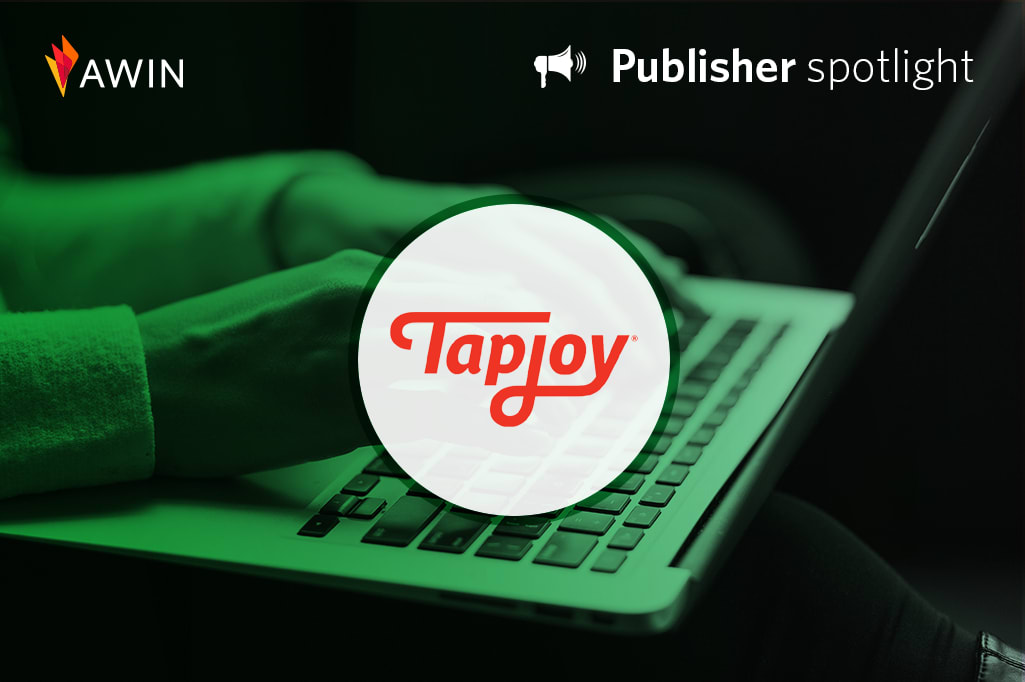 Tapjoy works with advertisers to help them reach their ideal mobile audience through rewarded video ads and through their offerwall. They work with publishers to help them acquire new users and monetize their mobile apps.
Why and when was Tapjoy created?
Tapjoy was founded in 2007 to transform the dynamic between advertisers, publishers and consumers in the new world of social (and later mobile) games and apps. We wanted to make the advertising experience more rewarding for consumers by bringing them into the value exchange between publishers and advertisers, enabling them to earn free currency or premium content inside their favorite apps simply by engaging with targeted, relevant ad offers. We also wanted to replace the traditional, interruption-based advertising model that was prevalent at the time with an opt-in, choice-driven model that was not only more consumer friendly but that drove better monetization for publishers and higher engagement for advertisers.
In what way does Tapjoy utilize Affiliate Marketing?
Tapjoy utilizes Affiliate Marketing to connect our audience with high quality brands.
What kinds of products and deals resonate with your audience?
Our audience is both massive and diverse, so there's a large appetite for any number of products and offers. App installs have always been very popular offers on our platform, as have offers to watch video ads, subscribe to memberships, redeem discounts on goods or services, and a number of other types of deals or promotions. It doesn't particularly matter whether the offers are for products in the consumer packaged goods space, travel, finance, healthcare, or any other category -- there's a market for all types of offers within our diverse audience base.
How does Tapjoy differentiate itself from competitors in the affiliate space?
The consumer experience with Tapjoy ads is significantly different from practically any other company in the affiliate space. Our ads are 100% opt-in and choice-based, meaning that consumers actively seek out our offers inside their favorite mobile games and apps and then choose which offers to engage with from among hundreds of those available. This provides a much higher quality of campaign performance, with much better conversion rates and ROI.
What are the key factors in determining which programs to join and what do you look for in an advertiser partner?
When searching for an advertising partner, be sure to look into the quality of a program's publisher network, their range of high-performing creative ad formats based on KPIs & ROAS goals and what type of activity consumers are engaged in when they see your ads.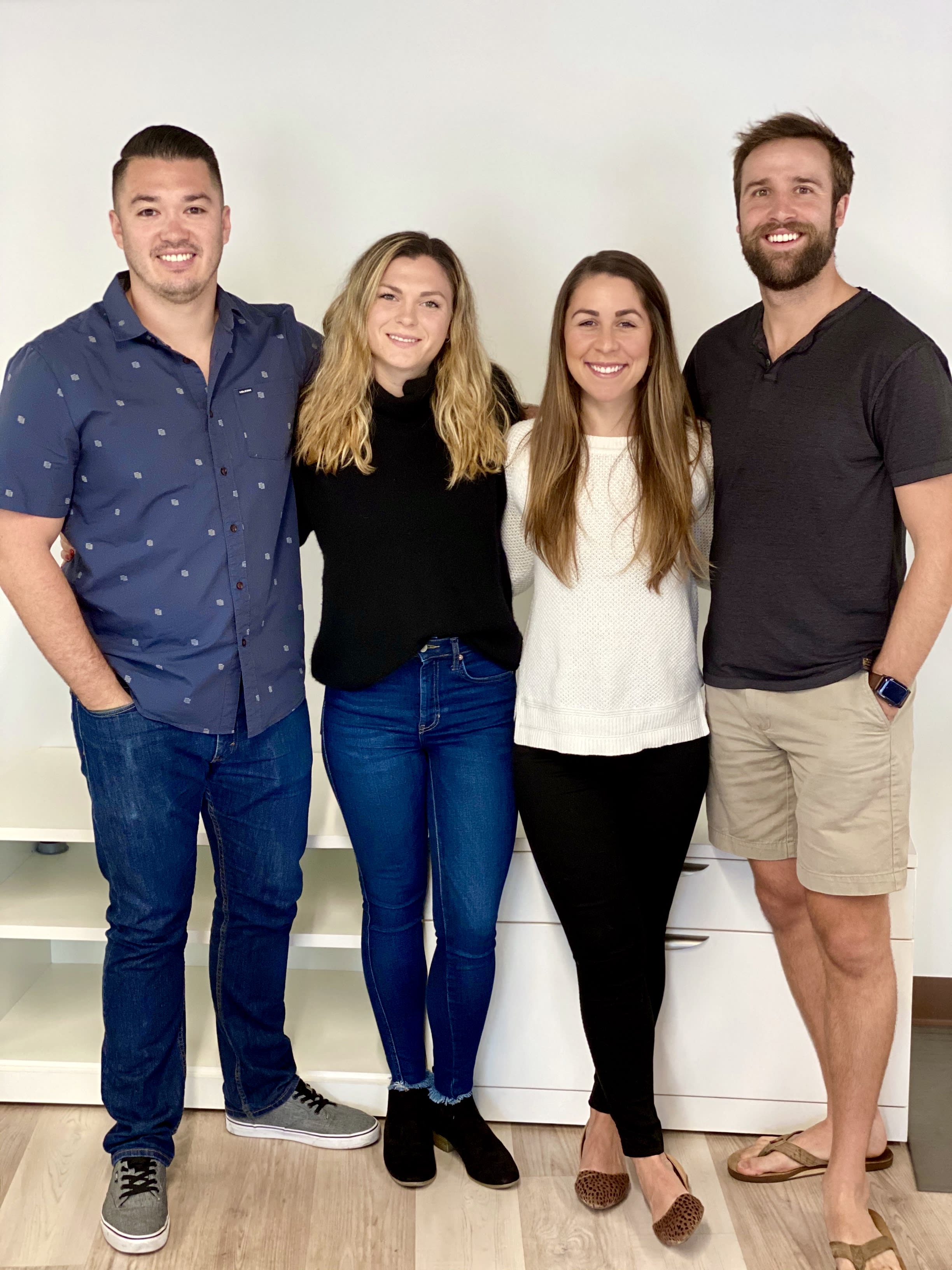 What are benefits for advertisers working with Tapjoy?
Advertisers working with Tapjoy gain access to our massive network of over 900 million monthly active users while they're actively engaged in some of the most popular games and apps on the App Store and Google Play. They get exceptional conversions and high engagement by connecting with consumers on their own terms and by sponsoring in-app content and rewards. But most importantly, they get guaranteed results on a pay-for-performance basis, so they get total control over their ad spend and the return on their marketing investment.
What is the best way that an advertiser can help support their partnership with you?
The best way for an advertiser to support their partnership with us is to work with us to figure out the best price point for their offer. The payout for their offer should be low enough that it ensures a positive ROI on their campaign, but high enough to generate the attention required to meet their volume needs. Of course, getting us data about the performance of their campaigns on the back end is important too so that we can help optimize campaigns going forward.
Why did you join the Awin and ShareASale networks, and what features do you enjoy?
Tapjoy joined Awin and ShareASale to become a part of their growing network and to spark relationships with top brands. We enjoy the easability of the site as well as knowledge and friendliness of the ShareASale and Awin teams.
Do you have any upcoming promotions, new launches, or exciting news you would like to share?
This quarter we have released A/B Testing for offerwall instructions. Creative testing is an integral aspect of any data-driven marketer's toolset which is why we introduced A/B testing for offer instructions for our CPA and CPE offerwall campaign toolset.
Marketers can now test and compare different versions of offerwall placement instructions to determine which creatives will maximize results. You can deploy up to 10 instructions of either text, gallery, or video content and measure their performance simultaneously.
Has there been a pivotal shift or turning point in your affiliate activities within the last 12 months? If so, what was it?
We've expanded our affiliate team over the past year which has allowed us more time and attention to existing partnerships as well as creating new partnerships. We've also been focusing on attending more affiliate events to increase our presence and can't wait for ThinkTank 2020!
Interested in partnering with Tapjoy? Please contact our publisher management team.
Share this