Understand the true value of every touch point on the path to purchase
Written by

Edward Chaput de Saintonge on

.
Awin is pleased to announce an exclusive partnership with SingleView by R.O.EYE. 
Share this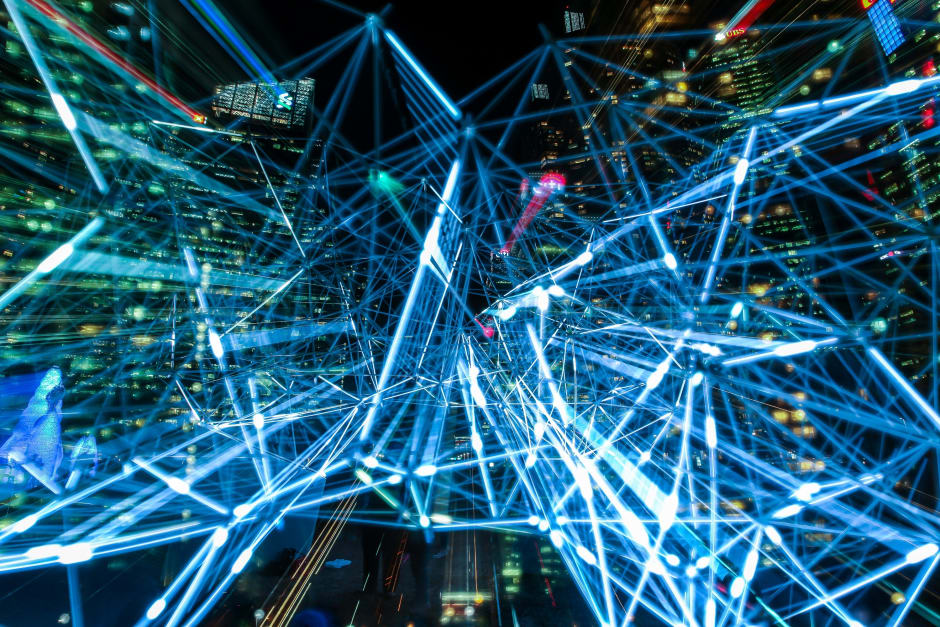 SingleView by R.O.EYE is a SaaS-based, multi-touch, data-driven, attribution platform, simply enabled via the Awin Mastertag. Give your data a voice with unparalleled insights into the customer journey, digital marketing touch points and channel interaction.
Historically, attribution modeling has been held back by subjective decisions, placing extra value on certain interactions like time spent on a page, first click and position, to name a few. SingleView takes a purely data-led approach, breaking down the touch points of a user journey and determining its corresponding value.
SingleView analyzes transactions, determining user touch points and exposing the value of each interaction to give a holistic view of campaigns that naturally span across different digital marketing channels. This makes it easy to understand the true value of each channel in the customers' journey, as well as how different channels work together to improve conversion rates. Understanding these insights offers advertisers a huge advantage for campaign optimization.
Awin and SingleView know that this level of insight will change your approach to marketing.
What makes the SingleView insights unique is they are founded on Shapley game theory, modified for real-world e-commerce environments. This mathematical foundation looks at both converting and non-converting journeys to create an open and transparent solution that derives the value of each interaction no matter the channel.
No channel bias. No hidden agenda. Just pure, data-led insights.
With more accurate metrics devoid of bias and a holistic view across all channels, advertisers can make the right strategic decisions, make smarter investments and maximize campaign potential.
Paul Stewart, Head of Strategic Partnerships at Awin: "The limitations of last-click attribution are well discussed, but what is less understood are the pit falls of rushing to implement a model that still relies on subjective opinion. When looking for a strategic partner, Awin was determined to find one that removed subjective opinion and let the data decide where value lies – this is exactly what the SingleView solution does."
The exclusive partnership with Awin makes using SingleView easy and straightforward with no complex integration. Publishers just turn it on in the Publisher MasterTag control panel. Campaign insights are available through a SingleView dashboard and all information can be pulled via API to give advertisers flexibility and ownership of the data. This continues Awin's vision of facilitating unique and valuable third-party partnerships with our customers to help them grow their online businesses and increase their conversion rates.
Mark Kuhillow, Founder of R.O.EYE: "When selecting a channel partner, it's incredibly important to find the right 'fit.' We have found Awin's hunger to understand the true value of the affiliate channel overwhelming. Many affiliate networks only look at attribution across their own publishers. Awin's desire to measure their value against all online activity will enable their clients to see the true value of the network alongside other marketing channels."
How much more revenue could you generate if you knew the true value of every touch point in your customers' paths to purchase? Please speak with your account manager today to learn more.
Share this