Advertiser cheat sheet: Experiences and adventures
Written by

Samantha Sherer on

.
As 2018 comes to a close, now is when to maximize time spent making memories that will last a lifetime.
Share this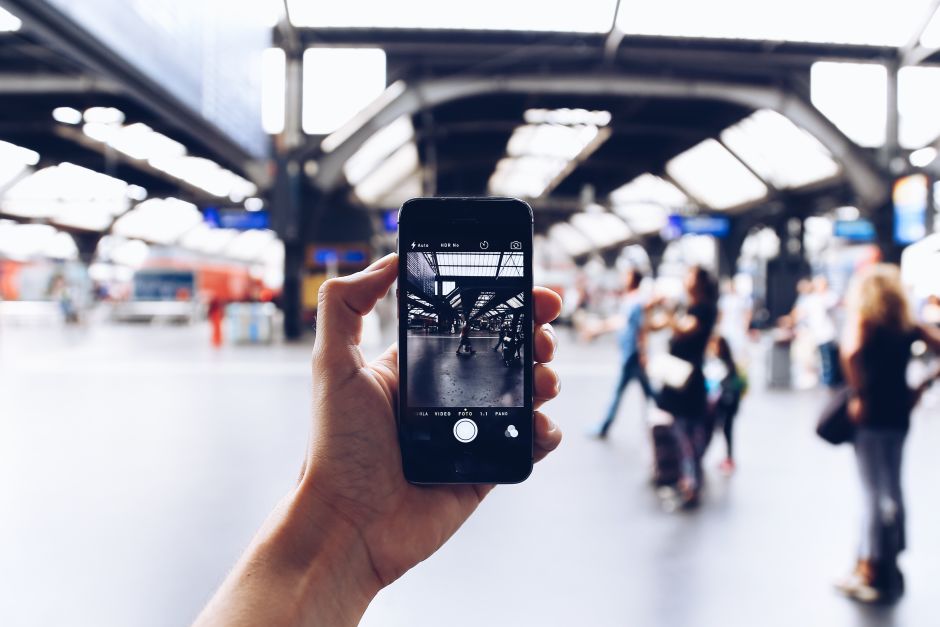 Whether your audience prefers solo travel or likes to see the world with fellow wanders, we've curated a list of Awin brands perfect for publishers looking to inspire their audience to get out there and explore.
Skip the line: Ticketing + tours
Tiqets | AID: 12428 | 4 - 6% commission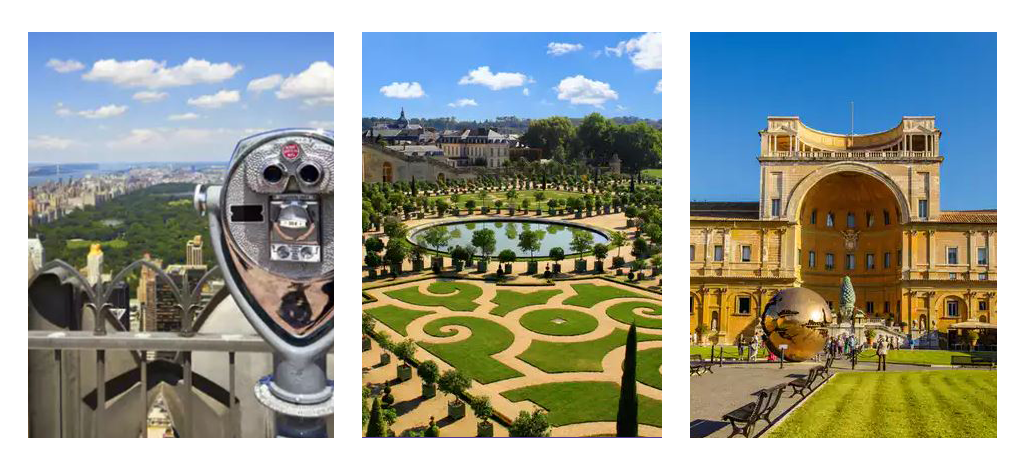 Tiqets is the biggest online ticketing platform in the world. They offer bookable, instantly available and completely mobile tickets for museums, shows and attractions all over the world.
Join the Tiqets program here.
Lonely Planet | AID: 4217 | 15% commission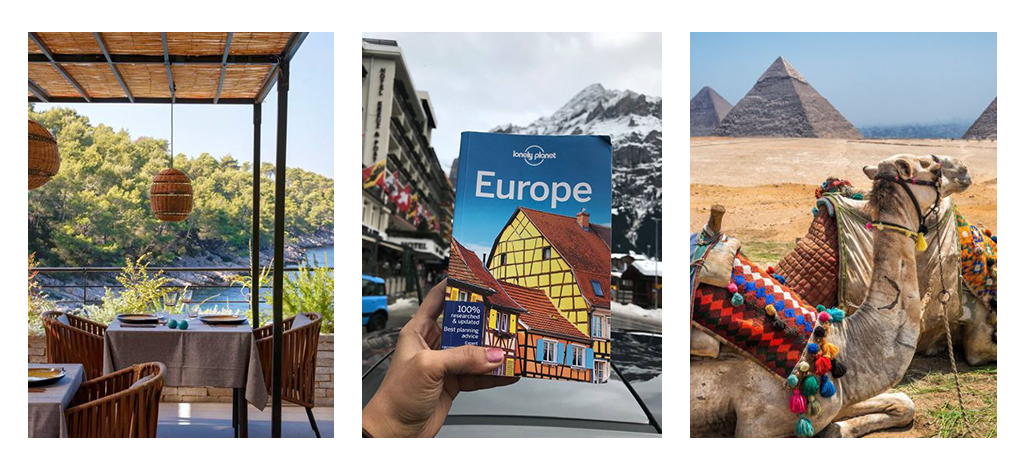 Lonely Planet is the leader in travel guide book publishing, with over 500 trustworthy and inspiring books and a range of innovative digital products.
Join the Lonely Planet program here.
Travelzoo | AID: 6394 | 6% commission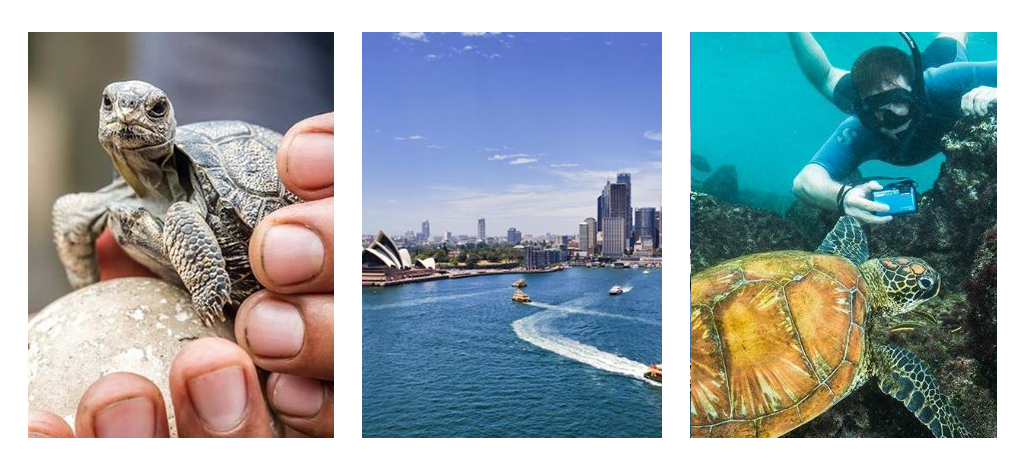 Travelzoo is a global internet media company and trusted publisher of travel, entertainment and local deals.
Join the Travelzoo program here.
Rest your head: Hotels + booking sites
HotelClicks.com| AID: 4998 | 8% commission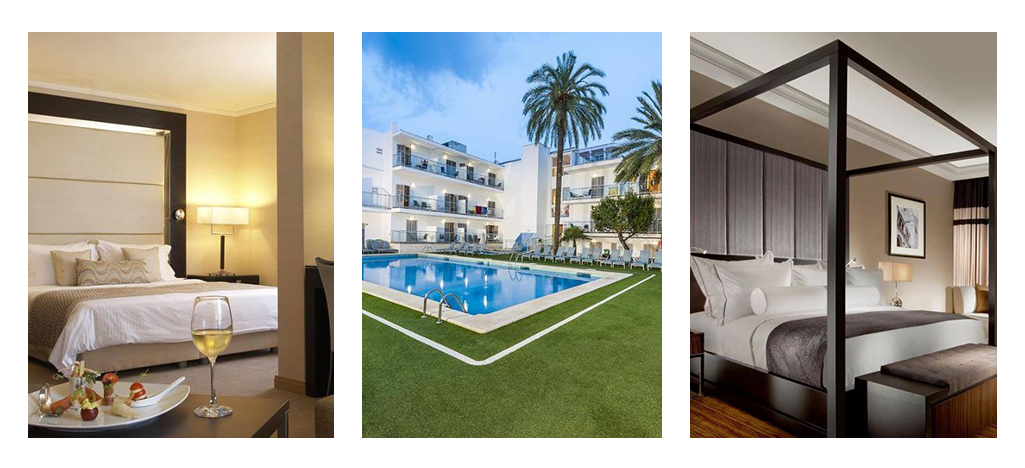 HotelClicks.com is an online travel agency specializing in hotel room sales and offers access to over 200,000 hotels around the world, from bed & breakfasts and luxury hotels to major international chains.
Join the HotelClicks.com program here.
Agoda.com | AID: 4275 | 6% commission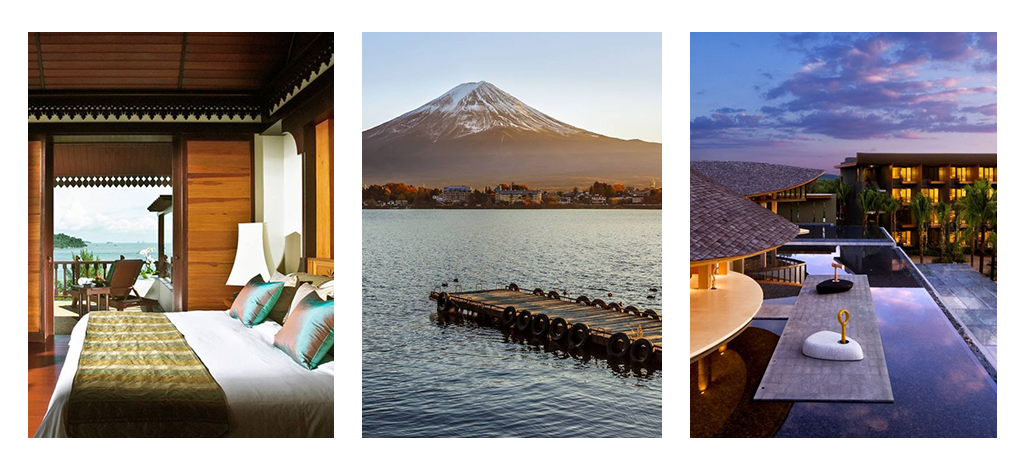 Agoda.com is one of the world's fastest-growing online travel booking platforms. It provides a network of over 2 million accommodation properties, including apartments, villas, homes, and hotels backed by over 15 million real traveler reviews.
Join the Agoda.com program here.
Booking.com | AID: 6776 | 4.25% commission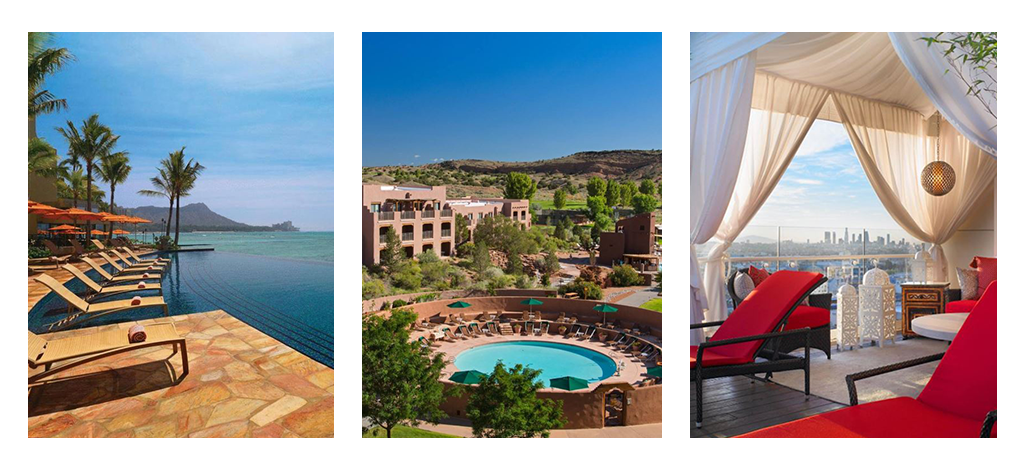 Booking.com guarantees the best prices for any type of property from apartments, villas, and castles. Booking.com is available in more than 40 languages, and offers over 900,000 properties in 221 countries. Furthermore, they never have booking fees and offer free cancellations on most rooms.
Join the Booking.com program here.
Prepare for takeoff: Trains, planes + automobiles
Eurail.com | AID: 6370 | 3% commission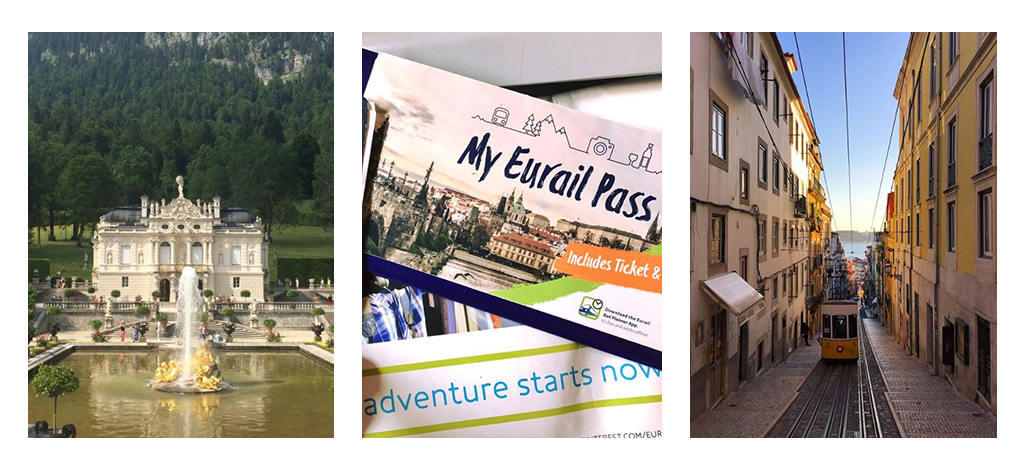 Eurail.com offers a single travel document that allows you to travel by train in one or more European countries. With a Eurail Pass, you can explore up to 28 countries, without having to buy point-to-point tickets.
Join the Eurail.com program here.
Europcar | AID: 5861 | 7% commission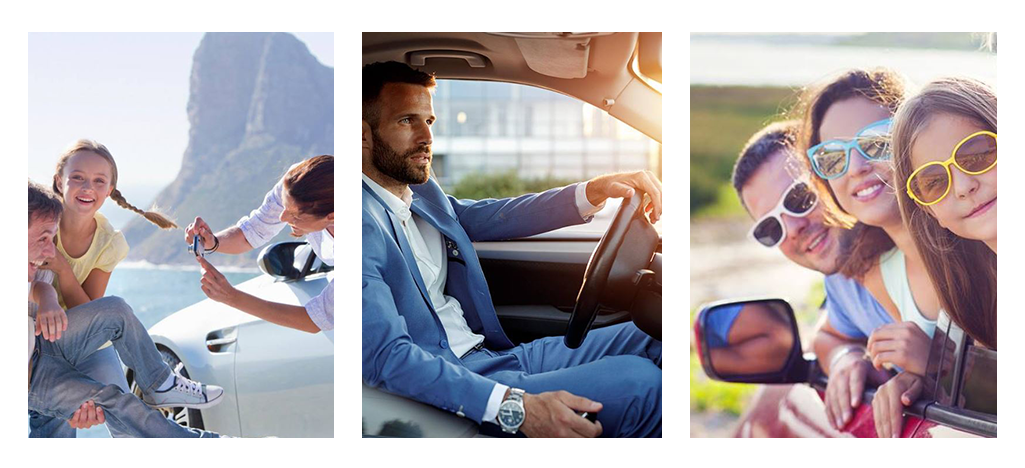 Europcar is a global leader in car rentals, with more than 3,300 car hire locations throughout Europe, Africa, the Middle East, Latin America and Asia-Pacific.
Join the Europcar program here.
Emirates | AID: 10693 | 1.25% commission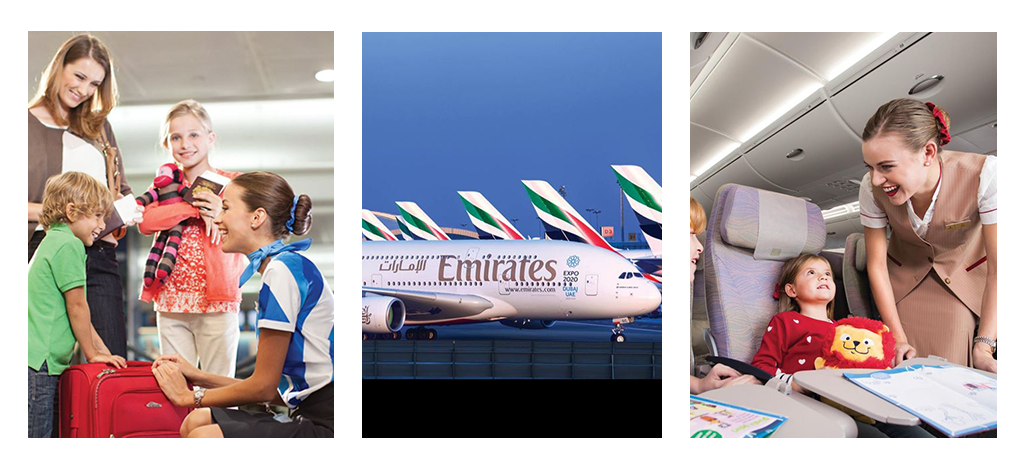 Emirates is a Dubai-based airlines that inspires travelers around the world with their growing network of worldwide destinations, industry leading inflight entertainment, regionally inspired cuisine, and world-class service.
Join the Emirates program here.