Advertiser cheat sheet: Spring cleaning
Written by

Stephanie Salomon on

.
With daylight savings officially behind us and spring fast approaching, you might get the itch to start purging, cleaning and organizing. While spring cleaning can be quite cathartic, it can also be challenging to find the inspiration to get started. We're here to support your efforts, and have listed some favorite Awin brands that will take you and your readers' spring cleaning to the next level. 
Share this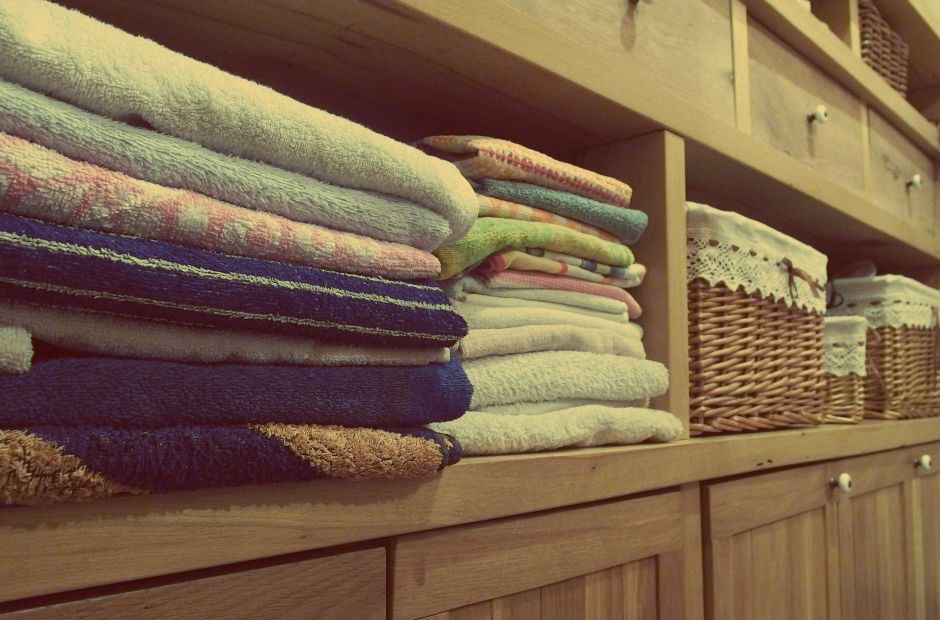 Clean out the fridge: Pantry delivery
Degustabox | AID: 5531 | $6 commission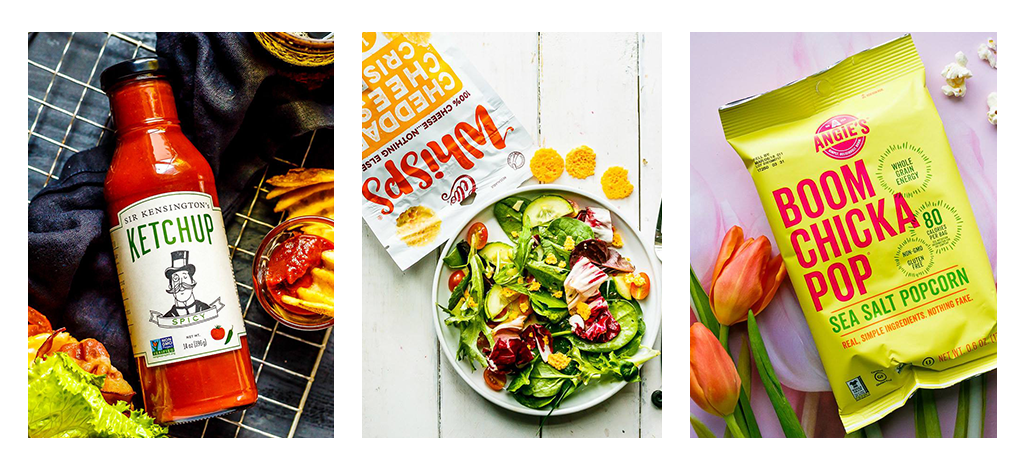 Degustabox is a monthly subscription box containing some of the latest food and drink products in the market. Consumers receive a delicious surprise each month, containing up to 14 tasty and full-size treats. The standard price is just $19.99, delivery is free and the box usually contains products worth over $35.00.
Join the Degustabox program here.
Refresh your spring wardrobe: Women's fast fashion
PrettyLittleThing | AID: 7533 | 5% commission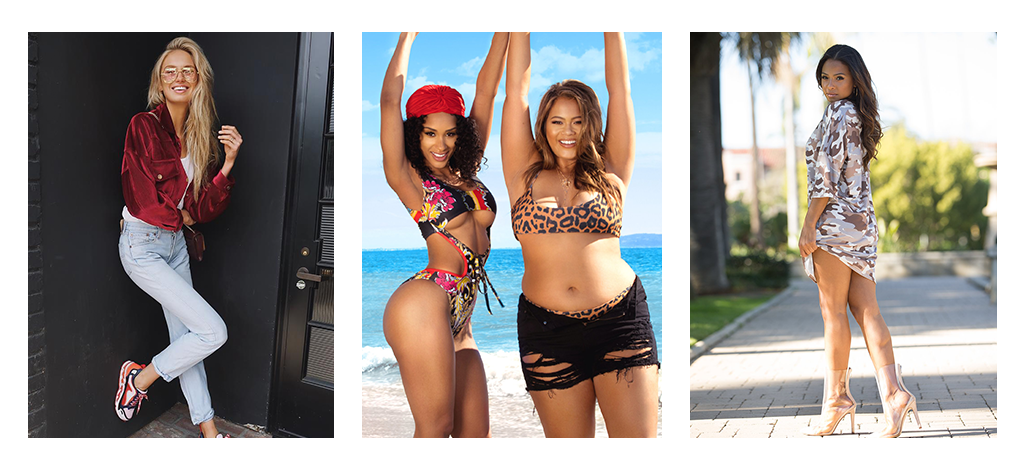 PrettyLittleThing is rapidly becoming the online 'go to' destination for every fashion savvy girl. Offering fast fashion at affordable prices, you can grab a new outfit for as little as $30.
Join the PrettyLittleThing program here.
Showpo | AID: 7848 | 10% commission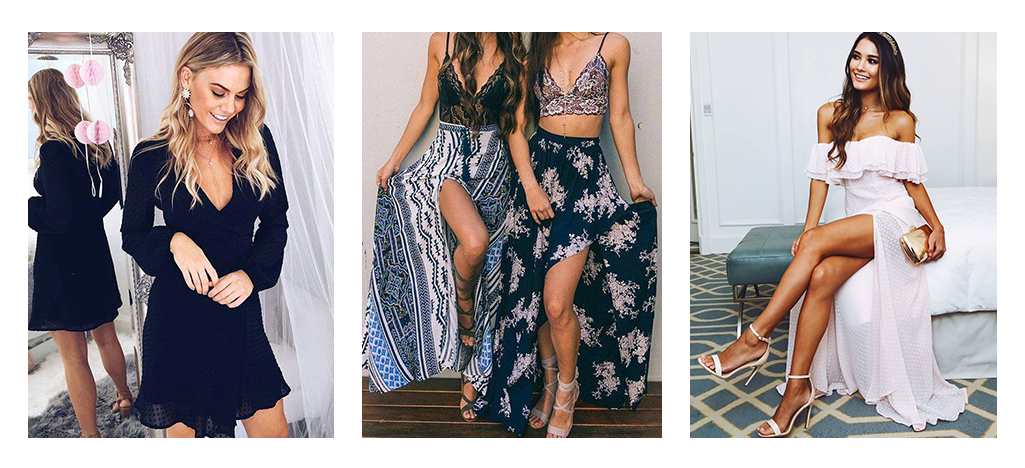 Showpo is a fun on-trend online fashion retailer offering fast fashion at affordable prices for young women across the globe.
Join the Showpo program here.
Replace expired makeup: Beauty brands
allbeauty.com | AID: 7565 | 6.5% commission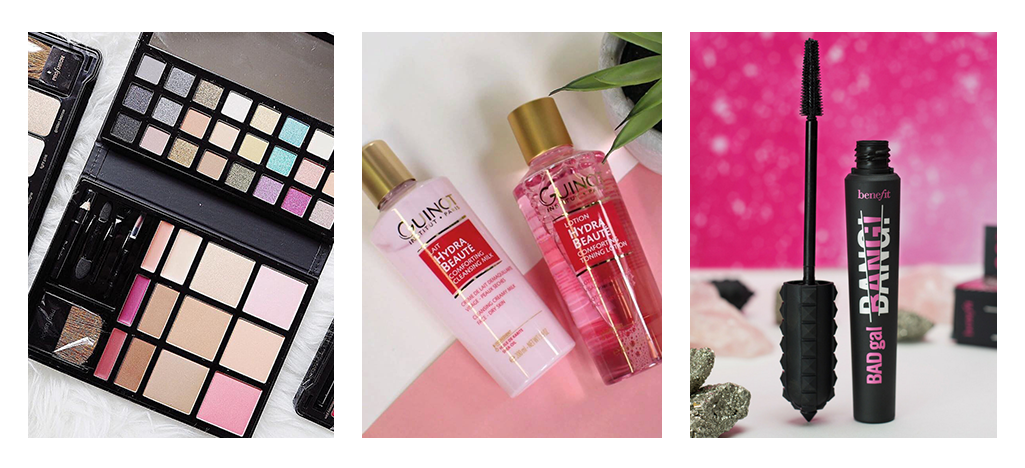 allbeauty.com is one of the largest and fastest-growing online beauty shops. It's their mission to provide the best in beauty and fragrance, at great prices, with great service. With over 13,700 lines currently in stock, and new lines constantly added, allbeauty.com is confident you'll love what they have to offer.
Join the allbeauty.com program here.
GLOSSYBOX | AID: 11583 | 5% commission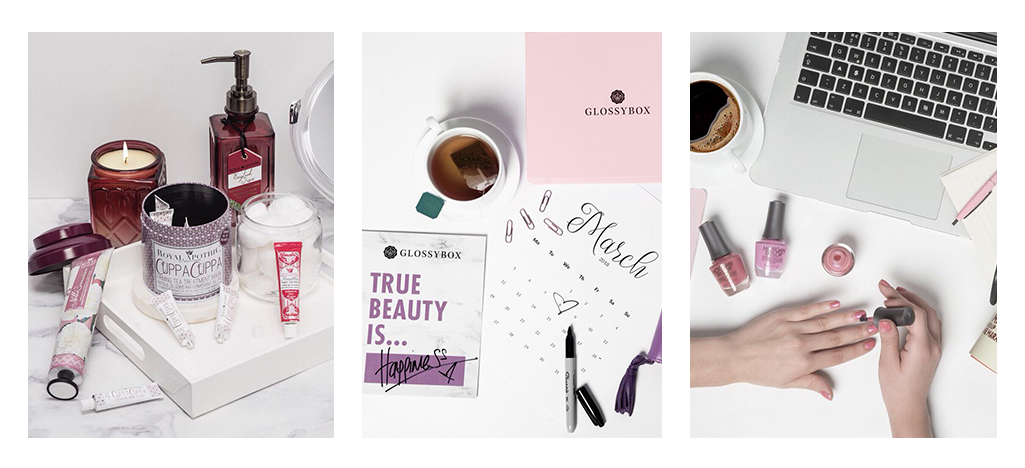 GLOSSYBOX is a monthly beauty box subscription service, where subscribers receive five beauty products wrapped in a gorgeous pink box. The products are carefully selected to include niche and cult beauty brands.
Join the GLOSSYBOX program here.
Swap old, torn bedding: Sheets and linens
Linens Bargains | AID: 4068 | 8% commission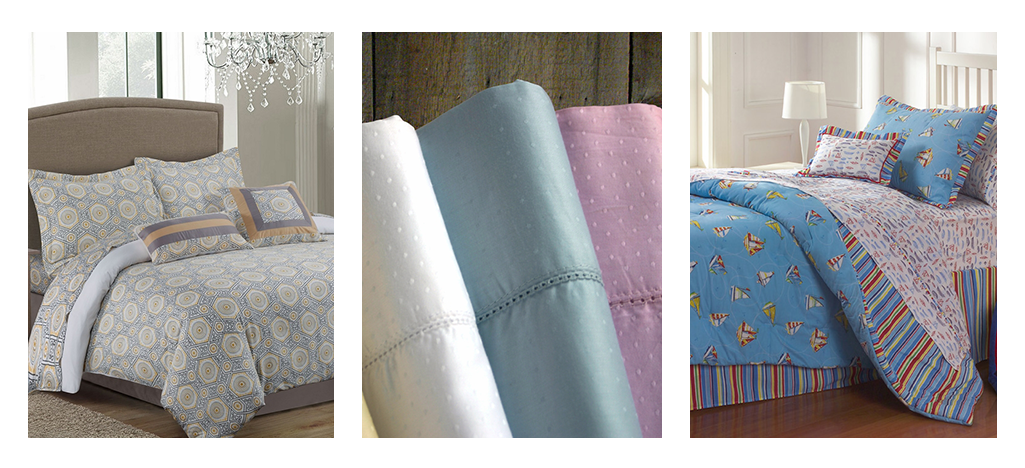 Linens Bargains has luxurious bedding to complete any bedroom décor, including high-thread count deep and extra-deep pocket sheet sets in Egyptian, Pima, and Supima cotton, as well as fluffy duvets, classy comforter sets, and complete bed-in-a-bag and room-in-a-bag sets. In fact, with LinensBargains.com's array of colors, designs, and competitive prices that fit any style and budget, customers can easily create the bedroom of their dreams.
Join the Linens Bargains program here.
The White Company | AID: 6921 | 6% commission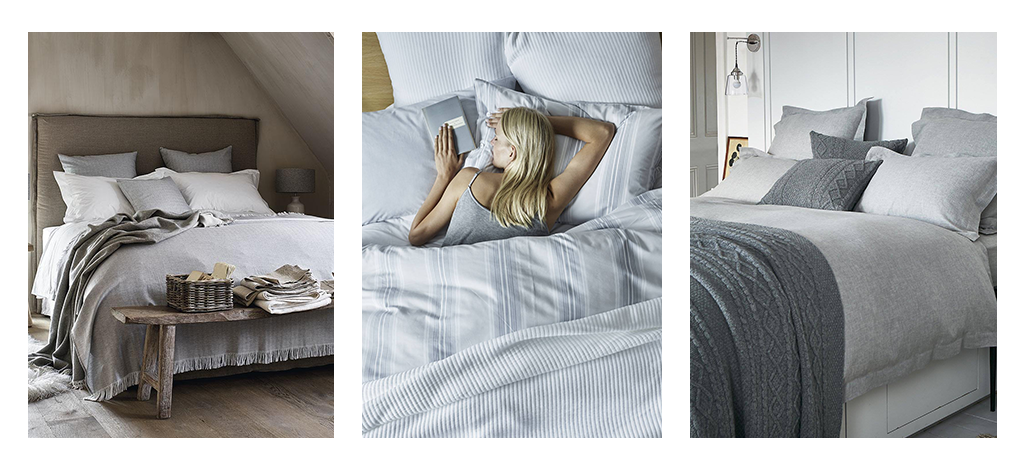 The White Company is a leading lifestyle brand, encompassing bed and bath, furniture, home accessories, lighting, fragrance, fashion, children's clothing and home wares.
Join The White Company program here.
Tackle that ever-growing pile of laundry: Dry cleaning and laundry services
Cleanly | AID: 12197 | $15 commission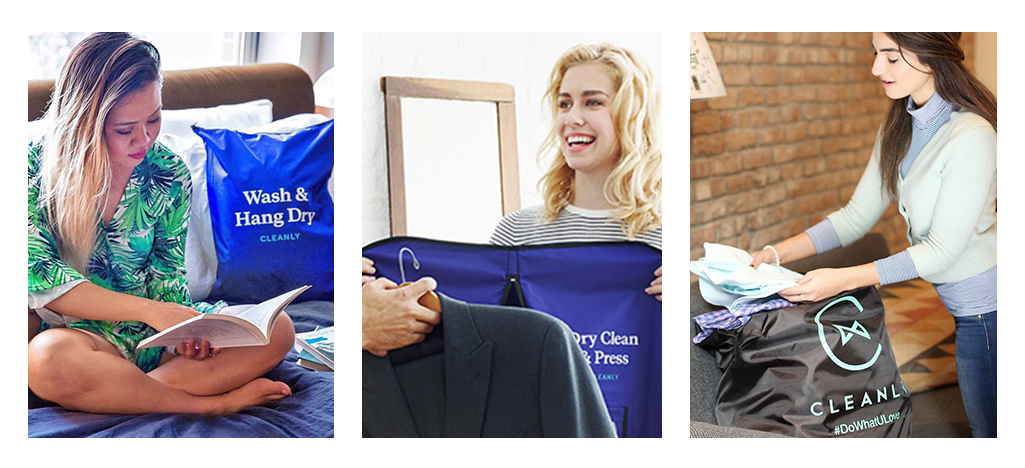 Cleanly is a laundry and dry-cleaning service that delivers at the tap of a button — so you can get back to doing what you really love. Cleanly offers flexible and convenient one-hour pickup and drop-off windows in the morning and the evening, and next day turnaround is a prerequisite! Cleanly services are available in San Francisco, NYC, Brooklyn, and Washington DC.
Join the Cleanly program here.
Toss scratched CDs and DVDs: Digital marketplaces
Decluttr | AID: 8053 | 3% commission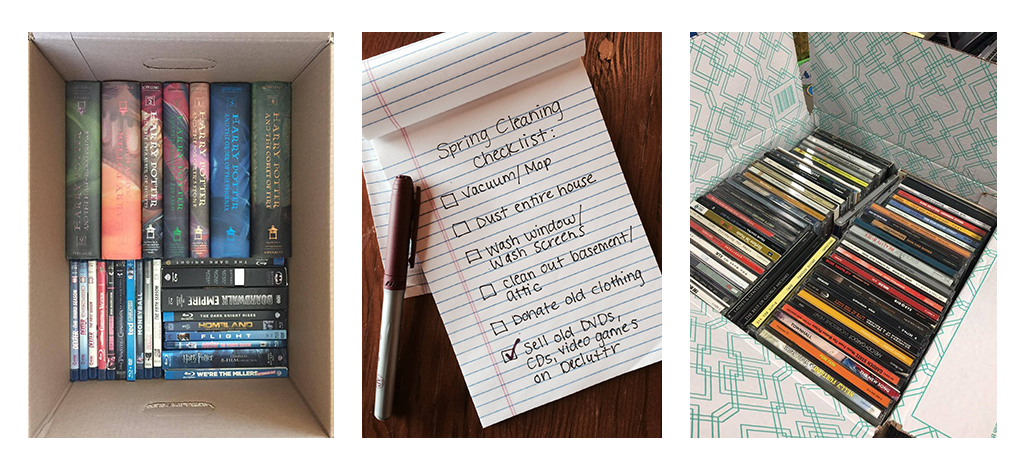 Decluttr offers a fast, easy and free way to sell and buy CDs, DVDs, games, books, cell phones and tech. It's a revolutionary new concept that is taking the U.S by storm.
Join the Decluttr program here.
Upgrade his "vintage" t-shirt collection: Men's clothing
BLK DNM | AID: 11296 | 5% commission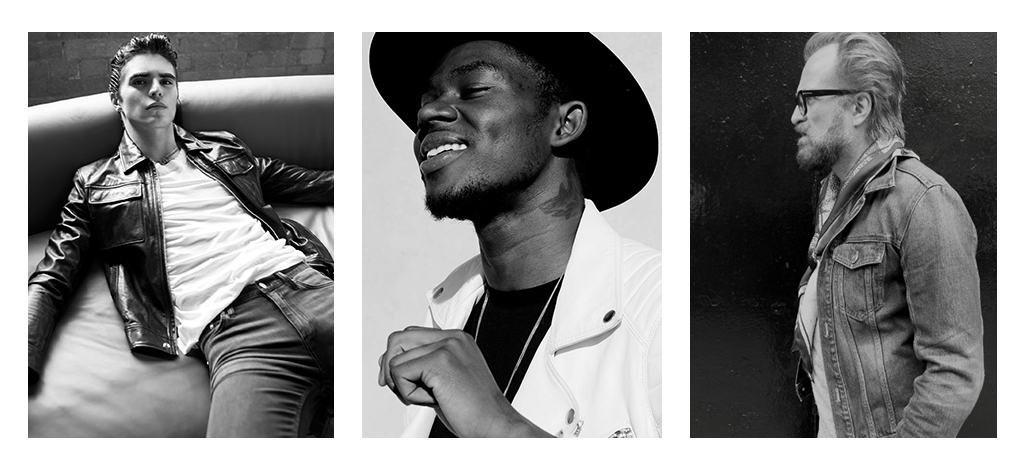 BLK DNM is a luxury fashion brand who's range includes leather jackets and denim for both men and women.
Join the BLK DNM program here.
Trendy Butler | AID: 7172 | $20 commission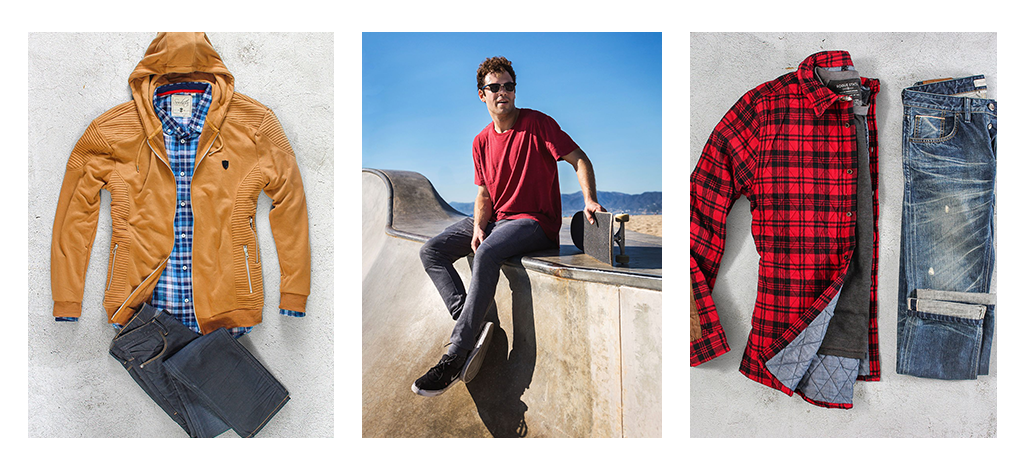 Trendy Butler is an exclusive and diverse men's apparel subscription service. Each monthly box gives members $150+ worth of men's clothes for only $65 per month. The Trendy Butler technology personally caters to each user's style preference, size and overall personality.
Join the Trendy Butler program here.