Three ingredients to cooking up a successful holiday marketing campaign
Written by

Guest Contributor on

.
When it comes to marketing, there's no mistake greater than a one-size-fits-all campaign.
Share this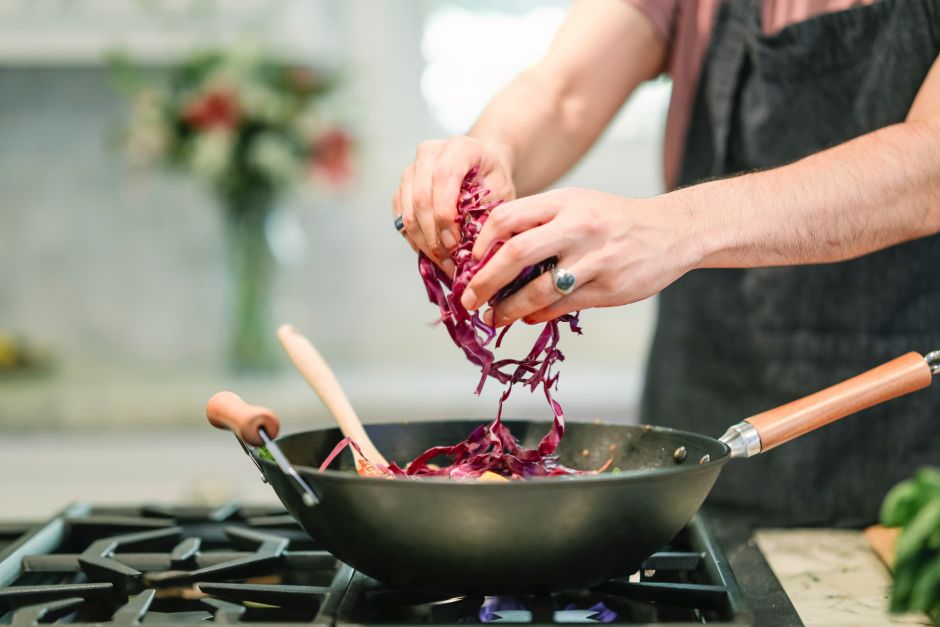 That's why seasonal marketing is a great opportunity for affiliate marketers and advertisers to strategize, optimize, and personalize campaigns for year-round impact.
A dash of season
Seasonal marketing is a fancy way of saying switch things up every quarter. After all, when it comes to engaging customers, there's no better way for merchants to do it than around the seasons their customers love.
As an example, we decided to use winter since it's happening now and hosts some of the most recognized gift-giving holidays. Historically, these holidays provide greater opportunity for generating sales and revenue than any other time of year.
A pinch of personalization
Gift-giving means it's time to personalize. During the winter and holiday months, there are usually two types of shoppers - people shopping for gifts and people shopping for themselves. When one of those customers hits your brand's site, tailor that experience so it feels like it was made for them (because it was). Now when we say personalization, it doesn't just mean adding first names to email greetings. Personalization goes beyond that - it is the secret ingredient that makes a customer journey so engaging and impactful that it leads their sleighs all the way down the conversion funnel.
A little incentive
There are two strategies for advertisers that come to mind when thinking of the holidays - giving customers 'gifts' in the form of discounts, and allowing customers to share their wishlists. Both ideas cater to the needs of each holiday shopper.
An incentive-based offer gives shoppers looking to self-gift the opportunity to purchase with a deal provided to them by you. What's more, incentivized strategies are very customizable, as retailers can tailor the discounts to match a customer's intent. For instance, customers with higher cart values may see greater discounts compared to customers with lower cart values. As a matter of fact, there has been demonstrated success when merchants gamify the shopping experience with tiered incentives that activate automatically based on cart value.
Wishlists are also amazing opportunities to personalize holiday shopping campaigns, as they allow customers to share their holiday obsessions with friends and family. By letting their loved ones know exactly what they want for the holidays, you're turning one visitor into many customers. It's a win-win! Average order value is something else that can be positively impacted by implementing products recommendations with messaging like, "We thought you'd love these too." By customizing and gamifying the shopping experience, brands ultimately increase earning potential as customers (and their families) get more involved.
Serve and repeat
The more personalized a campaign, the greater chances you capture your shoppers in ways many other retailers overlook. Holiday shoppers have the potential to become year-round customers when brands 'wow' with made-for-them experiences. After all, it's all in the details.
Share this