We power connections
Our global affiliate marketing network empowers advertisers and publishers of all sizes to grow their businesses online.
Grow your brand's reach
With a blend of powerful technology and expert account management, we connect advertisers and agencies with audiences around the world.
Solutions for advertisers
Partner with brands you love
We help publishers big and small create profitable partnerships with the world's best known brands through their websites, blogs and content.
Solutions for publishers
Our global affiliate network
82m
sales generated in 2016
Join our network
Our powerful technology, easy-to-use tools and expert support give our advertisers and publishers all they need to grow their business.
VigLink

AliExpress

StubHub

Missguided

AllSaints

Etsy

rewardStyle

Cartera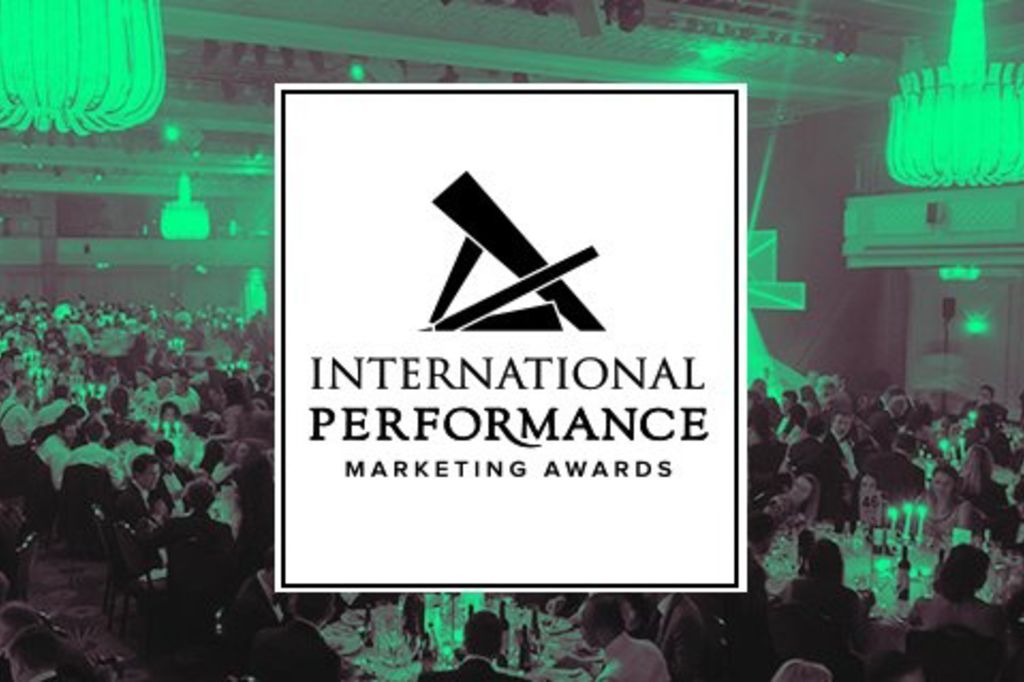 In October 2017, PerformanceIN hosted the prestigious International Performance Marketing Awards in London, where the most innovative and exceptional in the affiliate and performance marketing industry are recognized for their achievements in the global space. Awin was honored to receive four awards including: Best Managed Affiliate Program North America, and Best International Affiliate Network.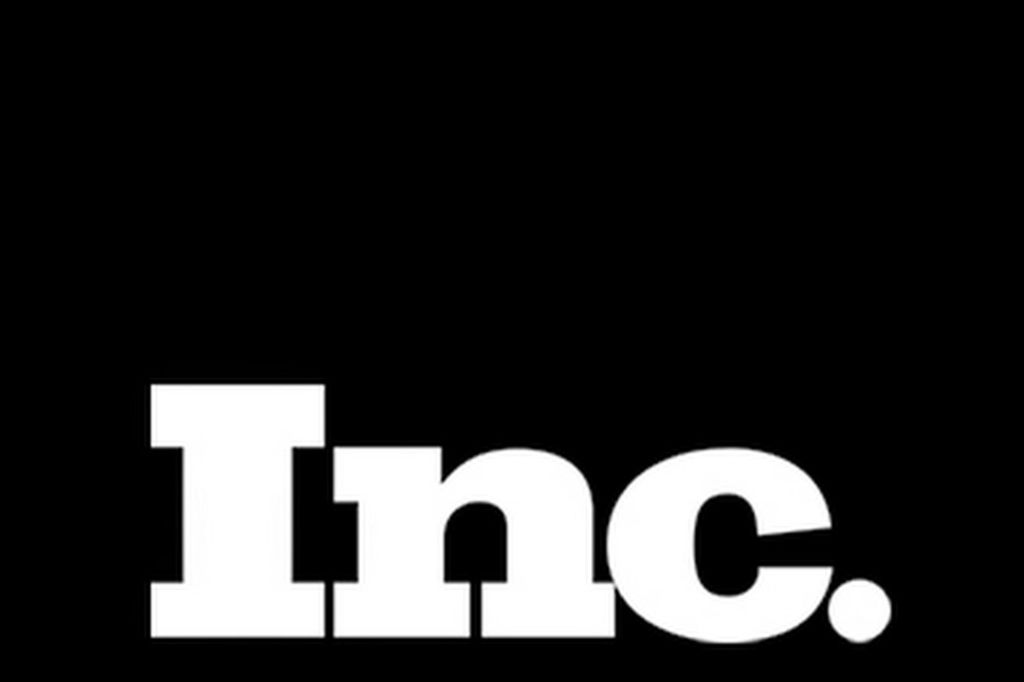 The Top 7 Affiliate Marketing Companies in 2017
With so many affiliate networks to choose from, not just any affiliate marketing partner fits the bill. Companies are seeking quality-driven relationships; Awin and ShareASale were named one of the top 7 affiliate marketing companies.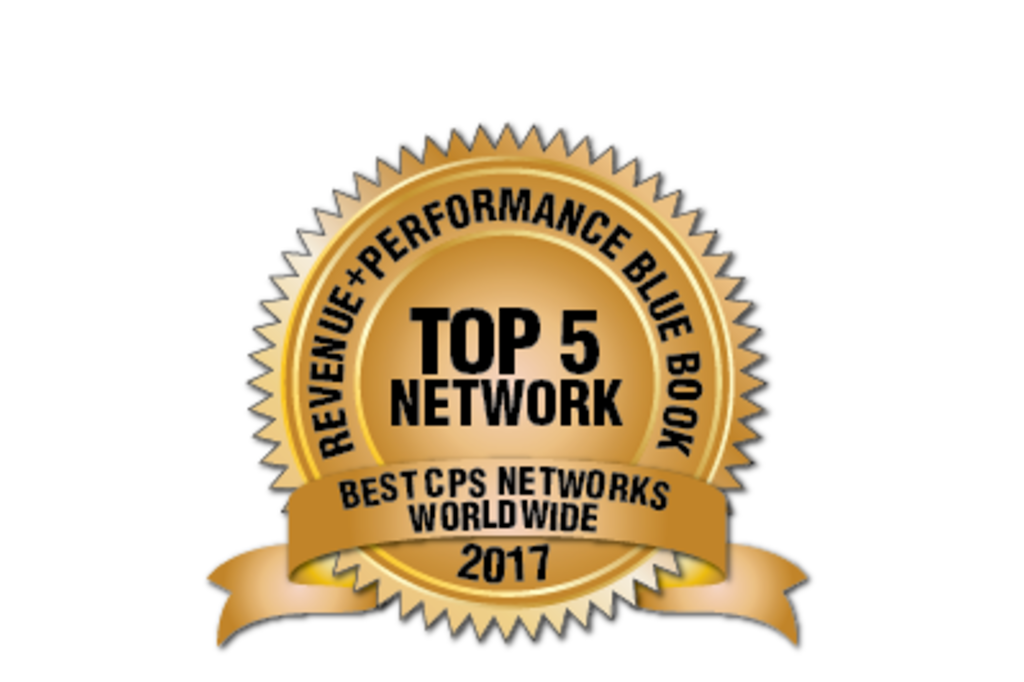 Blue Book's Top 5 CPS Networks in 2017
A huge accomplishment is the Blue Book's Top 5 CPS Networks where Awin and ShareASale combined achieved a top #2 ranking for 2017. This award is chosen by both advertisers and publishers of the performance marketing community and is given to industry leaders that provide excellent levels of customer service, professionalism and consistent ROI.
To maximize your affiliate marketing efforts it's important to know and understand the tools available to you. We outlined some key features of the Awin platform and how to best use them.
To disclose or not to disclose? As the influencer market grows and becomes more popular, it finds itself subject to additional scrutiny and has affiliates asking themselves to disclose or not.
Ensure you're on the right path to becoming a fully-fledged affiliate. If you're new to affiliate marketing, or just finding out about the industry, it can be difficult to know where to start. In the first of this two-part series, we're discussing our key recommendations to getting started with affiliate marketing and Awin.
The Awin Report 2017
The Awin Report 2017 is our inaugural assessment of the state of the affiliate industry globally. Utilizing data and insights tracked across our 15 different markets, over 100,000 affiliate partners and 6,000 brands worldwide, the Report provides a definitive account of the industry and the most hotly-debated topics within it. Disclaimer: The Awin Report is currently only available in English.
During our latest webinar, Awin's Jeannine Crooks and ShareASale's Abby Schaller provide a walk through on how to effectively post affiliate links on Facebook, Twitter, Instagram and Pinterest accounts.
MagicLinks is the global leader in authentic social commerce for YouTube. MagicLinks' technology empowers YouTube influencers to share the products they love and earn income as their fans shop across any social platform. For online retailers seeking high ROI in social, they provide measurable, scalable solutions to influencer management. Their 7,000+ content creators have influenced purchases for over 100 million shoppers in videos that have been viewed over 12 billion times. They work with brands and creators that span nearly all verticals, and have performed particularly well for Awin fashion brands.
Awin is proud to announce KARL LAGERFELD's affiliate program has now launched across the US, UK, FR and DE.
Awin worldwide
From 15 locations across the world, we blend global reach with local expertise.