We power connections
Our global affiliate marketing network empowers advertisers and publishers of all sizes to grow their businesses online.
Grow your brand's reach
With a blend of powerful technology and expert account management, we connect advertisers and agencies with audiences around the world.
Solutions for advertisers
Partner with brands you love
We help publishers big and small create profitable partnerships with the world's best known brands through their websites, blogs and content.
Solutions for publishers
Our global affiliate network
148m
sales generated in 2017
Join our network
Our powerful technology, easy-to-use tools and expert support give our advertisers and publishers all they need to grow their business.
VigLink

BodyBuilding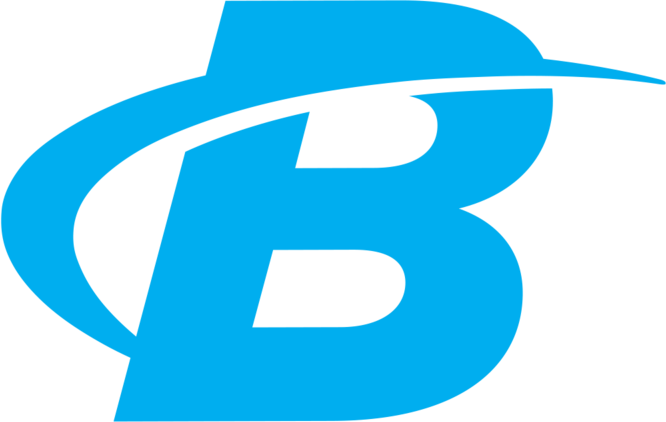 Hyatt

Superdry

RetailMeNot

TimeInc

Ebates

AllSaints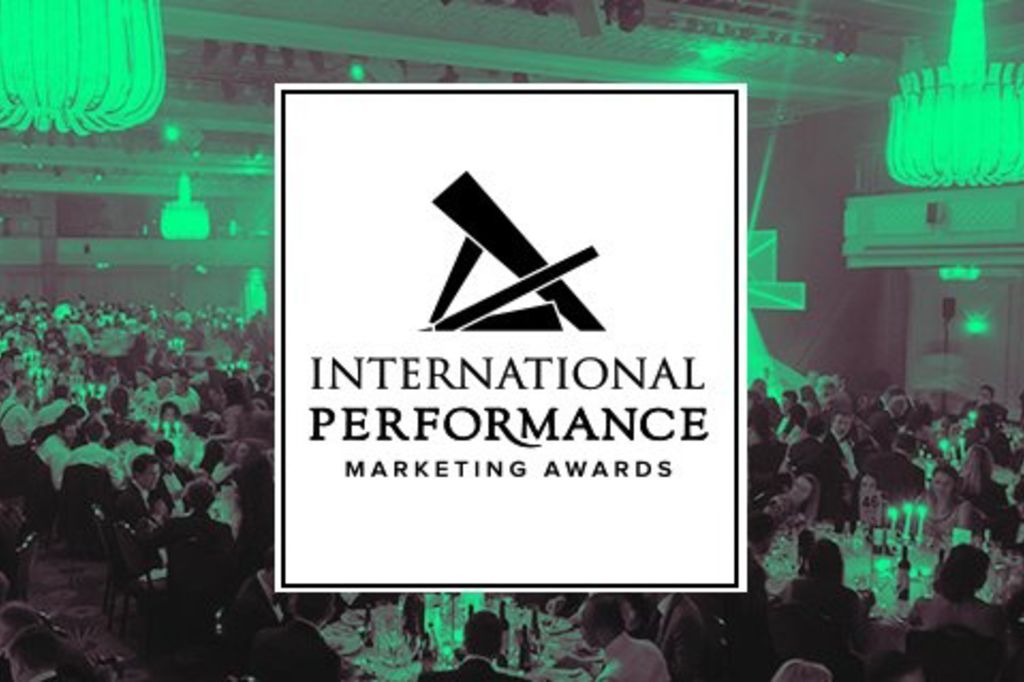 In October 2017, PerformanceIN hosted the prestigious International Performance Marketing Awards in London, where the most innovative and exceptional in the affiliate and performance marketing industry are recognized for their achievements in the global space. Awin was honored to receive four awards including: Best Managed Affiliate Program North America, and Best International Affiliate Network.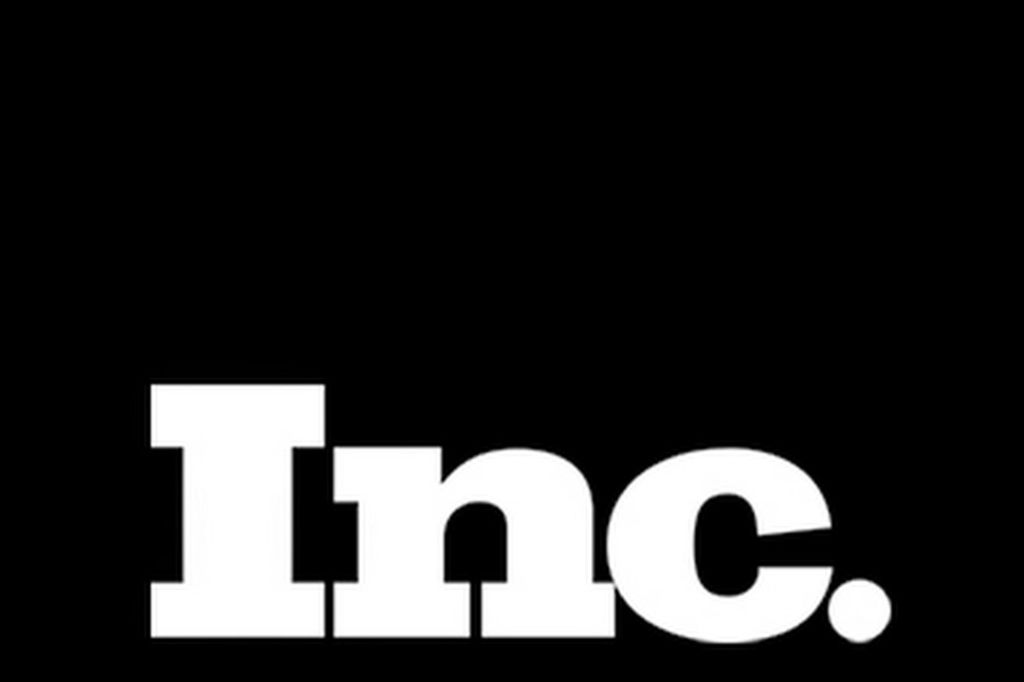 The Top 7 Affiliate Marketing Companies in 2017
With so many affiliate networks to choose from, not just any affiliate marketing partner fits the bill. Companies are seeking quality-driven relationships; Awin and ShareASale were named one of the top 7 affiliate marketing companies.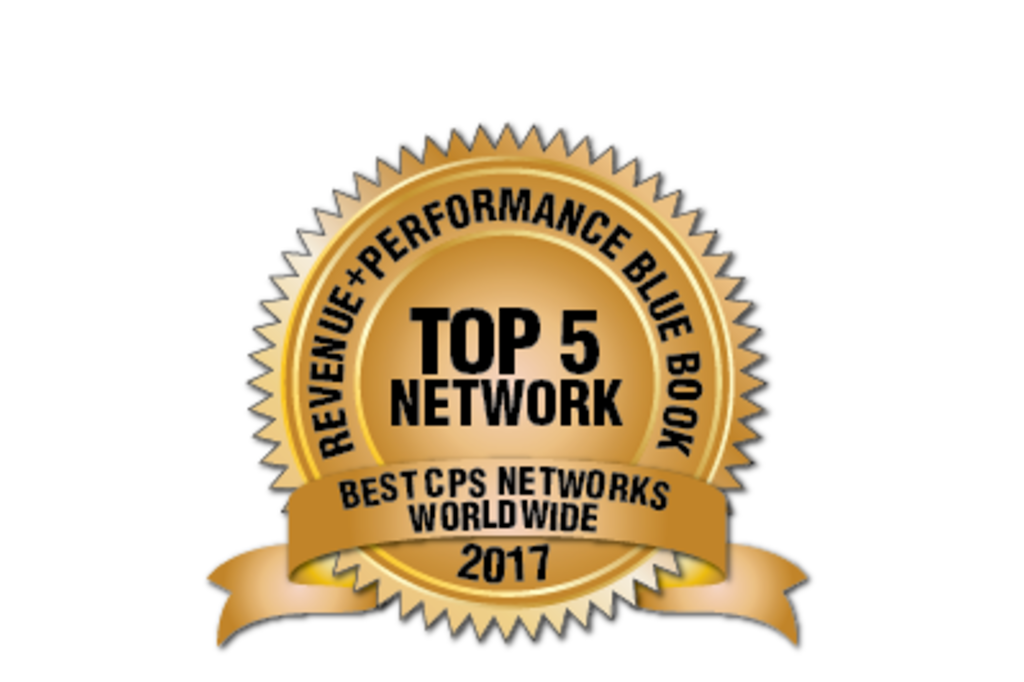 Blue Book's Top 5 CPS Networks in 2017
A huge accomplishment is the Blue Book's Top 5 CPS Networks where Awin and ShareASale combined achieved a top #2 ranking for 2017. This award is chosen by both advertisers and publishers of the performance marketing community and is given to industry leaders that provide excellent levels of customer service, professionalism and consistent ROI.
With marketing becoming fiercer and more competitive each passing year, we're sharing our top recommendations for how to organically grow your social media reach in 2018.
2018 promises to be a year of seismic change within the world of digital marketing. In our latest whitepaper, Awin's global strategy team examines nine trends potentially impacting the affiliate industry in the coming months.
Come January 1, we've all been there when it comes to setting New Year's resolutions. This is the time of year, we always state our goals for the next 12 months. "I will be healthier, happier…" The list goes on and on. Yet, with each new set of New Year's resolutions, more often than not by the beginning of February, these resolutions are already broken.
The Awin Report 2017
The Awin Report 2017 is our inaugural assessment of the state of the affiliate industry globally. Utilizing data and insights tracked across our 15 different markets, over 100,000 affiliate partners and 6,000 brands worldwide, the Report provides a definitive account of the industry and the most hotly-debated topics within it. Disclaimer: The Awin Report is currently only available in English.
What better way to start a new year than with a new environment? On February 1, Awin US moved into our new headquarters, located in the heart of Baltimore's Inner Harbor. 
This week, there have been several issues on the Awin platform we want to address in detail, including the cause, impact, when we expect them to be resolved, as well as preventative measures we have taken.
Awin is proud to announce the ESPA Skincare affiliate program is now open. Inspired by the knowledge of the health and skincare practitioners, ESPA aims to help you feel your best every day, for you to have naturally-beautiful skin and a renewed sense of inner calm.
Awin worldwide
From 17 locations across the world, we blend global reach with local expertise.