We are affiliate marketing
Our global affiliate marketing network empowers advertisers and publishers of all sizes to grow their businesses online.
Grow your brand's reach
Our network connects retailers to over 100,000 active affiliate partners around the world,  increasing consumer reach
Solutions for advertisers
Partner with brands you love
Content creators, influencers, website owners and technology partners can create profitable partnerships with our portfolio of the world's best-known brands across multiple sectors.
Solutions for publishers
Our global affiliate network
148m
sales generated in 2017
Join our network
Our powerful technology, easy-to-use tools and expert support give our advertisers and publishers all they need to grow their business.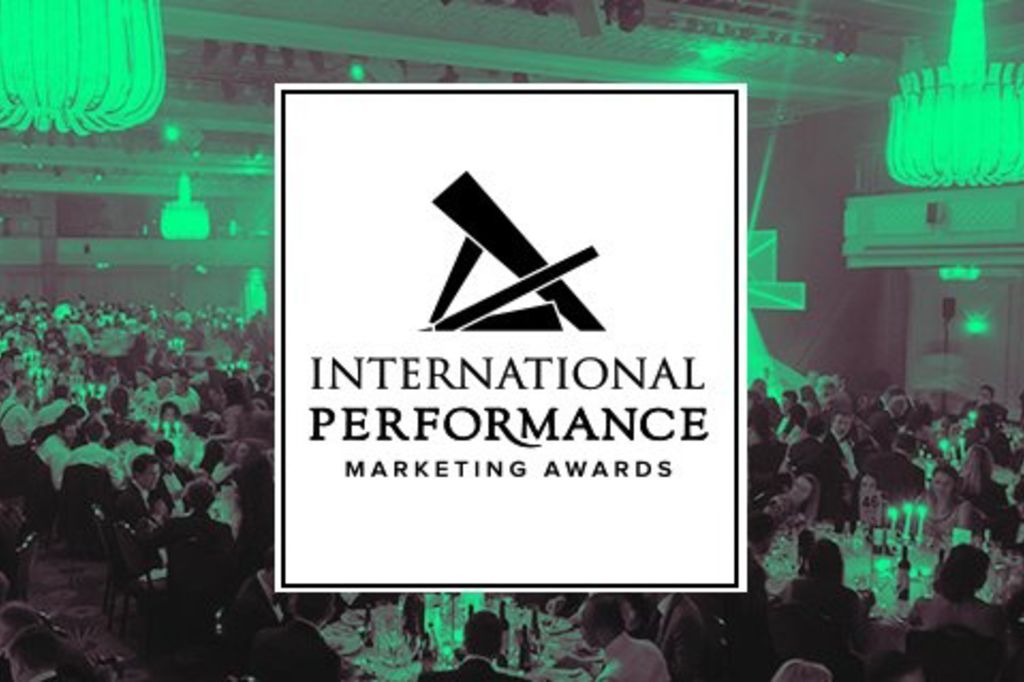 In October 2017, PerformanceIN hosted the prestigious International Performance Marketing Awards in London, where the most innovative and exceptional in the affiliate and performance marketing industry are recognized for their achievements in the global space. Awin was honored to receive four awards including: Best Managed Affiliate Program North America, and Best International Affiliate Network.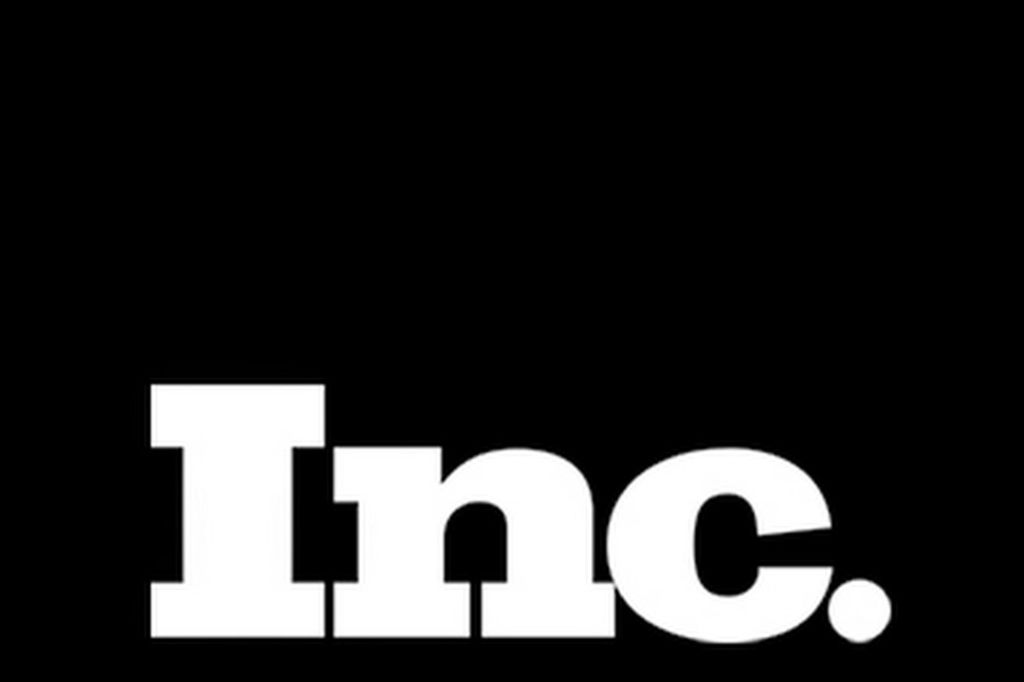 The Top 7 Affiliate Marketing Companies in 2017
With so many affiliate networks to choose from, not just any affiliate marketing partner fits the bill. Companies are seeking quality-driven relationships; Awin and ShareASale were named one of the top 7 affiliate marketing companies.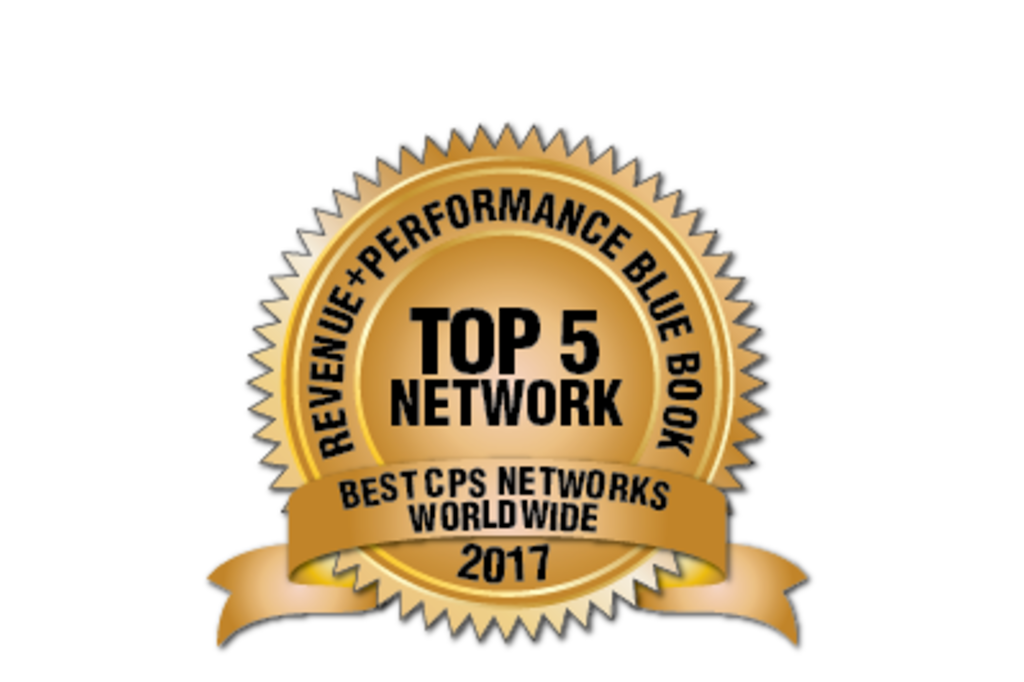 Blue Book's Top 5 CPS Networks in 2017
A huge accomplishment is the Blue Book's Top 5 CPS Networks where Awin and ShareASale combined achieved a top #2 ranking for 2017. This award is chosen by both advertisers and publishers of the performance marketing community and is given to industry leaders that provide excellent levels of customer service, professionalism and consistent ROI.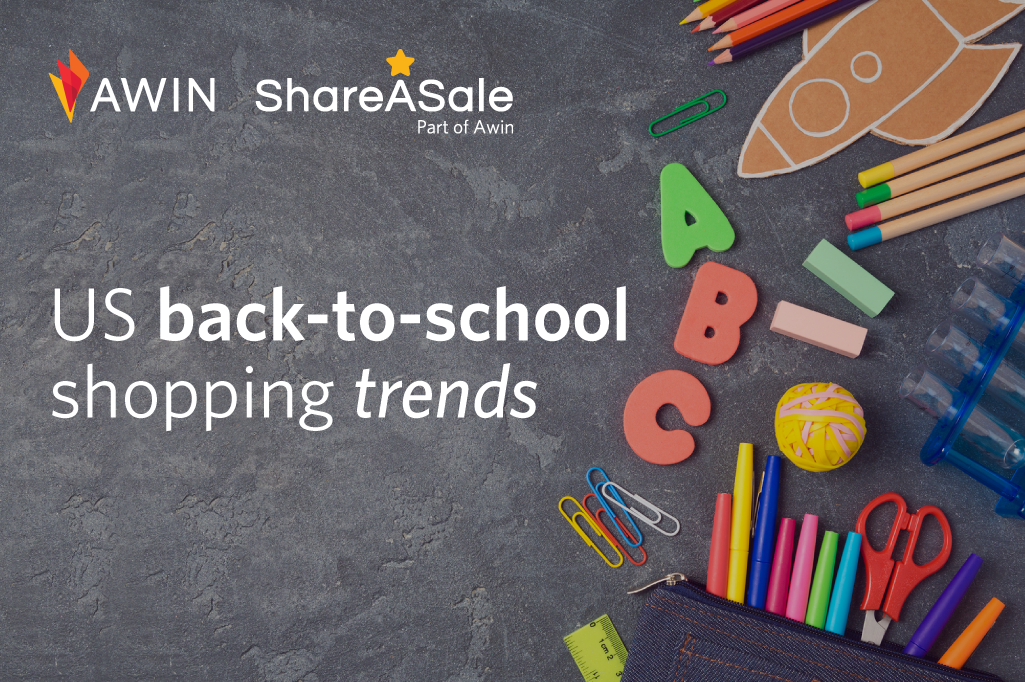 Affiliate marketing is booming. Part of the reason for its success is the ability of publishers to react and adapt to emerging consumer trends. Back-to-school season is a prime shopping time in the US as a change in routine encourages spending.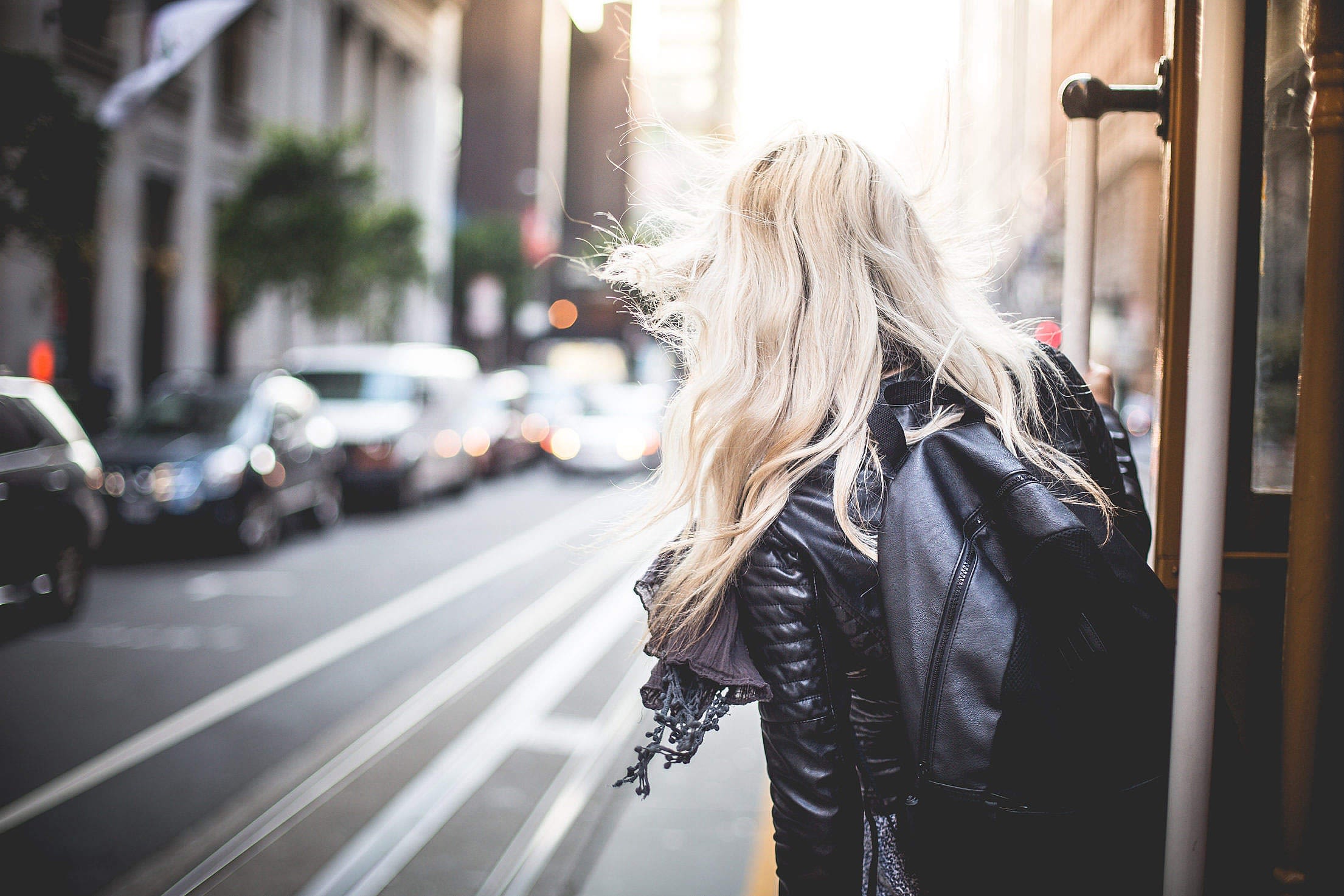 Influencer marketing has grown in popularity and become significantly more mainstream over the past 12 months, with Google reporting an increase of 325% in searches for 'influencer marketing' over the time period.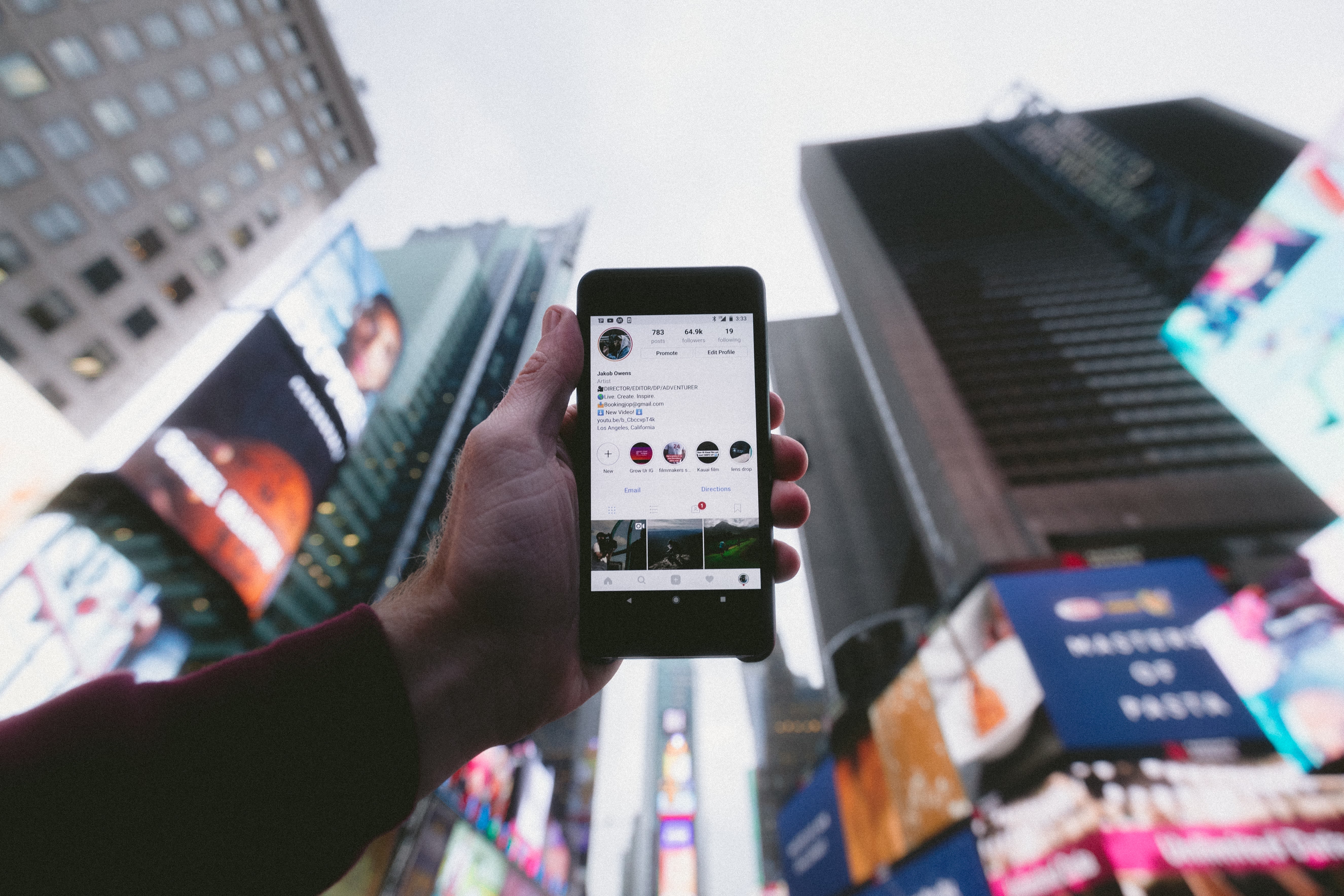 Throughout the digital marketing landscape, the popularity of influencer marketing is on the rise. Everyone is talking about it, and the effect it has on the industry is palpable. In 2018, influencer marketing is set to continue to be a force to be reckoned with.
The Awin Report 2017/2018
Building on last year's inaugural edition of The Awin Report, the first, global definitive guide to the industry, this new and updated version for 2018 provides a fresh take on the market as it stands. Utilizing data and insights tracked across our 15 different markets, over 100,000 affiliate partners and 13,000 brands worldwide, this amounts to an invaluable guide for the modern marketer on affiliate marketing's DNA.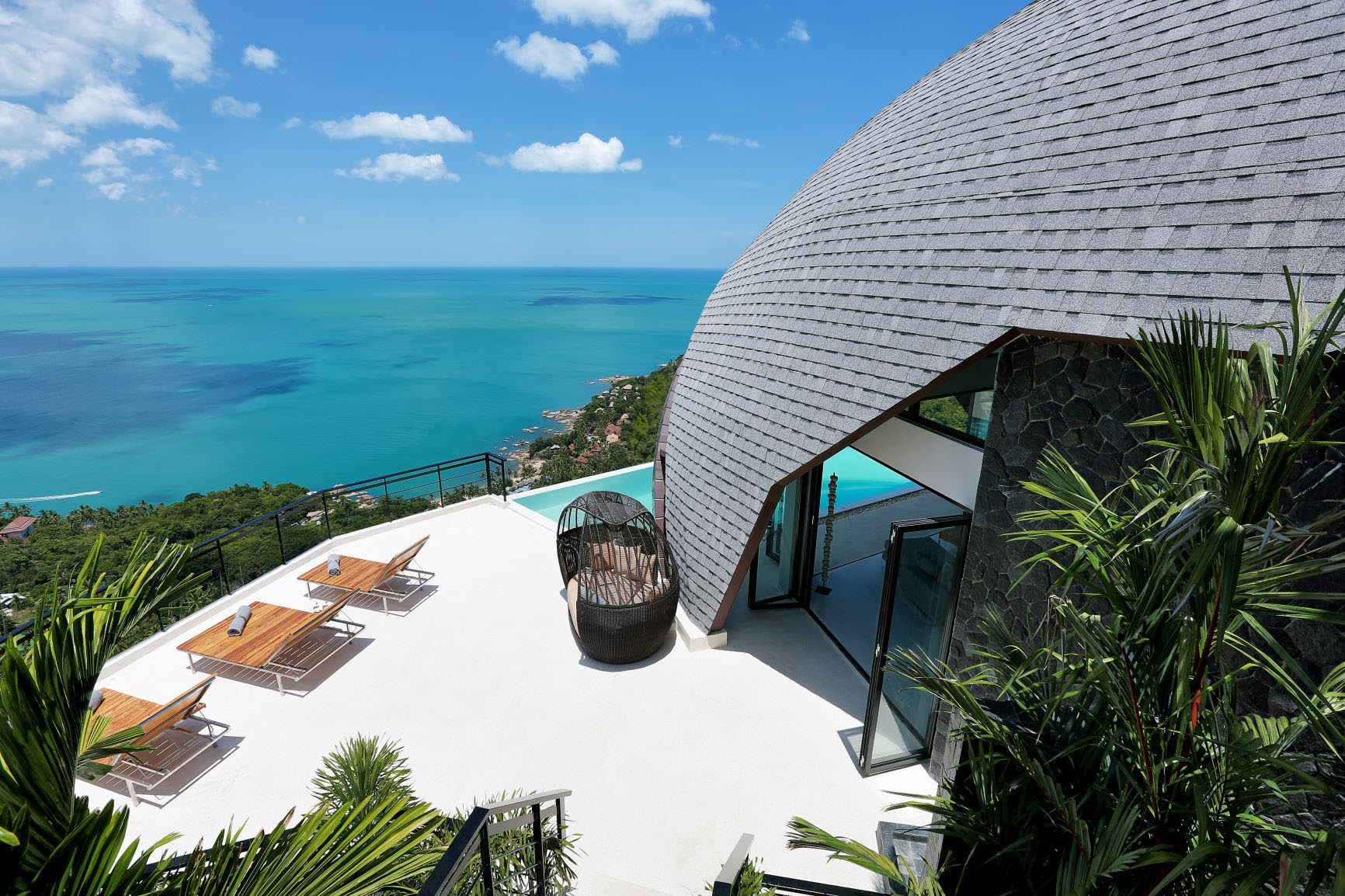 Top Villas is one of the world's leading luxury villa rental specialists. The company offers a portfolio of more than 4,000 exclusive properties around the globe, from the US and Southeast Asia to Caribbean islands like Barbados and Jamaica. Top Villas prides itself on offering the very best properties and unrivalled levels of personal service, plus 24/7 guest support.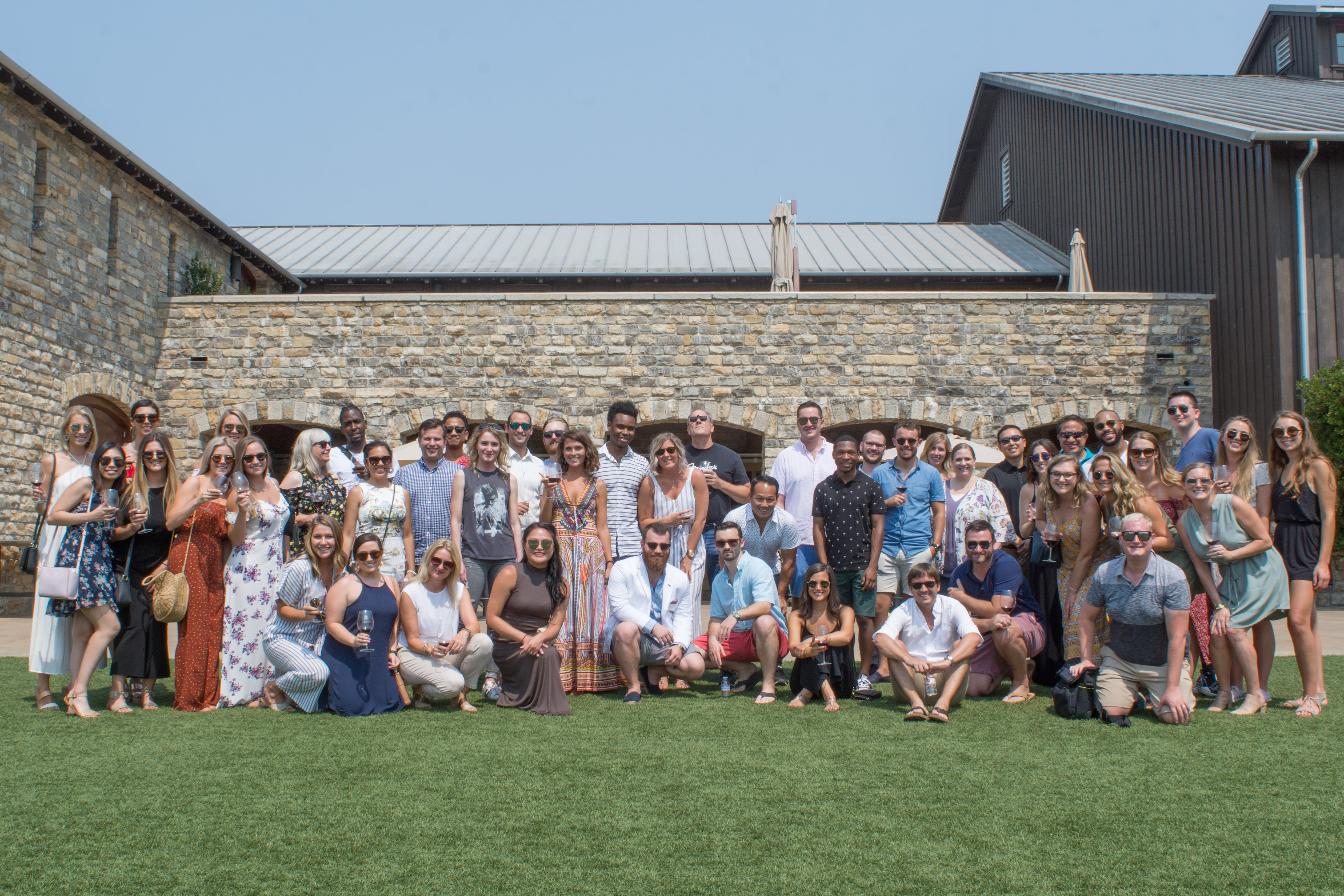 Awin is counting on your vote for 'Best CPS Network.'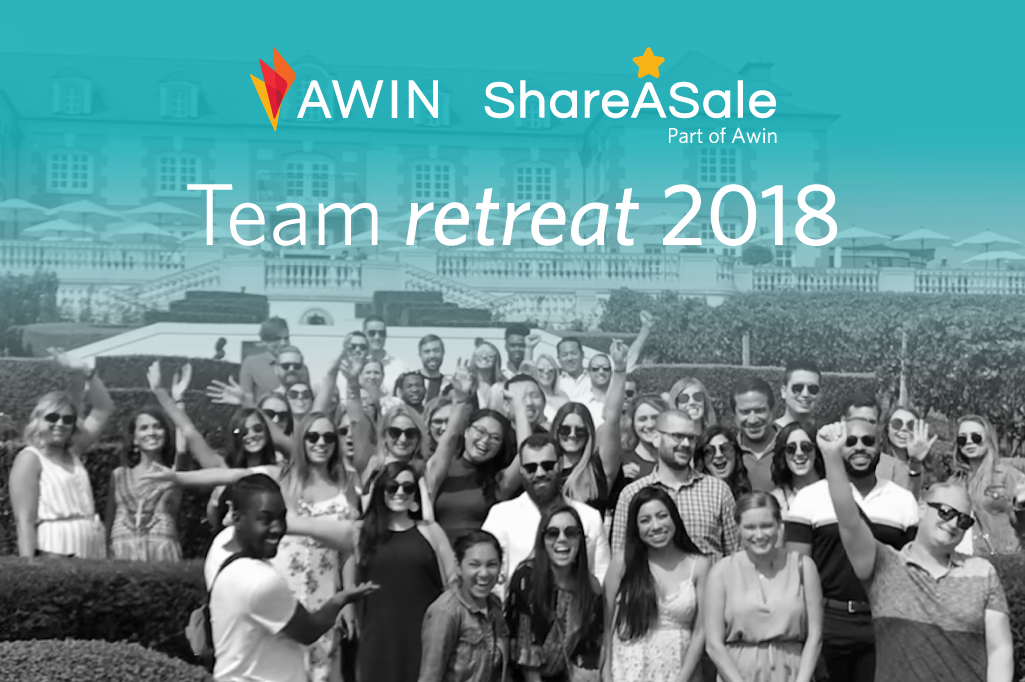 An annual tradition of the Awin Group is to host a summer get-together to encourage team building and strengthen interpersonal communication. This year, Awin and ShareASale ventured off to wine country – Napa Valley, California – disconnecting our laptops and putting work aside for a whirlwind 36-hour adventure.