We power connections
Our global affiliate marketing network empowers advertisers and publishers of all sizes to grow their businesses online.
Grow your brand's reach
With a blend of powerful technology and expert account management, we connect advertisers and agencies with audiences around the world.
Solutions for advertisers
Partner with brands you love
We help publishers big and small create profitable partnerships with the world's best known brands through their websites, blogs and content.
Solutions for publishers
Our global affiliate network
148m
sales generated in 2017
Join our network
Our powerful technology, easy-to-use tools and expert support give our advertisers and publishers all they need to grow their business.
Cartera

Skimlinks

RetailMeNot

HP

NMPi

TimeInc

AllSaints

Missguided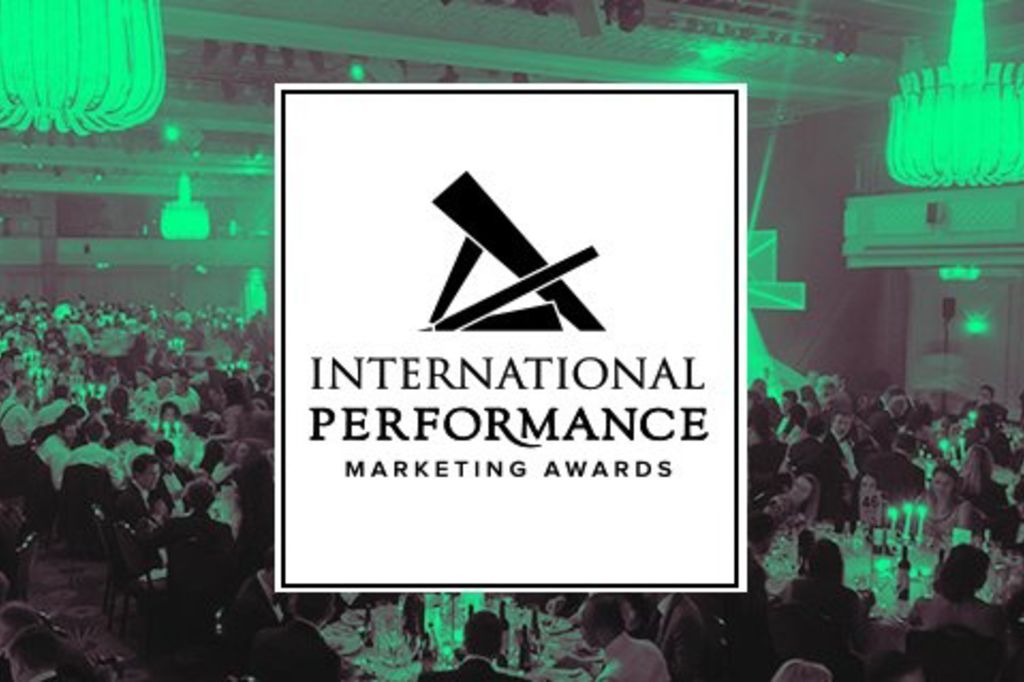 In October 2017, PerformanceIN hosted the prestigious International Performance Marketing Awards in London, where the most innovative and exceptional in the affiliate and performance marketing industry are recognized for their achievements in the global space. Awin was honored to receive four awards including: Best Managed Affiliate Program North America, and Best International Affiliate Network.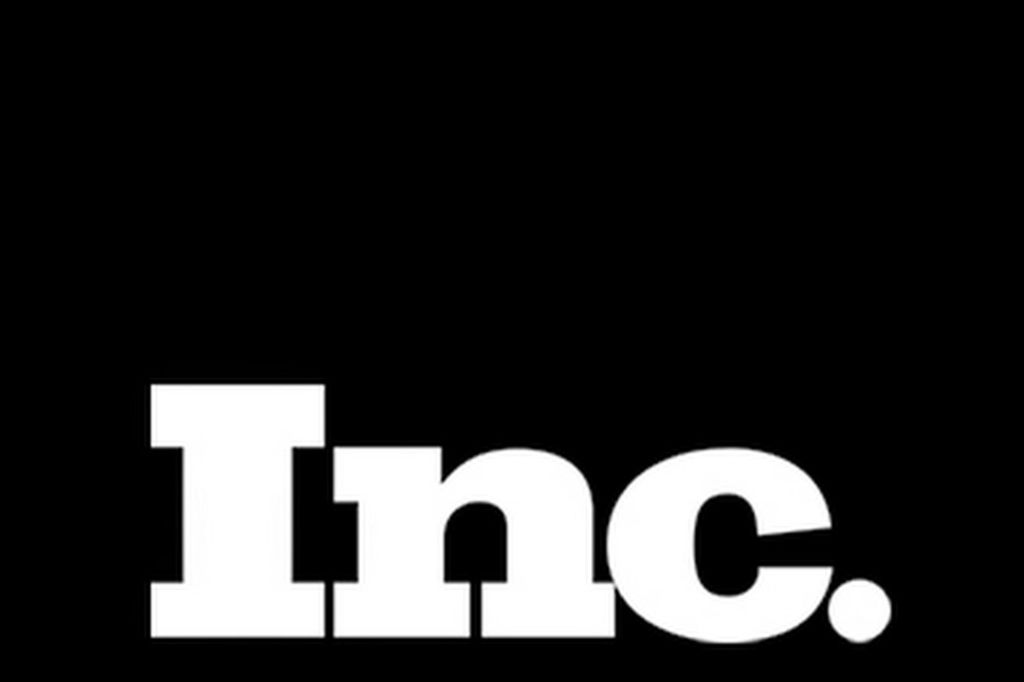 The Top 7 Affiliate Marketing Companies in 2017
With so many affiliate networks to choose from, not just any affiliate marketing partner fits the bill. Companies are seeking quality-driven relationships; Awin and ShareASale were named one of the top 7 affiliate marketing companies.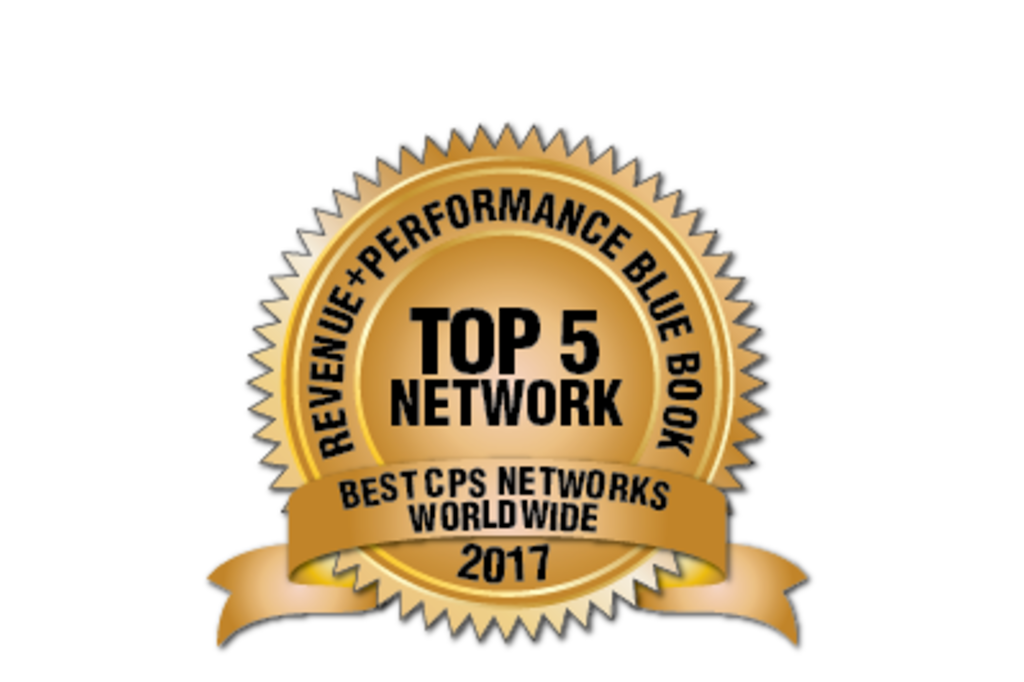 Blue Book's Top 5 CPS Networks in 2017
A huge accomplishment is the Blue Book's Top 5 CPS Networks where Awin and ShareASale combined achieved a top #2 ranking for 2017. This award is chosen by both advertisers and publishers of the performance marketing community and is given to industry leaders that provide excellent levels of customer service, professionalism and consistent ROI.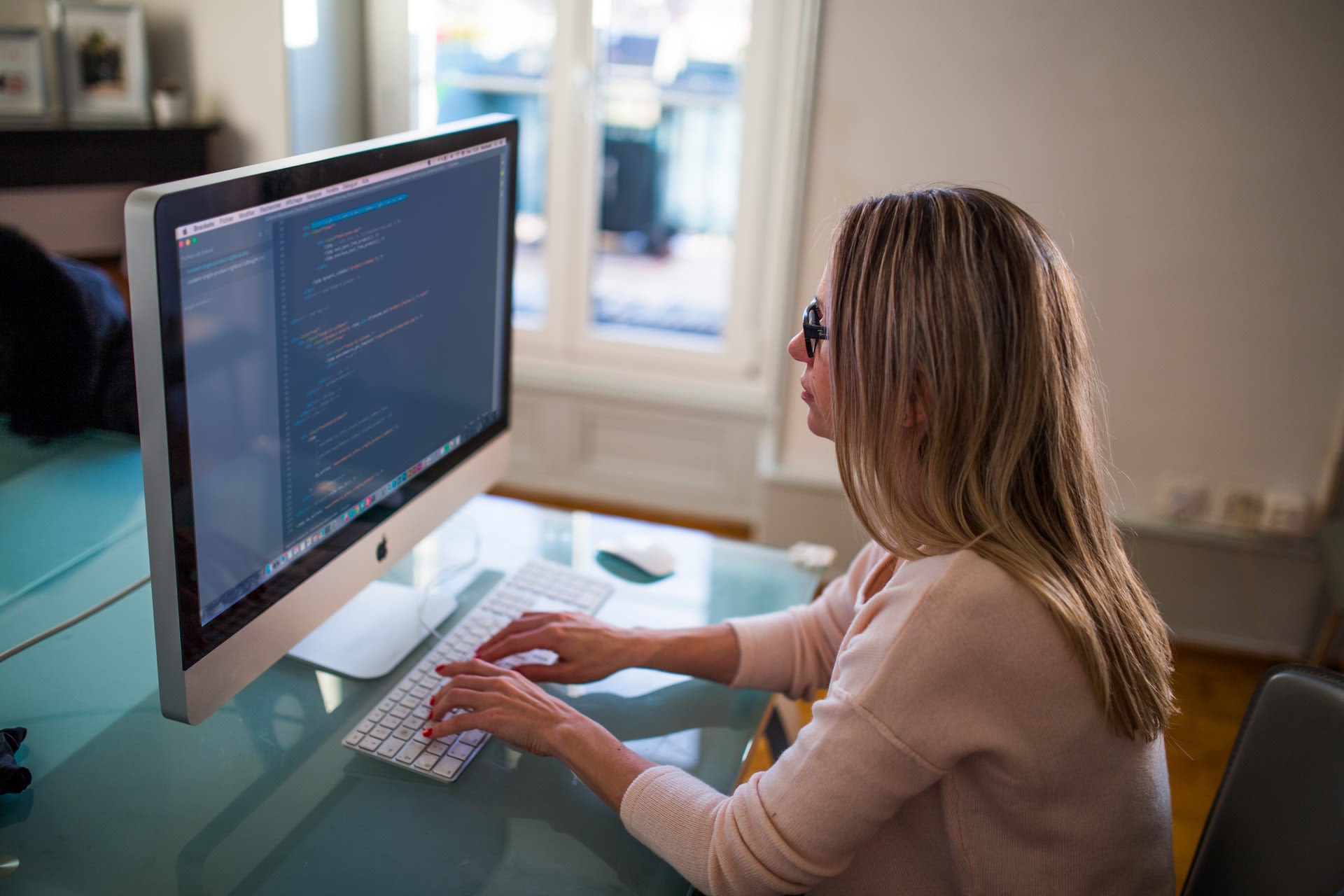 When it comes to marketing your affiliate business, attraction marketing (methods that involve your target audience discovering your website organically) is a consistent way of building your customer base. One avenue to achieve this is by guest blogging.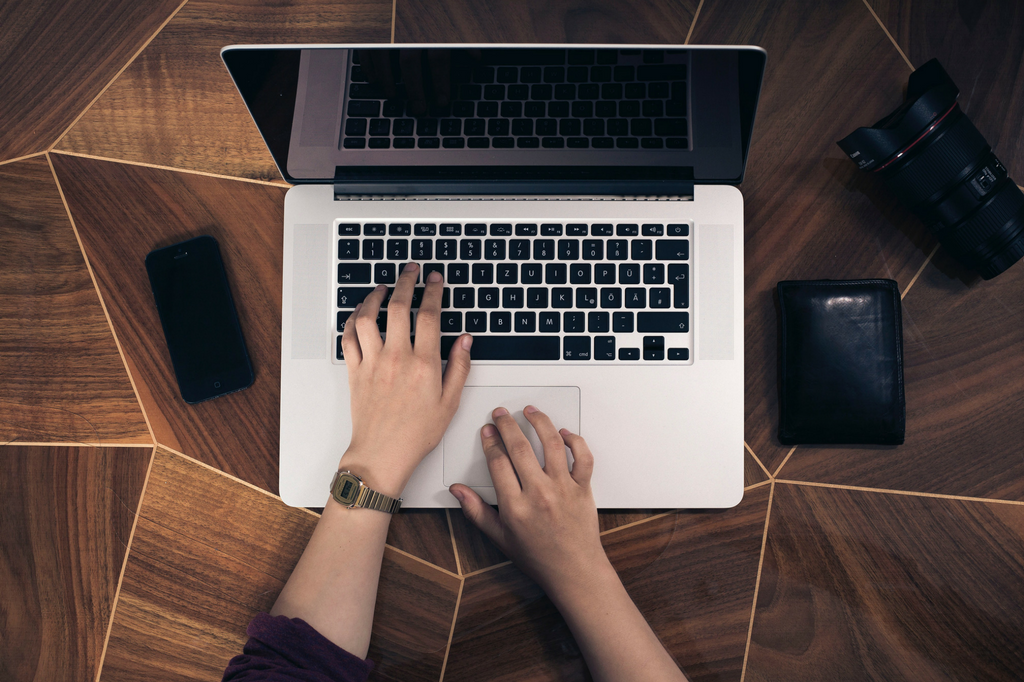 Acquiring new customers is the backbone of every business. However, as competition increases, attracting and securing these individuals becomes more challenging. With so many choices, consumers now have the luxury of flipping between websites. Grabbing their attention has never been more important.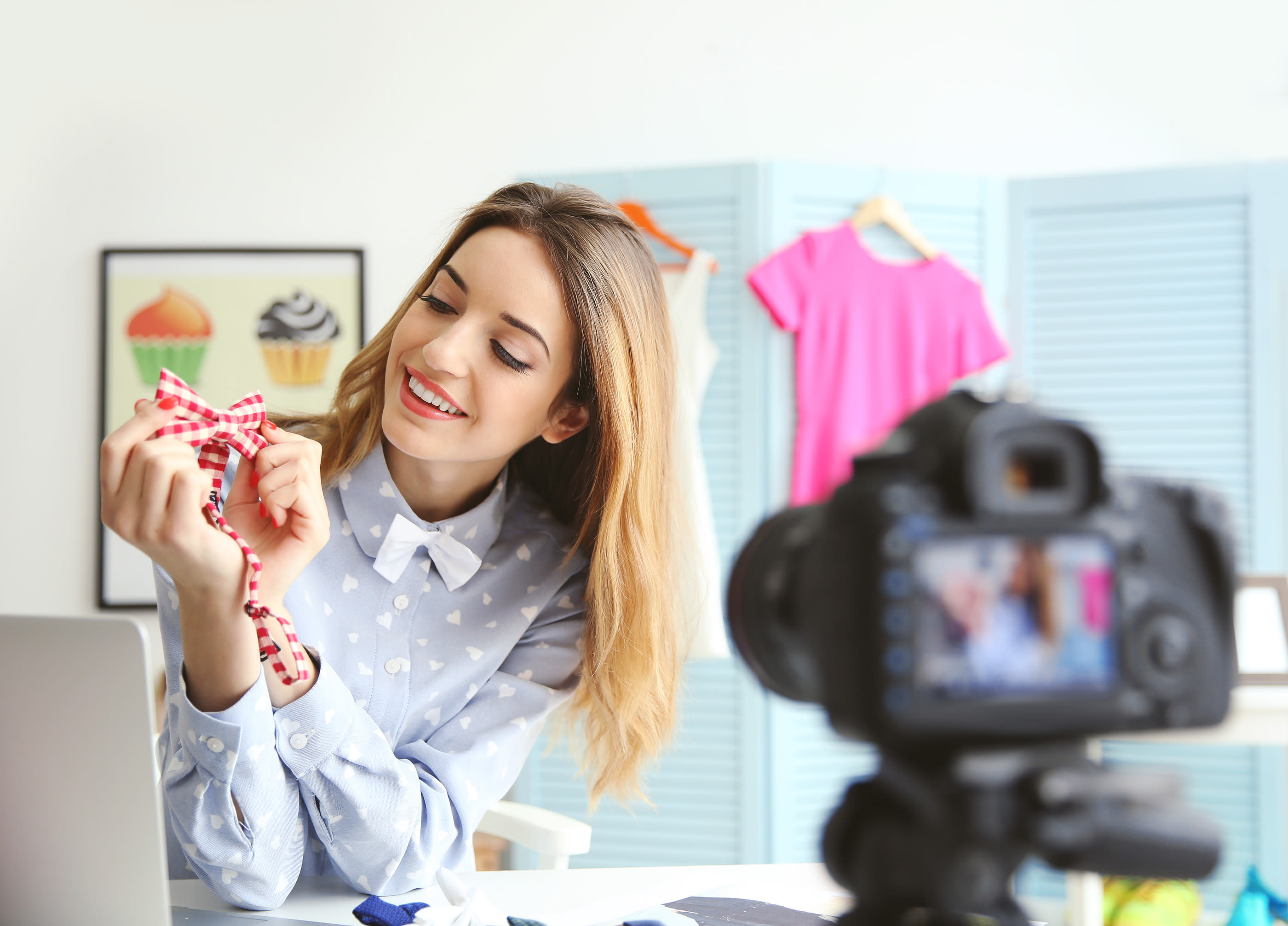 Why performance-based campaigns build stronger brand relationships.
The Awin Report 2017
The Awin Report 2017 is our inaugural assessment of the state of the affiliate industry globally. Utilizing data and insights tracked across our 15 different markets, over 100,000 affiliate partners and 6,000 brands worldwide, the Report provides a definitive account of the industry and the most hotly-debated topics within it. Disclaimer: The Awin Report is currently only available in English.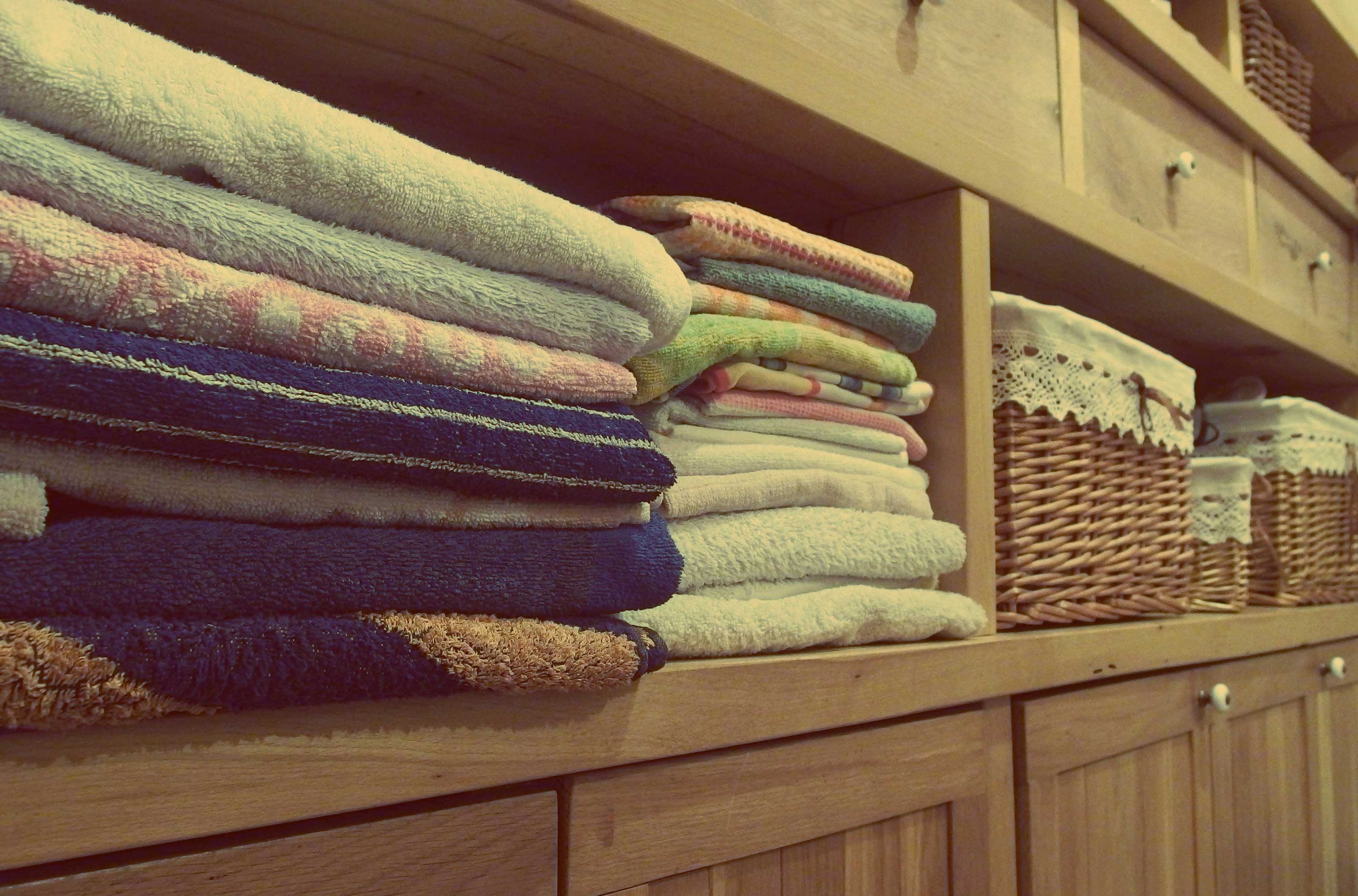 With daylight savings officially behind us and spring fast approaching, you might get the itch to start purging, cleaning and organizing. While spring cleaning can be quite cathartic, it can also be challenging to find the inspiration to get started. We're here to support your efforts, and have listed some favorite Awin brands that will take you and your readers' spring cleaning to the next level.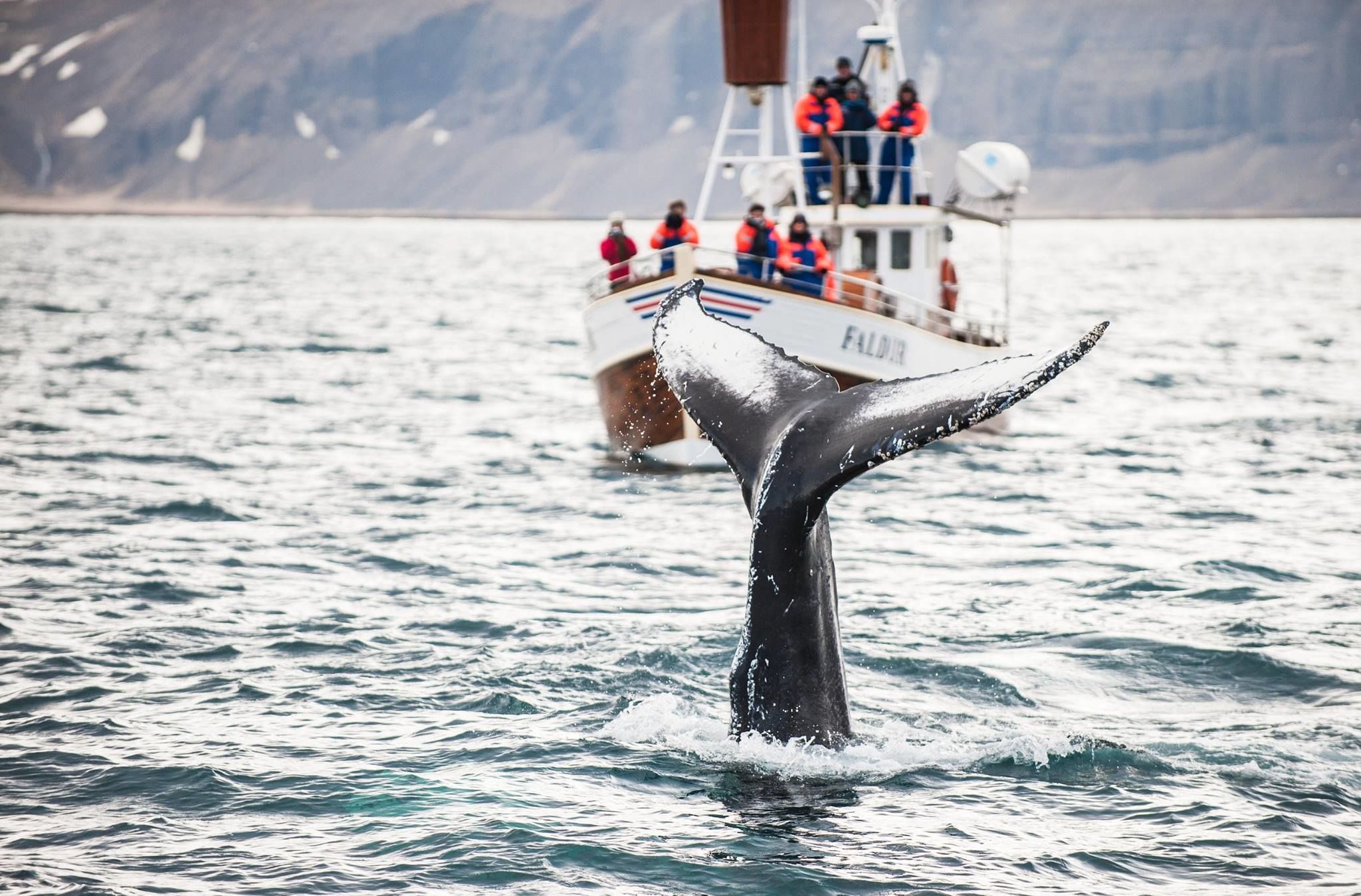 Awin is proud to announce the Viator affiliate program is now open in the US, Canada and Australia. To celebrate the launch of these new programs, Viator is offering a special promotion of +2% commission increase on all March 2018 sales and special prizes for top partners.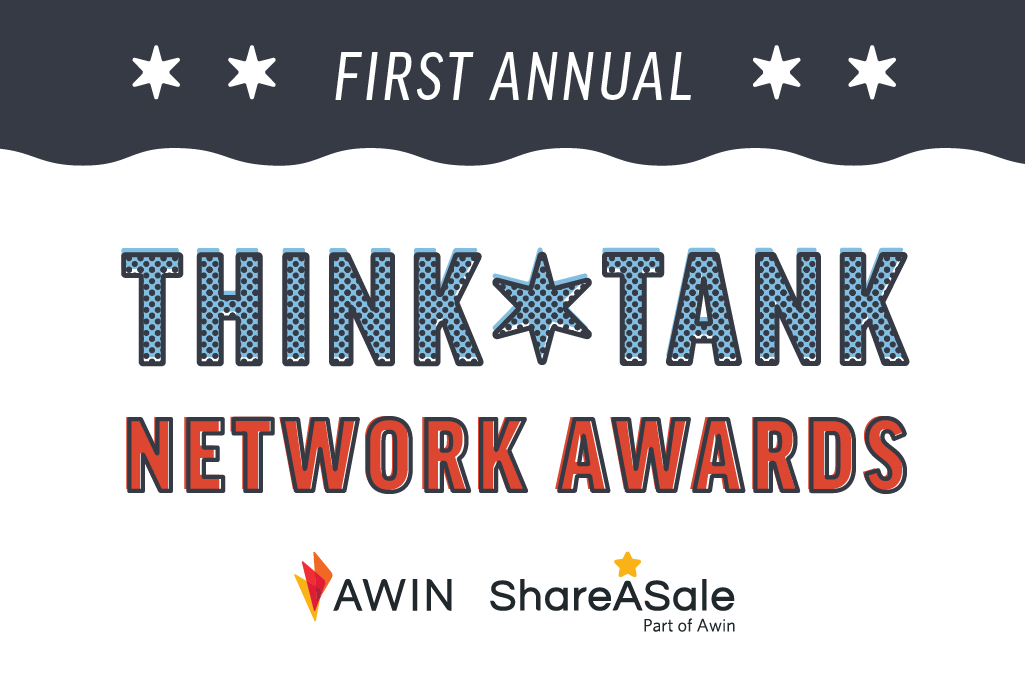 Awin and ShareASale are thrilled to announce we will be hosting the first ever Network Awards at this year's ThinkTank, our thought leadership and networking event this April 4-6 in Chicago.
Awin worldwide
From 17 locations across the world, we blend global reach with local expertise.