Awin tracking innovation releases Bounceless Tracking and updates to Click Reporting
Written by

Edward Chaput de Saintonge on

.
Earlier this year, we announced how Awin will transform the affiliate tracking landscape with the introduction of Bounceless Tracking. 
Share this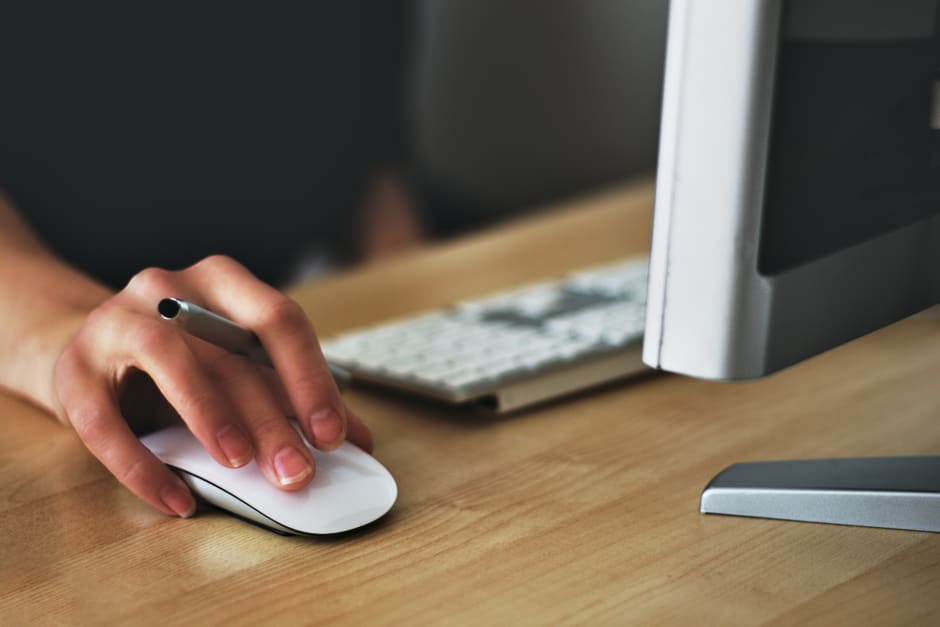 Bounceless Tracking is Awin's innovative, secure and user-focused tracking method for publishers. This new, soon-to-be released tracking technology will only be available through Awin's Publisher MasterTag and to those publishers using the new Tracking Optimization plugin.
In removing the network redirect, Bounceless Tracking sends the consumer directly from the publisher to the advertiser. The tracking call is then made in the background by our Publisher MasterTag to Awin. The Tracking Optimization Plugin for the Publisher Mastertag – once activated by the publisher – will select the best linking method per click to ensure the highest chance of successful tracking with the greatest amount of visibility over tracking data, including the referrer URL. Most importantly, this method of tracking will address tracking prevention methods through adblockers and browsers. We strongly recommend that publishers activate the Tracking Optimization Plugin via our Publisher MasterTag today to benefit from when Bounceless Tracking is released in the coming weeks.
Providing our partners with the greatest transparency and tracking reliability is core to our business. As such, we will be updating our Click Reporting on Awin to reduce discrepancies between our systems and other tracking platforms. This change will go into effect today, November 20, 2019. The reporting of transactions, revenue and commissions will be completely unaffected by this change.
We are confident that both releases will greatly boost confidence in the tracking accuracy of our channel to promote brand investment. Please contact your Awin account manager with any questions.
Share this