Google's Chrome releases roadmap to block unsecured content by February 2020
Written by

Edward Chaput de Saintonge on

.
Awin's Tracking Optimization Plugin automates the required affiliate changes. 
Share this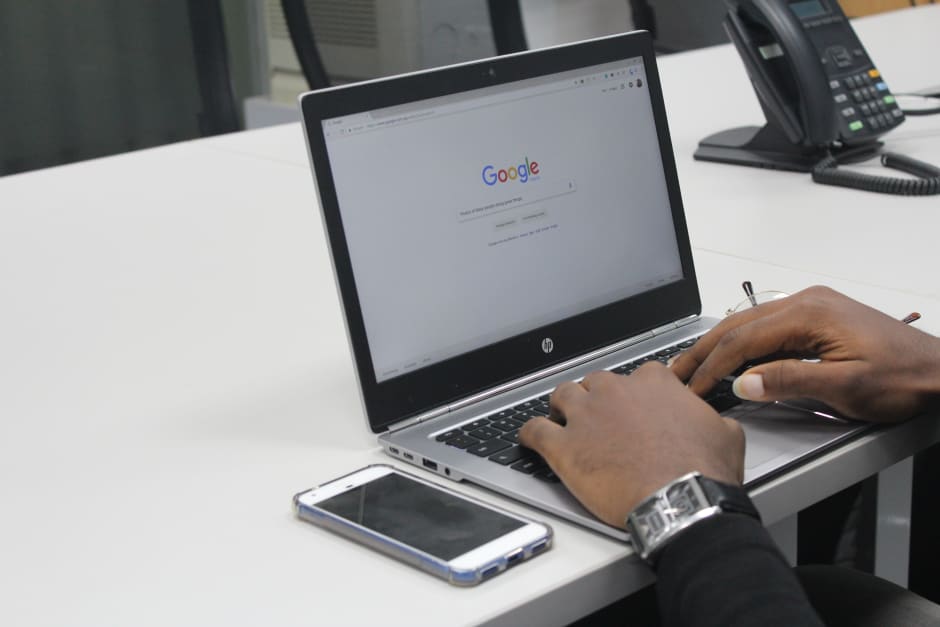 Earlier this month, Google announced its timeline to move towards restricting http:// subresources loading on https:// pages (which Google refers to as mixed content sites). These mixed content sites will need to upgrade all relevant links to ensure content is not blocked when the change is introduced in February 2020.
The move helps to secure user privacy and security, enforcing the same rules for images, audio and video that some browsers currently apply to other mixed content like scripts and iframes. To minimize disruption, the changes are spread across a series of Chrome releases that also sees Chrome auto-upgrading http links where possible. Full details of the timeline, including a list of resources to help make these changes, can be found on the Chromium blog.
This change is in addition to an earlier announcement in May to "limit cross-site cookies to HTTPS connections" as well as further restrictions to fingerprinting. These should go live with the release of Chrome 81 which means, Google will also stop third-party cookies with old HTTP links starting in February 2020.
What does this mean for Awin customers?
Tracking innovation, security and privacy are fundamental pillars of Awin's strategy. As the web evolved and moved towards HTTPS, Awin naturally began to update its tracking links and affiliate assets to secure links, giving customers and consumers a safer, more reliable shopping experience.
Now, with HTTPS as standard across the complete tracking suite and toolset, the upcoming changes from Chrome should have a very minor disruption for Awin customers. With Awin supplied affiliate assets already compliant, other non-secure affiliate links will be automatically upgraded to HTTPS.
Awin's most recent tracking innovations, the Tracking Optimization Plugin and Bounceless Tracking, take a radically different, publisher-led approach. Powered by the Publisher MasterTag, the goal of the plugin is to automate the tracking method based on browser and privacy settings to ensure the most effective tracking method is used for each and every click. Chrome's announcement highlights the need for a new approach as it demonstrates how fragmented the browsers have become with their different approaches and solutions to address privacy.
An additional feature of the plugin is that it auto-upgrades all links to https, giving publishers another great reason to install the MasterTag and activate the plugin. However, if you choose not to use the Publisher MasterTag (or don't install it across all pages) then action will need to be taken to ensure your site does not break or contain security alerts. Other tools that create tracking links on the fly from websites you visit, for example MyAwin, have also been upgraded to ensure continued compliance and effectiveness.
Awin is doing all it can for a seamless transition to Chrome 81. However, for a site to be free of security alerts and warnings come February 2020, it is highly recommended to inspect your entire site for non-secure links and sub-resources. The Chromium blog contains links to Google developer tools that can help with a full site audit.
If you have any questions about these changes, please contact your account representative.
Share this