PerformanceIN 50 – Nominate Your Top Performance Marketer
Written by

Samantha Sherer on

.
Providing a definitive list of the performance marketing industry's most-influential individuals, PerformanceIN has launched the PerformanceIN 50 2017.
Share this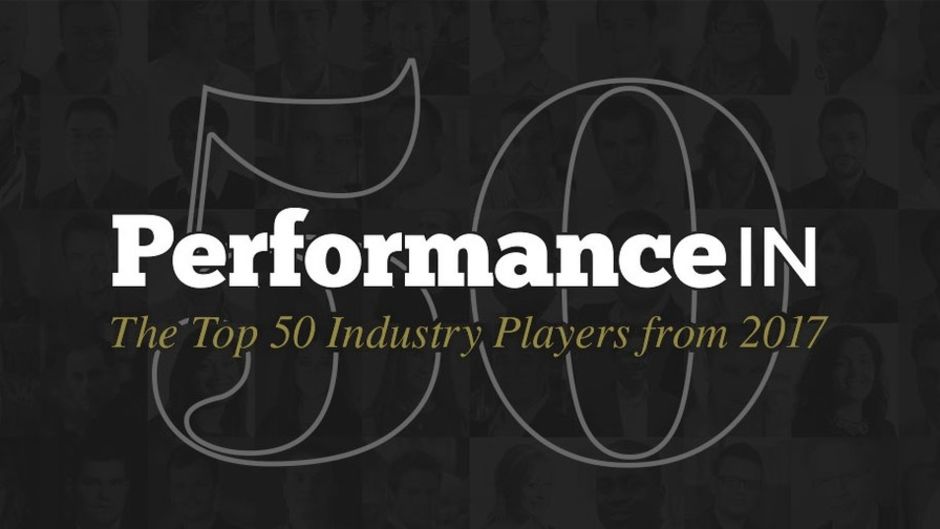 Voted for by fellow industry members, the list showcases those recognized for making an invaluable contribution - whether that's through technical knowledge, leadership, customer relations or being an industry ambassador - to the advancement of the industry.
Nominations are open until midnight on November 30, and the list will be released early December.
With that in mind, we'd like to take the opportunity to highlight some members of the Awin team who have gone above and beyond this year to contribute to the progression of the industry.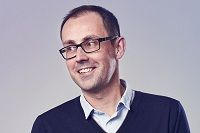 Kevin Edwards, Global Client Strategy Director: The only affiliate marketing professional to make it to the 2017 Drum Digerati, Kevin is a true champion of the industry. Kevin has worked in affiliate marketing for 15 years and at Awin for more than 11 of those. He recently led the team responsible for the publication of The Awin Report, the industry's first definitive guide to the global affiliate industry, delivering global market insights for the industry. He is closely involved in a shaping the channel's robust self-regulatory framework via the IAB Performance Marketing Council, which he has previously chaired and retains an active role in.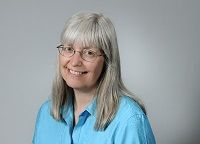 Jeannine Crooks, Client Services Manager US: Jeannine has worked in the industry in North America for 15 years. Since joining Awin in 2011, Jeannine has worked closely with large programs including 1&1 Internet, Lonely Planet and Agoda.com. Outside of her role, Jeannine is a force to be reckoned with; she actively participates in the Affiliate Nexus tax issues in the US, including testifying before the state legislature to help officials understand the industry. She is a member of the Compliance Council of the Performance Marketing Association and helps bloggers to monetize their sites by sharing her expertise in multiple Facebook groups. Jeannine also regularly speaks at numerous industry events including TBEX, Affiliate Summit and Affiliate Management Days.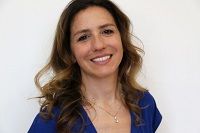 Sheyla Biasini, Country Manager Italy: Heading up our Italy operation is more than a full-time job in itself, yet that hasn't stopped Sheyla from using any opportunity available to educate the wider digital marketing audience on the benefits of affiliate marketing. In March 2017, Sheyla became a member of the IAB Italy Advisory Board, part of the IAB Europe network promoting and protecting the interests of interactive digital communication players. She also regularly partners with renowned institutions including the Italian Electronic Commerce Consortium Netcomm, where she gave a lesson on performance marketing as part of their Masters degree.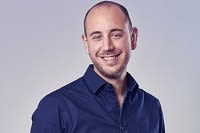 Edwyn McFarlane, Business Innovation Director UK: Responsible for driving innovation within Awin's technology, business model and strategic direction, Edwyn is passionate, knowledgeable and a keen advocate of the industry. You may have seen Edwyn speaking at PerformanceIN live sharing the international innovations from all around the world to show how affiliate marketing is an exciting industry to work in, or contributing on the industry Facebook group, challenging conventions and offering advice for publishers and advertisers alike.
There are no strict parameters limiting who can be entered in the PerformanceIN 50, with all individual nominations considered by merit and a broad variety of experience, ages, nationalities and skillsets encouraged to enter.
Nominate your top performance marketer here.