The importance of a full tracking solution in an ITP 2.0 world
Written by

Stephanie Salomon on

.
As we enter a new age of privacy, companies are fundamentally assessing how consumers are tracked and what information is shared online. 
Share this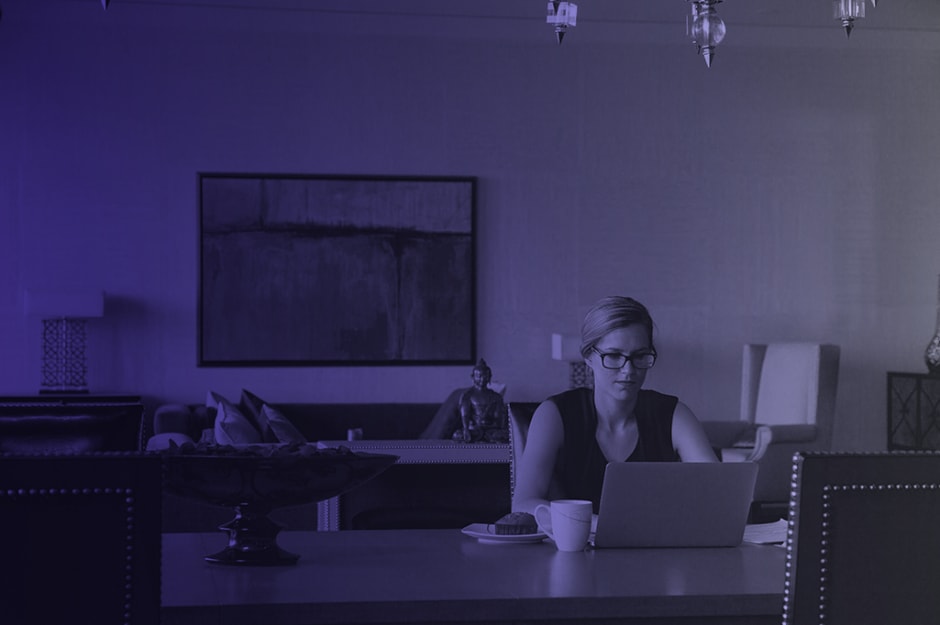 While the GDPR and ePrivacy Directive may be viewed as standalone issues, they are set against the backdrop of a backlash against bad ads, invasive targeting and general data harvesting. There is a growing realization that companies looking to collect consumer information will need to completely overhaul how they do so.
It's within this context that Apple is making significant changes to how the Safari browser operates with the release of Intelligent Tracking Prevention (ITP) 2.0. This will be released alongside iOS 12 and MacOS Mojave in September/October 2018. With a primary goal of protecting user privacy, the ITP 2.0 update will see a much stricter approach to cookie handling, redirects and passing of HTTP referrer information. Here is the Safari announcement.
The introduction of ITP 2.0 will not be the last change that affects internet marketing. Safari's impending update represents a shift in consumer awareness and concerns about their data, how they are tracked and the unknown footprints they leave behind.
Affiliate marketing, in its basic form, has always respected user privacy. Awin, as a pure play affiliate marketing network, has stayed true to this since its inception. This somewhat insulates Awin from changes such as these, while having a profound effect on the efficacy of other forms of digital marketing and any networks or tracking solutions that have failed to evolve with the times. The industry will not be without its fallout as ITP 2.0 challenges a core component of affiliate marketing: tracking the user journey.
At Awin, many of our affiliate advertisers use our full-tracking solution to track sales. Our privacy conscious, latest tracking package will not be impacted by Apple's planned changes and user privacy will remain respected and sacrosanct. However, some of our advertisers are still using the same tracking technology from their initial integration.
Although we are confident in our own technology, we actively encourage any advertisers who conditionally track with third parties like DoubleClick to start the conversation with them as soon as possible to understand what effect ITP 2.0 will have on their particular setup.
With this in mind, we will be reaching out to all affected advertisers to help them go through the steps of mitigating the changes from ITP 2.0 and ensuring an optimal tracking setup on their programs. Advertisers yet to migrate from the zanox and affilinet platforms will be risk assessed and prioritized to ensure we reduce the impact across our legacy systems. Of course, any advertisers wanting to take more immediate action should speak with their account managers.
It's more than just tracking on Safari
In addition to ensuring sales track correctly on Safari following ITP 2.0, Awin's full tracking suite grants access to all existing tools to help grow your program and guarantees compatibility with our new features. Alongside products like cross-device tracking, cross-channel assists and coupon attribution, advertisers with full integration receive hassle free, one-click access and immediate integration with a range of innovative third-party technology solutions. These solutions have been heavily vetted and are proven drivers of growth across multiple programs.
Overall, we see more sales more accurately tracked through our complete tracking suite. To ensure you won't be impacted by the ITP 2.0 changes, we encourage you to speak with your account manager about your current integration and next steps.
Share this