TripAdvisor Rentals launches US and Canadian affiliate programs with Awin
Written by

Samantha Sherer on

.
Awin is proud to announce TripAdvisor Rentals has launched affiliate programs on its network in the US and Canada.
Share this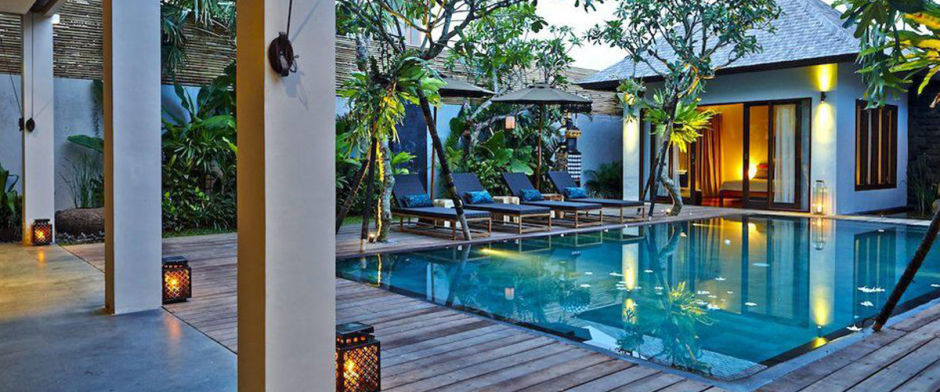 Awin publishers can now join the TripAdvisor Rental Programs and reap the benefits of consumer spend on travel, where the US digital travel sales industry is expected to generate $220b in sales in 2019, according to eMarketer.
TripAdvisor Rentals properties provide the best experience for any type of traveler, at any budget. With over 860,000 homes in 200+ countries — from log cabins, beach houses, and city apartments, to castles, houseboats, bungalows and tree homes — the perfect accommodation for any trip is available on tripadvisor.com/rentals.
As part of the TripAdvisor Experiences & Vacation Rentals portfolio, TripAdvisor Rentals joins Viator and TripAdvisor in the family of global affiliate programs available on Awin. Through Awin's proactive account management support, publishers will be kept up to date and informed of the largest promotional offers and gain access to plenty of content to relay to their audiences, ultimately driving more sales and commission. In addition to working with the Awin team, publishers can check the TripAdvisor Rentals blog to stay up-to-speed on new properties and hot destinations.
Maria Chatterton-White, Marking Director – Global Affiliates at TripAdvisor Experiences & Vacation Rentals, says, "We are excited about expanding our affiliate program portfolio with Awin to capitalize on the quality partners and proactive account management support available to expand on our strategic marketing efforts for TripAdvisor Rentals in the US and Canada."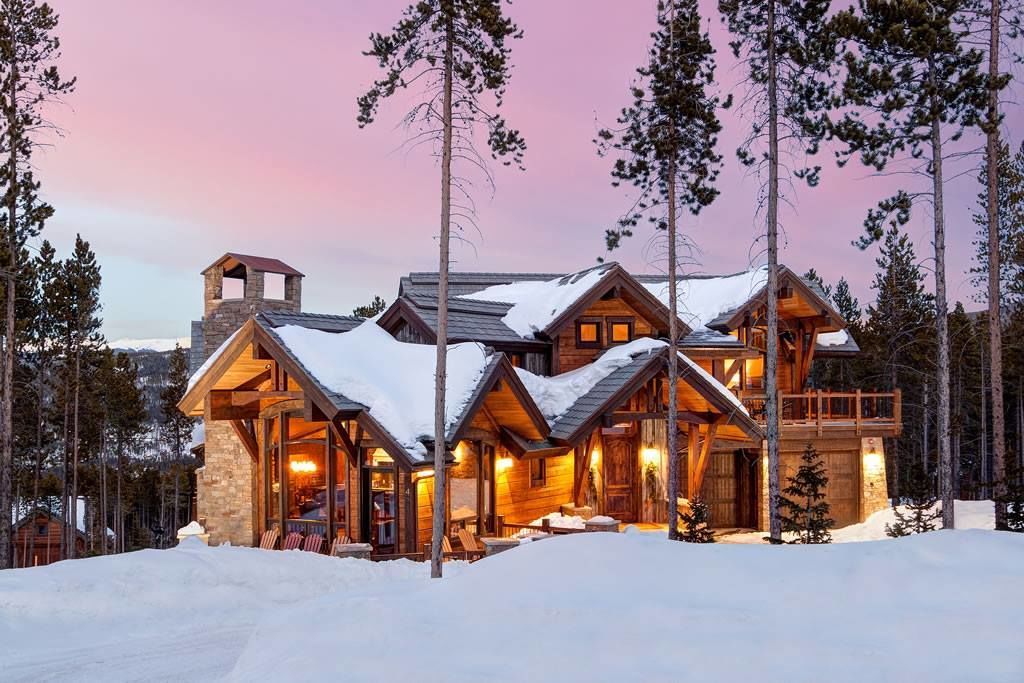 Why partner with TripAdvisor Rentals?
Publishers joined to the TripAdvisor Rentals program can receive 4% commission (portion of revenue) from completed sales within a seven-day cookie window that result from featuring links to TripAdvisor Rentals content.
Additional benefits include:
Proactive and dedicated in-house program management
Strong conversion rates
Data insights
High AOVs
Exclusive publisher offerings
Great variety of creative banners, text, keyword and content links
Weekly deals and offers
Publisher newsletters
Dedicated feeds
The TripAdvisor Rentals program is looking for high-quality mediums that will drive traffic for their brand. Because of this, not all sites are eligible for their affiliate program and they are not able to accept all applications.
For questions or guidance regarding the US and Canada affiliate programs, please contact Katie Shallue.
To apply to join your local TripAdvisor Rentals affiliate program, please click on the appropriate link below: