Advertiser cheat sheet: Weddings
Written by

Stephanie Salomon on

.
In addition to bringing in May flowers, April marks the beginning of an often busy wedding season. Whether you're a newlywed yourself or celebrating a friend's upcoming nuptials, weddings are a great topic to cover in your content and blog strategy over the next few months. Therefore, we've rounded up some favorite wedding-themed advertisers to help you and your audience make the most of all our network has to offer.   
Share this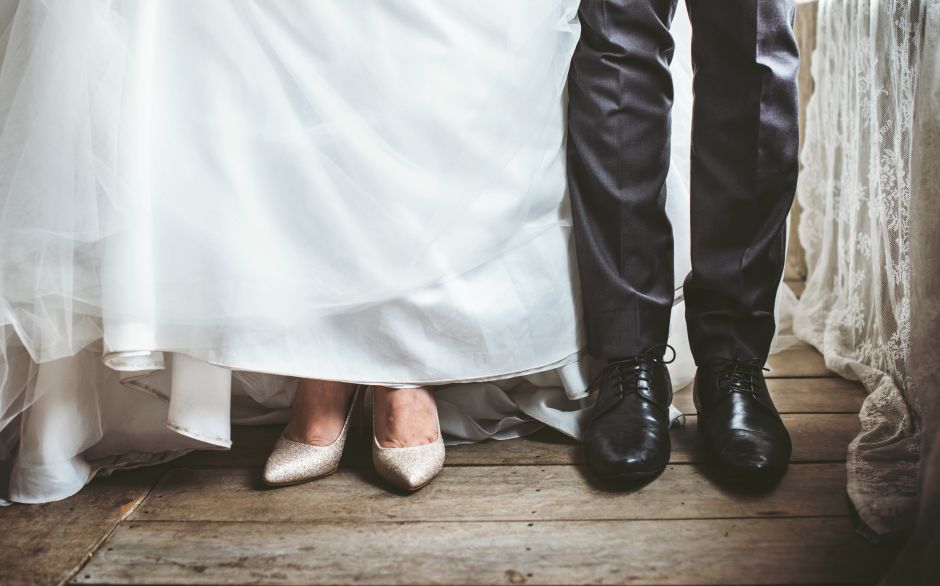 Save the date: Announcements & invitations
Ivory Isle Designs | AID: 7935 | 5% commission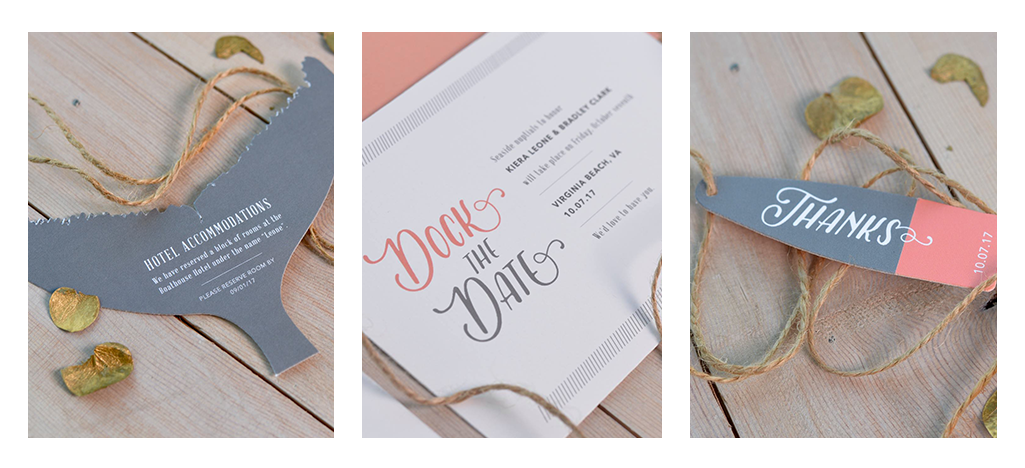 Ivory Isle Designs is a wedding and event stationery company that pairs engaging design with top quality production. Offering pre-designed as well as custom designed invitations and reception items, they'll truly bring your event to life!
Join the Ivory Isle Designs program here.
Overnight Prints | AID:5474 | 8% commission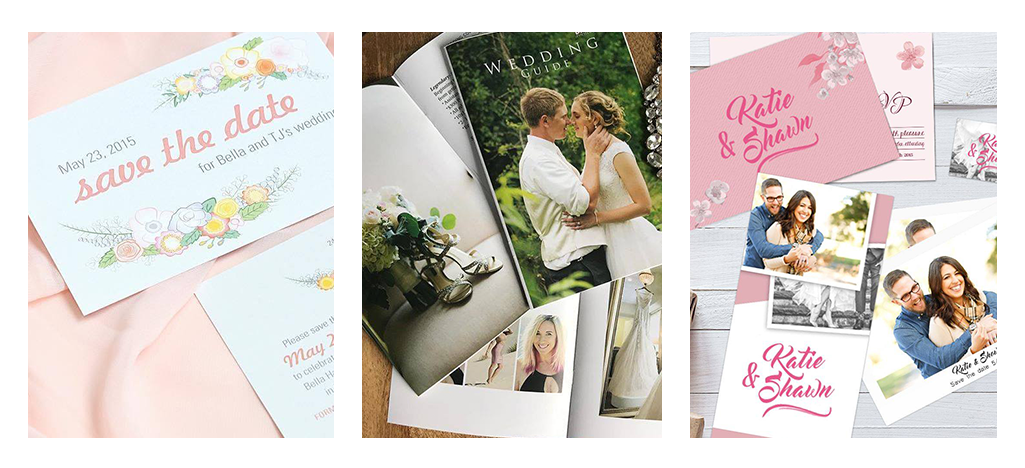 At Overnight Prints, their commitment to quality is reflected in how and what they print. Since 2003, Overnight Prints has become the preferred online printer of business cards, postcards, brochures, and other printed materials.
Join the Overnight Prints program here.
To have & to hold: Wedding registries
LBC Modern | AID: 5481 | 8% commission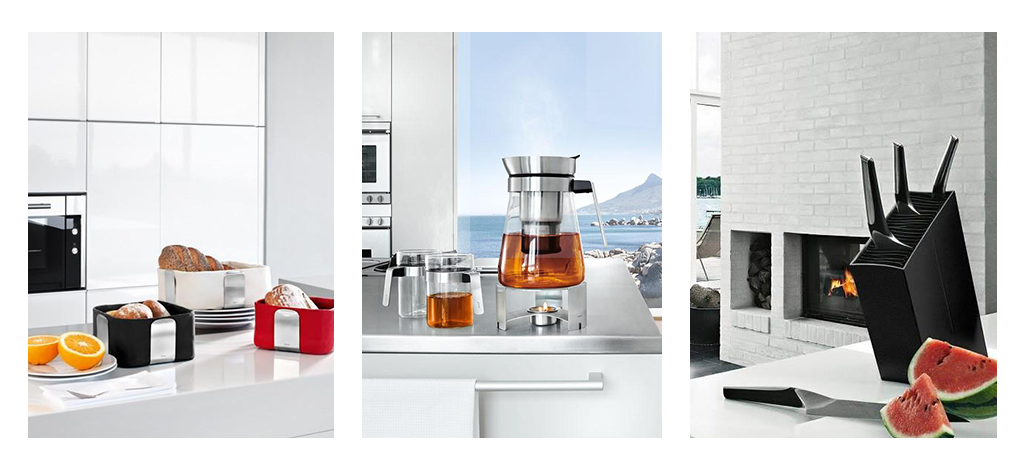 LBC Modern is about modern lifestyles. From kitchenware, bed & bath, stationery, lighting to personal gift accessories, they offer the best and latest designs for today's lifestyles.
Join the LBC Modern program here.
St. Frank | AID: 6547 | 10% commission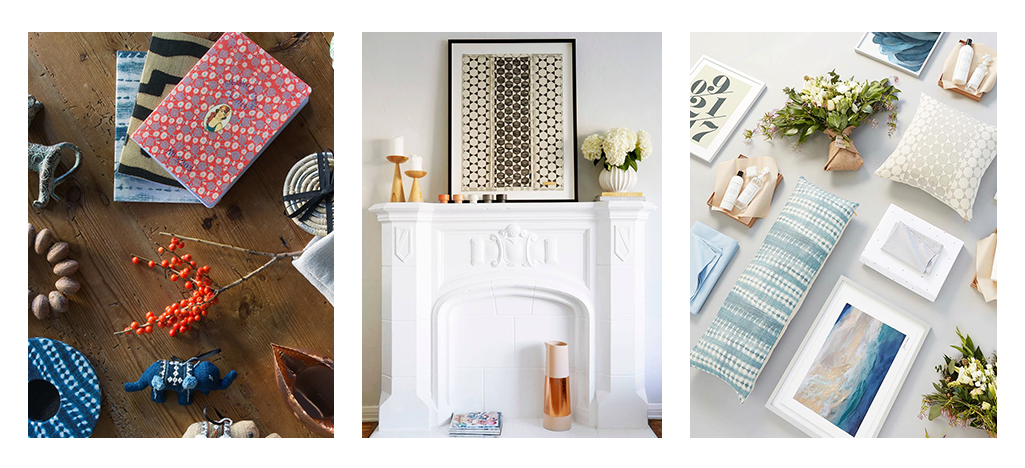 St. Frank provides modern bohemian luxury for the home. Their framed handmade textiles and other decorative objects are ethically-sourced and celebrate the work and rich histories of artisans from around the world.
Join the St. Frank program here.
Wedding vibes: Bridal style
Plum Pretty Sugar | AID: 5957 | 10% commission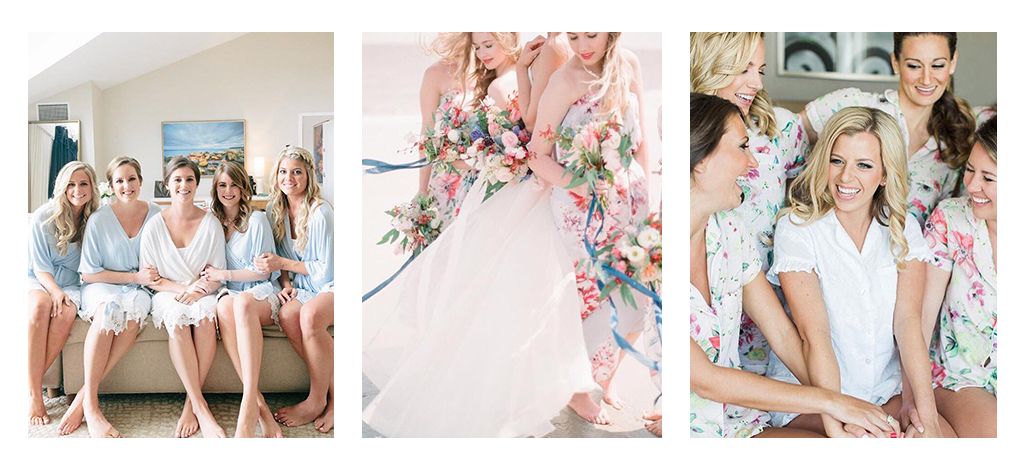 Plum Pretty Sugar offers a fresh point of view in apparel, adornment and bridal style.
Join the Plum Pretty Sugar program here.
Here comes the brides(maid): Bridesmaid dresses
PrettyLittleThing | AID: 7533 | 5-10% commission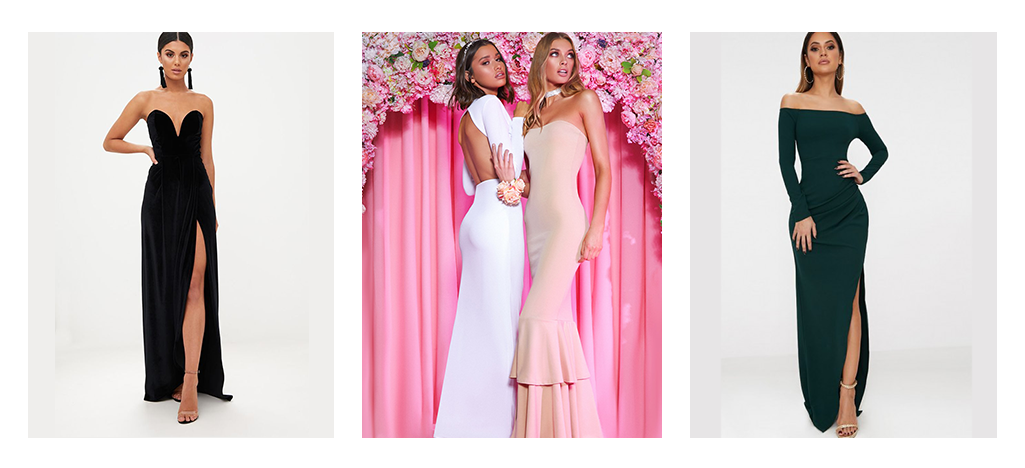 PrettyLittleThing is rapidly becoming the online 'go to' destination for every fashion savvy girl. Offering fast fashion at affordable prices, you can grab a new outfit for as little as $30!
Join the PrettyLittleThing program here.
SHOWPO | AID: 7848 | 10% commission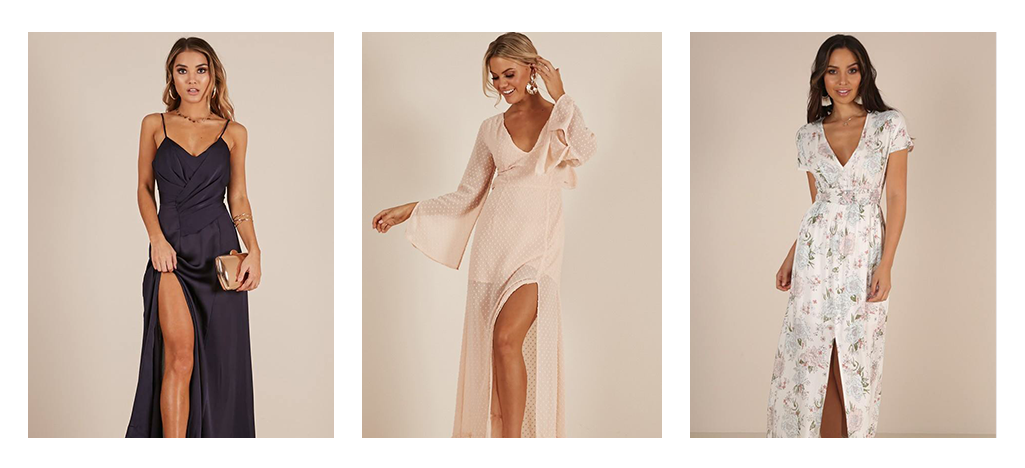 Showpo is a women's online fashion store shipping to over 45 countries worldwide. Through being disruptive in the retail space and capitalizing on the use of social media, Showpo now boasts a cult social following of over 1.6 million. Showpo's vision is to be the go to place for female fashion, with the latest fashion trends and accessories at affordable prices.
Join the Showpo program here.
Oh, snap: Event photography & momentos
Etsy | AID: 6220 | 4% commission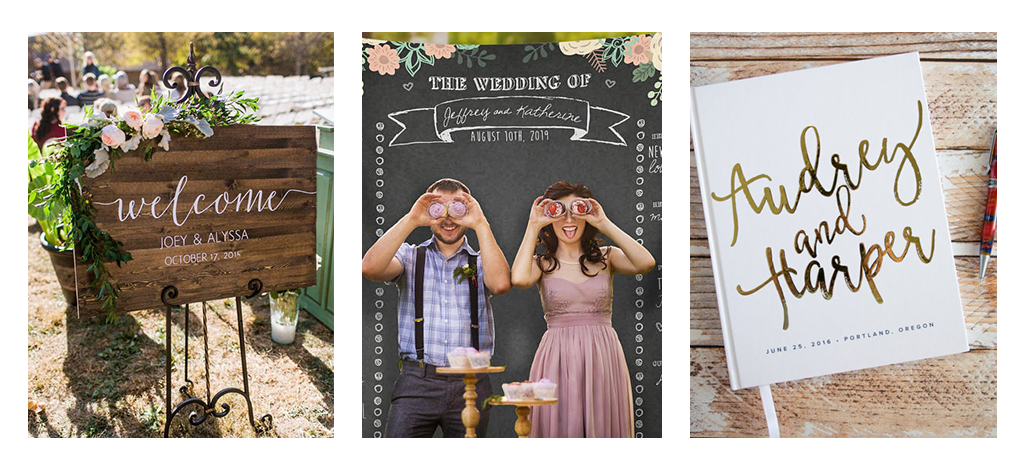 Etsy is a marketplace where people around the world connect to buy and sell handmade and vintage goods. Etsy offers a meaningful and personal shopping experience to consumers and gives independent, creative businesses around the world the tools to be successful. Their mission is to reimagine commerce in ways that build a more fulfilling and lasting world.
Join the Etsy program here.
EZ Prints | AID: 6708 | 5% commission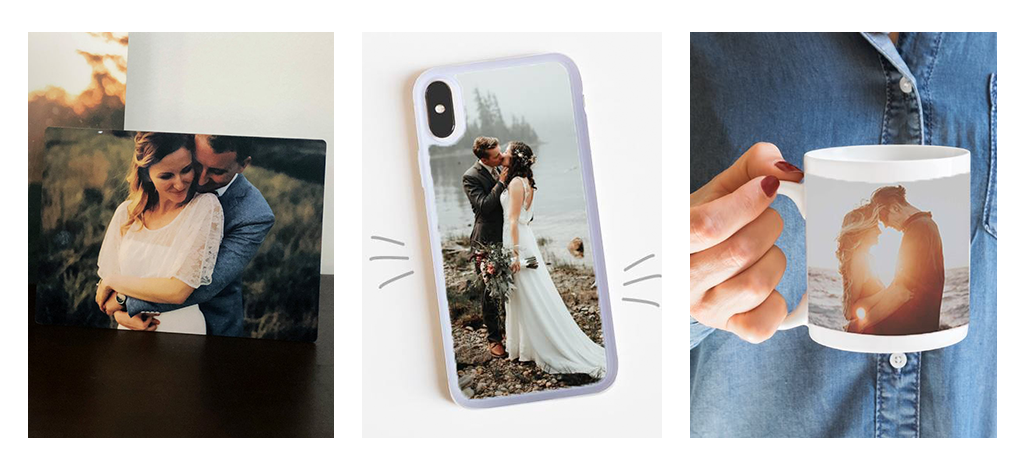 At ezprints.com, customers can create everything from prints, panoramas, greeting cards, phone cases, canvases, and more - all using their favorite pictures.
Join the EZ Prints program here.
HP | AID: 7168 | 2% commission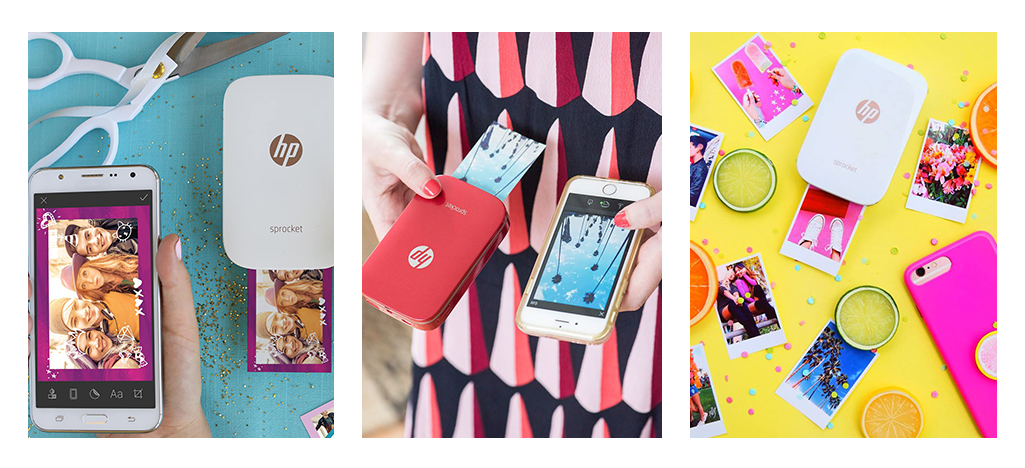 HP creates new possibilities for technology to have a meaningful impact on people, businesses, governments and society.
Join the HP program here.
To see more recommendations, check out our gifting cheat sheet.
Get swept away: Honeymoon destinations
Agoda | AID: 4275 | 6% commission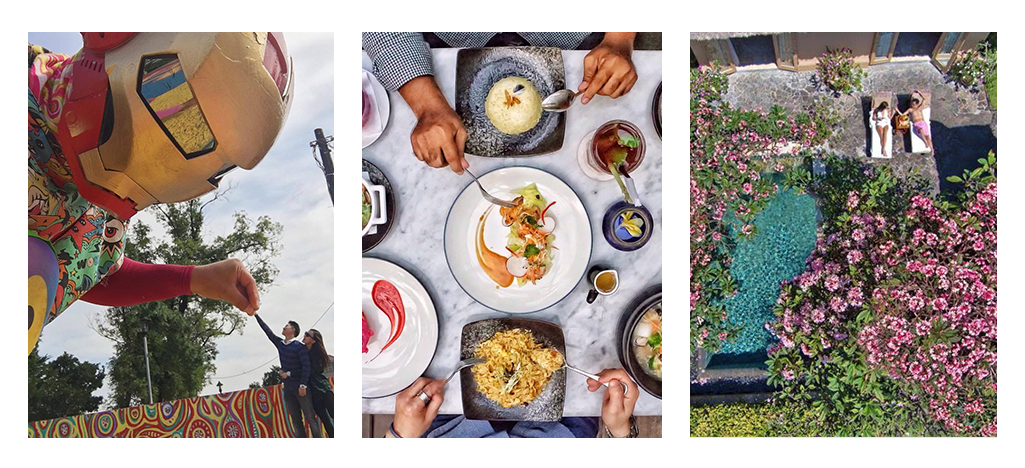 Agoda is one of the fastest-growing online hotel platforms worldwide, listing over 1,750,000 and providing services in 37 different languages.
Join the Agoda program here.
Viator | AID: 11018 | 4% commission
Viator, a TripAdvisor Company, is the world's leading resource for researching, finding and booking the best travel experiences worldwide. From traditional tours to once-in-a-lifetime experiences, they have something for every kind of traveler.
Join the Viator program here.
To see more recommendations, check out our travel cheat sheet.