Awin enhances interface security with Two-Step Verification for all users
Written by

Edward Chaput de Saintonge on

.
Awin introduces Two-Step Verification to help users secure their Awin account.
Share this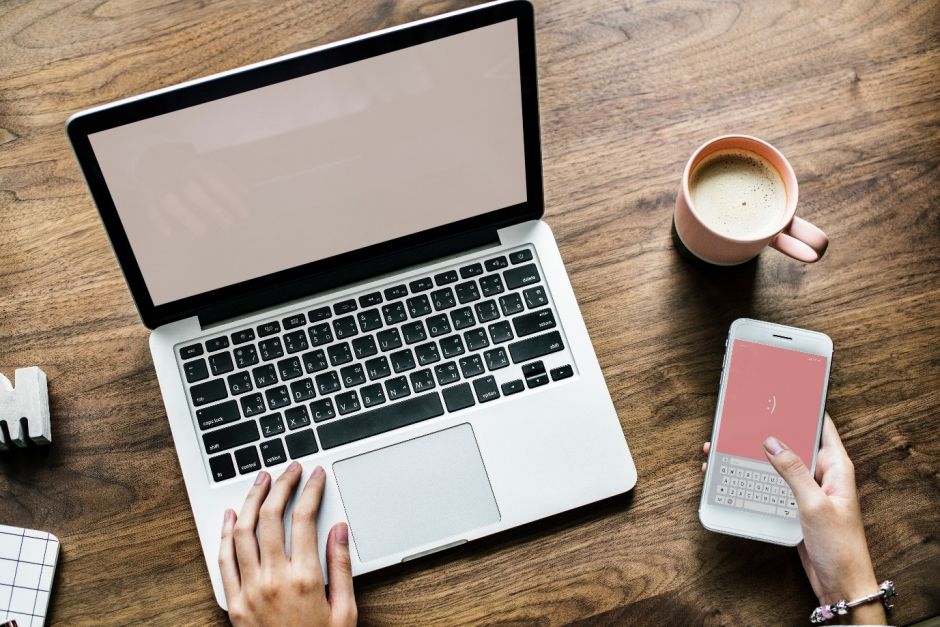 On 7th November, when logging into your Awin account, you will notice a small change. Awin has introduced Two-Step Verification (2SV) to all users, with a series of prompts guiding you through the quick and simple process of adding a further layer of security to your Awin account. Although the addition of 2SV to your account is optional, it is strongly recommended and only takes a few minutes to further secure your account.
With data breaches becoming more commonplace, we felt it was necessary to take further measures to secure clients data. Having recently strengthened password settings and improved the CAPTCHA, adding 2SV is the next logical step.
Alongside account security enhancements, we are working on further securing the MasterTags. As more partners are integrated, we are adding an extra layer of security to protect our customers and their users. These changes are coming later in the year so keep an eye out for the announcement.
To secure your account with 2SV just follow the 3-step process during login after 7th November. You will need a mobile phone, a QR code reader such as Authy or Google Authenticator (available through the Apple App Store and Google Play) and a few minutes of your time. Once complete you can rest assured that all of your data is as secure and protected as it can be.
Currently, Awin staff use 2SV to access their Awin accounts when outside of the Awin network, however this security enhancement will see Awin staff using 2SV at all times.
2SV will be available at login and through the settings in your Awin account from 7th November.