Advertiser Of The Month: Under Armour Are Empowering Athletes And Incentivising Publishers
Written by

Sophie Johnson on

.
Under Armour has a brand vision of empowering athletes everywhere. A leader in performance apparel, footwear and accessories, Under Armour work to acheive this through passion, design and innovation. Featuring as our Advertiser of the Month throughout February, we've spoken to Anais Peyrazat, Affiliate and Partnership Marketing Specialist at Under Armour to find out more about the incentive and how the affiliate channel supports their brand ethos.
Share this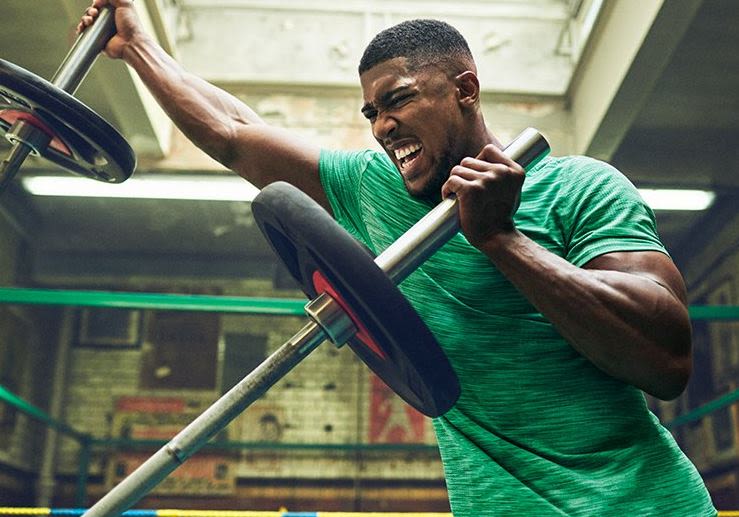 Under Armour is an athletic brand built on passion, design and innovation, how do you think the affiliate channel helps contribute to this mission?
Under Armour's main mission in Europe is indeed to convey passion and also inspire people. Brand awareness being our main KPI, we relentlessly challenge ourselves to build the excitement amongst our partners. Affiliate marketing by its essence is an ideal platform to share our stories through premium brand ambassadors. Every affiliate is a link in the value chain and has a significant impact on the quality & efficiency of the message. When successfully executed, a motivational and innovative campaign with a key partner really helps the brand to stand out.
An excited partner trying to translate its audience into brand inspired users will eventually lead to conversions, so we benefit from the channel on many levels.
As a mobile optimised program, have you felt the benefit of cross-device technology?
We are a mobile optimised webshop but not a mobile optimised affiliate programme, yet. Mobile optimisation is one of our main goal for 2017 and the cross-device technology will definitely help us achieve this. We pay particular attention to our customers' journeys and it is clearly acknowledged that cross-device purchasing is now a common behavior. Our current undertaking is to integrate this level of information as much as possible in decision-making and development plan for the Affiliate channel.
Which products tend to see the highest conversion rates when it comes to affiliate sales?
We have a variety of product categories in our best sellers. But Under Armour has focus on expanding the footwear collection with even more exciting ranges along with our core apparel collections. Check it out!
Tell us a little more about why publishers should get involved in your February Advertiser of the Month incentive?
We want to give everyone the opportunity to become an Under Armour brand ambassador/affiliate. We are always excited to receive new applications. Plus we love our new collection and a lucky winner will receive a head-to-toe outfit as a reward for their inspirational/motivational content!
For more information on the Under Armour February incentive see here or join the programme here.