How will Black Friday, Cyber Monday and the Golden Quarter unfold in 2019?
Written by

Sarah Ruzgar on

.
The Awin Group will be covering Black Friday, Cyber Monday and the Golden Quarter on our Black Friday hub.
Share this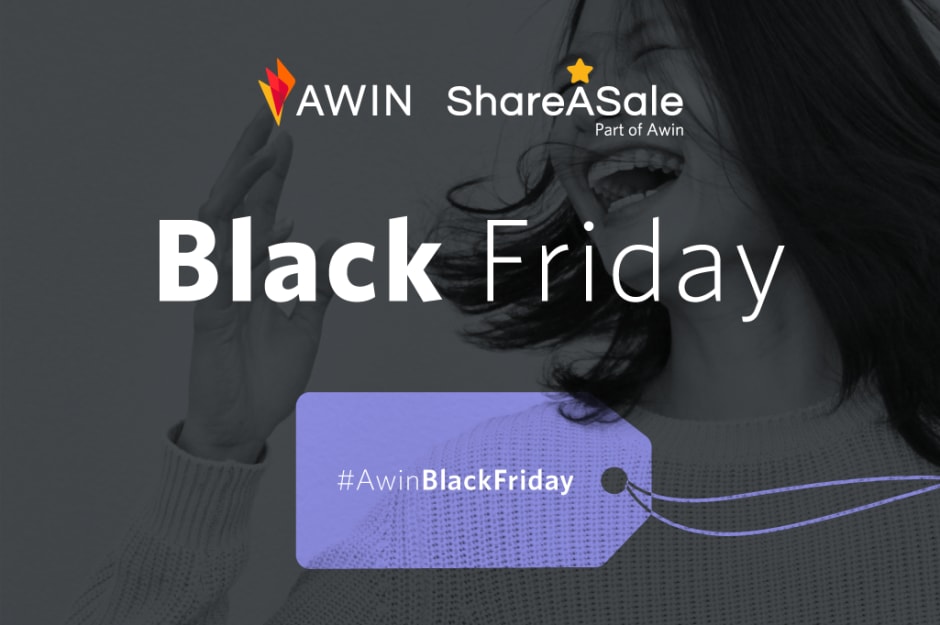 While Black Friday and Cyber Monday have seen the hyperbole surrounding it decrease in some markets in recent years, it continues to be a peak trading day on the Awin and ShareASale networks. But with fellow November retail events Singles' Day and Click Frenzy encroaching on Cyber Weekend's Q4 dominance, what will the results look like for 2019's Golden Quarter?
Awin and ShareASale's annual coverage of these events continues in 2019 on our Black Friday hub, and commenced with our inside view on Singles' Day and China's e-commerce landscape byAwin's Business Development Manager China, Jillian Sun. Jillian discussed the event's record-breaking year - with almost $38.4bn spent - sharing her insights on watching its rapid growth from a national event to an international one that's showing no signs of slowing down.
We've also launched the latest episode of our Awin Talks podcast, featuring RevLifter's Head of Business Development James Maley discussing how their personalization technology is helping retailers to deliver the right deals at the right time to consumers during the Golden Quarter.
In the coming two weeks, we'll share another follow up from Singles' Day 2019 where we reveal interesting, key insights as to how the shopping event influencing consumer spending behavior. Additionally, we'll be sharing perspectives from advertisers, publishers and agencies on what these lucrative Q4 events mean for them and how they've evolved their strategies. We'll also be publishing a new webinar that looks at the evolution of global retail events like Black Friday and Singles' Day, and shares a variety of related insights from across Awin's global network.
On Black Friday and Cyber Monday themselves, we'll be hosting a dedicated wall on our hub that collates key stats and interesting anecdotes shared on social media on the day as they unfold. If you're interested in being featured on our wall, feel free to share your insights with us using the hashtag #AwinBlackFriday.
Once we have the final results from the Cyber Weekend we will share a round up of both North American and global network activity, followed by a whitepaper later in December with an in-depth analysis on the Golden Quarter's performance in 2019.
And last but by no means least, it wouldn't be Black Friday if we didn't run our annual competition. Once again we're inviting our partners on Awin and ShareASale to predict the final total revenue our networks will generate in GBP on Black Friday 2019, to be in with a chance of winning a prize.
Simply share your prediction with us via our social channels with the hashtag #AwinBlackFriday. The three people who have the closest guesses to the final figure will win:
1

st

 Prize, for the closest prediction – £250

(approx. $325)

2

nd

 Prize, for the second closest prediction – £150

(approx. $195)

3

rd

 Prize, for the third closest prediction - £100 (approx. $130)
The competition will run from Monday, November 18, until midnight (CET) Thursday, November 28.
T&Cs can be found here.
Good luck!
Share this