Crossing the Q4 finish line
Written by

Samantha Sherer on

.
You've prepped, planned and executed your Q4 strategy; now it's time to track performance.
Share this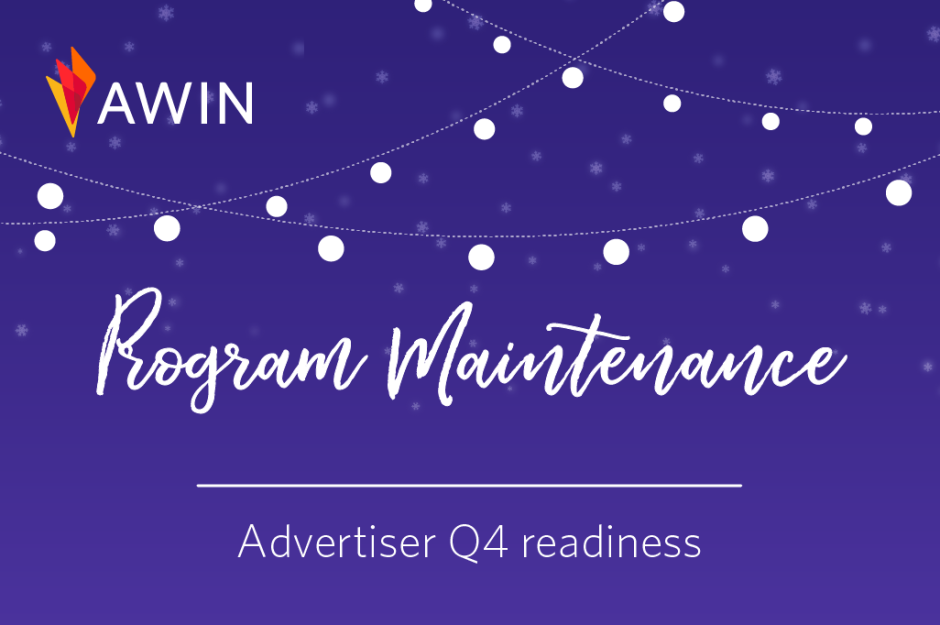 Utilize our reporting suite under the Reporting tab in the UI to understand what is working and what can be improved. While each program is different, we recommend every affiliate monitor their performance daily, weekly, and monthly.
The best place to start is your dashboard. This will give an indication of your program performance month over month and year over year, giving a quick pulse of how your program is pacing. Don't stop there, utilize the below reports to dig into your data.
Performance Overtime: A general view of total metrics per day, month or year across your program. Useful when looking at how specific sales or placements performed
Publisher Performance: Overall performance per publisher for a given time period, to see which publishers are driving higher sales, AOV, or conversions and who you could look to optimize
Transactions: Closer look at individual transactions for a given time period to better understand time between click to transaction, device type, coupon code used, referring URL, etc.
Product Performance: Individual product and category performance through the affiliate channel, optimizing more strategic promotions and sales
Creative Performance: Insight to which publishers are utilizing your creative, and which specific banners or links are driving clicks, impression, sales, etc.
*PRO TIP: All Awin reports are exportable as an Excel or CSV, making your results easy to share.

Please don't hestitate to contact our advertiser management team with any questions. Find our holiday and shipping recommendation days here.
Click here to view part 1, part 2, and part 3 of our Q4 series.